By raise of hands, who DOES NOT have a million loose pieces of crayon running amuck? Oh good, no one. That's right, we all have those pesky crayon pieces. The good news is: sigh no more! Put your crayons to use in these 12 clever ways.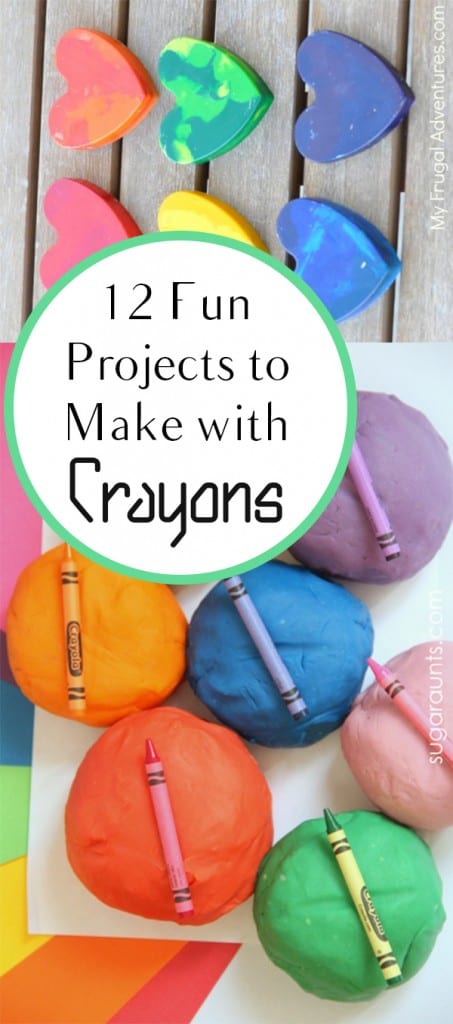 First up is the amaing Amanda showing off an absolutely beautiful piece of artwork made from melted crayons. I know. My jaw dropped when I saw this and read the tutorial. Amazing!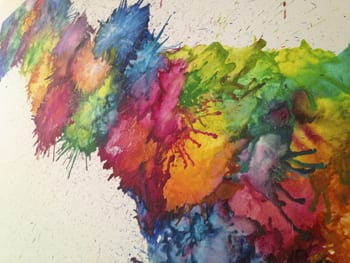 How about a candle made from melted crayons? I'm all for it, and Misty makes it easy.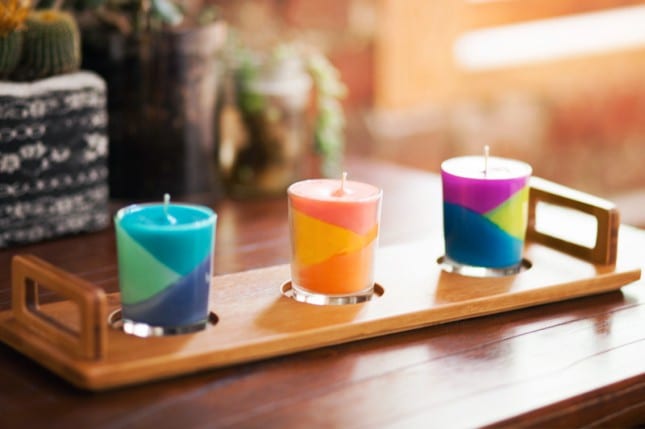 Anytime I can get my hands on words, I'm a happy camper. Using crayons to carve out a message is definitely my cup of tea. Carla makes my dreams a reality.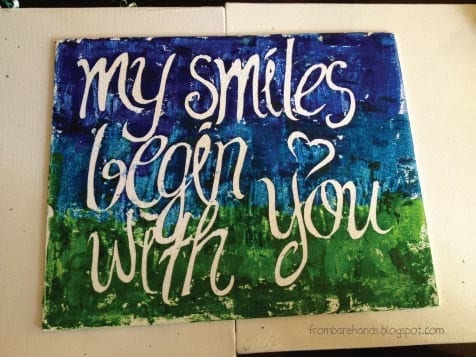 Shout out to Charlene for this brilliance: melt down crayons, put them in shapes, and bake them. I can't stop raving about these beauties.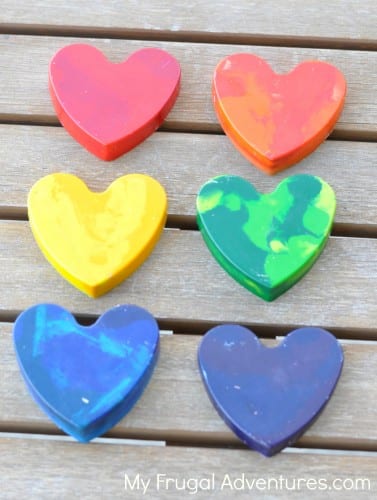 There's nothing cuter than a child's drawing from crayons. Cindy came up with a way to memorialize that cute-ness by putting a drawing on a t-shirt.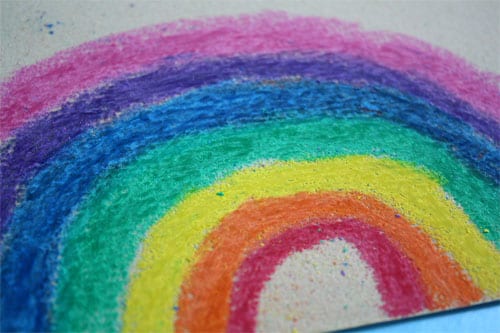 Decorations are for all year round. Melt down crayons and dip pinecones in the magic! Donni, thank you for your lovely idea!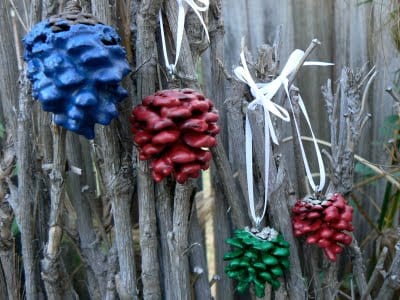 Aunt Peaches knows how to get the kids involved. This is a fun way to use crayons but still make it looks absolutely stunning. These gorgeous lanterns take my breath away!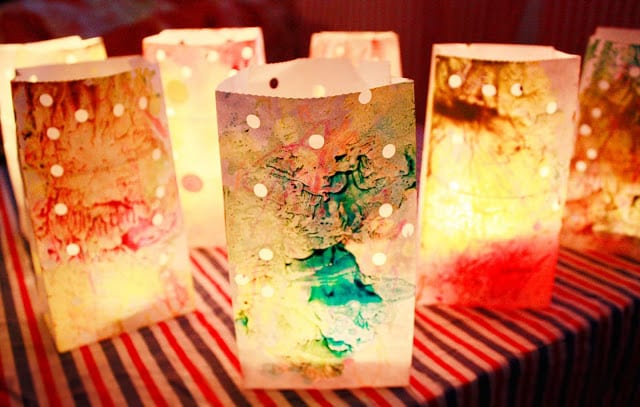 Intellidance has all kinds of great ideas for kid-crafts, but this is one of my favorites. Using the ends of crayons, create this masterpiece! I'm enamored.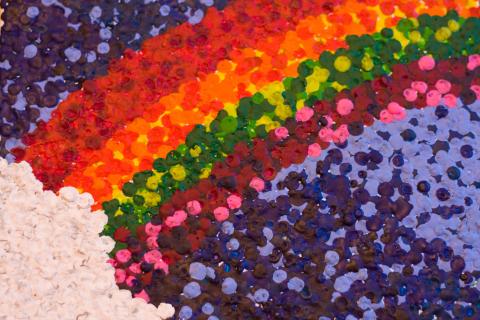 A girl should never leave the house without her lipstick, right? So why not use your crayons to make it? Renee at DIY Ready has our backs. Ladies, problems are solved with this tutorial.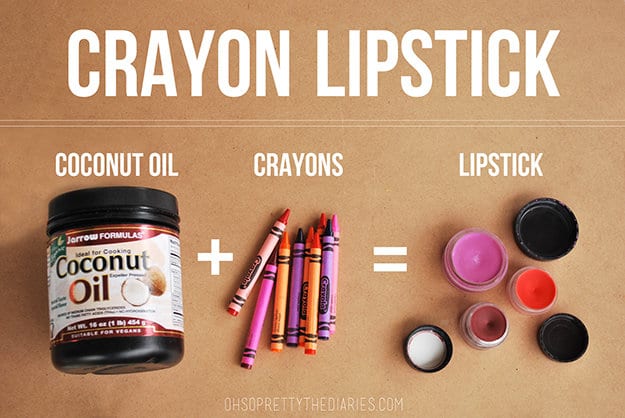 I had no idea you could make play-dough from crayons! Sugar Aunts have me totally sold on the idea.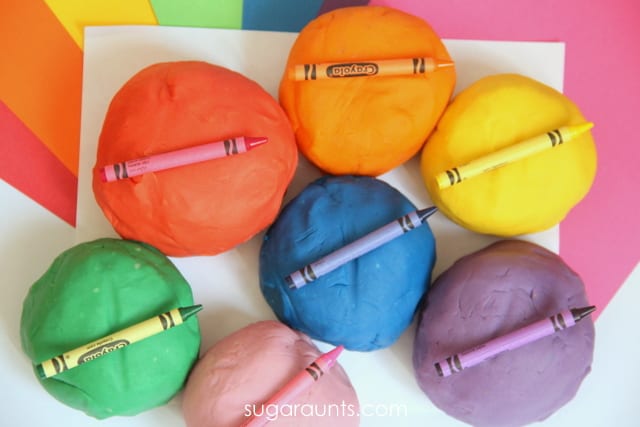 We've seen a few crafty and cute ideas, but Aimee gives crayons an elegant twist with these sculpted roses. I was stunned when I ran across this one. What a showpiece!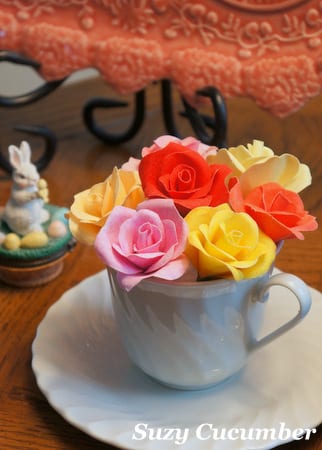 Last, but certainly not least, Holly takes us home with these fabulous crayon wands. I say that kids will love these, but that's just my cover for the real truth: I will love these!