We all love our furry friends but we don't all love the mess their hair can leave behind. Here are 5 simply and inexpensive tricks to control pet hair in your home.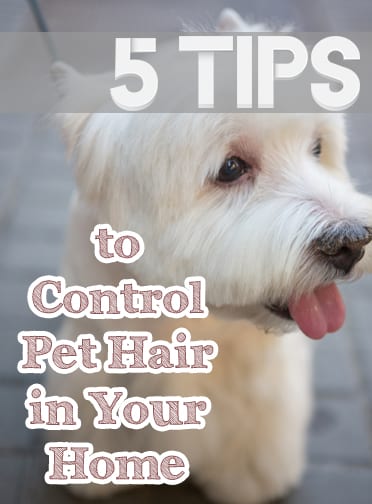 Tape
If you're in a pinch and need to get some pet hair off of you're pants, use the sticky side of tape. It'll take the hair right off!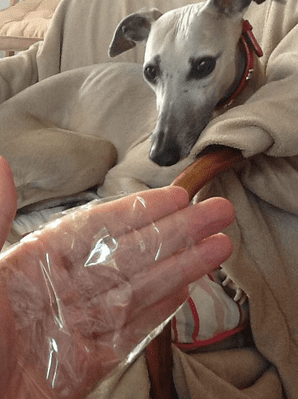 The Rubber Glove
Such a great trick and works extremely well on furniture.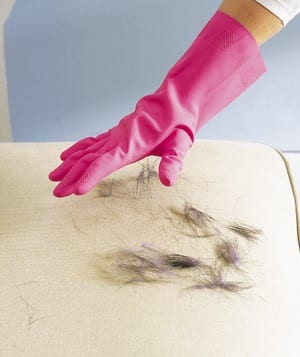 Straight to the Source
Run a fabric softener sheet over your pet's fur. Loose hairs will cling to it.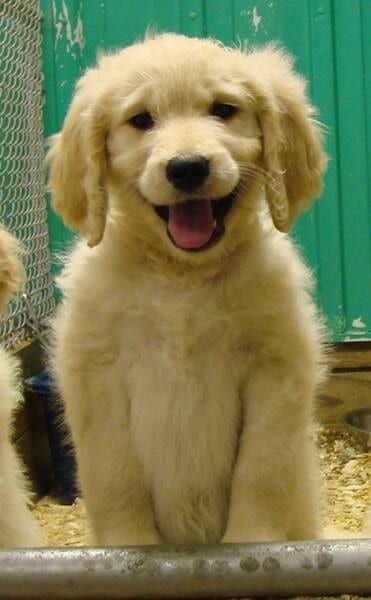 Groom, Groom, Groom!
Brushing your pet's lovely coat once a day will help minimize the shedding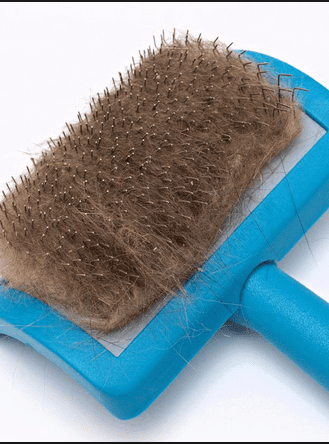 Use a Window Squeegee
The squeegee will help lift hair out of your carpet.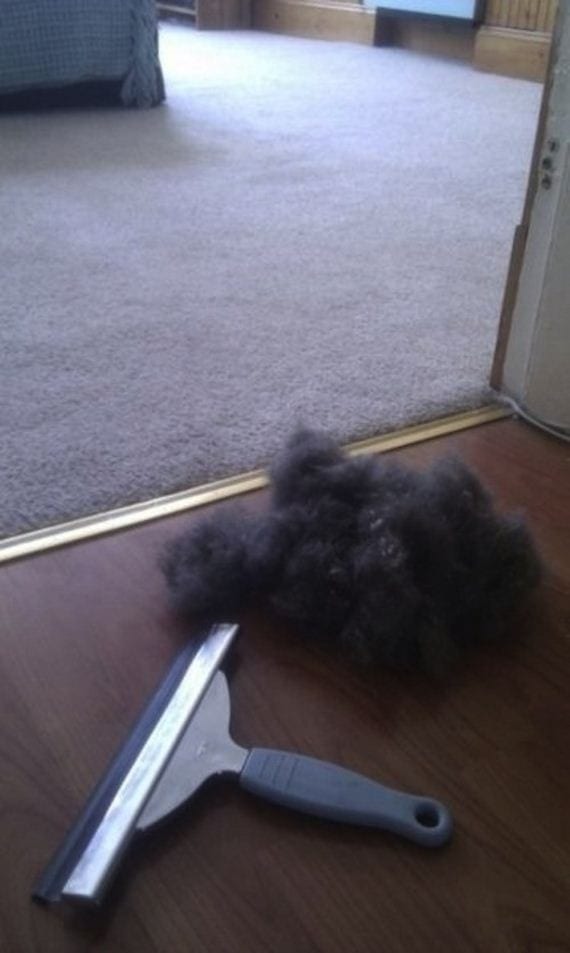 Loving your fur-ball doesn't mean you have to be one too! Try these tricks, you won't regret it.
Check out these other life hacks and tips from How to Build It here:
8 Home Hacks That Stop Plumbing Leaks
10 Home Improvement Hacks from the Pros