I've always said that the kitchen says a lot about the rest of your house. And when we were looking to purchase a new house a few years ago, I always judged the kitchen SUPER harshly. After all, nothing can make a home look dated quite like a kitchen in need of an update does. Not only can kitchen updates make your home look nicer, but it can increase the value of your home, too. Here are five frugal kitchen updates you're missing out on if you don't do.
5 Frugal Kitchen Updates You Can't Afford To Pass Up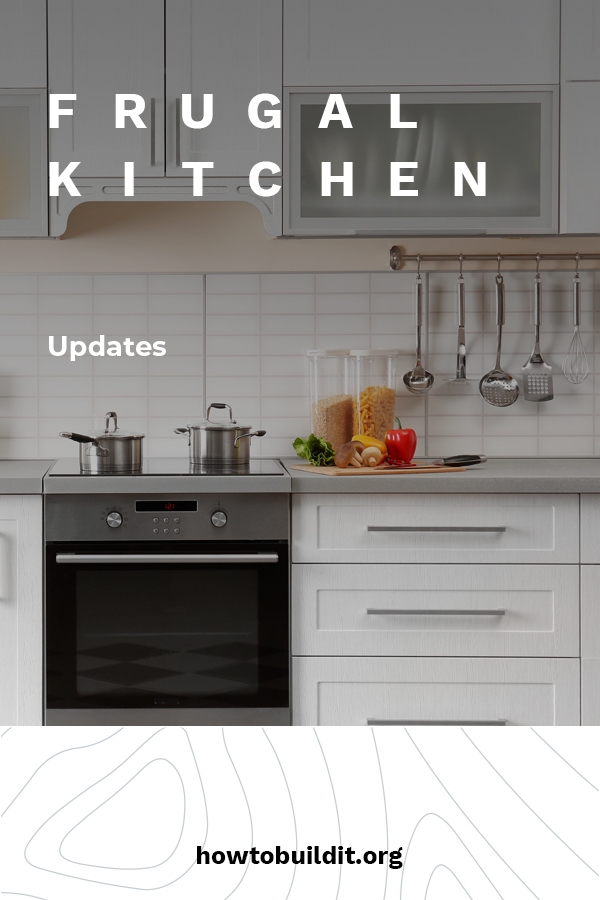 Paint The Cabinets
You don't need to spend thousands of dollars on new, custom cabinets for your kitchen! Believe it or not, you can upgrade what you have with a simple coat of paint. To repaint your cabinets, you'll want to remove the doors (and their hardware) before starting. Once removed, give things a good cleaning and then get to work on painting. You'll likely need a few coats of paint to get the coloring that you want, so make sure you are allowing the paint to fully dry in between coats. 
I have a full tutorial that breaks down the process here.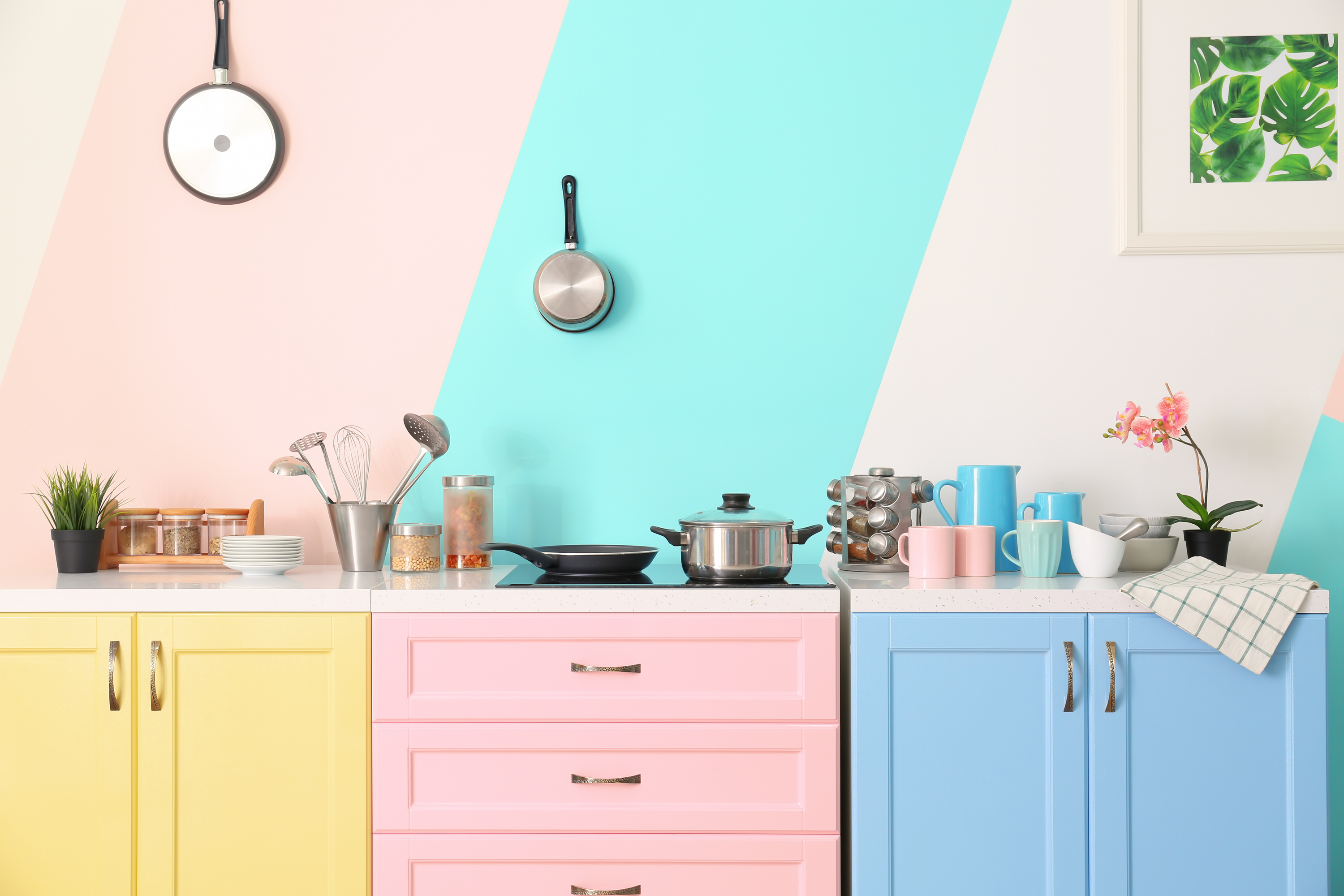 Upgrade Your Kitchen Table
Okay, now this isn't exactly a kitchen remodel, but a new kitchen table can really do wonders for the look of your kitchen. And fortunately, you don't need to spend tons of money on a store-bought one. Use this tutorial of mine to learn how to create your own
DIY rustic farmhouse table,
out of scrap wood and some other items from your local hardware store. This small update really will help your kitchen to look so much better!
Redo Your Backsplash
This is one of my favorite frugal kitchen updates because it really can change everything. Paying someone to redo your backsplash is no inexpensive feat. In fact, it's often one of the most expensive parts of redoing a kitchen. But did you know that you could DIY one yourself, and pretty easily? You don't even need to learn how to grout tile! Instead, use peel and stick tile to create the look of a new kitchen backsplash without having to do anything at all. Just make sure you smooth out your seams with the help of a credit card edge. No one will ever know that this is just a sticker! Use
my tutorial
for help if needed.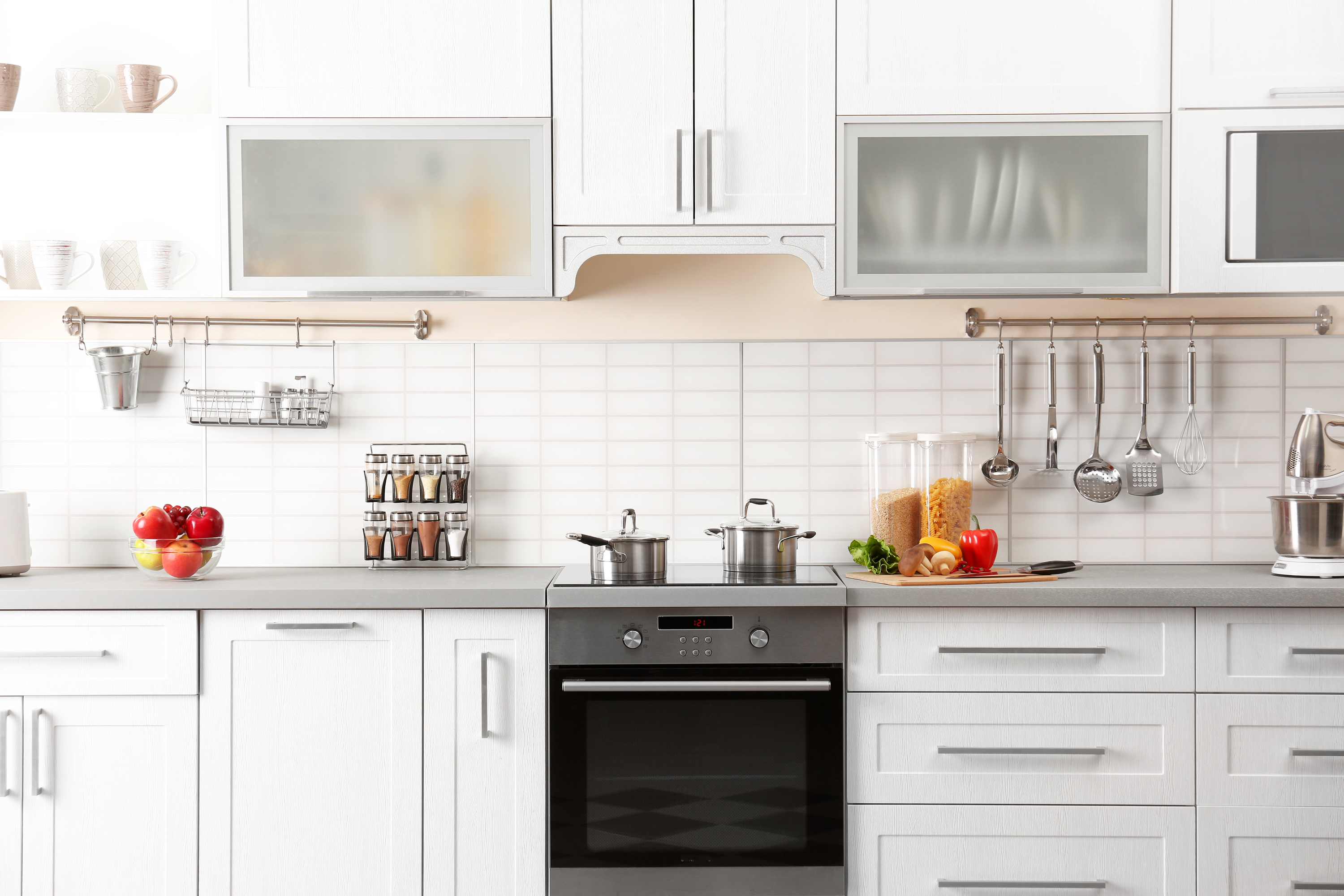 New Kitchen Island
Running out of space in your kitchen? Why not turn an old desk into a kitchen island using
this tutorial of mine
? All you'll need are a few things around the house and you'll immediately notice a difference in space as soon as you have added this. The best part is that you'll double the counter space in your kitchen for less than $100. That's a pretty frugal kitchen update, am I right?
A New Coat Of Paint
A fresh coat of paint can make almost anything look better, including a grungy kitchen! All you'll need to do is pay for the cost of the paint! Use this
tutorial of mine
to learn how to paint your kitchen like a professional. You won't regret this kitchen upgrade, and it's probably the easiest one on this list!