You can't decorate for the holidays without having some snowflake decor somewhere throughout your home. And believe it or not, it's pretty easy to make DIY snowflake holiday decor happen in your own home. With a few items from your local craft store and a little patience, you can pull off any kind of snowflake decor for your home. Here are a few ideas.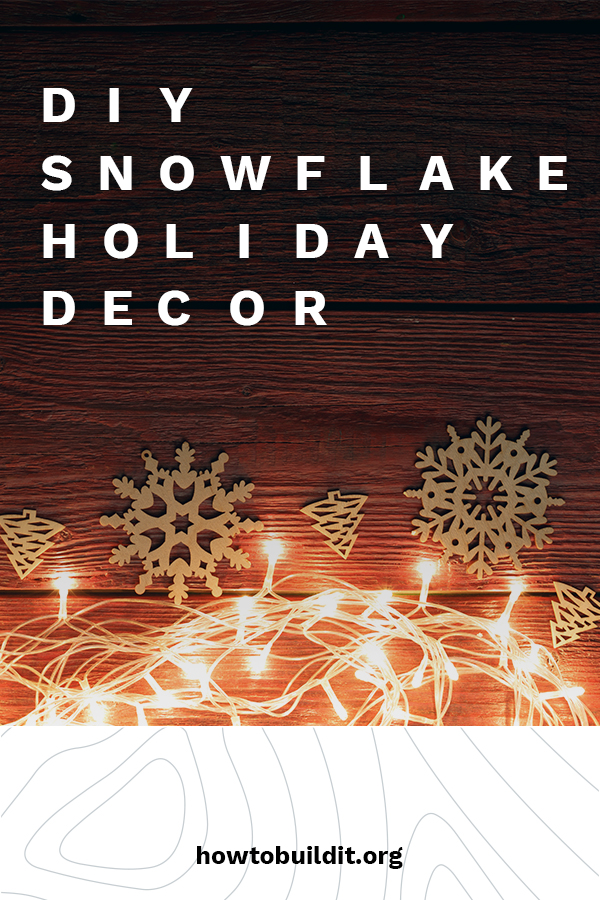 DIY Snowflake Holiday Decor: Ornaments
This is a great DIY for the kids too! Pick up a packet of popsicle sticks at your local craft store and paint them in your desired color. After the paint has dried, take six popsicle sticks and place them so they look like a snowflake. After you have placed them how you would like, glue them together with a few dots of hot glue. Next, add a little pizzazz to the snowflakes with beads, paper snowflakes, and even pom poms. The options are endless.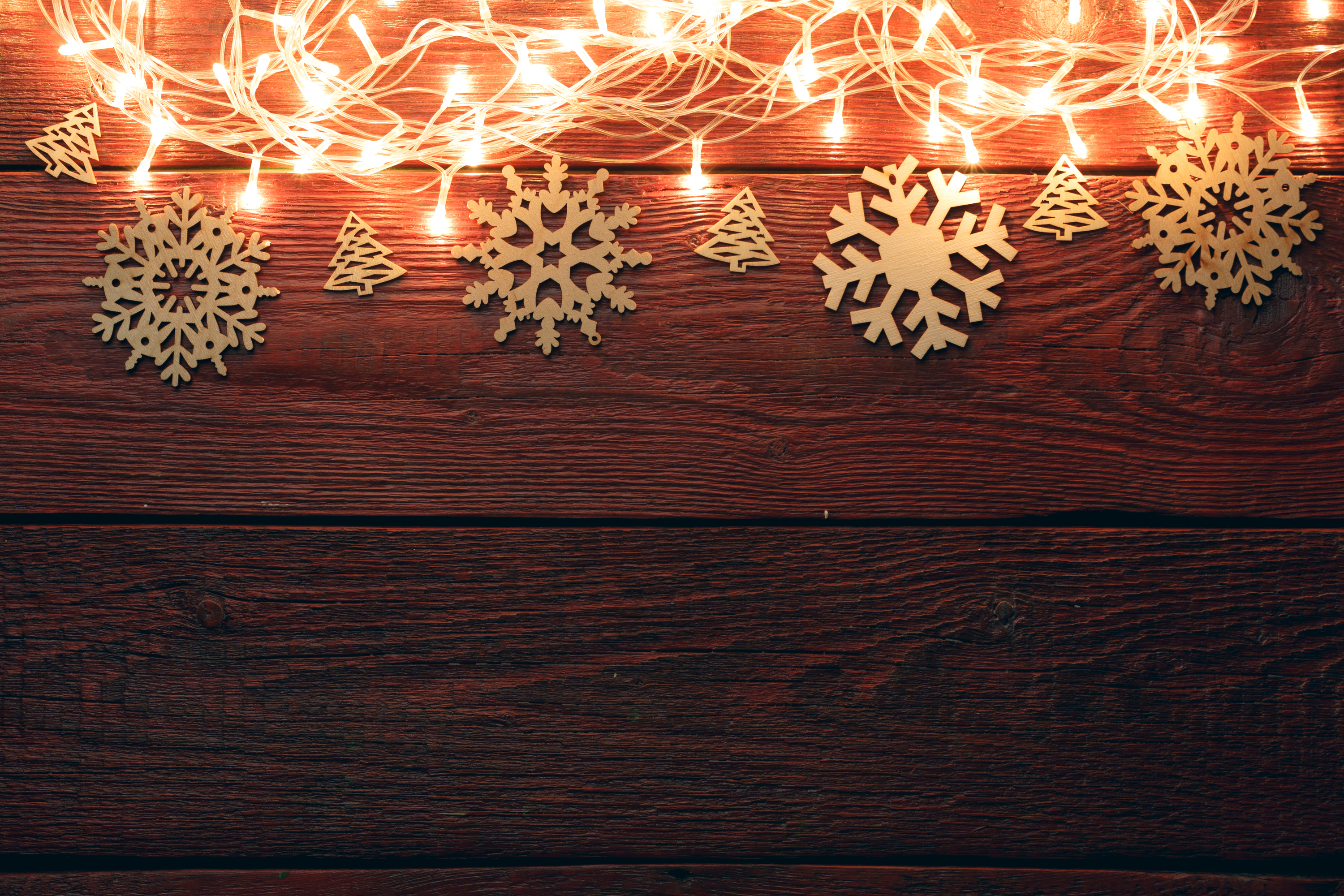 DIY Snowflake Holiday Decor: Wreath
I came upon this awesome tutorial from
Picky Stitch
just the other day, and I can't wait to make it in my own home! Pick up five Christmas trees from your local dollar store, and tie them together with metal wiring so that they create a giant snowflake when placed up on the wall. You can even spray paint it if you want it to look like a legit snowflake. Find the full tutorial here, it should take you less than an hour to make for yourself!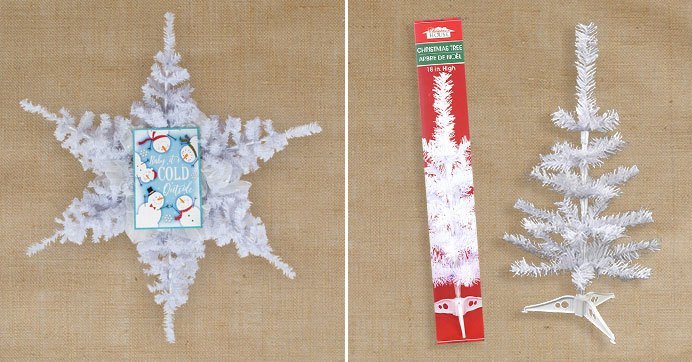 DIY Snowflake Holiday Decor: Garland
This project is a blast because it will likely remind you of making paper snowflakes as a child. Enlist your kiddos for help with this project, as you will need TONS of paper snowflakes. Use this tutorial from 
One Dog Woof 
to create your own 3D snowflakes, and attach them together with a bit of twine. I love this because you could make a new one every year…it might even become a tradition!
DIY Snowflake Holiday Decor : Wooden Signs
I made these awesome DIY wooden snowflakes as gifts for my neighbors last year out of scrap wood from one of my other DIY projects. This project is a little time-intensive, and you'll definitely need a jigsaw, but they turn out so cute!
Check out my tutorial here.