Discovering new hacks is such a great thing to do. It's really incredible to see how ordinary everyday items have extraordinary uses. Who would have thought there was a way to salvage your iPhone charging cable? Prepare to be amazed with these 25 hacks that will completely change your outlook!

1.Use a spring from a pen that has seen better days to save a charging cable. Wrap the spring around your charging cable to prevent further tearing. The spring acts as a brace to keep the cord from ripping.
2. Brush away your fly aways with this great brush hack. Poke a dryer sheet through the bristles of your hairbrush to keep fly aways tamed. Plus, it makes your hair smell great!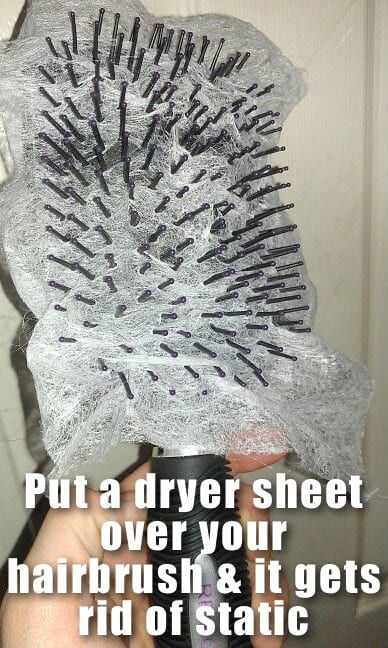 3. Keep your wrapping paper organized using a toilet paper roll. Cut a slit in one side of the roll, and you have a perfect organization method!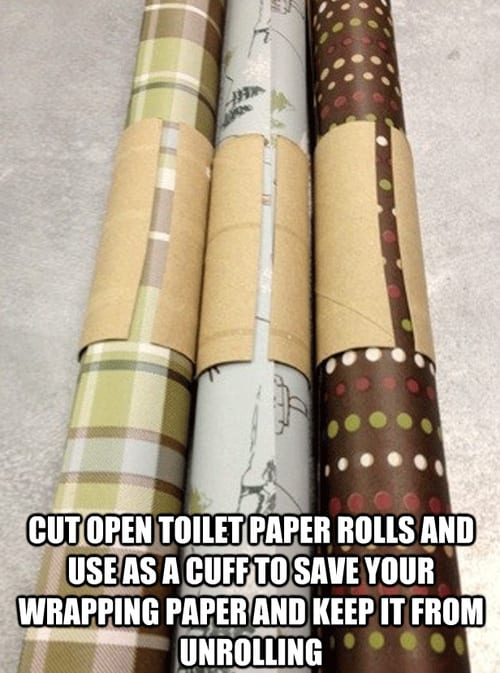 4. Use a can opener to get those annoying plastic containers open. It's easier than a pair of scissors, and nicer on your hands!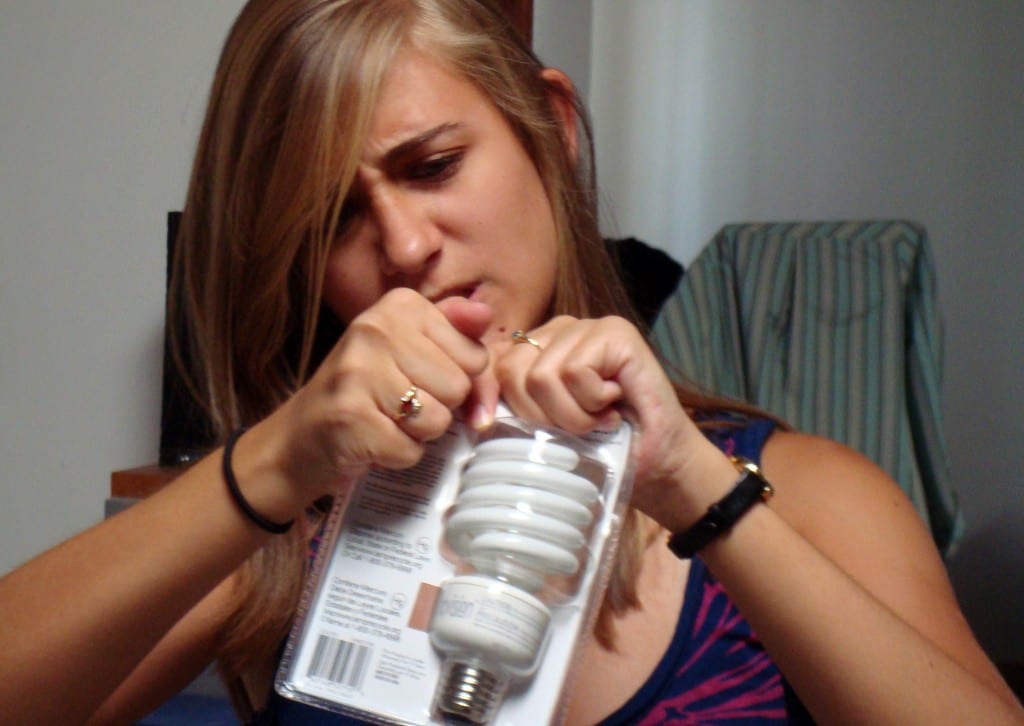 5. Bring back a dried out marker with a bit of rubbing alcohol. Fill a container with rubbing alcohol and let the tip of the marker sit in it. Put the cap back on, and let sit for an hour or two.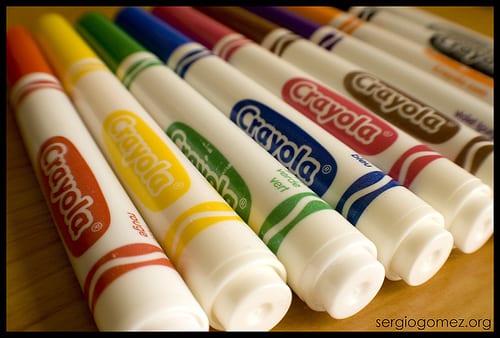 6. Sometimes it is so difficult to get everyone to use a coaster. It's even more difficult to get rid of those awful rings on your wooden furniture. Use plain ole white toothpaste to remove rings. Apply a dab (seriously, not much is needed at all) to the ring, and remove using a washcloth. Make sure that you don't scrub hard, this could damage the wood even further. Get the full instruction set here.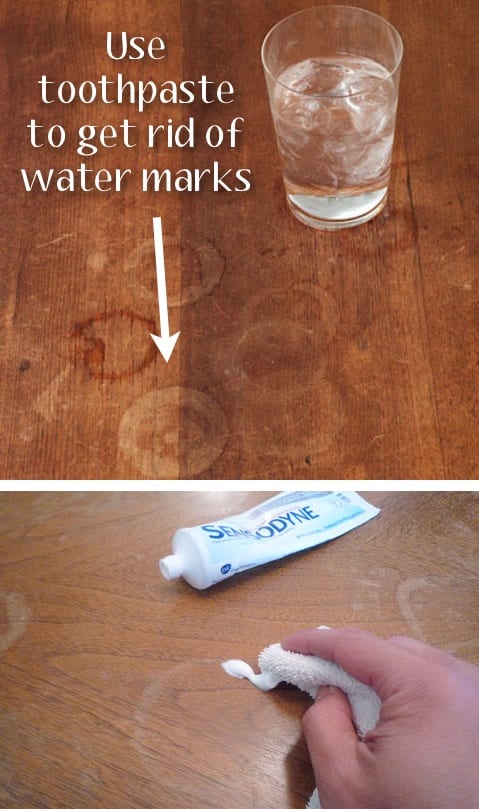 7.Toothpaste saves the day again! Repair scratches on your CDs using toothpaste. First wash with soap, rub the toothpaste in, and then rinse clean with cold water.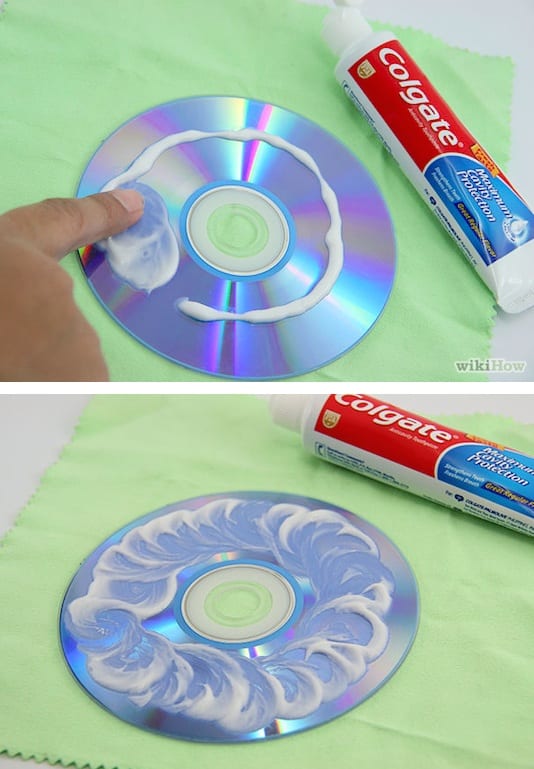 8. Cosmopolitan swears by clear nail polish, and for good reason! This stuff can be used for anything. Apply a coat on the inside of cheap jewelry to keep it from turning your finger green, apply on your pantyhose to prevent runs, and use it to keep buttons from falling out.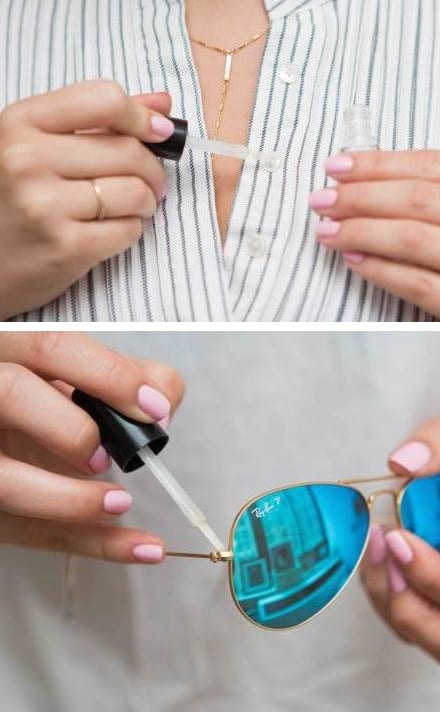 9. Apply velcro to the back of your rugs to keep them in place. Don't trip over the corners any more!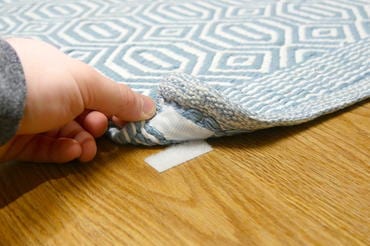 10. Fix wood dents in your floor in no time at all. Use an iron, and damp paper towels to essentially steam out the dent. Try it here.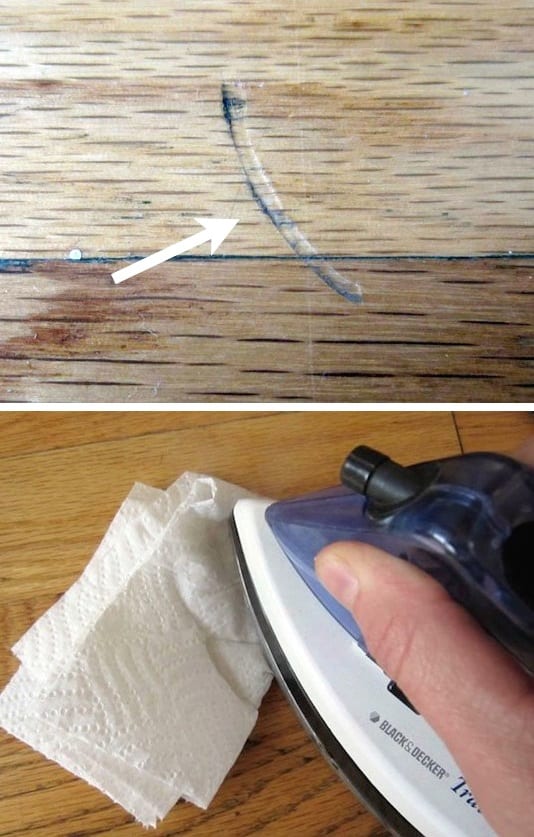 11. Fit more in your microwave by creating levels. Turn a coffee mug or a ceramic bowl upside down and put your second dish on top of it!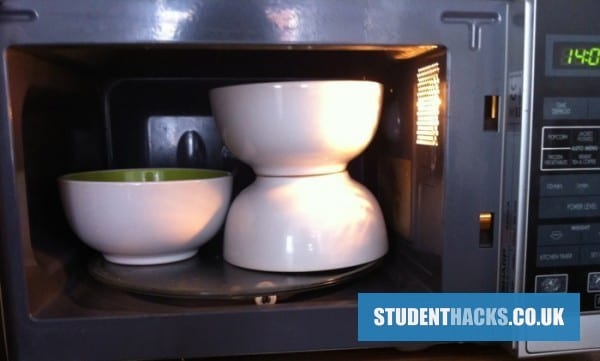 12. Keep your zipper up by attaching the end of a key ring to it. The key ring fits perfectly around your top button. Don't worry about having your zipper down!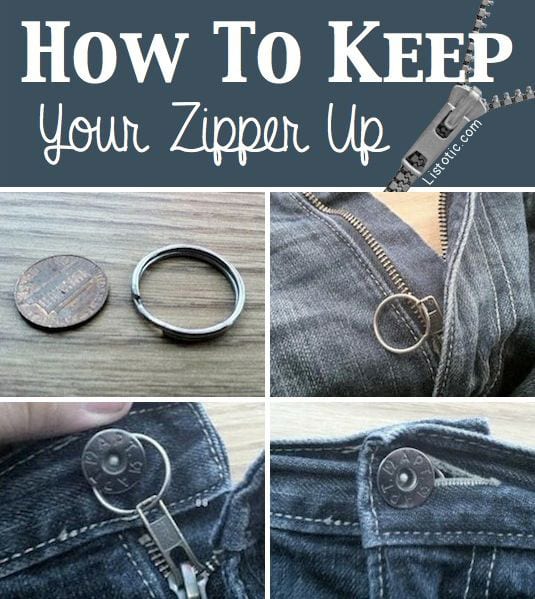 13. Keep your jeans from fading by adding a cup of white vinegar to your washing machine.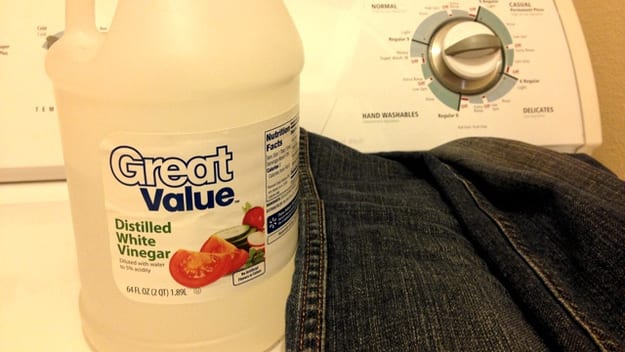 14. If you get a splotch of foundation on one of your shirts, relax and use shaving cream to remove it!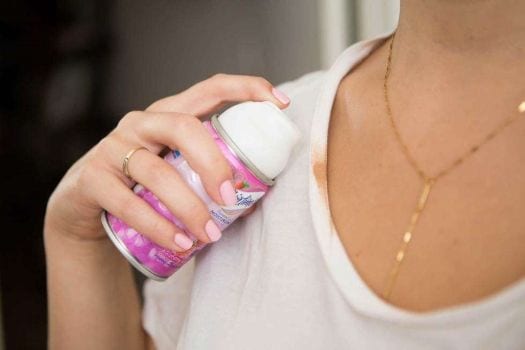 15. The oils in a walnut help to remove dings on wooden furniture. We promise this works!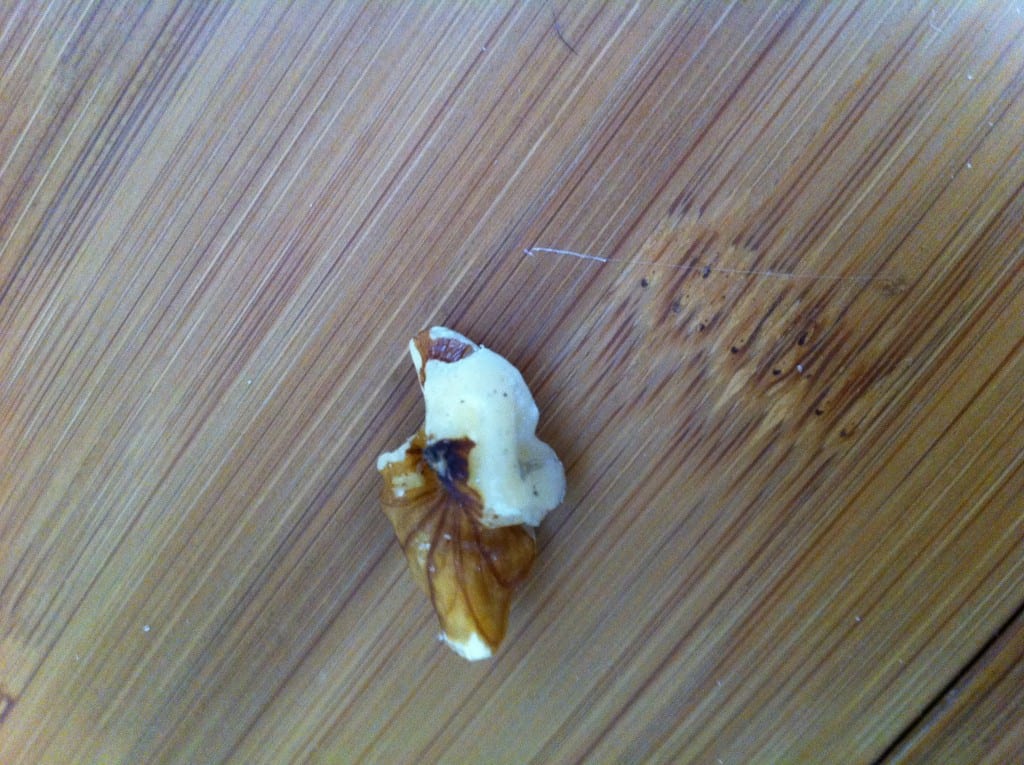 16. If you aren't a morning person, set your alarm clock an hour before you have to wake up. This wakes you from those deep sleeps that are hard to rise from, and you feel like you're sleeping in.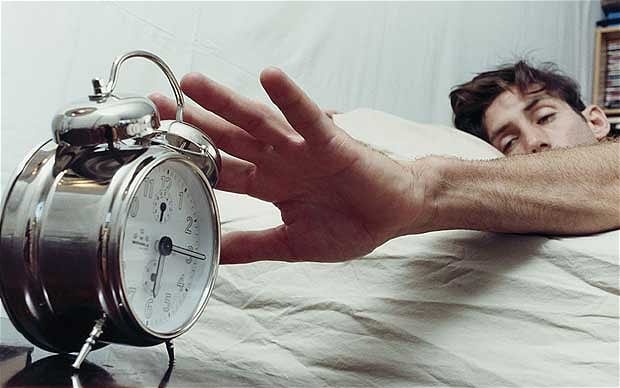 17. If you forgot a lantern while camping, create a makeshift one out of a headlamp and a gallon of water. (This is tried and true! It works better than a lantern!)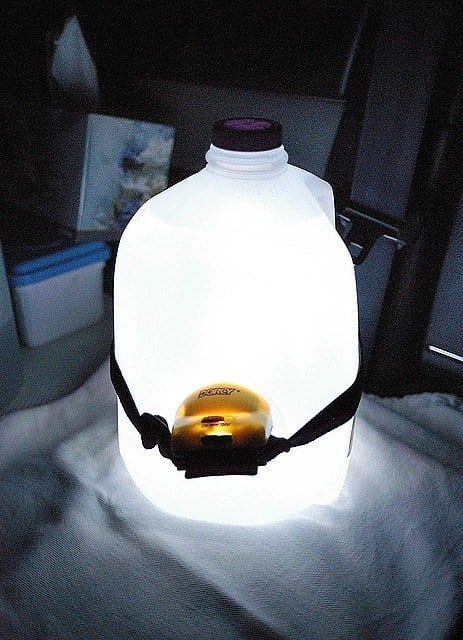 18. Use a fork to make a hole in your food when making up leftovers. This helps promote even heating and will help prevent the middle of your food to be cold.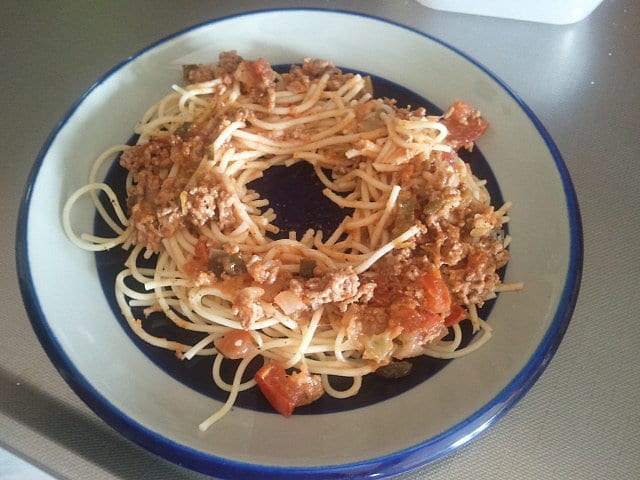 19. Become the airport hero and bring a charging strip the next time you travel. This will free up outlet space so you won't have to wait for an outlet ever again!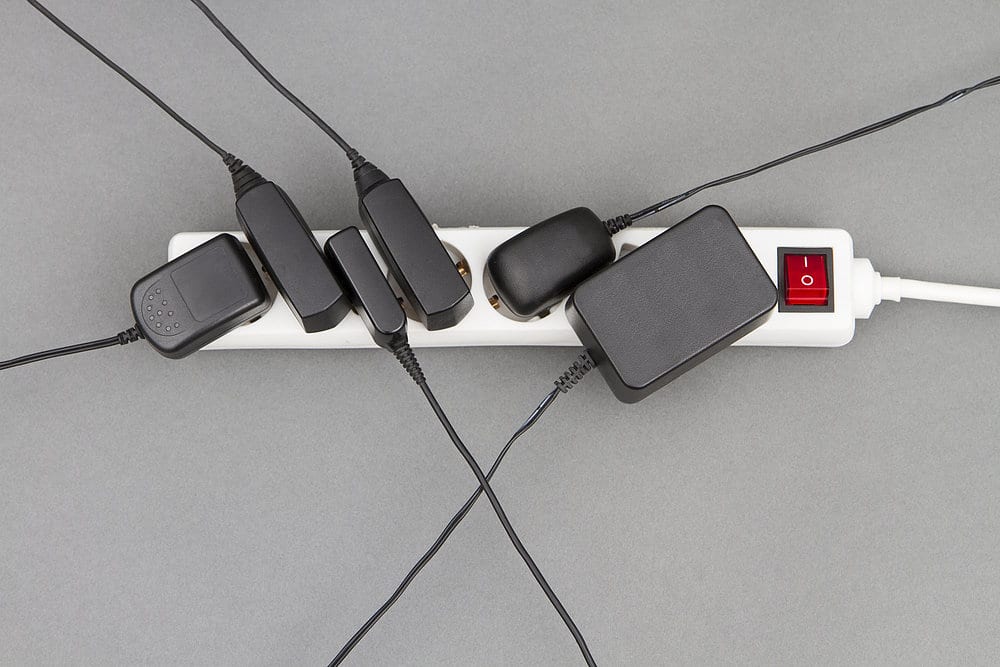 20. Avoid acceleration when stuck in the snow, as this could get you stuck even deeper. If you have nothing else, use the floor mats of your car to provide enough traction to get yourself out.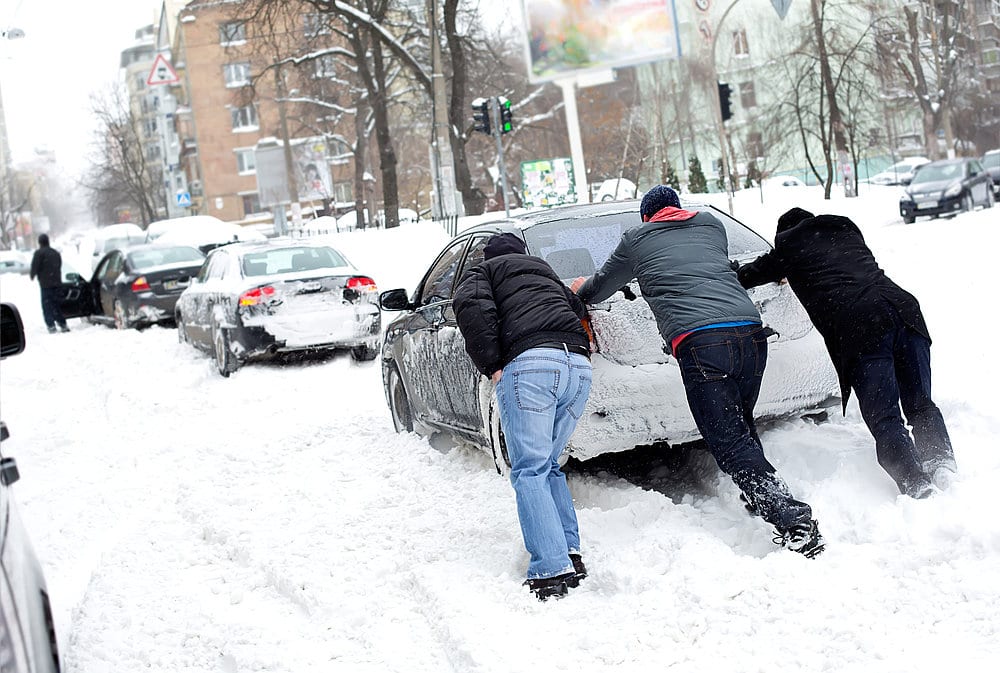 21. Vacuum up two tablespoons full of cinnamon when you first begin vacuuming. It will make your home smell delicious as you vacuum the rest of your house.
22. Remove strawberry stems by inserting a straw into the bottom of the berry. It's easier than those kitchen tools, and it saves more of the fruit! Tip from Pop Sugar.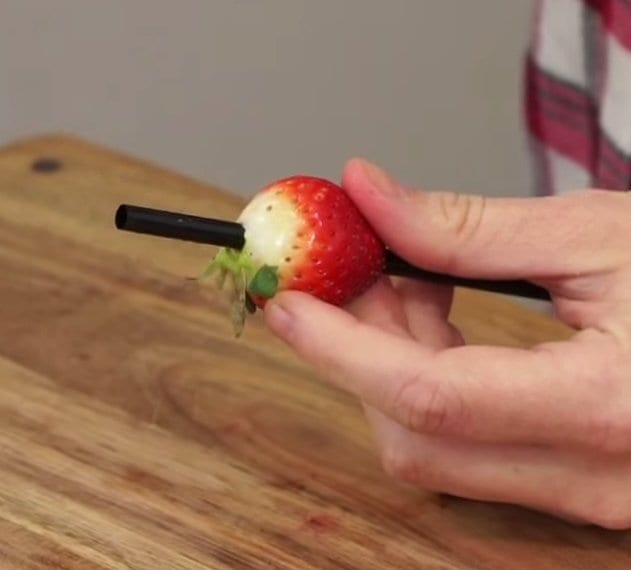 23. If you are worried about orange fingers when eating snack food, break out the pair of chopsticks that came with your Chinese takeout last month. If no chopsticks can be found, use straws instead!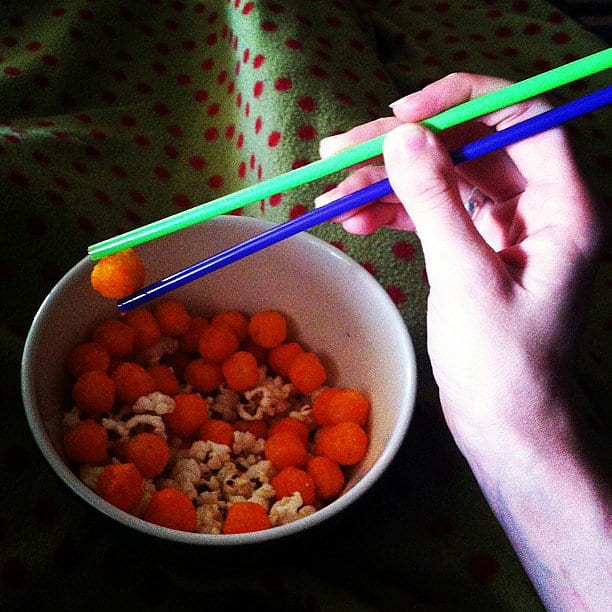 24. Keep your taco from toppling over and spilling all of the goodies using this fork trick from Reddit.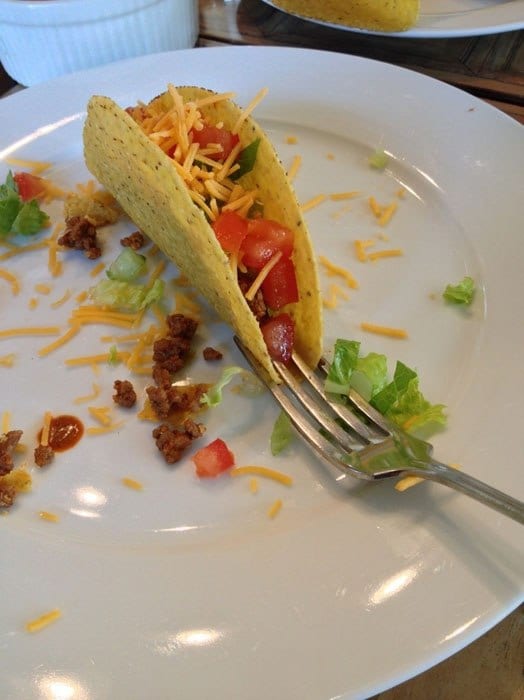 25. Line the inside of your cup with a zip lock bag when painting. It makes clean up easy, and prevents any unintentional color staining.