The kitchen is hands down the busiest room in the house. It is the heart of any household, and there is constant foot traffic through the kitchen. Don't let the thought of a disorganized or messy kitchen keep you from entertaining. With these 22 amazing tips, you can have a fun and functional kitchen.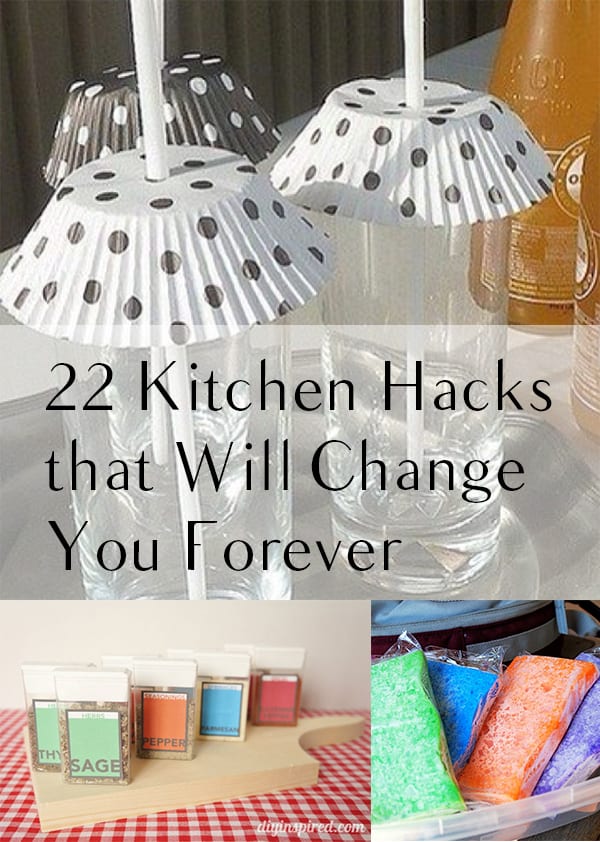 1. Put Tic Tac containers to good use, and turn them into containers for your spices. Use a label maker to differentiate what is what, and get a cute printable here!
2. Scrubbing a blender clean definitely does not scream fun. Fortunately, you can clean it with virtually no effort. Throw some soap in your blender and run it through the smoothie cycle. It's as good as new!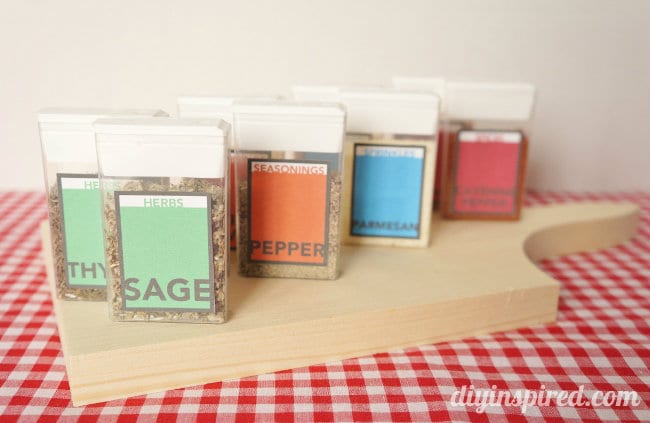 3. Don't worry about your pot boiling over the next time you're cooking pasta. Lay a wooden spoon over the pot, and it will prevent any spillage.
4. If you are lacking space in your pantry, use a shoe organizer to store snacks and other goodies.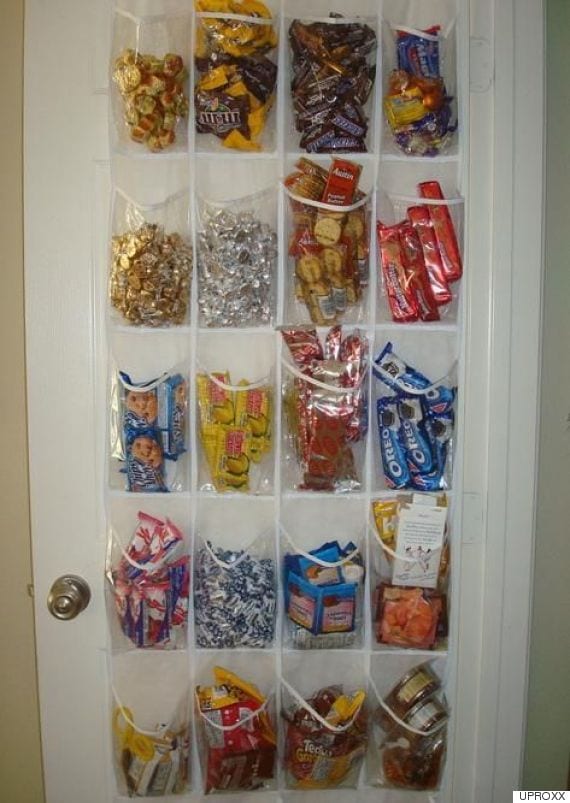 5. Freeze a sponge if you are lacking portable coolers for lunches.
6. Before measuring sticky ingredients (honey, molasses, etc.) coat your measuring cup with a layer of no stick spray. Everything rinses off!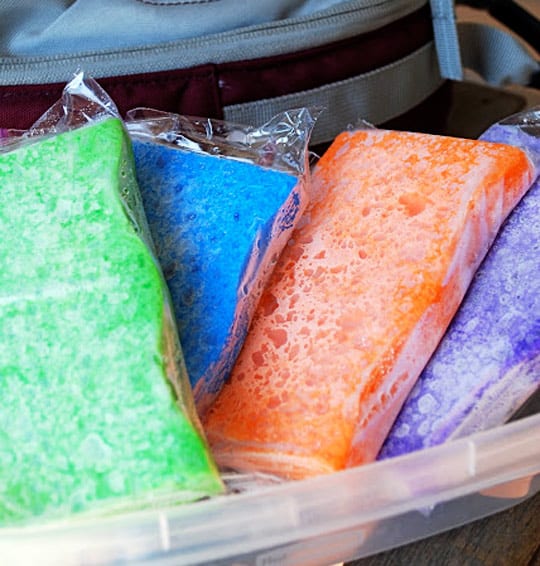 7. Freeze your leftover soup in muffin tins. You can thaw them out individually for the perfect portion size.
8. Instead of spending tons of money on cleaning supplies, use this recipe instead. Seriously, you only need a few items!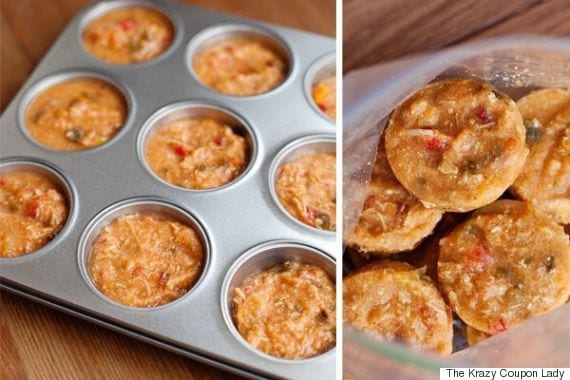 9. Baking soda is nature's super cleaning product. Use it to literally eat through grease and grime on your pans.
10. Use an apple corer to quickly cut potatoes. Perfect for making french fries!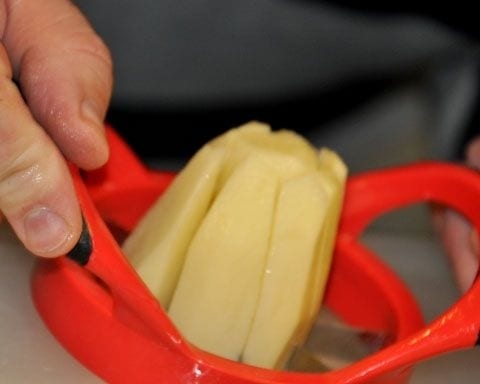 11. Peel a hard boiled egg without trouble by poking the bottom of the egg with a pushpin before boiling.
12. Clean a filthy microwave with a sponge soaked in vinegar and water. Cook in the microwave for 2 minutes. The baked on gunk will wipe right off!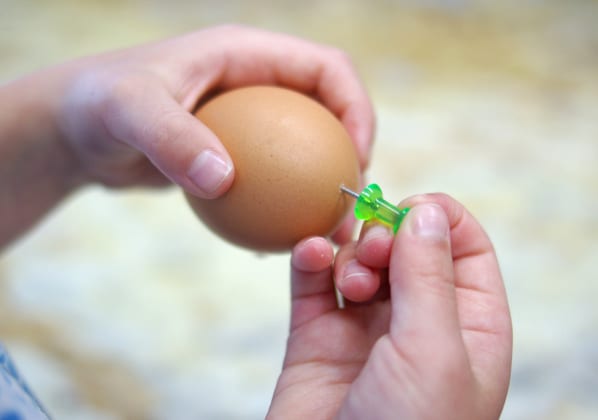 13. Keep your ice cream soft and scoopable by storing it in a ziplock bag.
14. Revive stale chips by drizzling them with olive oil and then heating them in the microwave.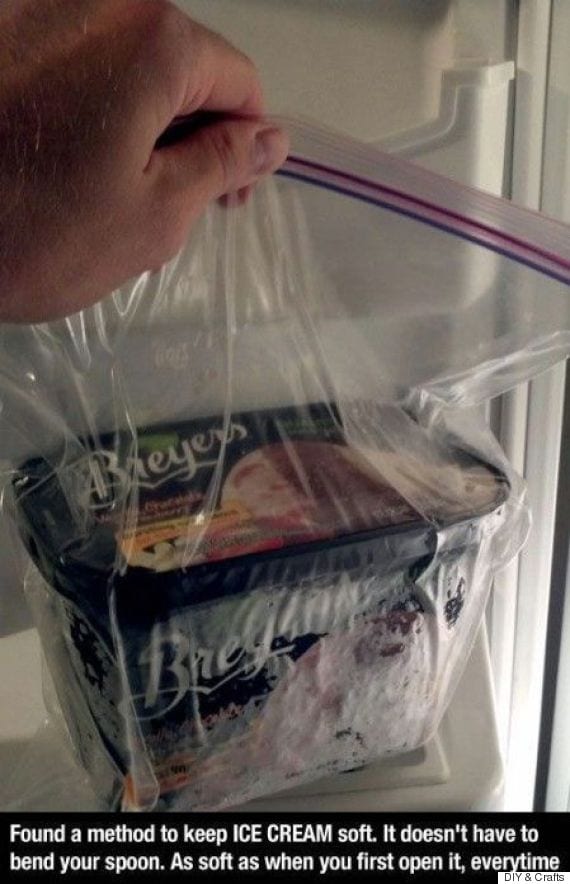 15. Store your salt in a mason jar for a classier look. Cut the top off the salt container, and you have a spout perfect for pouring!
16. Freeze whipped cream in a cookie cutter for a unique and adorable touch when drinking your morning coffee.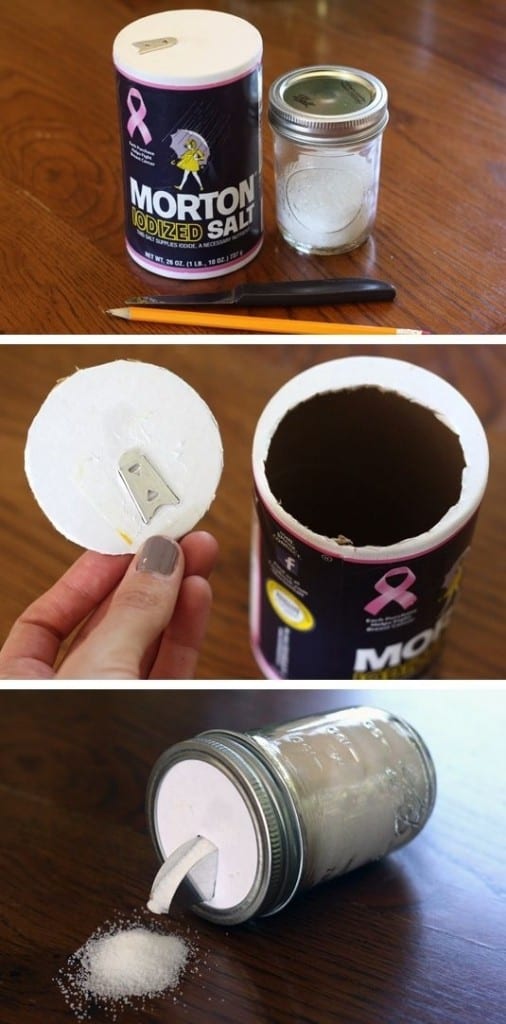 17. Throw some marshmallows into your brown sugar. This keeps it from clumping!
18. If you hate cloudy ice cubes, boil the water before freezing. This will clear them right up.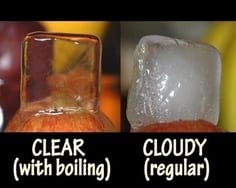 19. Use coffee filters or cupcake liners as a shield to keep bugs out of beverages.
20. Cut a bottle of salad dressing in half to get the most out of your condiments.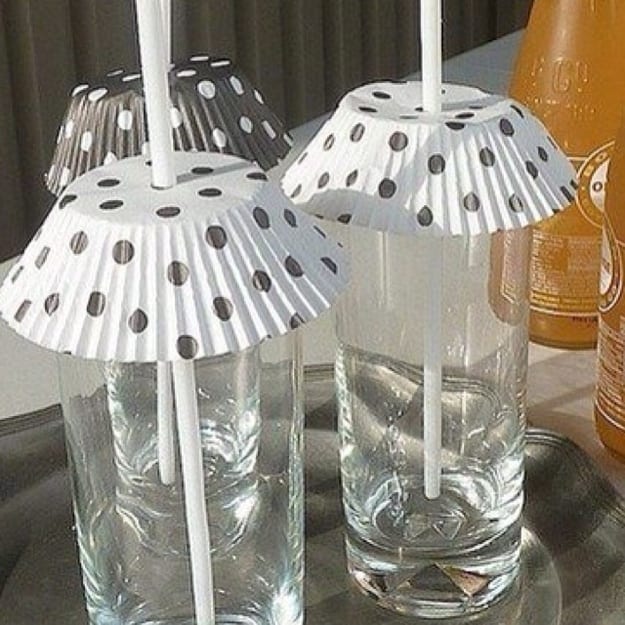 21. If you ever run out of dishwasher detergent, you can make some yourself using baking soda and salt.
22. Your waffle iron can cook virtually anything, eggs and cinnamon rolls included!