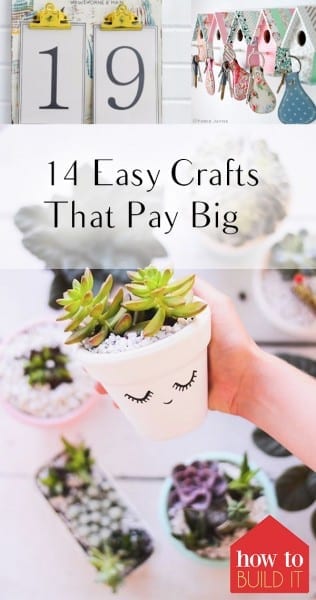 Make and sell a monogrammed tote bag that people absolutely adore! Depending on your craft skills, you can sew the bag by hand, or you can just buy plain bags and then do the monogram art yourself.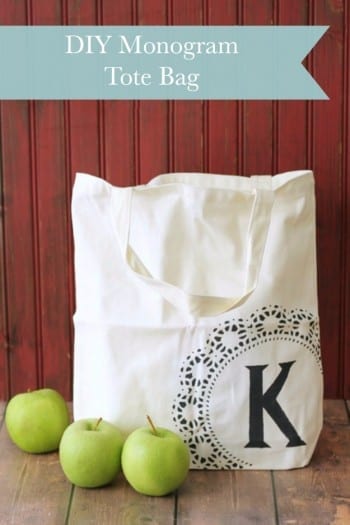 Isn't this little succulent vase just absolutely adorable? People will pay big bucks for a cute and well decorated vase, so this is a great craft to start making!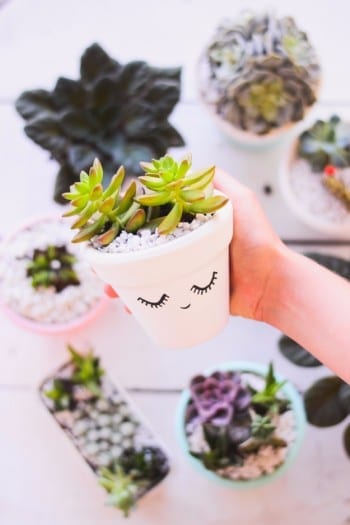 Get a little fun and creative with this star garland gift wrap. Everyone I know loves to have nicely wrapped gifts, but it's hard to find good quality wrapping paper. Well, here's your answer!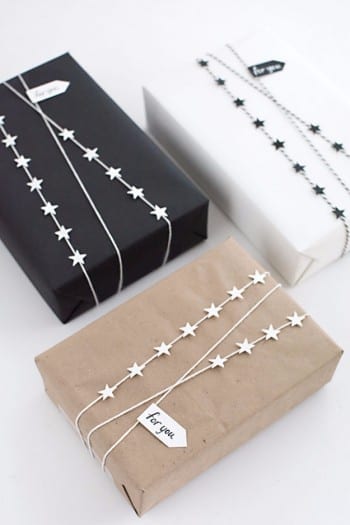 I just think these birdhouse key hooks are absolutely stunning! They're bright, fun, and just my style! They also make any house super unique and personalized! For added organization, you could color coordinate your keychains to the colors of the birdhouses.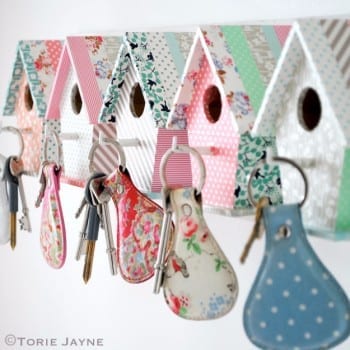 Every woman needs a clutch that is both practical and beautiful. And this is the one. Learn how to make these amazing tribal clutches and they'll be flying off your virtual shelves!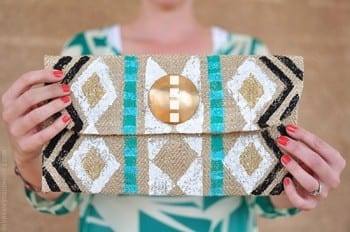 Just because you have an office doesn't mean it has to be boring! People love these colorful and decorative pencil cups, and the best part is that you can make tons of different types for a wider consumer range!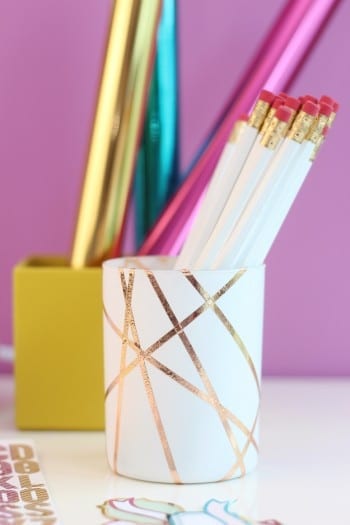 There seems to be no shortage on how many fancy cups and glasses I'm in need of. If you sell decorated glassware, I guarantee that you'll have a good market of buyers.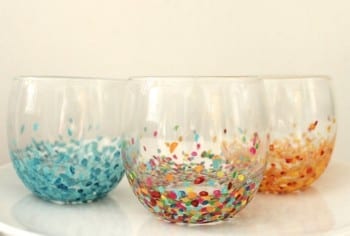 I absolutely love these concrete ring cones! They're cute, fun, and don't take up much room. Plus, they bring in that nice urban feel without being too overbearing.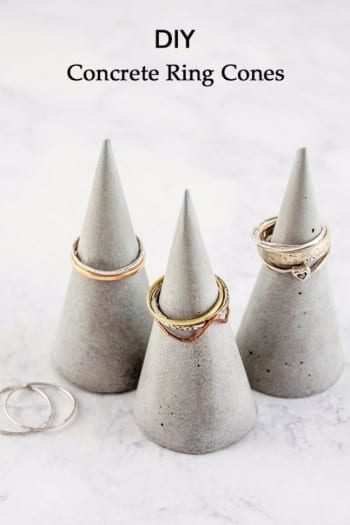 If you are patient and can work with small objects, then try making these super cute monogrammed clay key chains. They don't take much time and people are always in need of something to set their keys apart!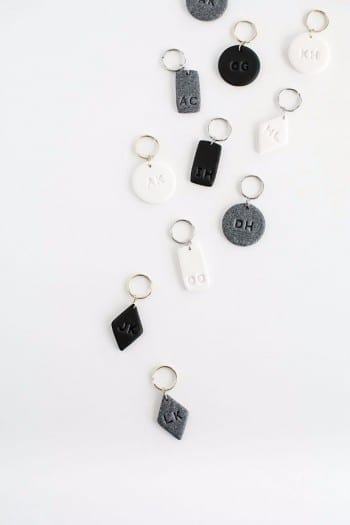 Coasters are a must have for most people, so why not tap into that market and start making and selling your own? The best part is that you can make tons of different types using tons of different materials, so you'll never get bored!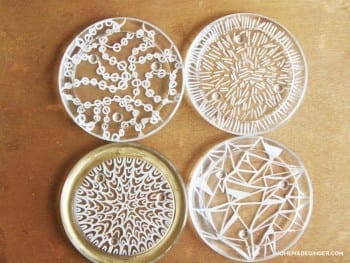 For those of you with great handwriting and calligraphy skills, make these gorgeous song lyric plates! You can get customized orders or just make them in mass and sell them as is.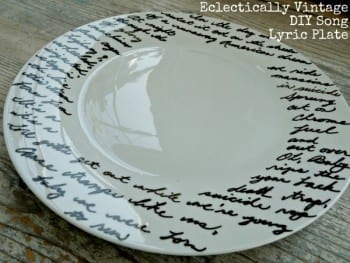 These floral spoons are just so cute! I almost don't even want to use them—I just want to hang them up! They're incredibly adorable and add such a fun tone to any kitchen.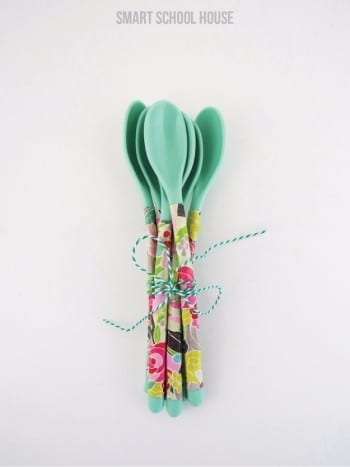 I definitely need a calendar to keep organized and sane, and I think most people do! So selling calendars is a great craft! And these chalkboard calendars are some of the cutest I've ever seen!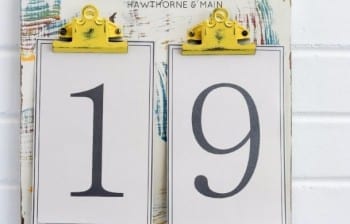 For a more customized craft to sell, make these picture frame vases. Just have the customer send you a picture and then you can turn it into a vase they can have around their home!