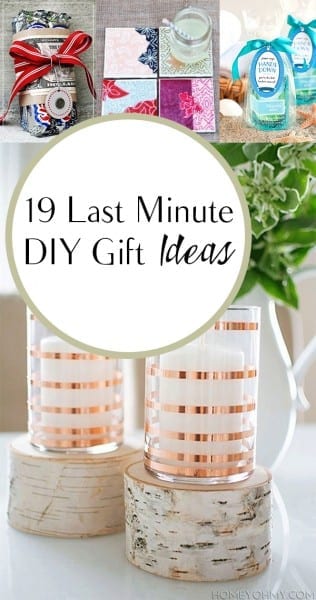 For the holiday season or any birthday in the winter, give the gift of hot chocolate mix in a jar! Just put all the ingredients in a jar, tack on a recipe, and you have the easiest (and tasiest!) gift idea ever.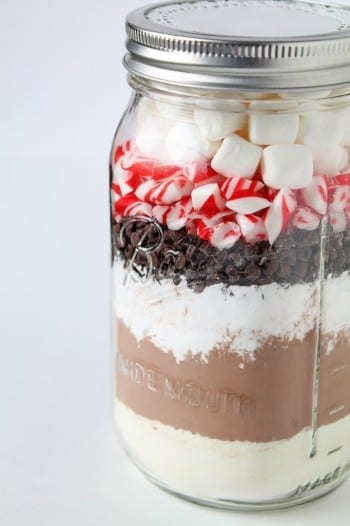 You can also make cookies or other treats for a great last minute DIY gift! Throw them onto a festive plate and wrap them up!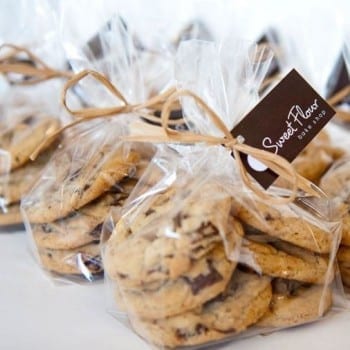 You could also make a photo magnet if you have a picture that the person will like. It's pretty simple and doesn't require a lot of supplies.
Make this super fun pull out photo album! You'll obviously need pictures that the person loves, but it shouldn't be too hard, and you cannot go wrong with a personal gift like this!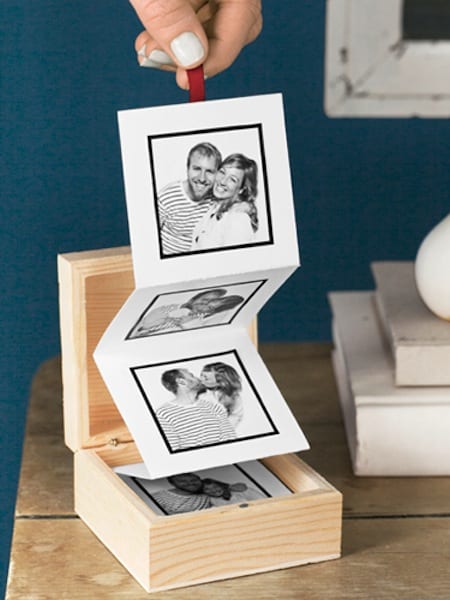 Throw a bunch of items into a cup or water bottle and then put a bow on it! Try to have a theme for the supplies like self care tools, coffee themed treats, or tie everything together with a uniform color.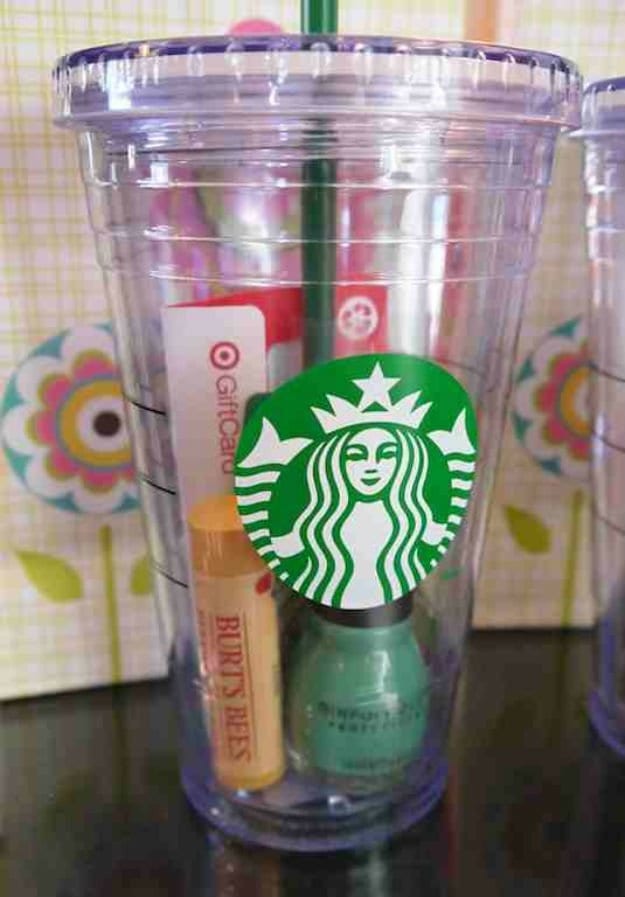 Get a glass dish and add a cute little monogram onto it for a great DIY gift. The best part is that it's cheap and doesn't take a bunch of work!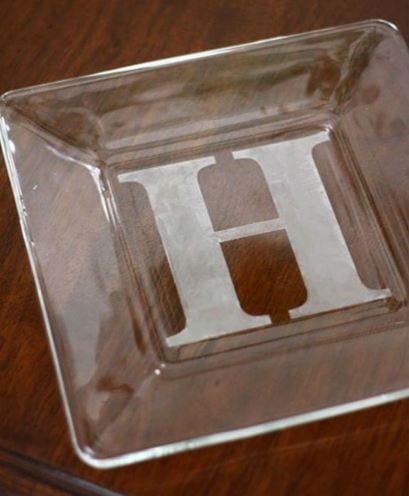 If you're giving the gift for a holiday, then give a festive decoration! It could be a Christmas garland, a Thanksgiving tablescape, or whatever else! I love these DIY Christmas ornaments made our of Scrabble tiles. The options are endless!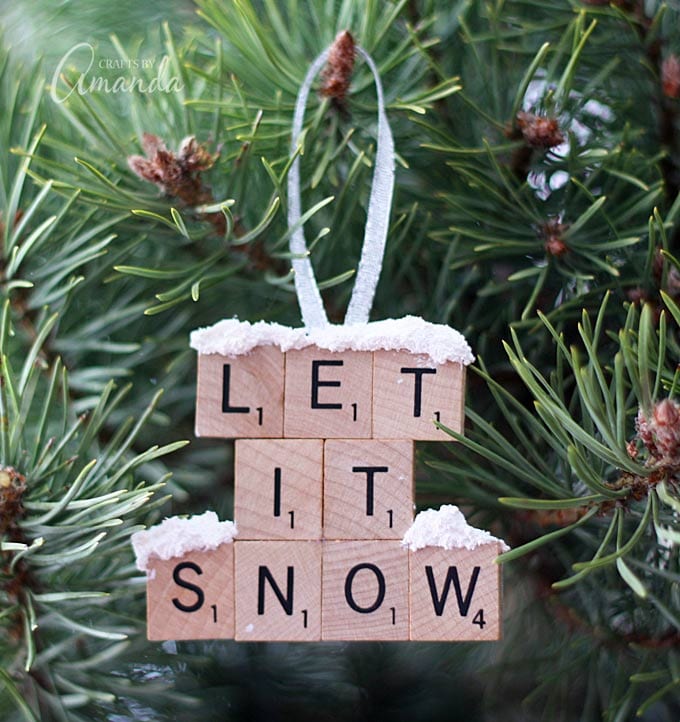 Try your hand at making some awesome hand soap. The best part about this is that you can customize it to the scent your friend likes the most!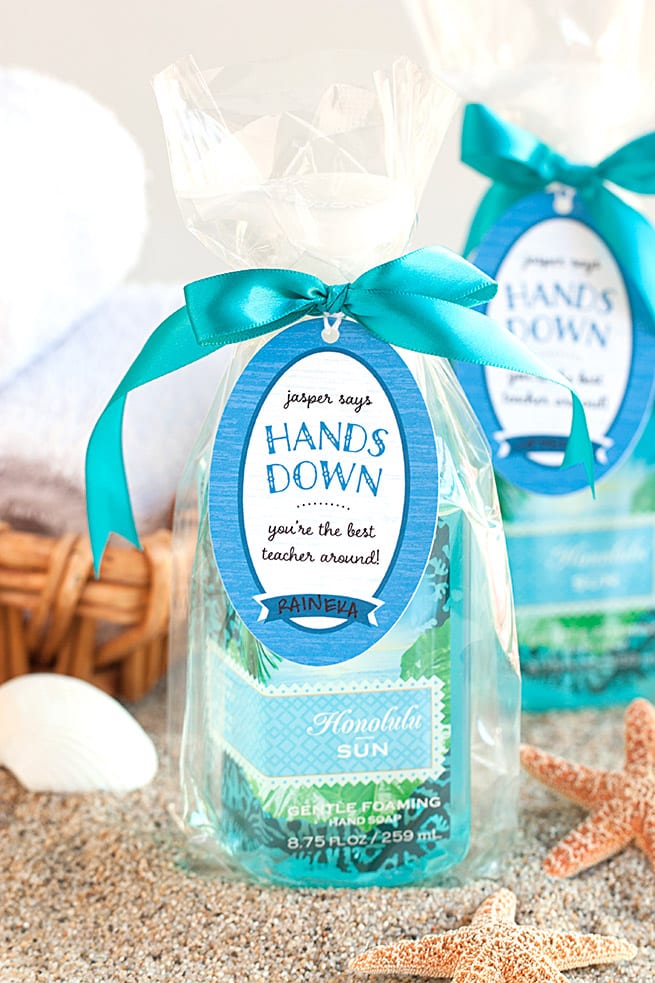 Another great option is to make some DIY lotion. It may require a bit more work than some other DIY gifts, but this is so heartfelt!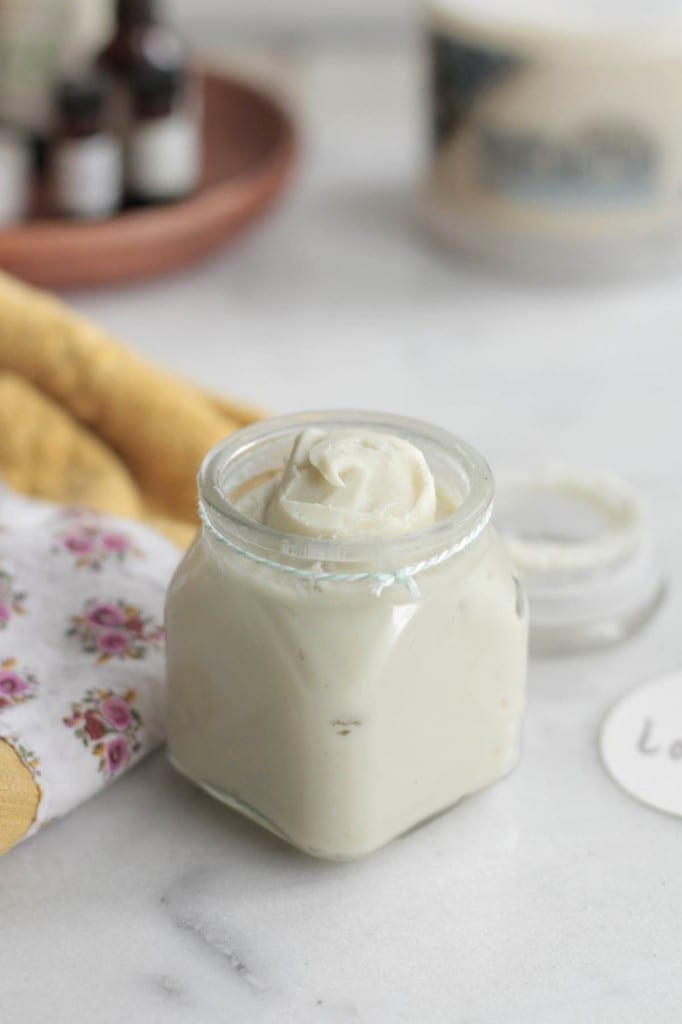 Have you ever used a salt scrub? If you have, then you know they're fantastic! But they can also expensive, especially if they're from LUSH or another designer store. So, make your own to slash the price and give a great gift.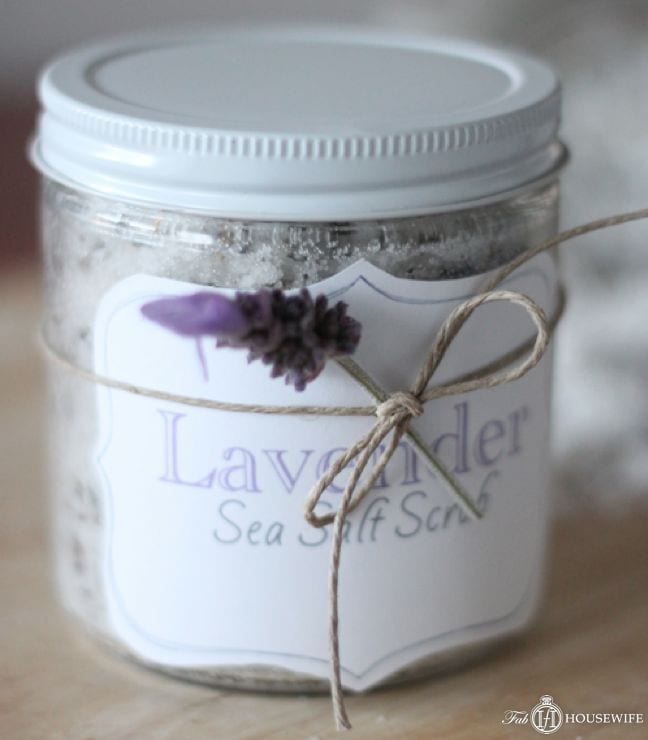 You could also do the same for a sugar scrub. It's just as effective and leaves your hands (or wherever you use them) silky smooth!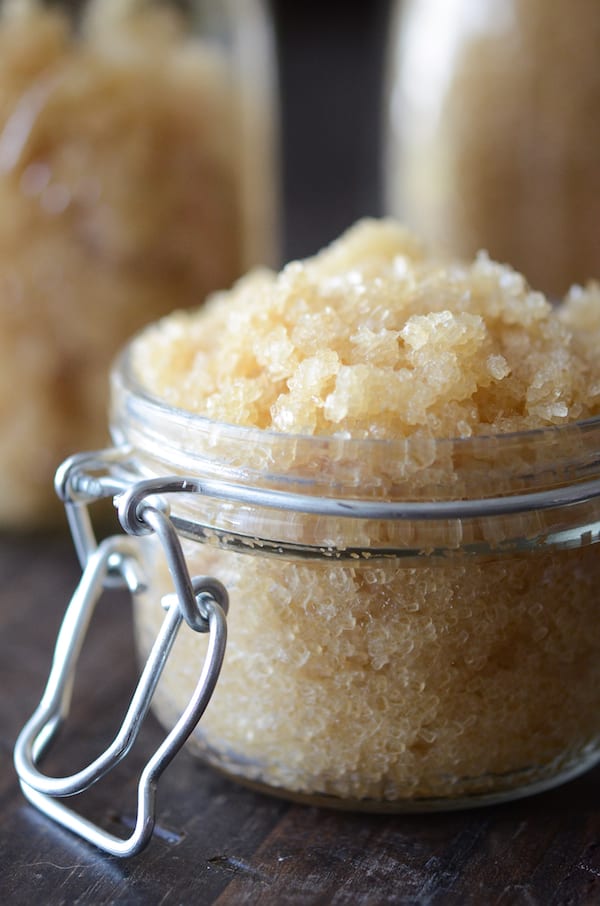 Make these cute little monogrammed bottles and dispensers for your friends and family! I think they're so cute, plus they'll think of you every time they use them. For a fanicer gift, purchase a refillable soap dispenser and monogram those instead!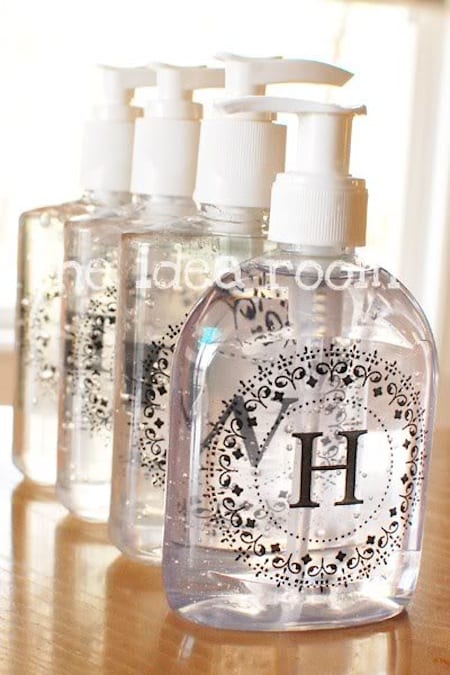 This takes a bit more time than the other ideas, but a DIY candle makes a wonderful gift. Just mix together their favorite scents, and you have an unmatched gift idea.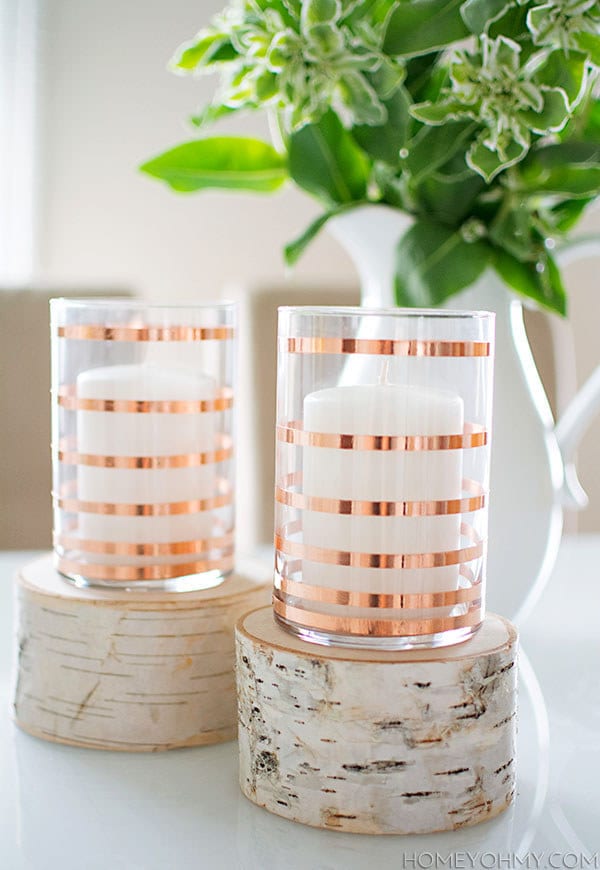 Have you ever made a coaster? Yes, it's possible. And yes, it's a great gift! Plus, there are tons of options and ideas to choose from!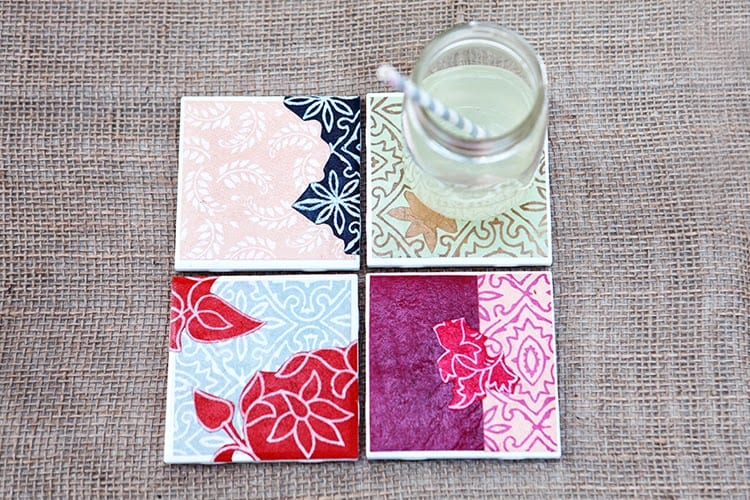 Put together a little set of bath goodies that your friend or family member can use. You can even make your own bath salts with their favorite scents!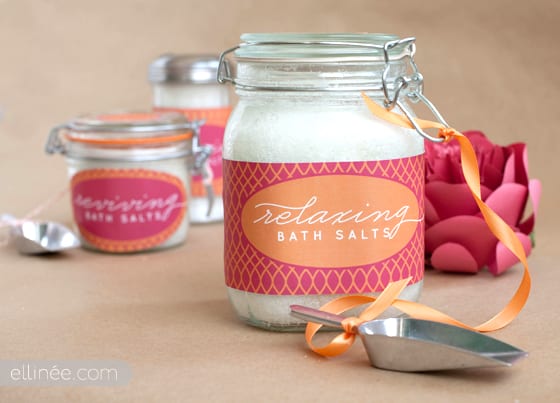 A super-fast DIY gift is a recipe book or even just a recipe ring. Simply slide all the recipes onto the ring, stick a bow on it, and you have the perfect gift idea for the chef in your life!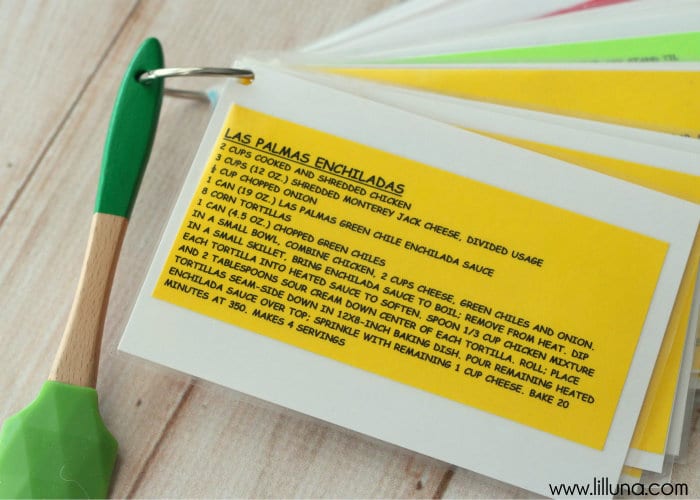 This stow away book is great, especially for people who hate to have their electronics just sitting out! It's also good for security storage in a home.
If you just can't think of a DIY gift, then sometimes all you need is some creative gift wrapping. Some money worked into the wrapping paper will excuse the last minute gift!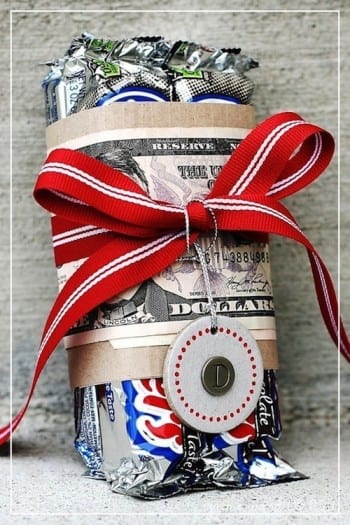 I love this idea! A little S'mores kit is just what you need, especially if it's camping season! This can also be used indoors; whatever works best!