Make your very own Valentine's day wreath that you can hang up anywhere around the house. It can go on the door, on the wall, or anywhere you want! You can make it out of pretty much any Valentine's day-themed material that you find!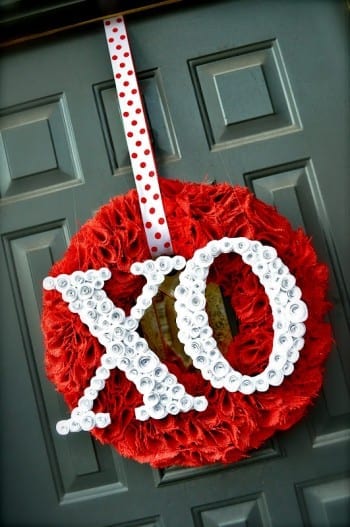 You could also make a Valentine's day garland. Just get some material and string them together to make a fun and cute garland that works great for Valentine's day!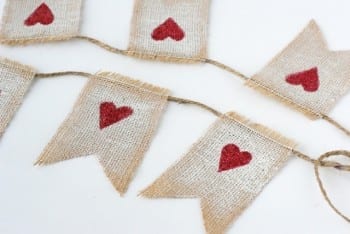 Take Mason jars, paint them red or pink, and then use them for Valentine's day decorations! You can add flowers or other decorations to make them look even better, too!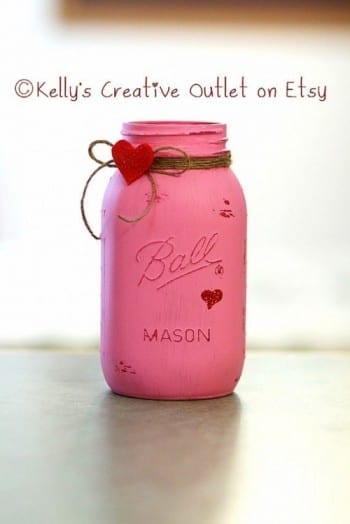 Make some awesome Valentine's day pillow cases that you can use for all your pillows around the house. There are tons of different styles and designs, so choose some you love and go for it!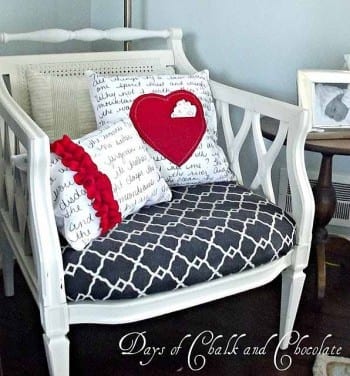 I love this! Button art is absolutely gorgeous and it's a great addition for Valentine's day. All you need is a blank canvas and some red, pink, and maybe white buttons. Have fun making it!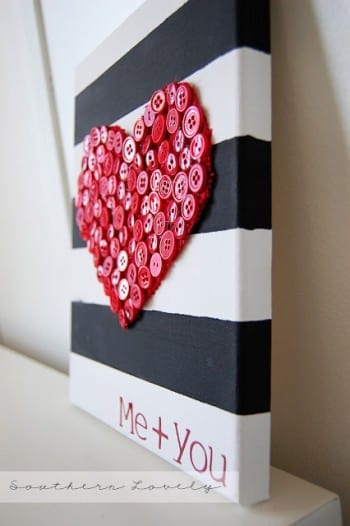 This is just absolutely adorable! Make this super cute glass jar art that you can display anywhere around your home! Fill it with some sort of Valentine's day theme that looks great in your home!
Take some old wooden blocks and turn them into a fantastic Valentine's day decoration! You can paint them Valentine's day colors, add a quote or phrase to each of them, and you're good!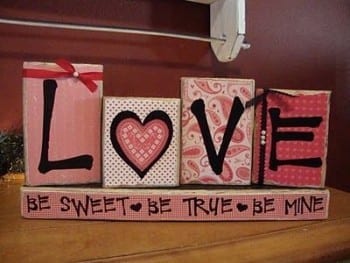 Make a picture collage out of photos from you and your significant other! Display them on the wall or another prominent location so you can enjoy your favorite moments all over again!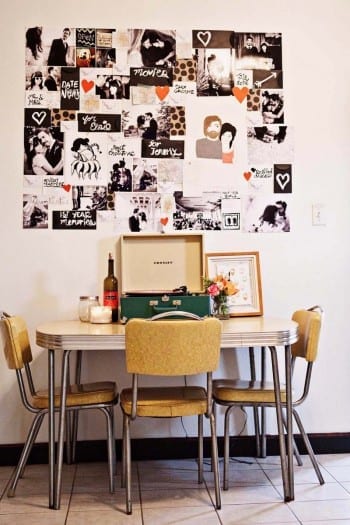 Have you ever tried an advent calendar for Valentine's day? It's a great idea, plus it's a fun way to enjoy the days leading up to Valentine's day!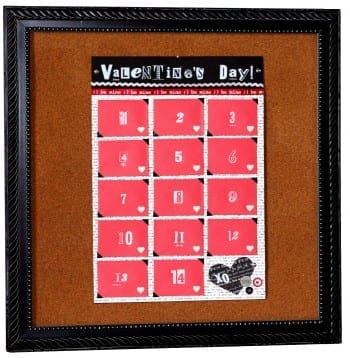 This string art décor is absolutely fantastic and is an amazing addition. All you need to do is get all the materials and then make it!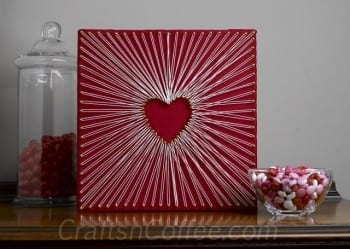 There are tons of different types of wall art that you can try this Valentine's day, just make sure that they look great with your home's theme! Anything with Valentine's day colors should work, though!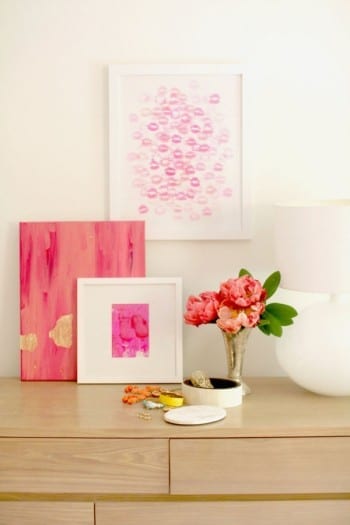 Make these adorable flower pots that you can use as vases for all of your flowers. They're fun, cute, and don't take much customizing to be normal pots as well!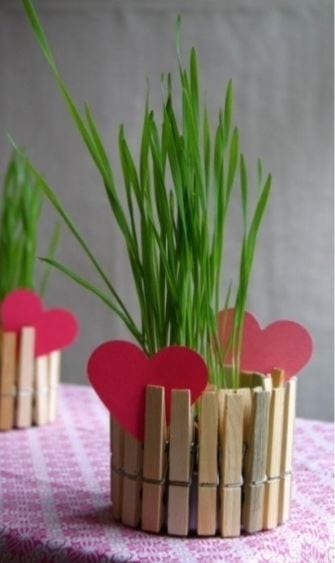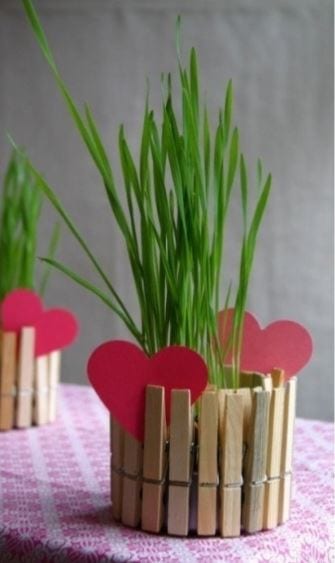 Go for the rustic look with this fantastic Valentine's day DIY! Just get a log, some canvas, and have a fun time with this decoration!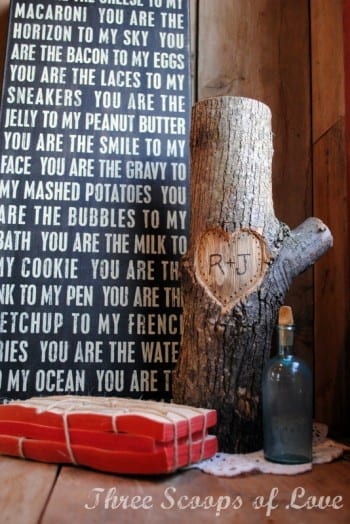 You can use an old picture frame to make a fun and creative Valentine's day decoration this year! There are tons of different ways you can do this, but add your own unique touch to make it even better!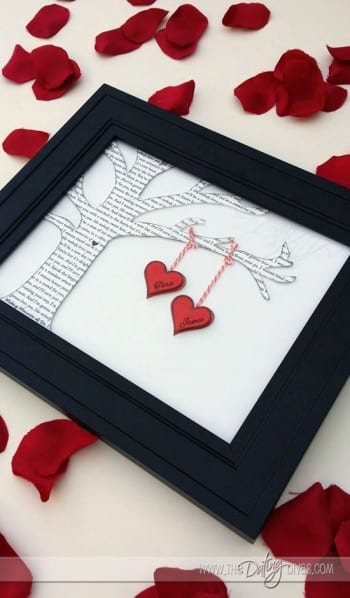 Make this fantastic wooden board decoration that you can hang up in your home. Just paint it pink or red, add a word or phrase you like that's related to Valentine's day, and you're good to go!