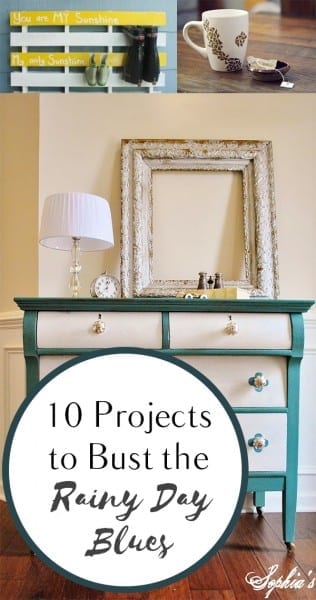 If you have a chalkboard decoration around your home, then chances are you probably haven't changed it in a while. So, on a rainy day, take some time to write a new phrase or draw a new picture! Have fun and be creative!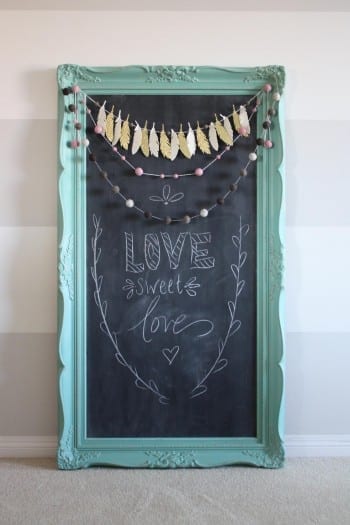 You could also consider making a monogram letter that you can hang up around your house. The best part is that this decoration can go either inside or outside your home, depending on what you make.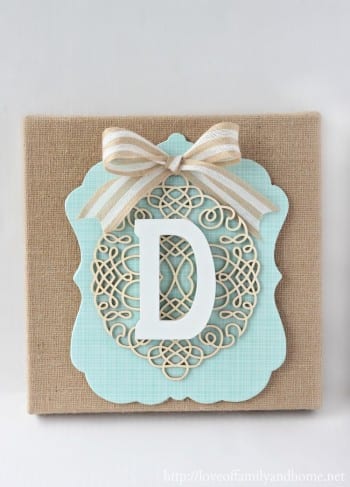 Make a seasonal wreath that you can put up around your home! If there's a holiday coming up, make a wreath for that. If not, just use seasonal foliage for your wreath!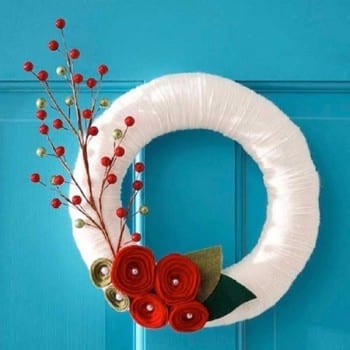 Try your hand at making a homemade sign that you can put in your home. This could also be seasonal, or you could make one for the kitchen, bathroom, bedroom, or whatever else you want.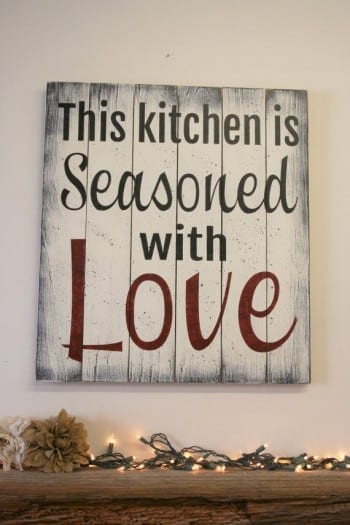 Make this awesome boot and shoe holder that you can put in your entryway. This is great for a rainy day because you know you'll use it!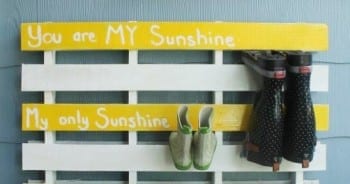 There are tons of different craft projects you could work on that fit into the nearest holiday. So if it's fourth of July, Valentine's day, or just summer décor, make some awesome seasonal stuff!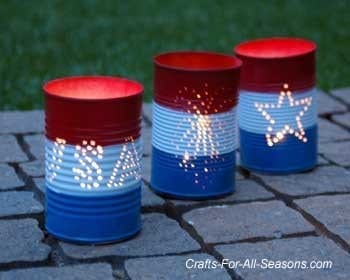 Rainy days usually call for a warm blanket, a nice hot drink, and a good book or movie. To make this even better, customize a mug for you to use!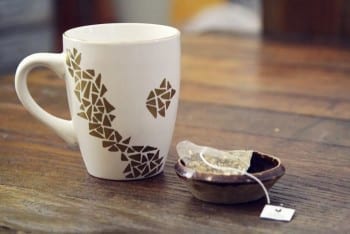 Terrariums are cute decorations and they look good around the house at any time of the year. These crafts are easy enough to make and it's a fun project you can do with the whole family.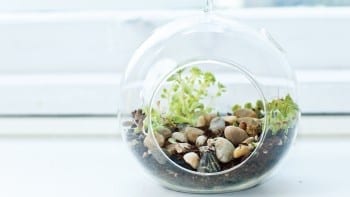 Something I like to do on a rainy day is paint or update my furniture! You can use decoupage, paint, or whatever else you think would make your furniture look awesome.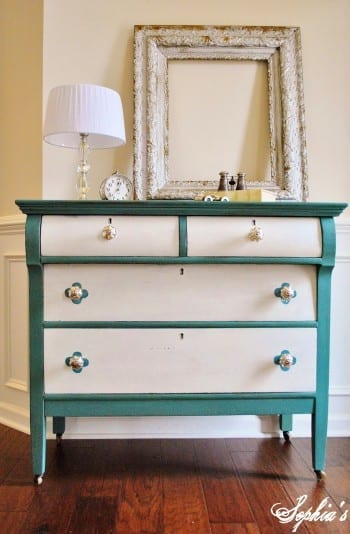 Find a cute printable online and then make some awesome labels for your organizational jars in the kitchen and bathrooms! I really like these pantry labels; I think they're great!