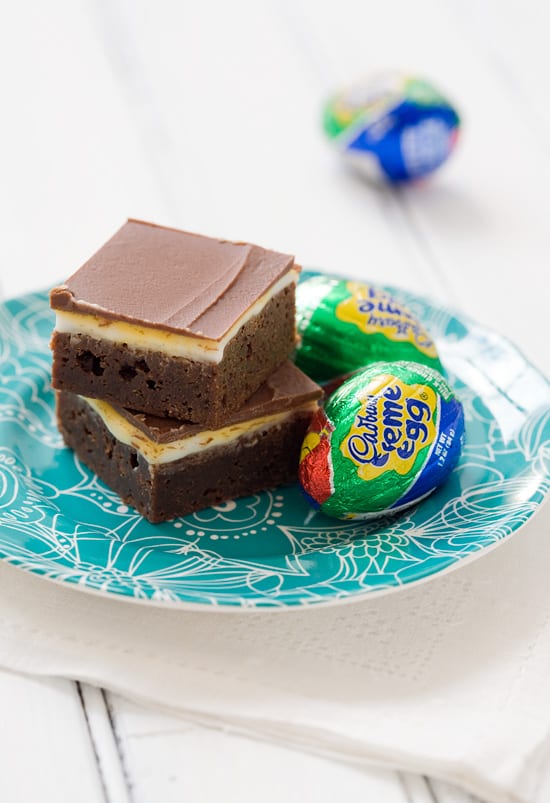 People rave over Cadbury eggs at Easter time! If you love them, this dessert is just for you. It tastes just like the eggs but in brownie form.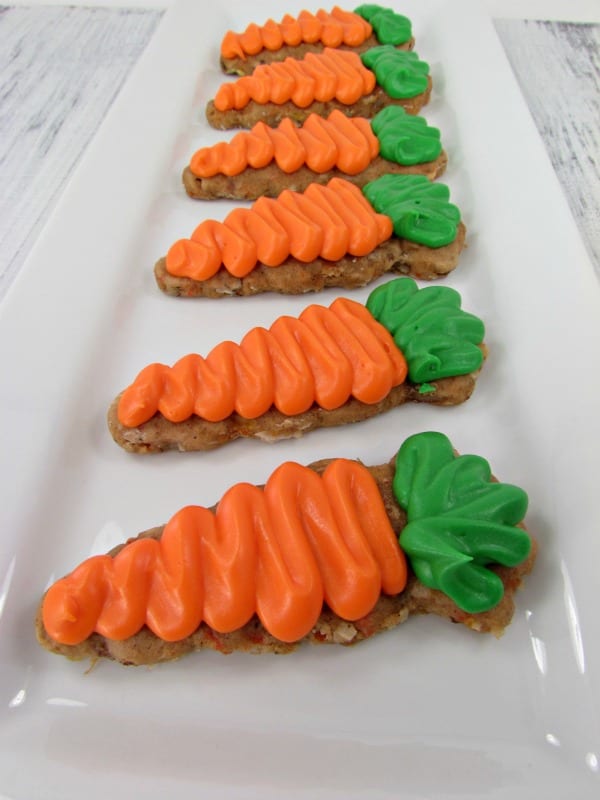 If you've got an Easter sweet-tooth, you might not feel so bad eating these carrot cake cookies. I mean, they LOOK like carrots. That still counts for something, right?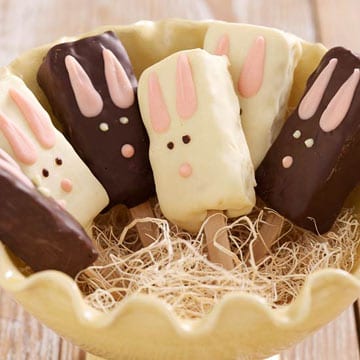 These bunny pops are great treats for kids and simple to make. Everybunny will love them!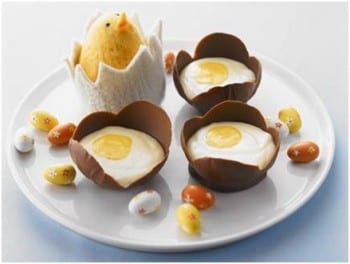 How adorable cute are these? Creamy chocolate mousse eggs are a great dessert to illustrate the Easter spirit.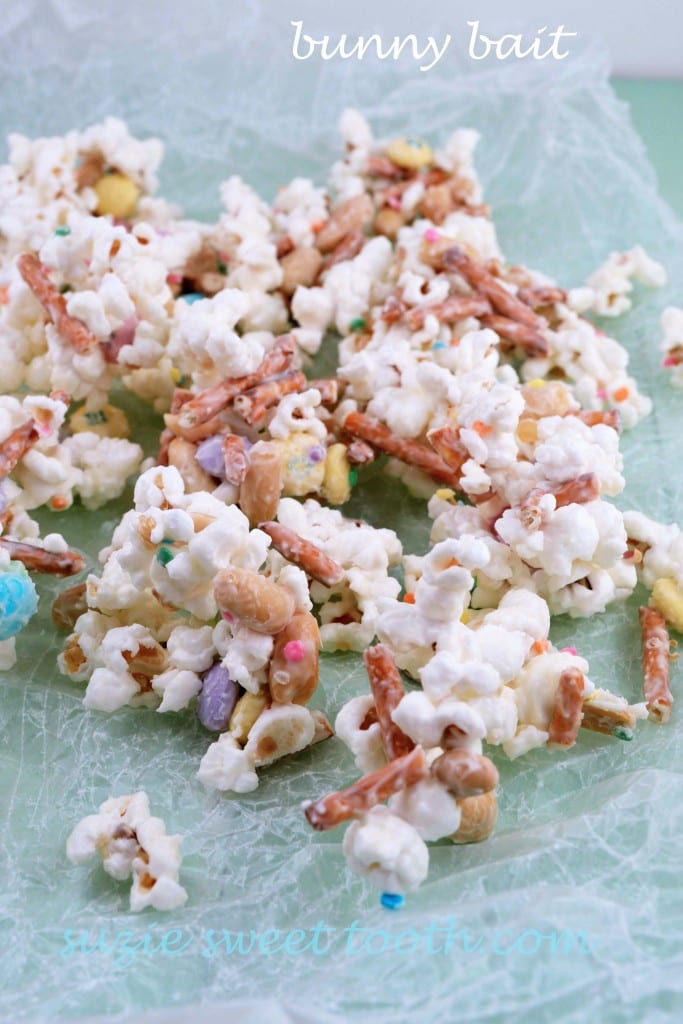 This bunny bait tastes DELICIOUS and all of the pastel colors makes it the perfect spring/Easter treat. This is a great treat to make and put into cute bags to deliver to friends, family, or neighbors.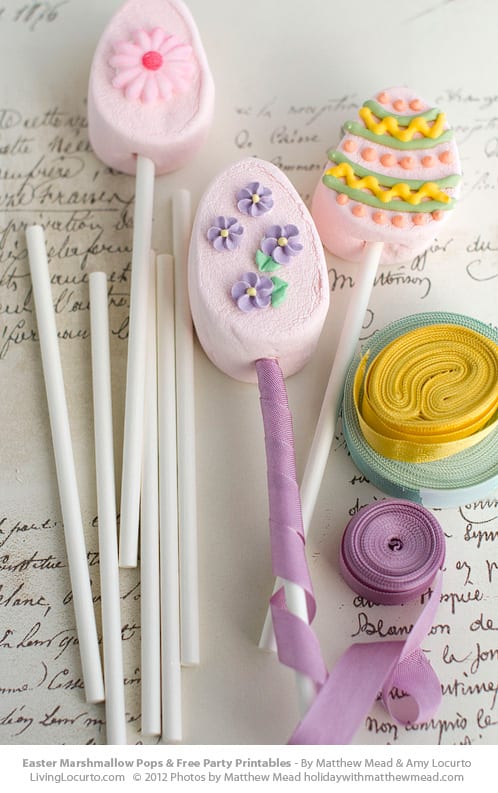 If you love marshmallows but you aren't a big fan of the traditional Easter peeps, this dessert might be for you. These adorable Easter egg Marshmallow pops have Easter written all over them.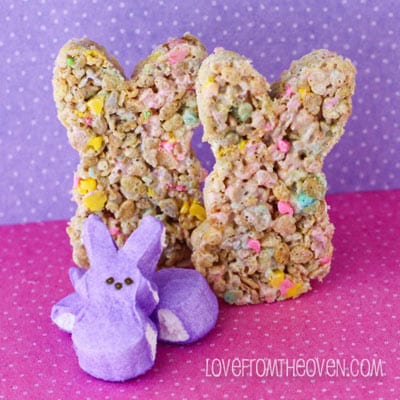 These bunny rice crispy treats are SO easy to make! They are made from Peeps and have lots of fun Easter colors.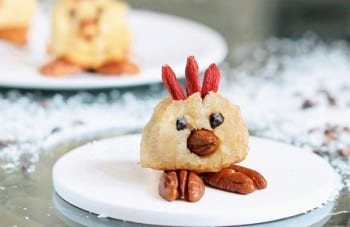 This little chick is the cutest! This coconut dessert is not only good to look at, it's also delicious. This treat is perfect for Vegans too!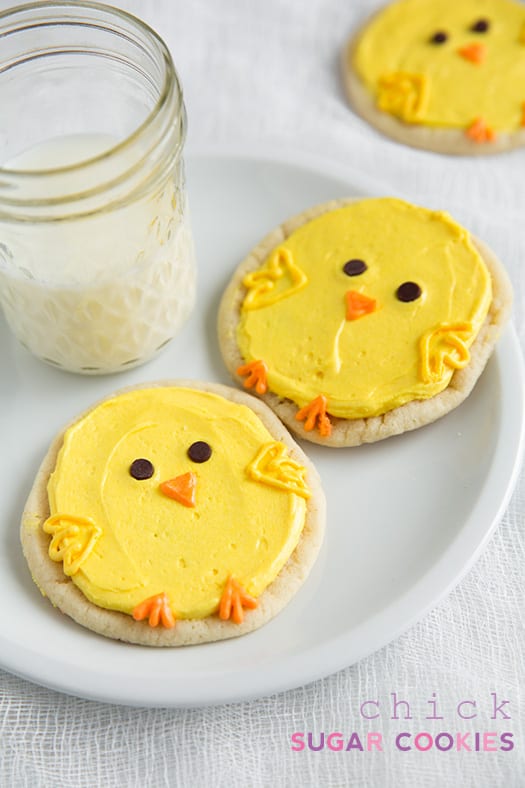 If you are looking to feed lots of people an Easter dessert, these Easter chick sugar cookies are a great option. Make sure to cook up a big batch because everyone will want to have more than just one!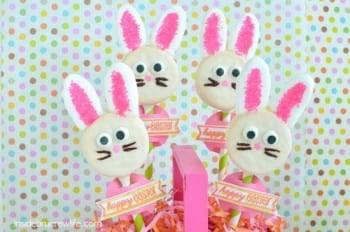 You can't go wrong with bunny cream puffs! They are so light and fluffy which is perfect for a sunny, spring day. These are always a conversation starter for Easter parties.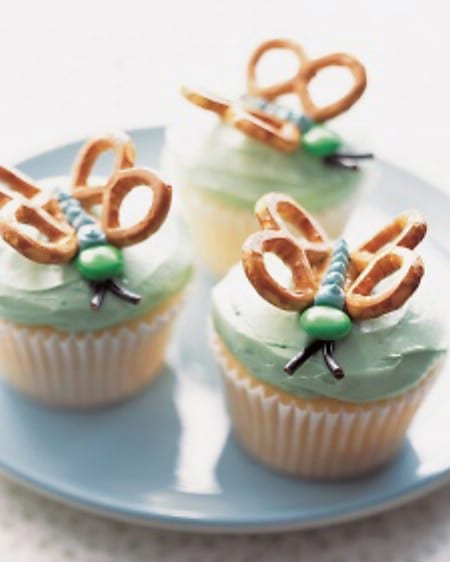 Butterfly cupcakes make a great Easter dessert! The topping for these is pretty simple with just Pretzels, M&M's and frosting.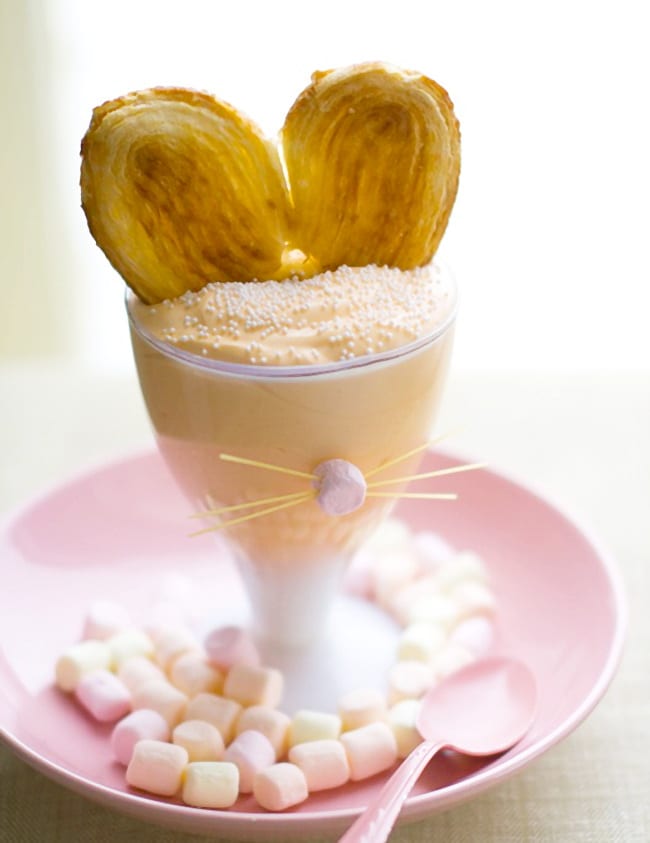 This Easter Bunny Mousse is so creative and easy to make. The cookie ears and the mousse make a perfect combination!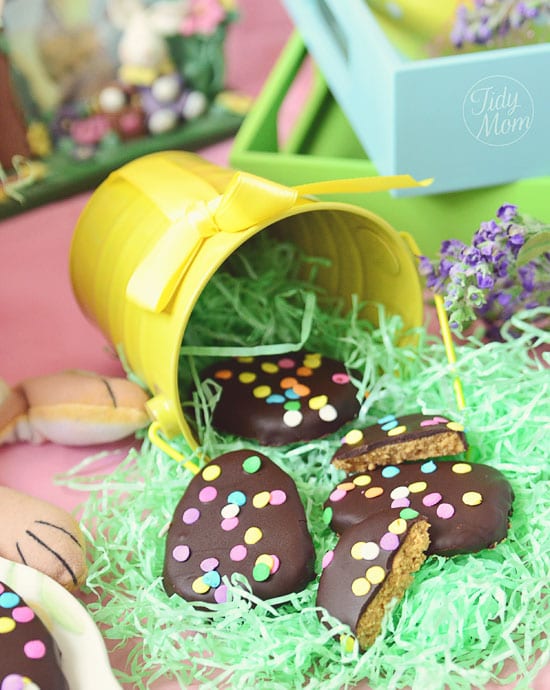 You can't go wrong with chocolate and peanut butter! These peanut butter eggs are great as a dessert or to put into Easter baskets.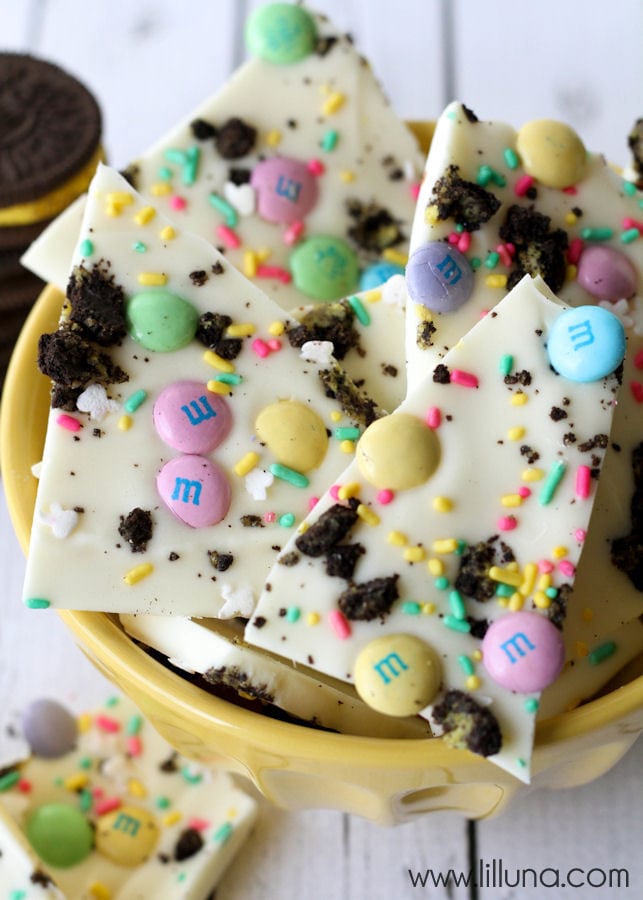 Easter Oreo bark is always a huge hit. It's a quick dessert to make and kids love to scatter on the M&M's and pastel sprinkles. Doesn't this just look so pretty?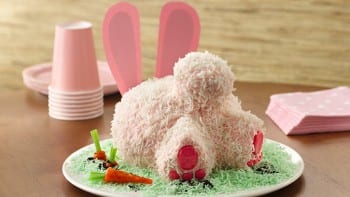 How cute is this? If you want everybody to remember Easter at your place, this bunny butt cake is definitely the dessert to choose!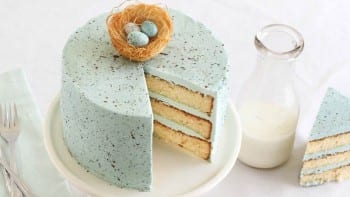 If you are looking for an Easter dessert that is on the classy side, this cake is PERFECT! The egg shell colored frosting on this cake is so pretty it might be hard to eat!