Use a string of holiday themed ribbon and hang up your leftover ornaments on your porch! It's super easy, adds color, and festivity to the front of your home, and puts those extra ornaments to good use!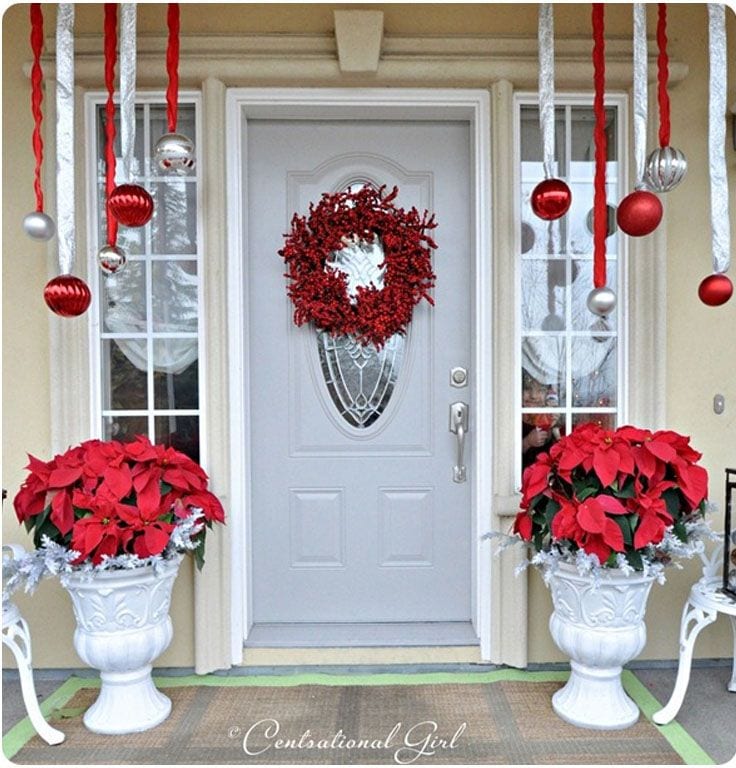 Hang the ornaments from your window. You can do the inside or outside ledge of the window, whatever you think works best. But this just makes it so much cuter!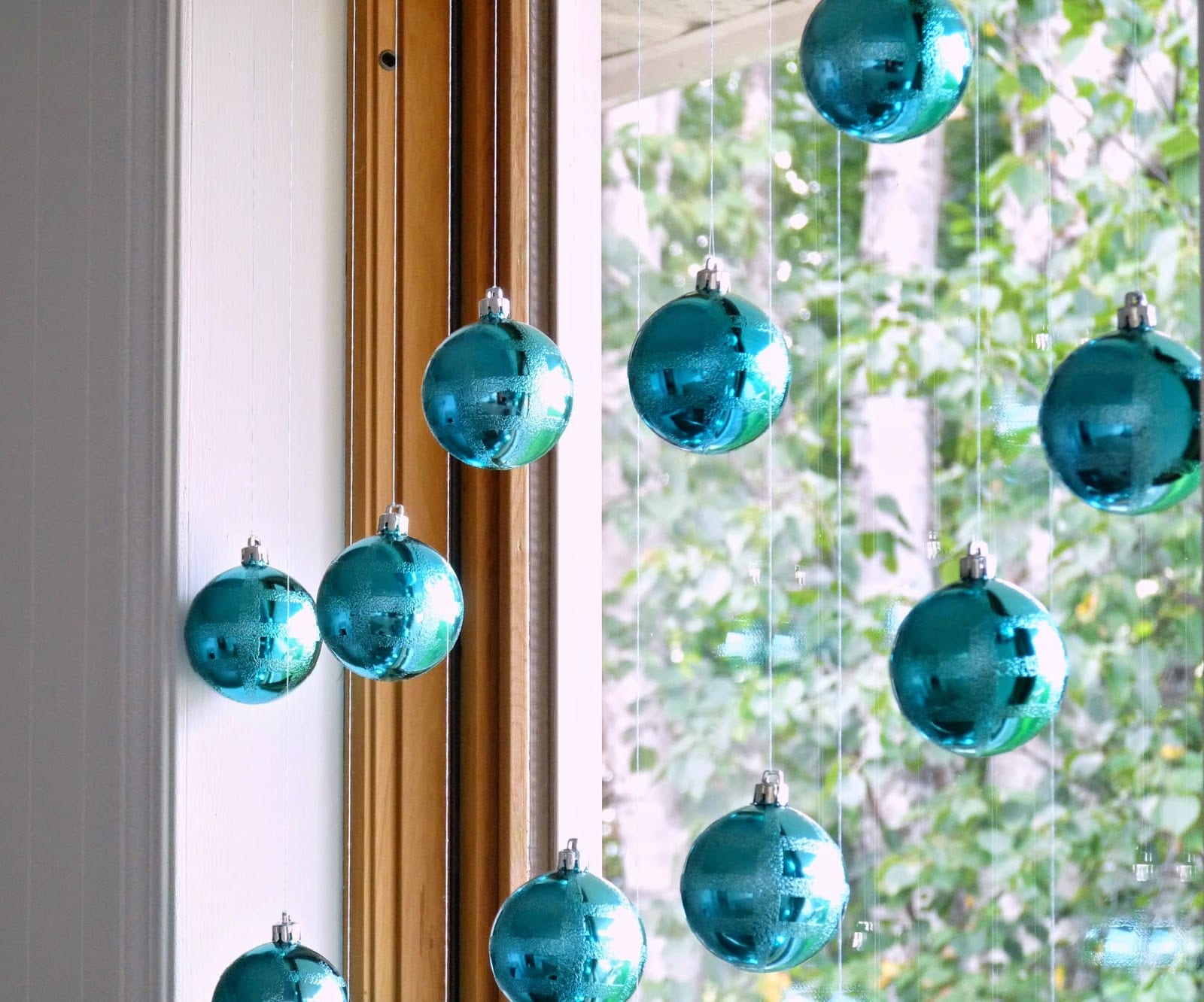 Fill a shadow box with some colorful ornaments. You can even add a cute phrase or Christmas saying to front of the shadow box to make it the perfect Christmas decoration.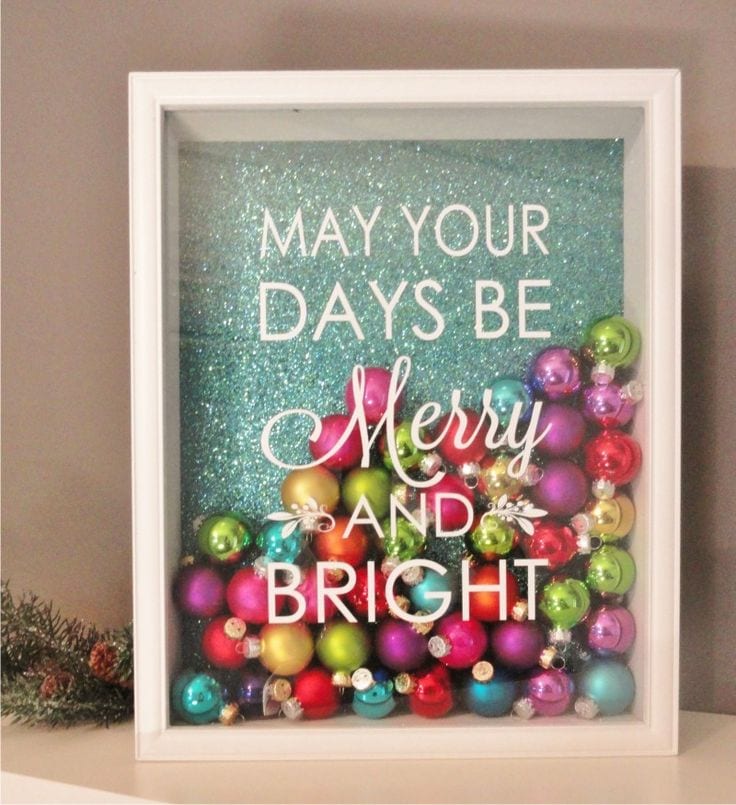 Turn those ornaments into a fantastic new wreath! Attach them to a pool noodle (or whatever you like using best), and then hang it up anywhere around your home! Get the full tutorial from Where The Smiles Have Been.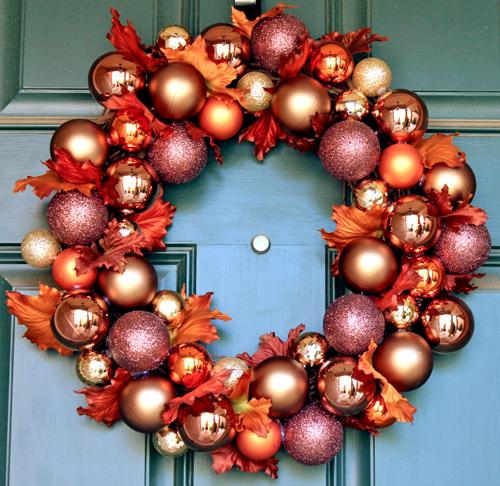 If you have extra ornaments as well as some extra window frames hanging around, then combine them together to make a great decoration! Just hang the ornaments from the frame and put it above the fireplace or use it as a piece of wall decor.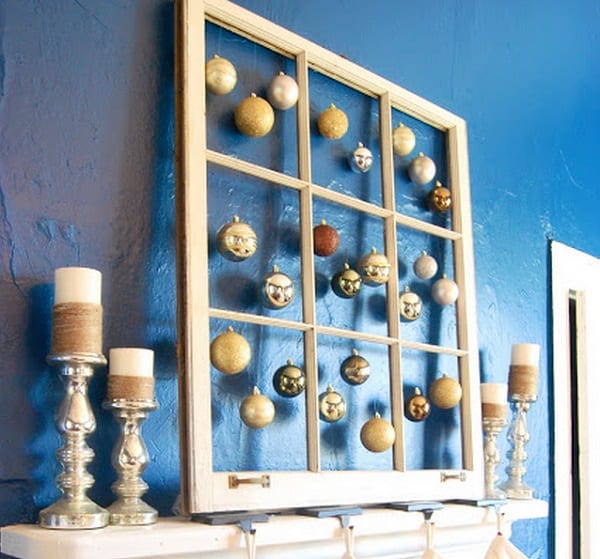 For smaller ornaments, you can turn them into cute hair accessories! Use smaller ornaments and string them through your hair tie for a fun hair piece. This would be perfect for a holiday party!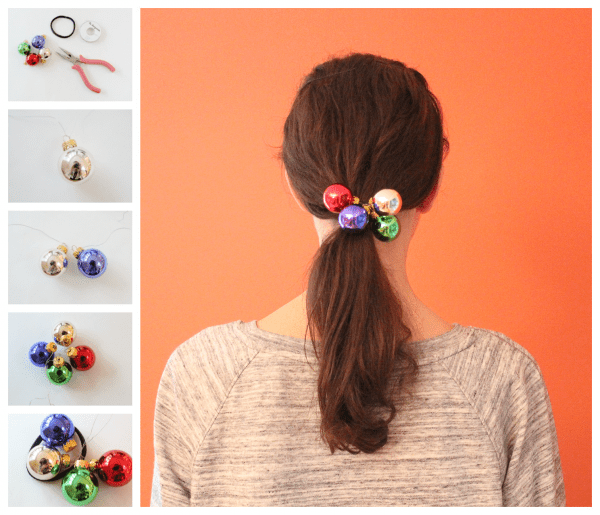 Fill a vase  or lantern with Christmas ornaments! You can combine this with other Christmas paraphernalia, such as a ribbon!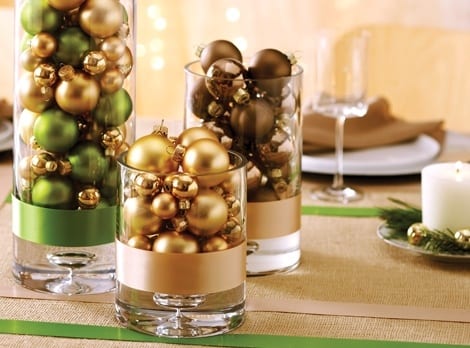 Take any mini ornaments you have and tie them to your drinking glasses! It's an easy and fun way to add some festive spirit to any dinner. Plus, the ornaments double as a a great drink tag. Just have your guests write their names on them!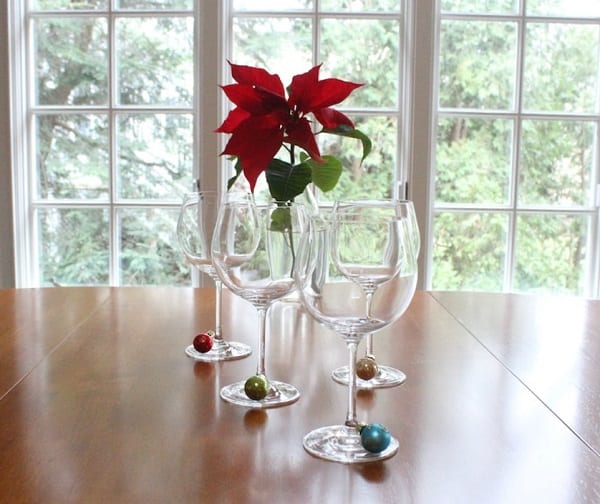 Hang ornaments from the chandeliers and light fixtures in your home to make things merrier and brighter.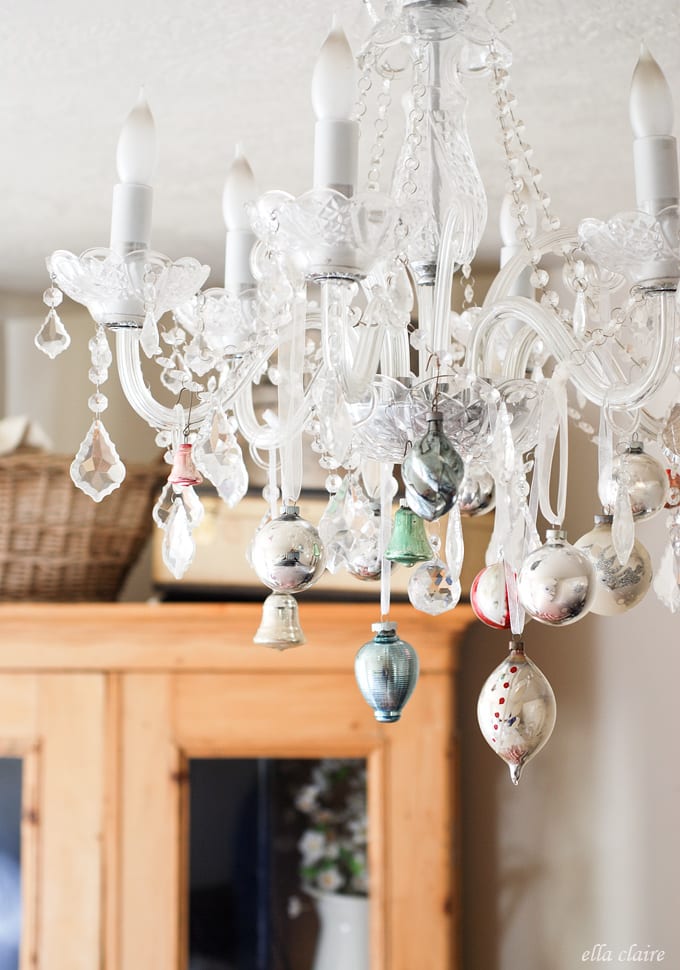 For those of you with railings on your stairs, consider hanging ornaments around them so that they are fun and colorful! Use colorful ribbons to hang them from your staircase. You could even hang them off the banister in between the railings. It's perfect!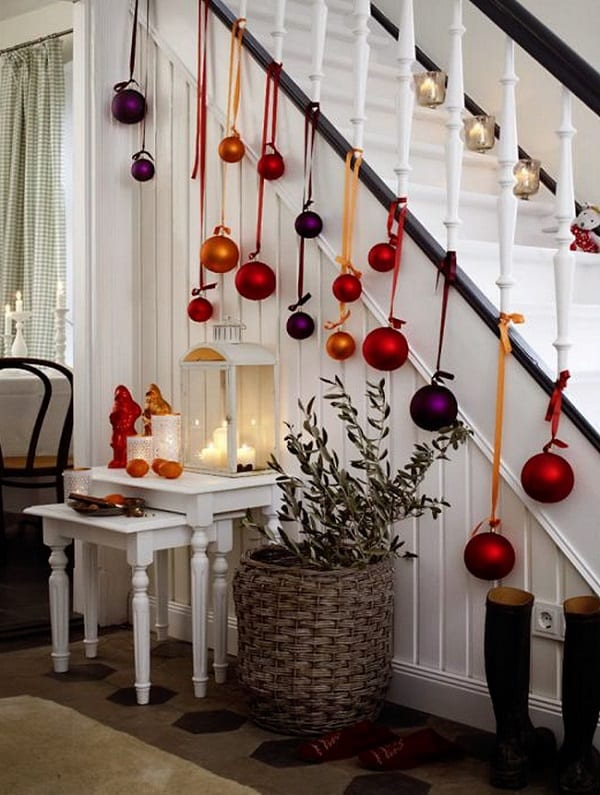 Use your leftover ornaments as decorations for your centerpiece. This is a great idea if you need some last minute decorations for your tablescape!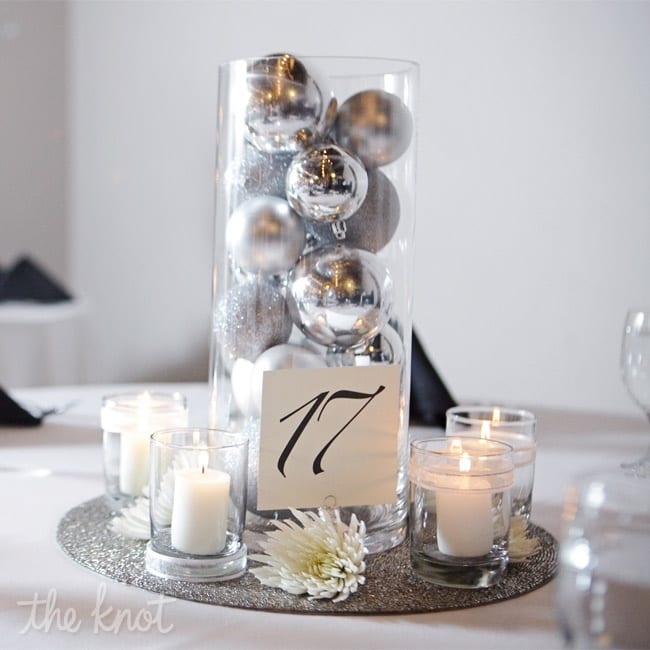 If you have a lot of ornaments leftover, then you can turn them into a fantastically fun and colorful Christmas garland! Hang this up anywhere inside or outside the home!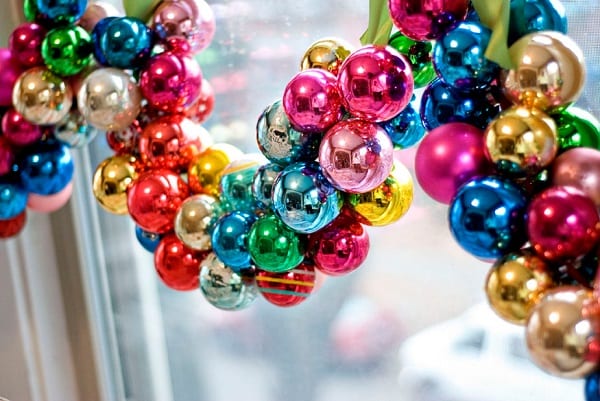 Use ornaments as place settings for your Christmas dinner. Just add a cute little tag or string to the ornament that has a guest's name and you're good to go!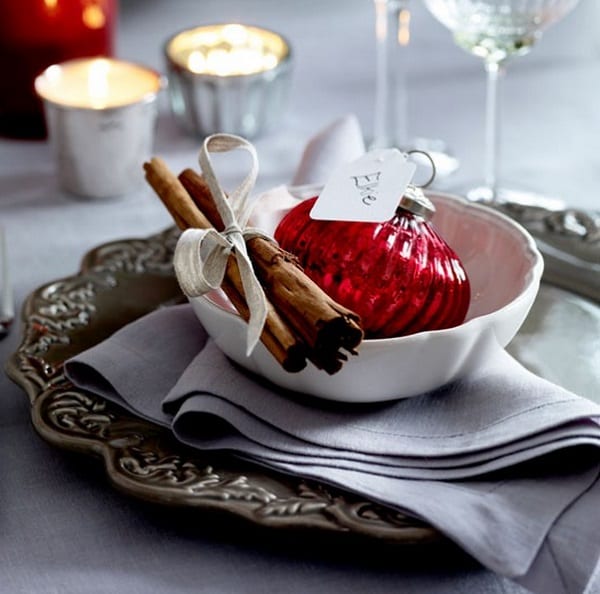 If you have big, clear ornaments, then try this! Turn them into festive hot cocoa cups! Just make sure you clean them out really well before drinking out of them!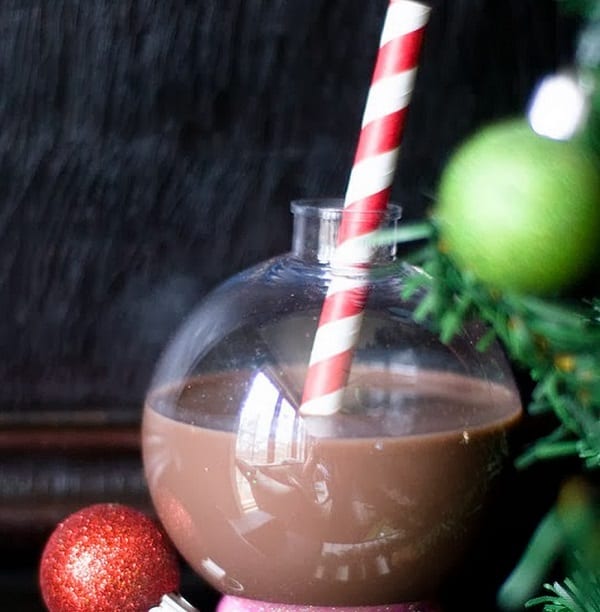 Stick your ornaments into an empty lantern and add lights inside them to make them look fun and bright. The colors of the ornaments will go great with the reflective light