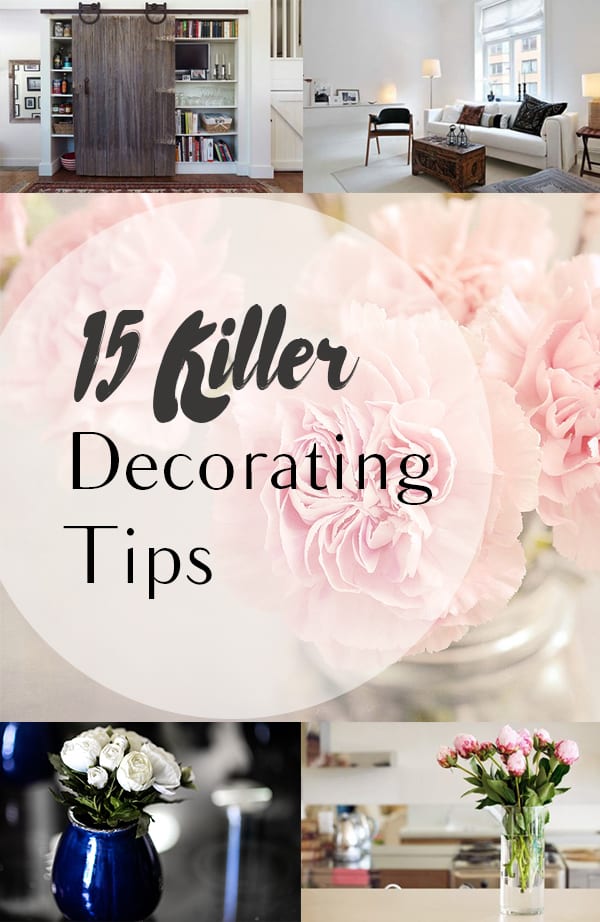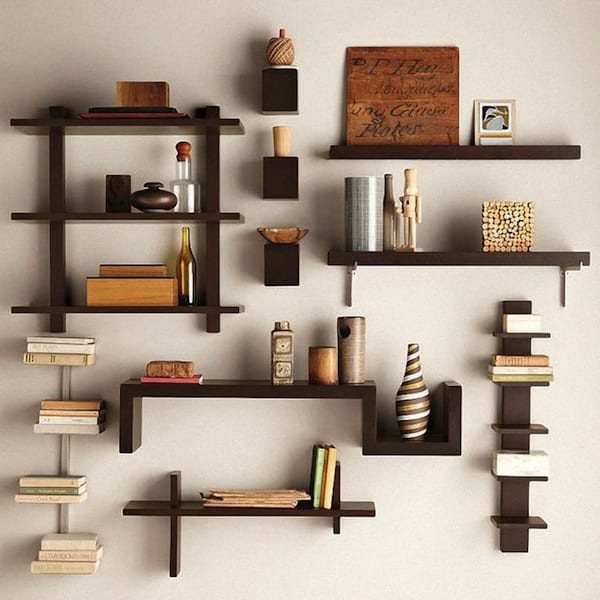 Floating shelves look great, take up less space than traditional shelves, and can really pull a whole room together. Decide how many shelves you want, and then install them in the perfect spots! Put décor on them as you see best.
Flowers are one of the best ways to decorate your home or yard! They add color, make things brighter, and just seem to make everyone happy, am I right? Choose your favorite and start growing them.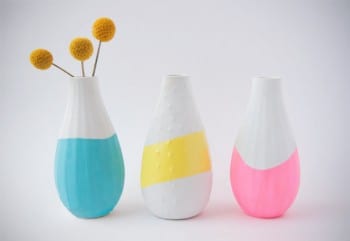 Along with your flowers, make sure to incorporate fun and colorful pots and vases for both the flowers and just as decoration. A pop of color looks great and it's perfect coming from your vase.
Minimalism is really big right now, so I would suggest that sort of style for your home. And it's great because it means less things for a better look. Choose simple yet classy furniture and other décor.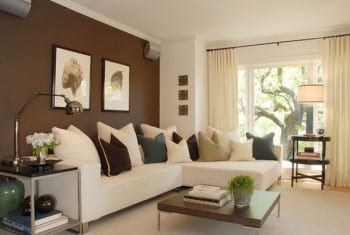 Add an accent wall or an accent chair to a room to really make it stand out. You can choose a solid color for the wall or a pattern for the chair, whatever you think is best.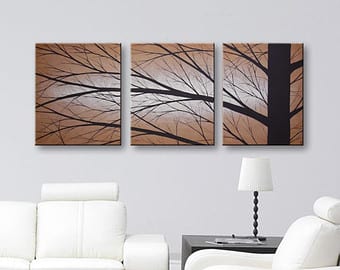 Wall art is a big part of decorating, so make sure you have some and make sure it looks good. You can do one big piece, or multiple small pieces, whatever you think looks best.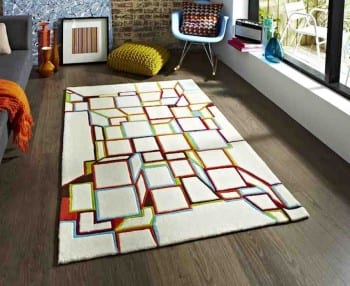 You can also add some décor to the ground by using rugs to decorate! Not only does it make your home look bigger and brighter, but the rug also adds a pop of color and personality.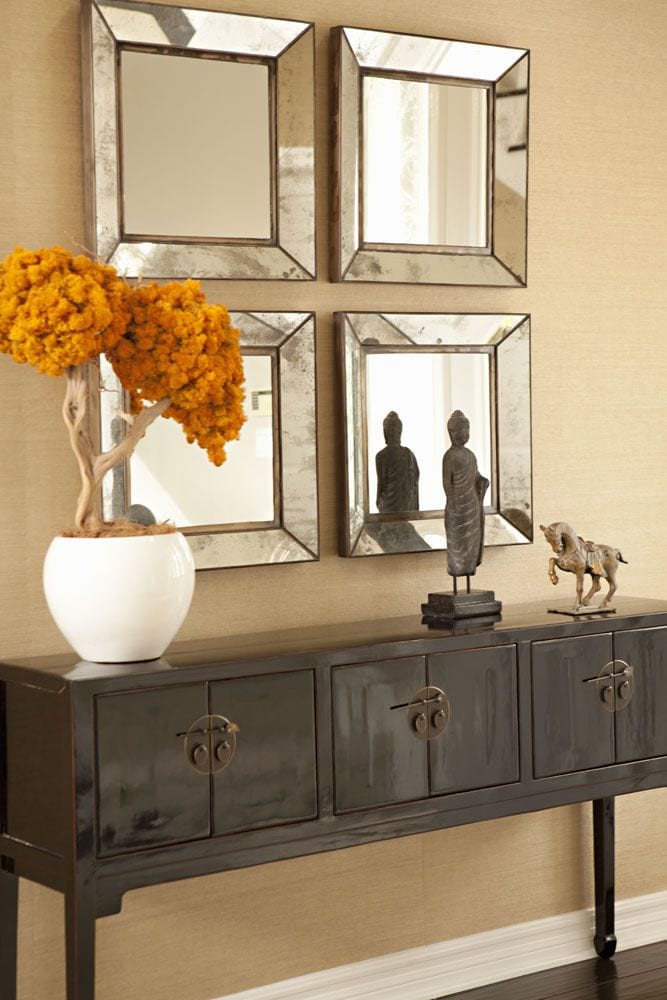 This tip is especially great if you have a small home, but use mirrors in dark or tiny spaces to make them brighter and seem bigger. The mirrors reflect light and space, so it makes everything so much better!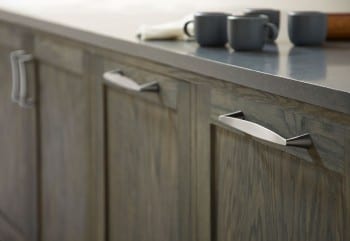 A super easy way to update your home and add to decorations is by updating the hardware in your bathroom and kitchen. Choose some new handles and whatnot, and then match your decorations to the style and color of the new hardware.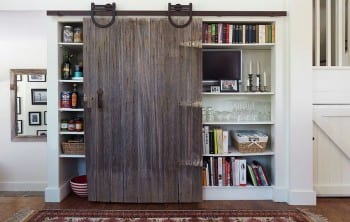 Choose a theme for your home that can be carried throughout all the rooms. If you want a nice farmhouse, then go for a great rustic feel. Choose a theme you love and run with it!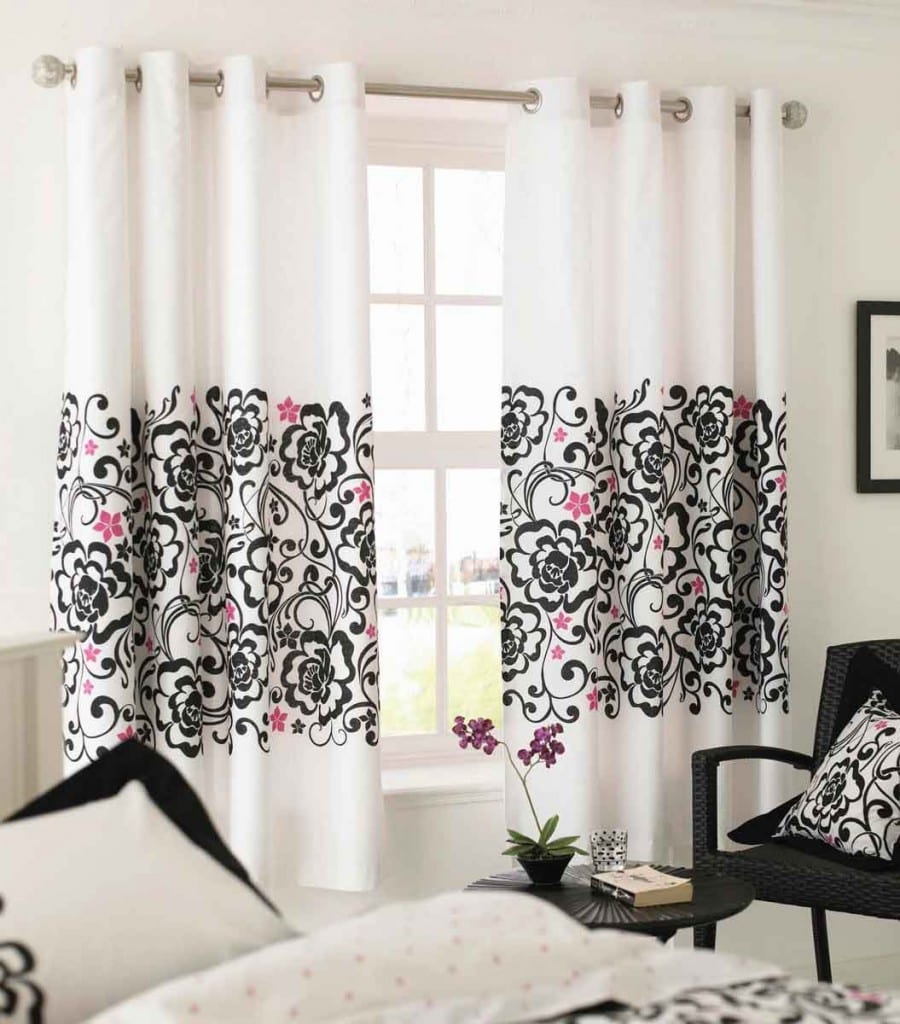 Lighting is key when it comes to making your house look great. Make sure you have big open windows with curtains and blinds that accompany it.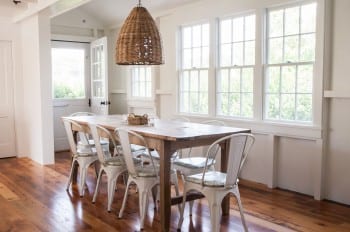 You'll also want to look at updating your light fixtures. They don't just need to be practical, they should also be part of the decorations in your home!
Whatever you choose to do to your home, don't be afraid to be unique. Don't fall in line with all the other matching houses, but have some fun. Whether that's a unique theme or a bright door, you just do you!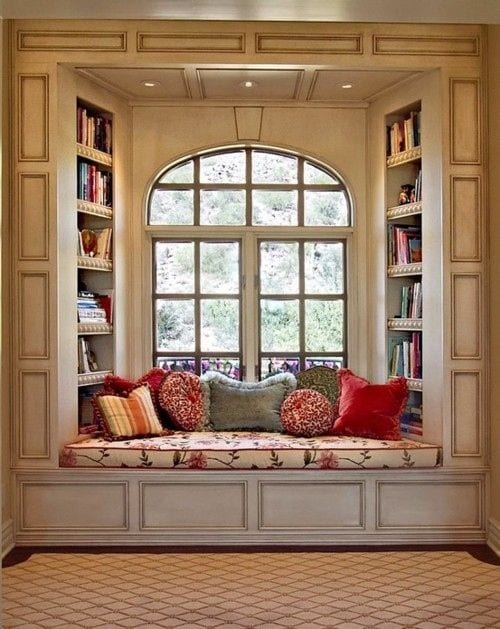 Make sure your decorations and furniture in your home fit your needs. If you plan to have lots of parties and guests over, then invest in decorations that reflect that feel. If you want a nice, cozy reading room, then make sure the décor matches that as well.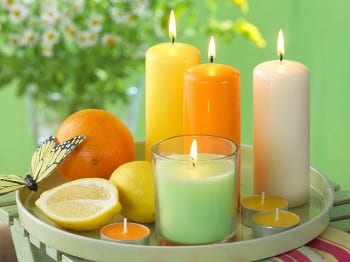 While decoration is often done with the eyes, you need to make sure your nose is happy too. Add candles or oil diffusers, or something that makes your home smell great.