I've always wanted more ideas for putting drawers to use. My search for ideas has led me to interesting places, and I can't wait to get going! Drawers can be amazing!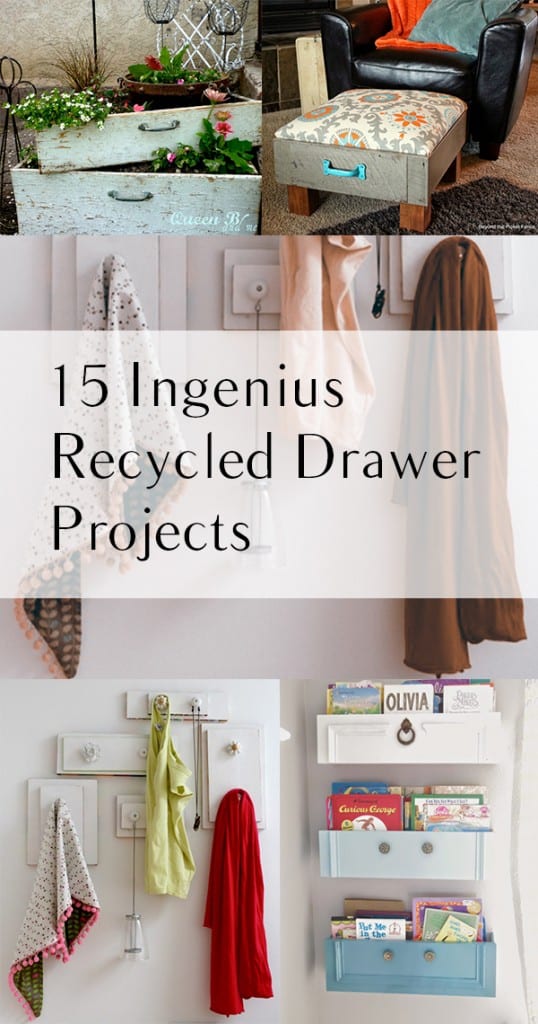 Try painting them and using them as flower stands.They can be outside, on a deck or porch, or even inside. So simple! From My Repurposed Life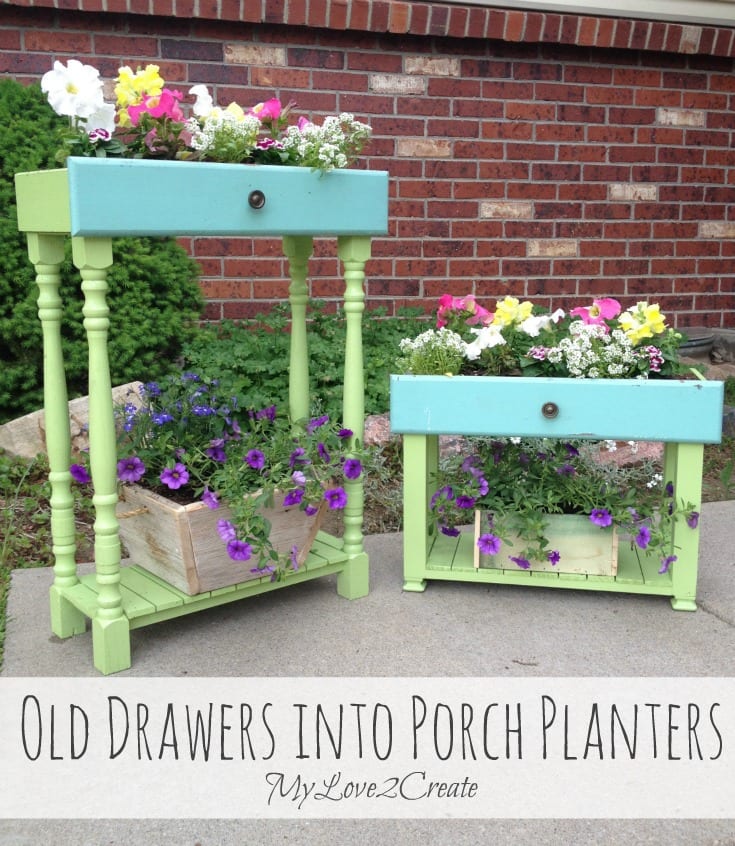 Take the drawer doors, remove them from the body, repaint them, and hang them on the walls for storage and hanging. Design Sponge.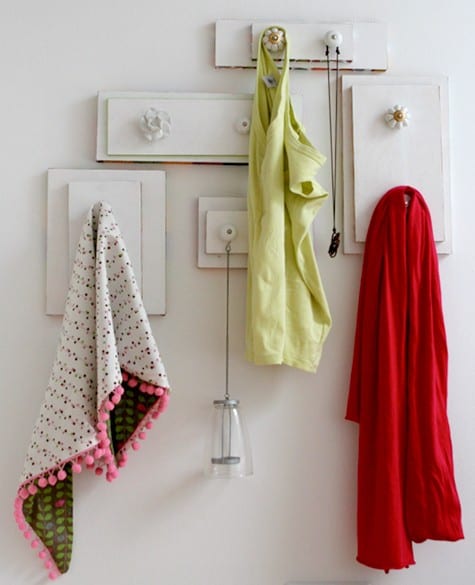 The bottoms of drawers don't get seen too often! Bring them out of the dust and turn drawers around. Add some wallpaper down there and flip it to be a wall hanging. From Country Living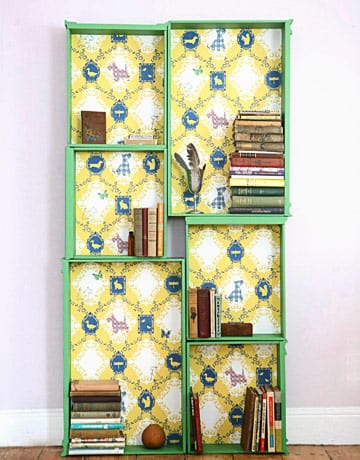 This is a great idea: put drawers under the bed for storage. Paint them to match your room scheme! This is such a great organizational technique that uses what you already have. Thanks, Olive and Love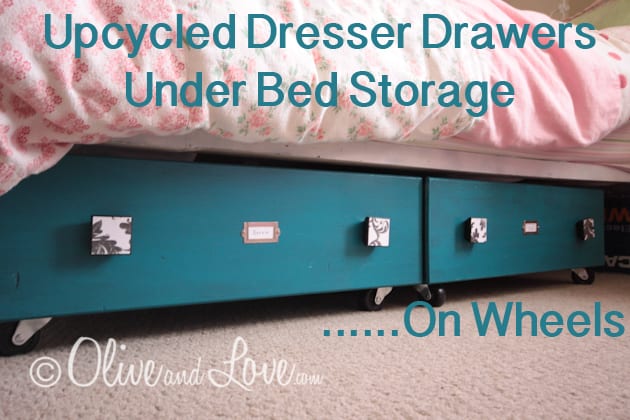 So fun from Vicki. Smaller drawers can be decorated inside and outside, then hung by their backs on the wall. They just look cute! Seriously, that's their purpose. And it's fantastic.
This is a great outdoor idea from Queen B and Me. Shift these drawers on their sides and add dirt and plants. It looks amazing!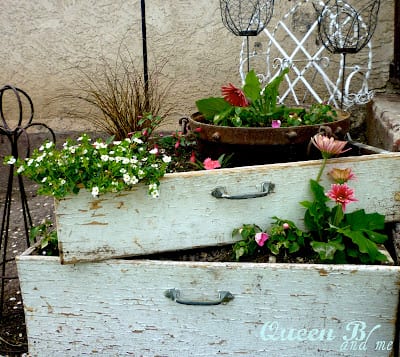 How about using a drawer as an ottoman!? I think this is just the best idea ever. The little handle is so cute. Take the drawer cover, some other pieces of wood, nail them together and then add the pillow top for Becky's beautiful footstool!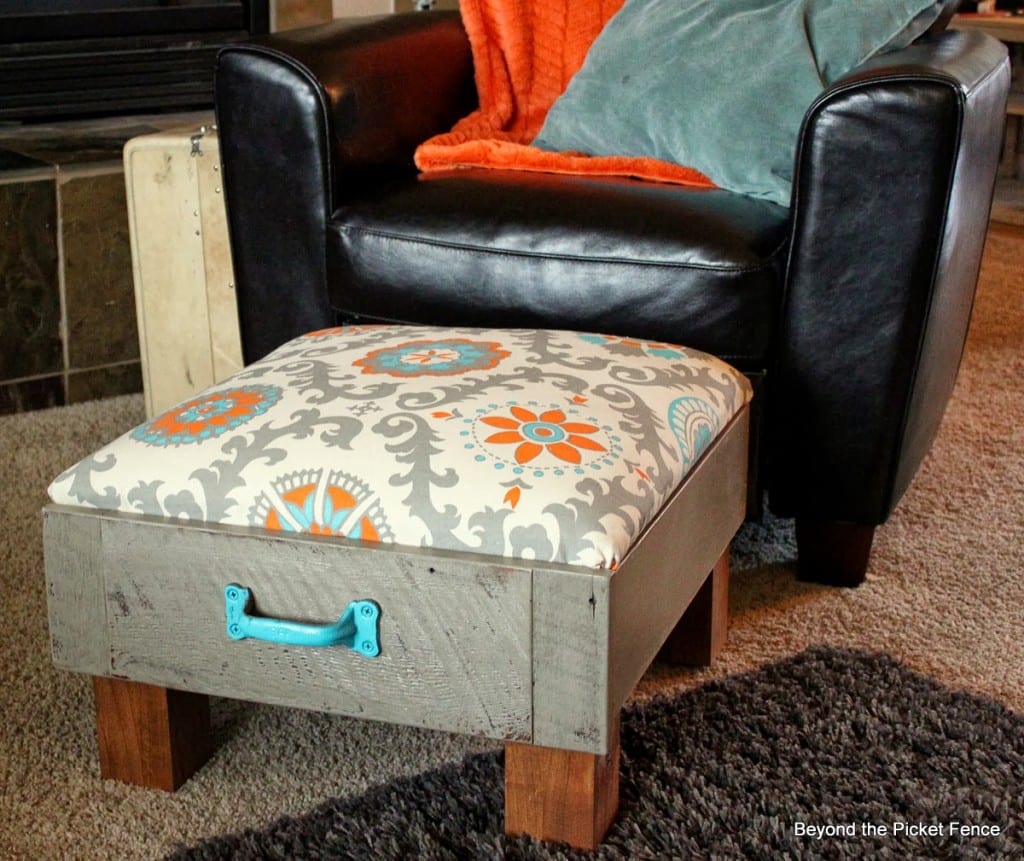 This is fun. Add a few drawers to this ladder filled with plants. This is gorgeous and such a clever idea. Kudos to I Love That Junk.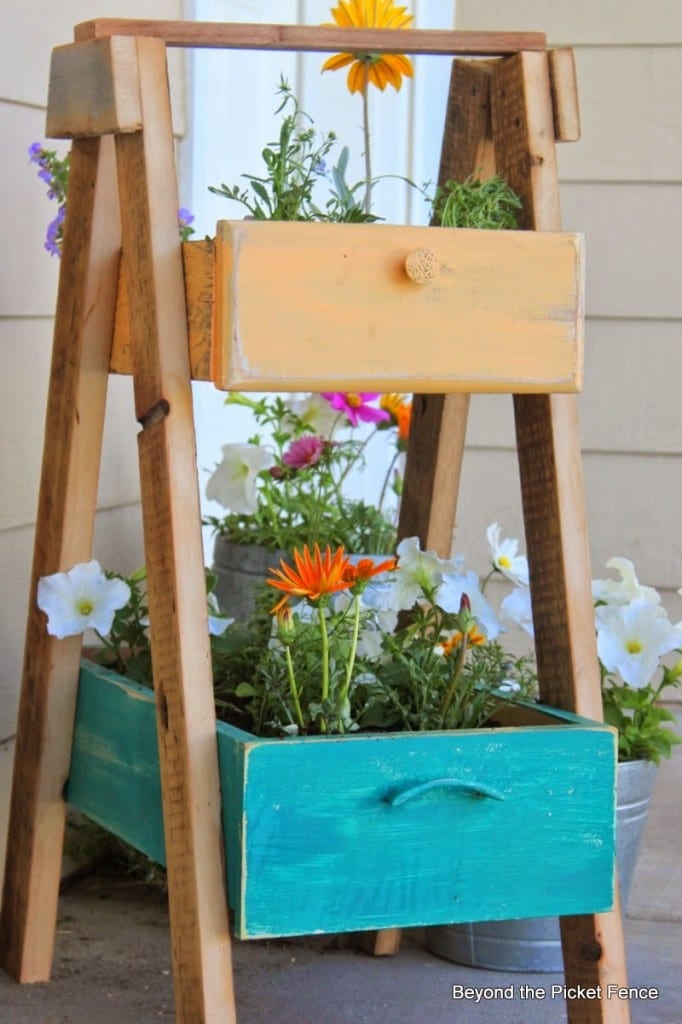 I love this one from Stacey. Glue drawers to the wall and fill them with books. Awesome storage idea that also looks so darn cute!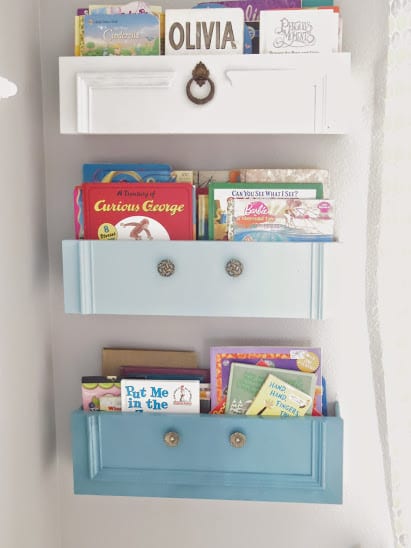 Inside out can be really cute. These drawers are used for storage, and it works. But wall storage, that's not something they are used to! Jam up that bottom, and then set your choice of decorations. From This Old House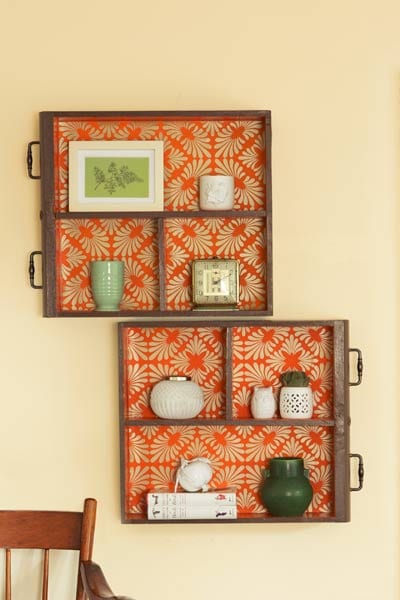 More organization. Without the doors, a dresser drawer shell can be used for such awesome storage. This craft room storage from Heidi is just one idea.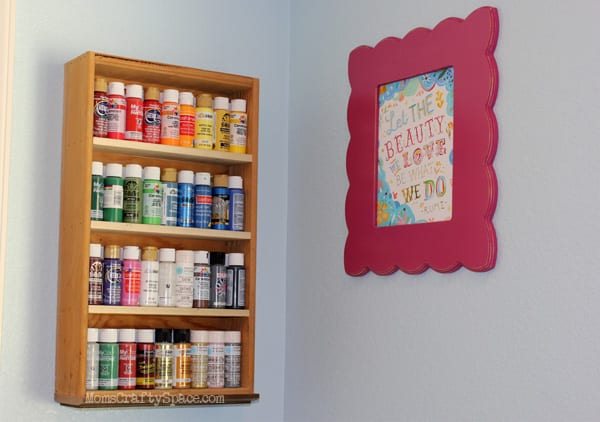 So fun! Take everything out of there and use the empty woodwork for a cupboard! Add some corkboard to the side and your choice of material in the middle for the perfect storage unit or display case. From Curbly

I adore this drawer turned chalkboard from Linda. All you need is one drawer and some chalkboard paint, and it becomes the perfect little message board!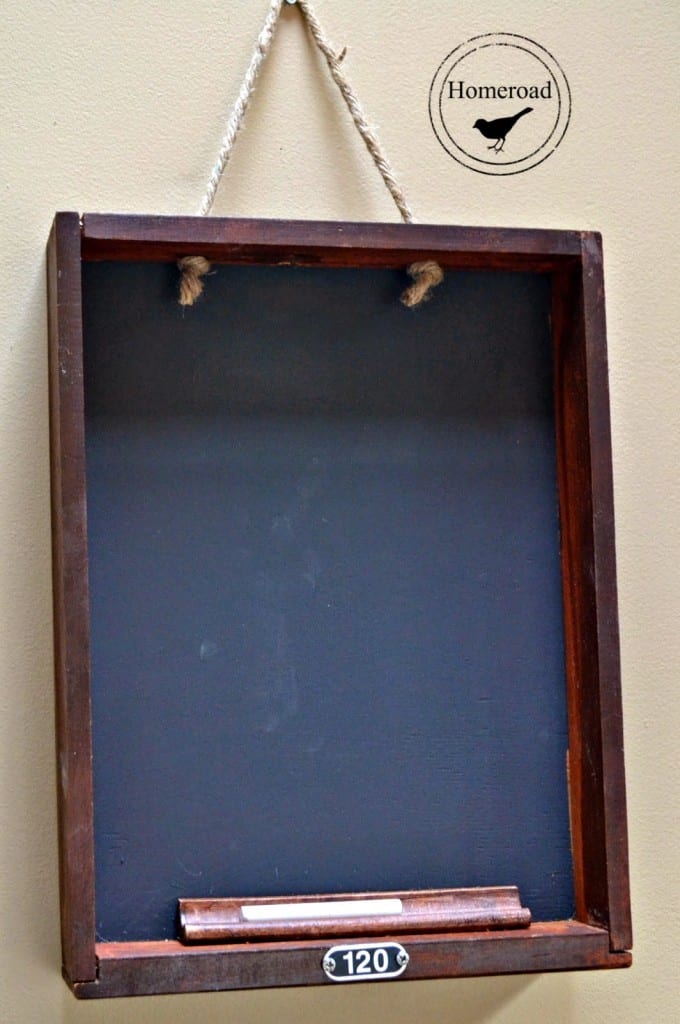 Dress up your current drawers with this idea from Design Sponge. Using tape and paint, you can do anything.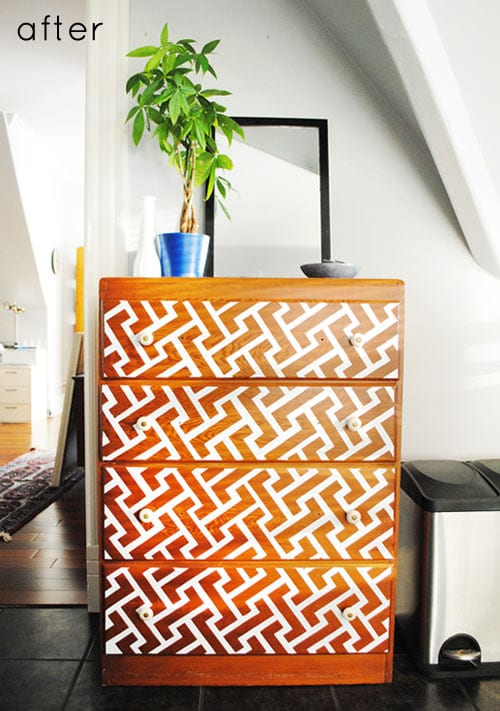 Or how about this new look for an old dresser? Dress up those ugly drawer covers by pasting maps on them. Totally new look. I love it! From Freshome