I love small projects but sometimes I just need a nice "big" project to get my fill for crafting. It's an outlet for me, you know? This year I decided that I would make a couple big décor items for Valentine's Day. Here is a list of 15 craft projects I found, problem is, my goal is to only do two or three. Which projects would you pick?
Love on Canvas
This is number one on the list because even though it is "love" oriented, it would work year-round. Love doesn't just exist during one month of the year, folks!!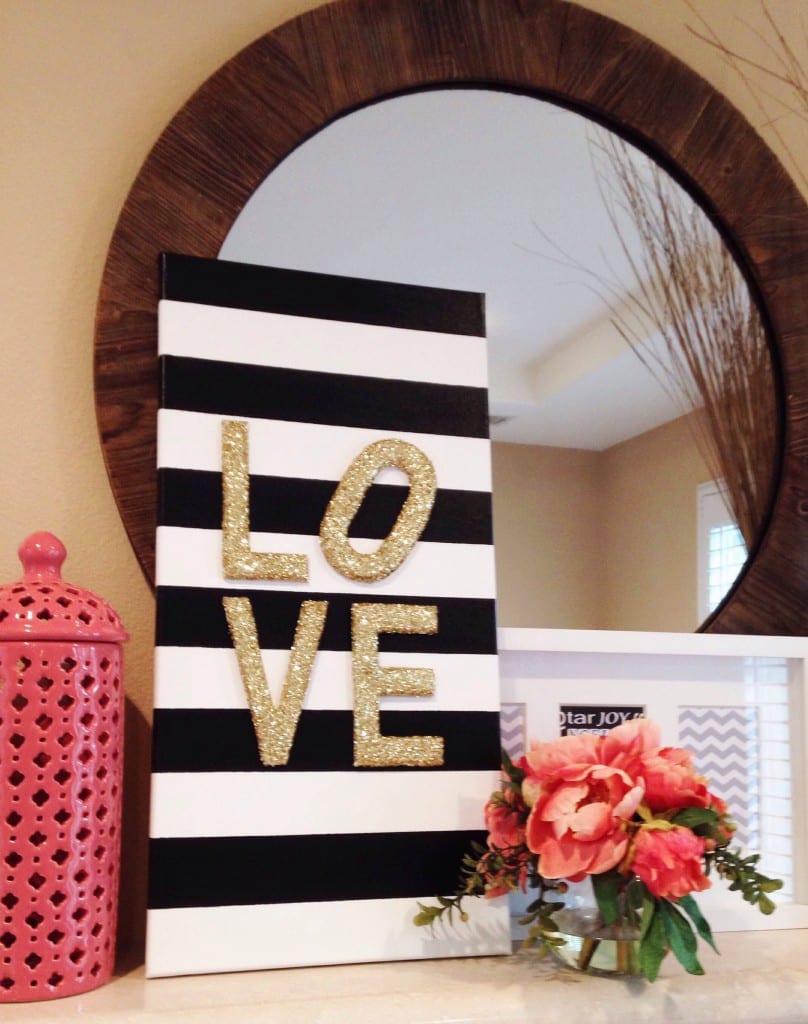 Love Tree
Not really a "big project" but I do think this is cute and fun.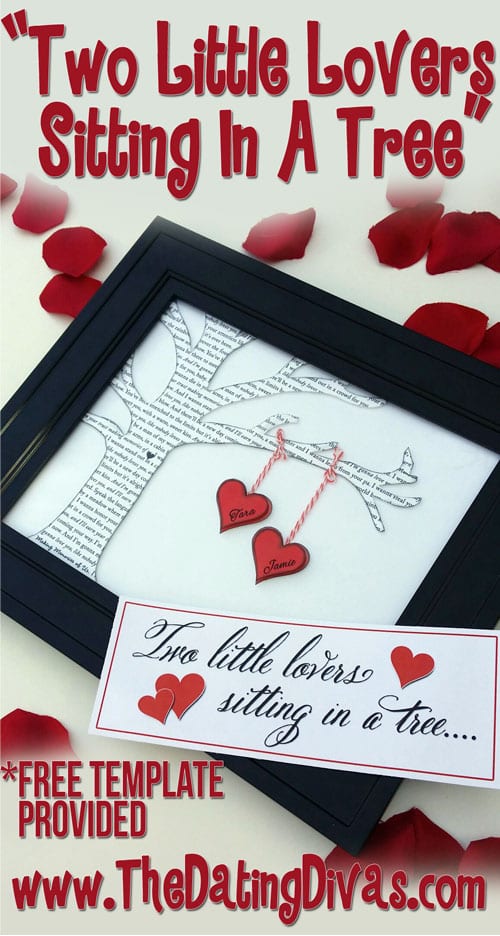 Heart on Canvas
I think this is pretty cute.
Bottles
I like this project because you can make it your own. Choose your color yarn, bottle sizes, etc.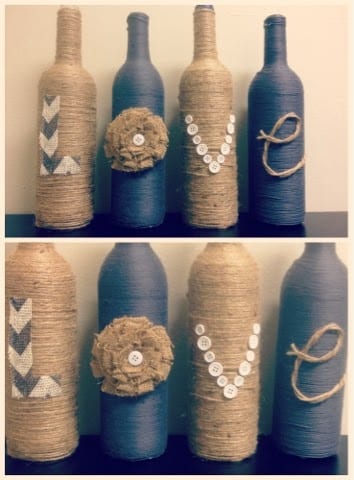 Wreath
This is pretty holiday specific but I think it's adorable.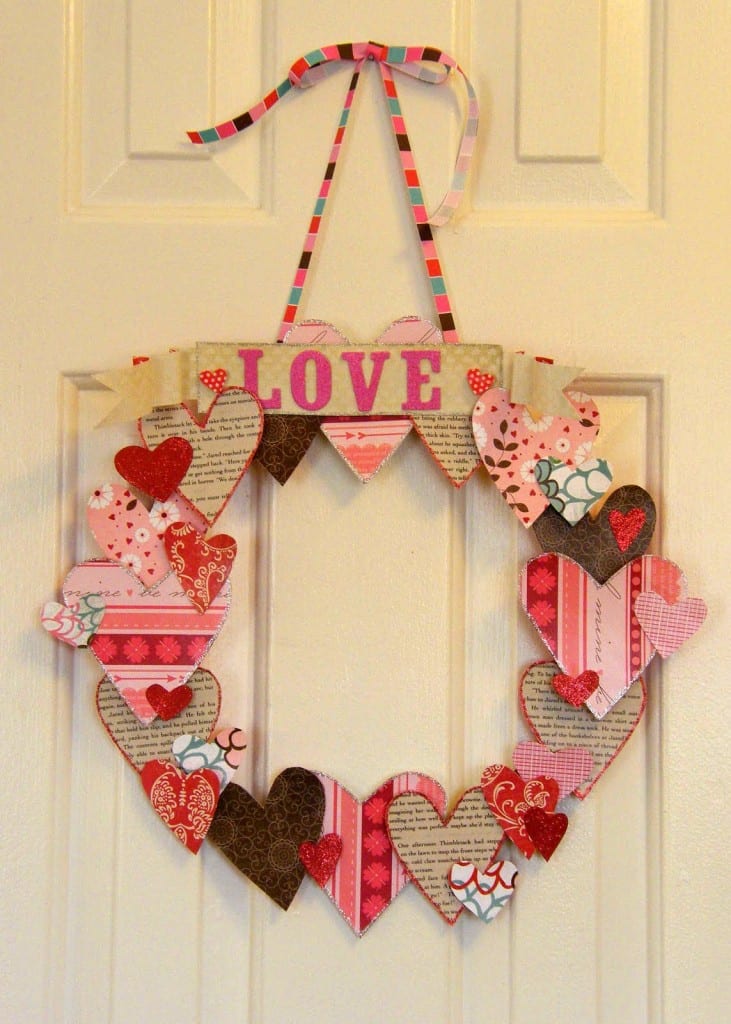 Pillows
It really wouldn't be hard to just make some pillow covers and use them for the month. They'd store easily and be there for next year!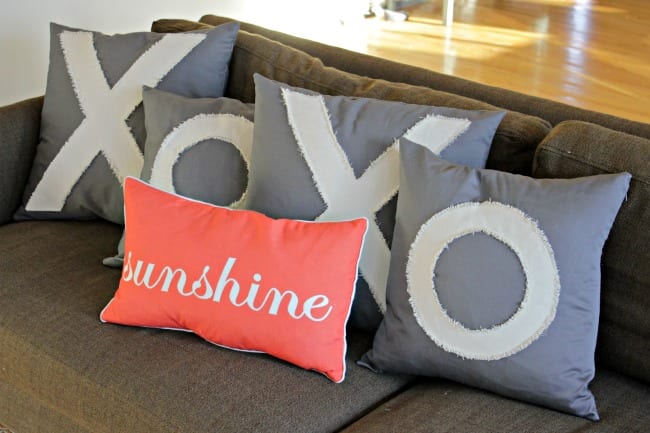 String Heart
This is fun because it adds dimension and texture to a space.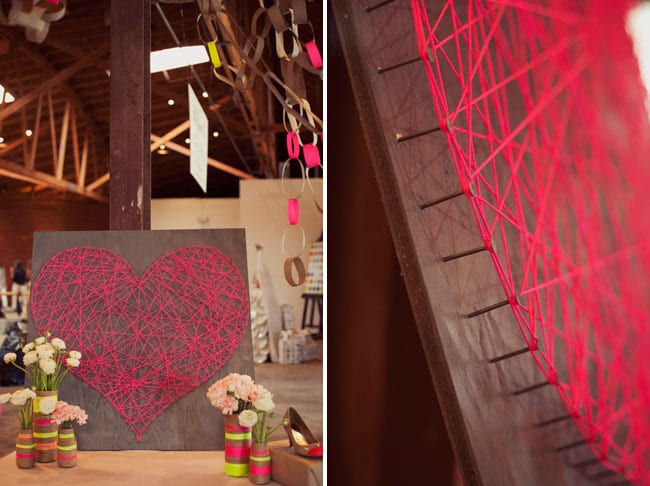 Burlap Garland
I really love the look of this garland! It could look great in so many different places in the house. Tutorial from Glorious Treats.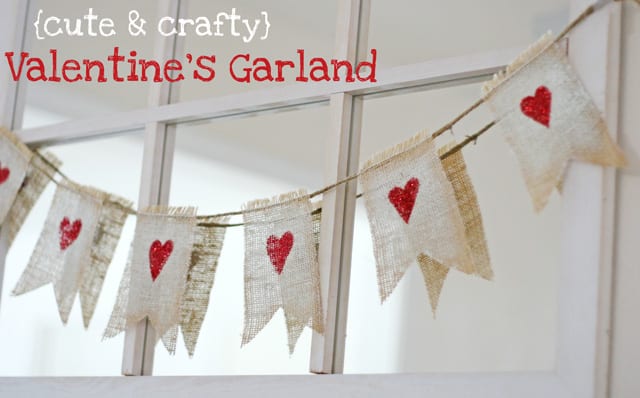 Rose Love
This one is beautiful! I can't believe the color of the roses! For the tutorial visit Consumer Crafts.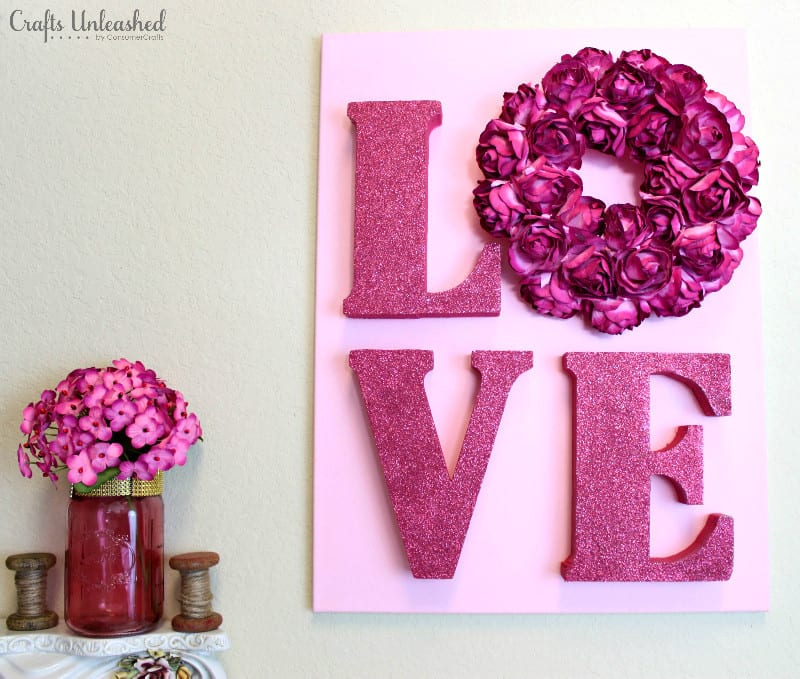 Love Letters
You could actually include love letters and notes for people in your family! Idea from Ribbons.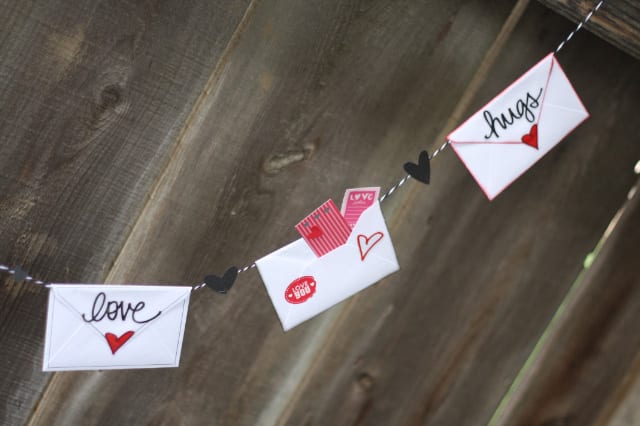 Rose Wreath with Spiral Rose Letters
This would look great inside or out! Get the tutorial from Little Birdie Secrets.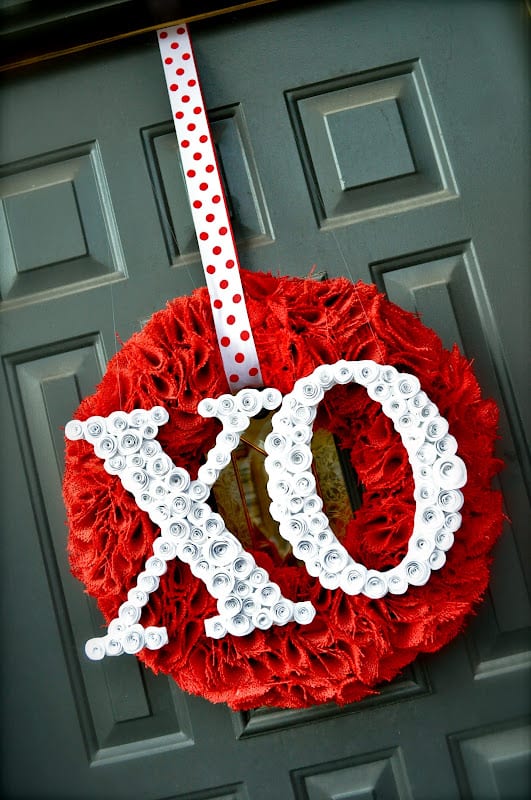 Paper Love Boats
These are so cute and such a different idea for V-day decor! I got this idea from Upcycled Wonders.
Burlap Candle Wrap
Simple, yet festive way to dress up your candles for the holiday! For the tutorial visit Celebrations.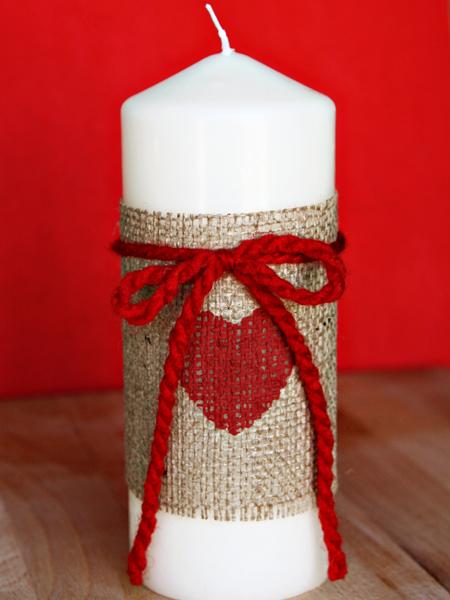 Craft Hearts
I feel like I could leave these up year round! For the tutorial visit Celebrations.
Pom Monsters
I thought these were so cute! I'm sure your're kids would love to help with this one! Get the tutorial from Create Craft Love.