1. Plug-in WiFi extender
This product is perfect for when you want to binge Netflix all day but your comfy bed gets spotty wifi.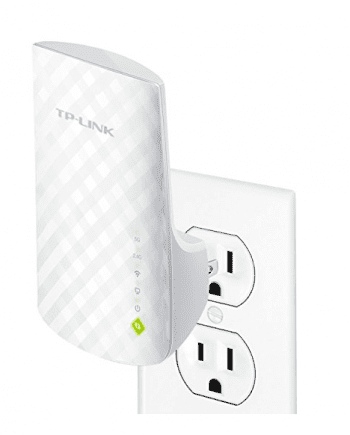 2. Tablift Tablet Stand
Do your hands fall asleep when you've been looking at your tablet for too long while laying in bed? No? Oh.. well, mine don't either. But just in case they do…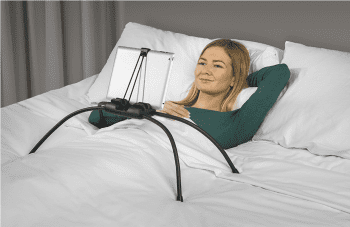 3. Mingo Gooseneck Tablet Holder
And in case you didn't like the spider-like tablet holder from before – try the gooseneck version!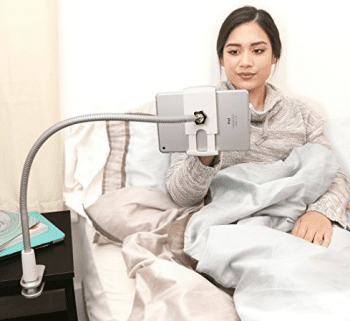 4. Hands Free Hair Drying
You know, in case your arms aren't up for all that "lifting".
5. Paper Plates Set To Deliver On Your Own Schedule
Amazon pantry will send you a fresh batch of paper plates every week, month, or year – you decide! And then never, ever, do the dishes again.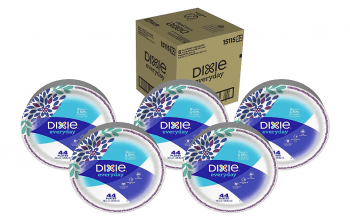 6. iLife Robotic Vacuum Cleaner and Mop
It really doesn't get much better than this, folks. For those of you who don't like cleaning you can now have a little robot take care of your hard and soft floors.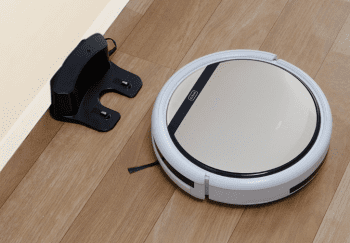 7. Double Duty Dishes
Why carry around a soup bowl AND cracker dish when you can use this beauty instead?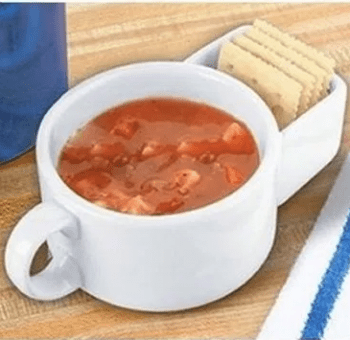 8. Cellophane's Permanent Replacement
Cling wrap is the worst – by the time you've gotten a piece freed from the dispenser, it's a crumpled mess. Ditch it for good and slap one of these reusable (dishwasher-friendly) food covers on any dish.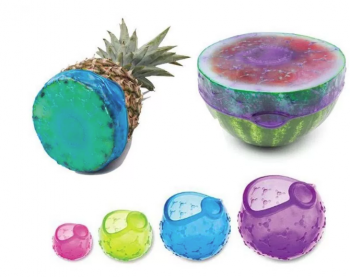 9. The Banana Slicer
In case slicing bananas is just TOO big of a job for you, give the banana slicer a try.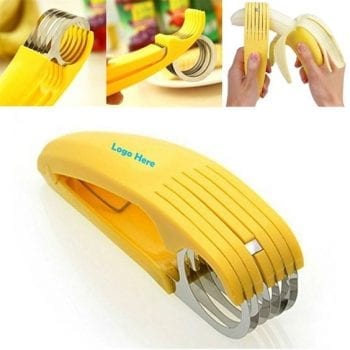 10. Touchless Crumb-Picker-Upper
Never bend over for a dust pan again with this touchless dust sucker.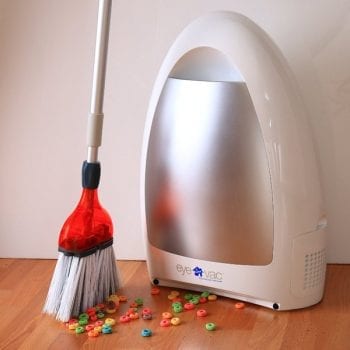 11. Transparent Book Weight
Because holding those pages down is a real pain in the butt.
12. Huge Wine Glasses
Quit wasting time with those tiny glasses everyone else has. Sit and enjoy an entire episode of the Bachelor without having to get up for a refill.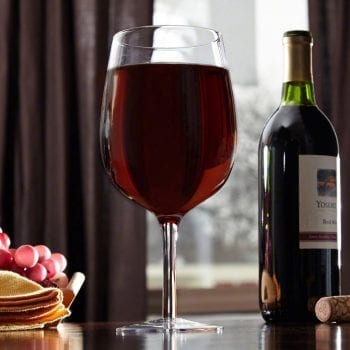 13. Toasting Knife
Who the heck has time for slicing AND toasting their bread? Get it all done at once with this genius invention.

14. Cereal Marshmallows
Have you ever sat and picked all of the marshmallows out of the Lucky Charms? Well now you don't have to work so hard. And your mom won't yell at you this time – because you're a grown up.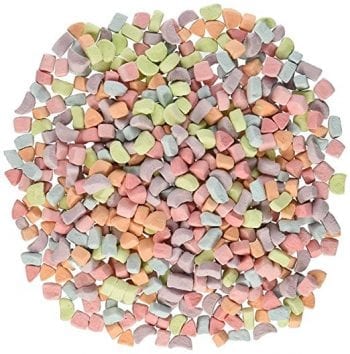 Make your life even easier with these articles from How to Build It
12 Tool Hacks for Any Level of DIYer