Have a party hat making station for you and your kids. Have a bunch of craft supplies that they can all use to decorate a plain party hat and the person with the best hat at the end of the night wins!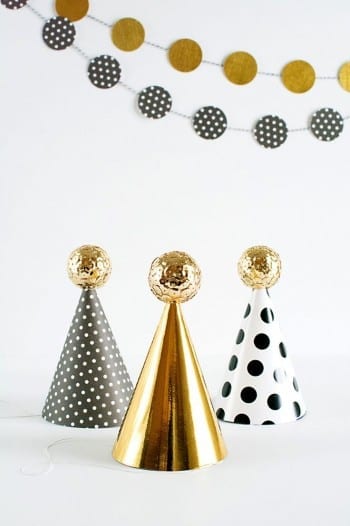 You could also have a noise maker making station! Just get the supplies to make these noise makers with your whole family. When midnight, you'll have a big noise-maker party!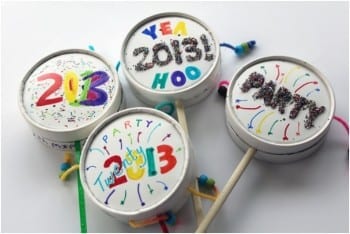 Kids love to play dress up! Even if you decide to stay in and stay home, still dress up with your kids to make it a fun evening! It'll be a fun night for everyone and you'll all look great! Be sure to take pictures!
Every party needs a drink bar! Create one perfect for you and your kids. Let them make their own drinks combining all different kinds of sodas. You could also do a hot chocolate bar with tons of different toppings.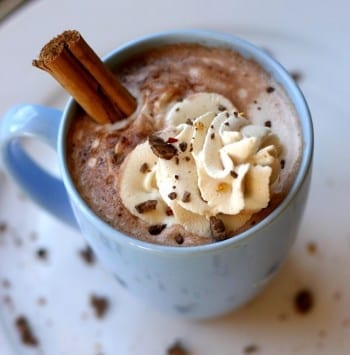 Put together a fun and festive photo booth that your can take pictures with this New Year's Eve! Be sure to add fun props and a glittery background. They'll love it and it'll be great for memories!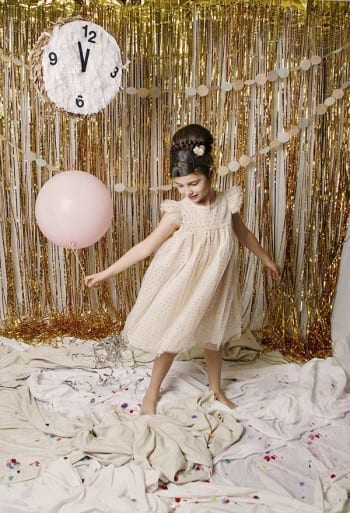 Speaking of memories, another great activity you can do is record the whole year in a scrapbook or phot ! Obviously it won't be the entire year, but you can get together photos from your family's best moments and put them into a scrapbook to remember the year!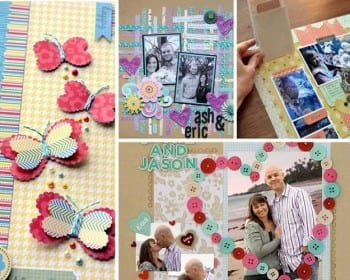 Get together your kids' favorite songs and create a sing-along playlist that they dance to all night! When it comes to kids, they seem to be okay with singing forever, so put on their favorite tune and let them go to town!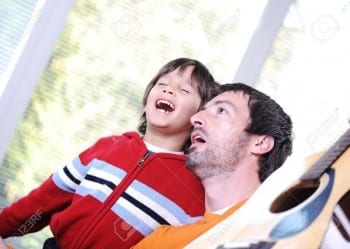 If you don't want to stay up until midnight to celebrate the new year, try this! Choose a country (that's ahead of you, timewise) and decorate your home and make food with things from their culture. Then, just celebrate the new year on their time zone and be in bed before midnight ever comes!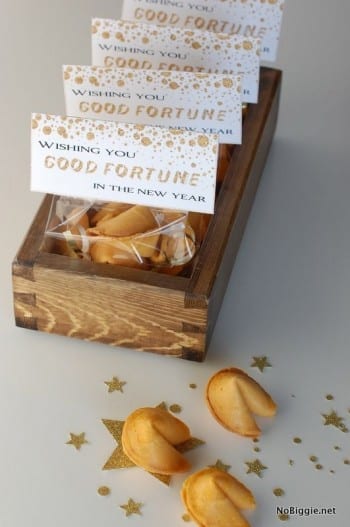 Whatever you decide to do, having good food is always a necessity when it comes to New Year's Eve parties! Spend some time with your kids making snacks and food that everyone can enjoy for the party.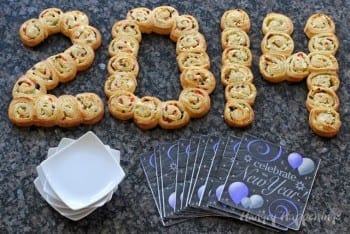 Toddlers and kids just seem to love shiny and glittery things, so make sure you fill your home with glittery decor! Use tinsel, confetti, shiny streamers, and anything else that will get your kids pumped and excited for the new year. And make decorating into a fun activity!