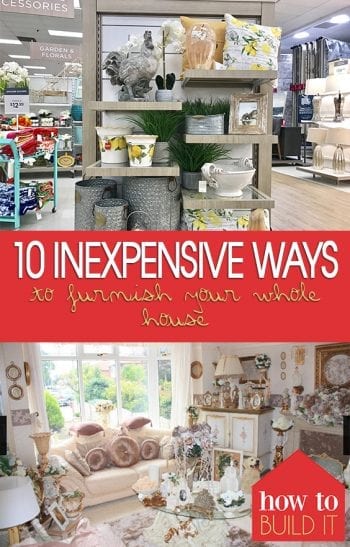 1. Shop your favorite stores clearance sections. You might not always find exactly what you're looking for, but you will find things you can use.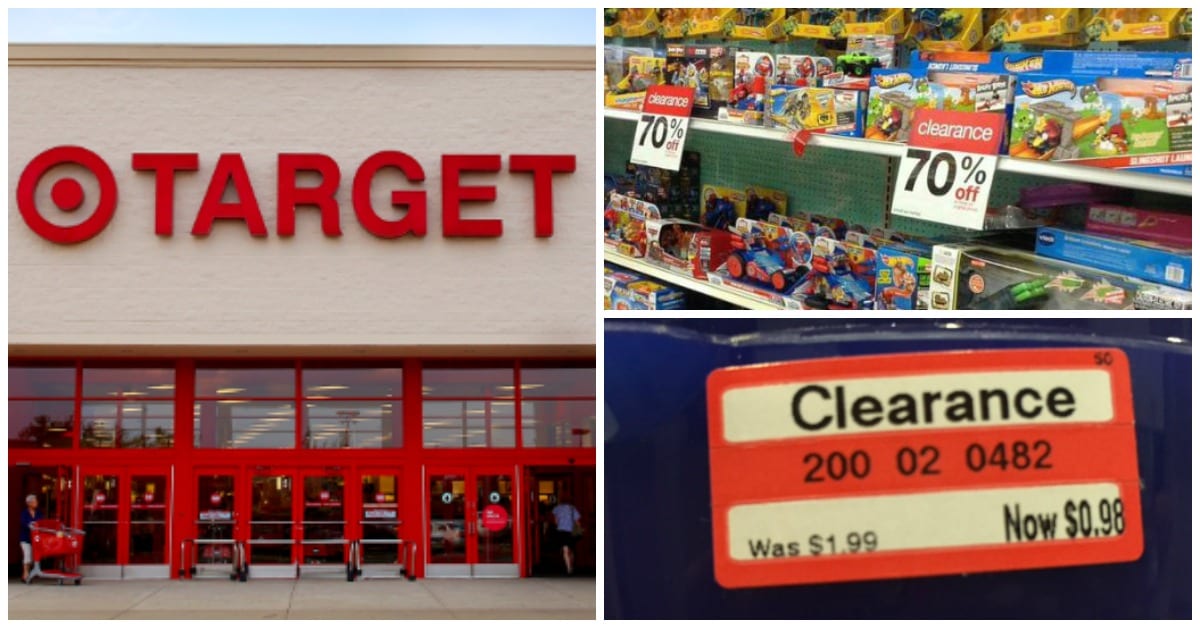 2. Shop during sales and find promo codes online. It's tempting to splurge and buy things any old time of the year, but you'll save big bucks if you wait for a weekend or holiday sale.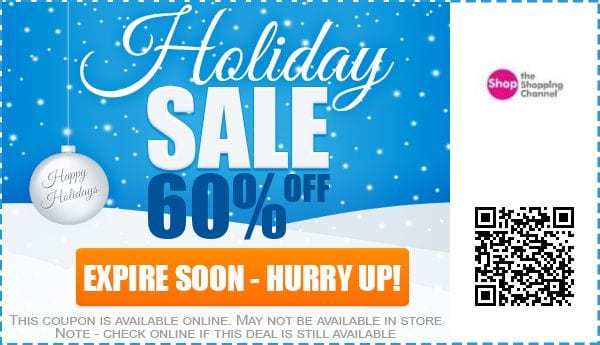 3. Browse clearance centers for large furniture pieces like beds, mattresses, couches, dining tables and more. RC Willey, Boulevard, Macy's and more popular home furnishing stores all have clearance warehouses.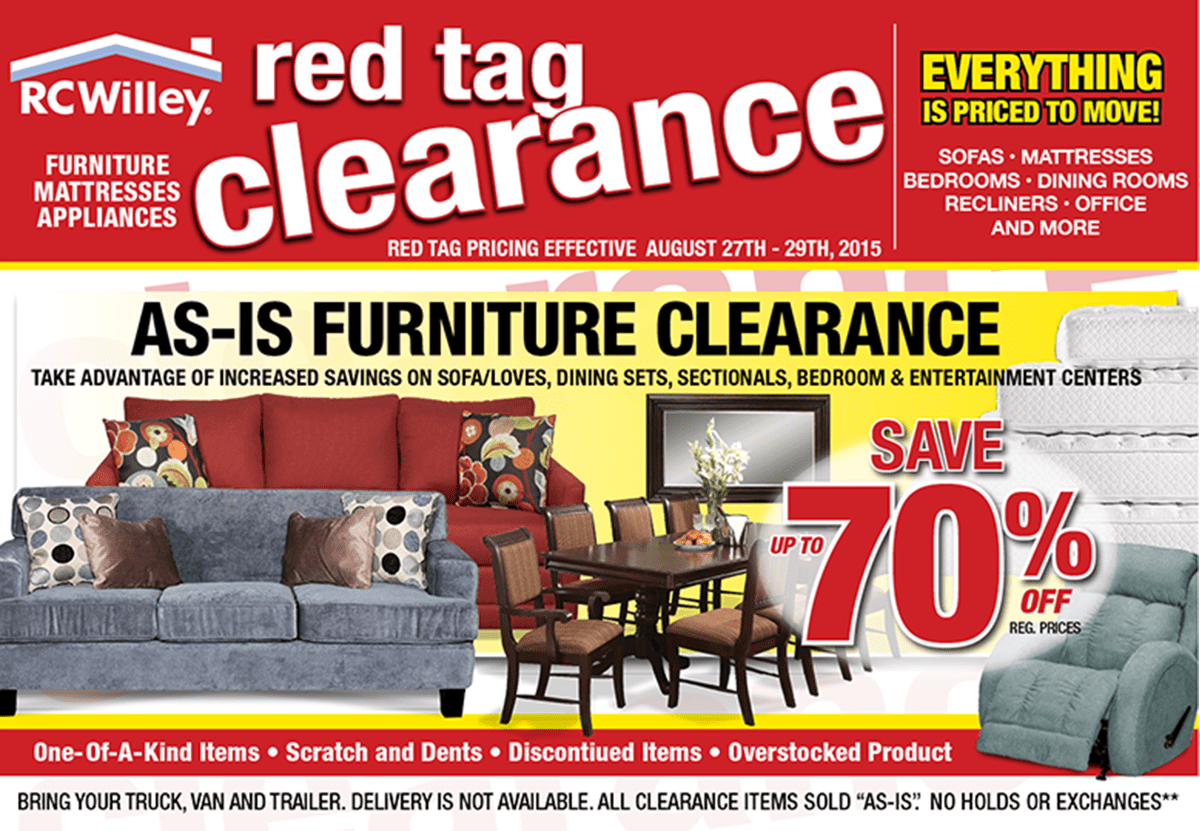 4. Browse for smaller home items (throws, pillows, trays, and other accessories) at stores like Home Goods and Gordmans.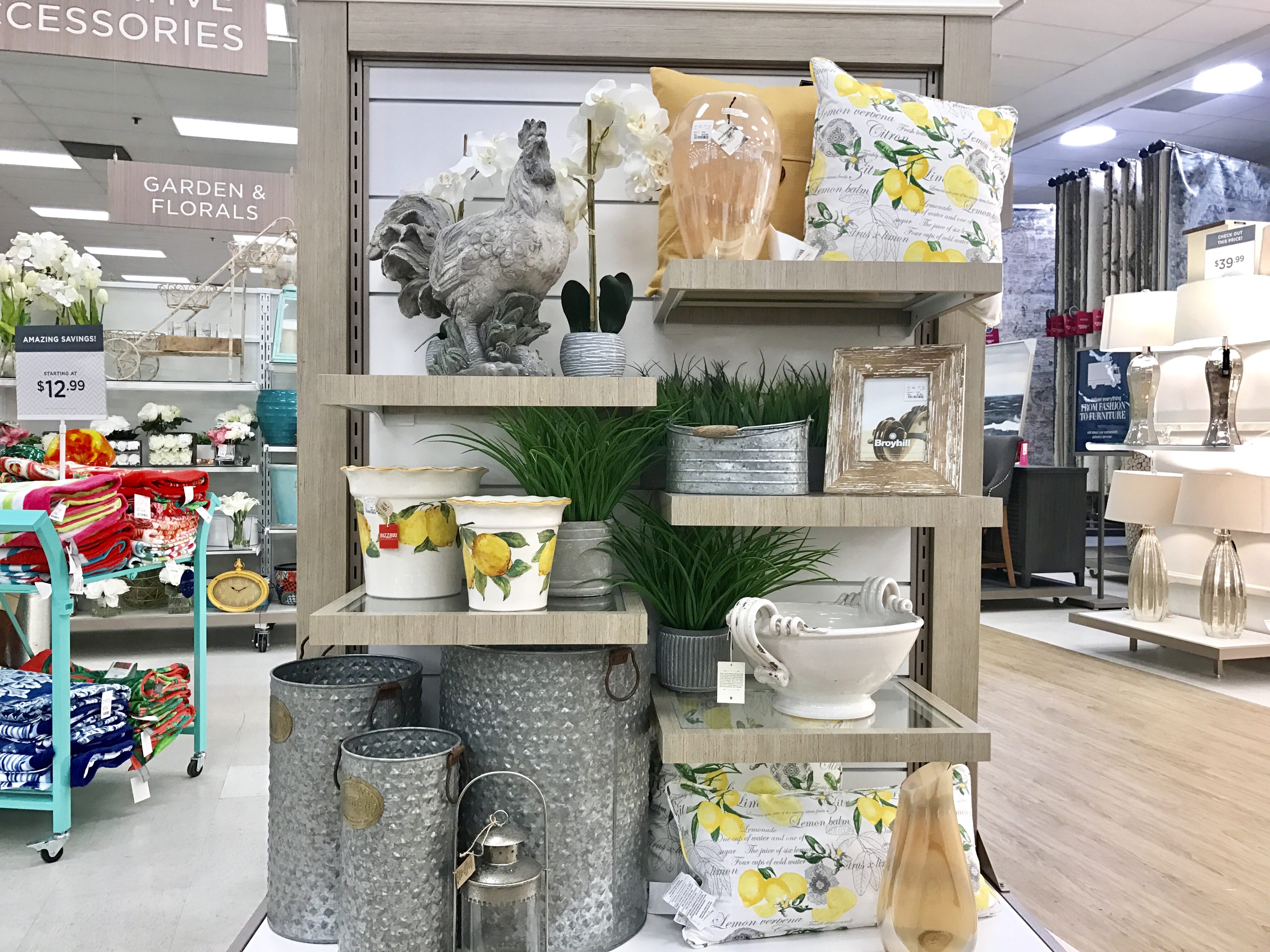 5. Accept free things from friends and family. No, they might not be stylish and up to date. But there is more than likely a way you can transform them to fit your home's aesthetic.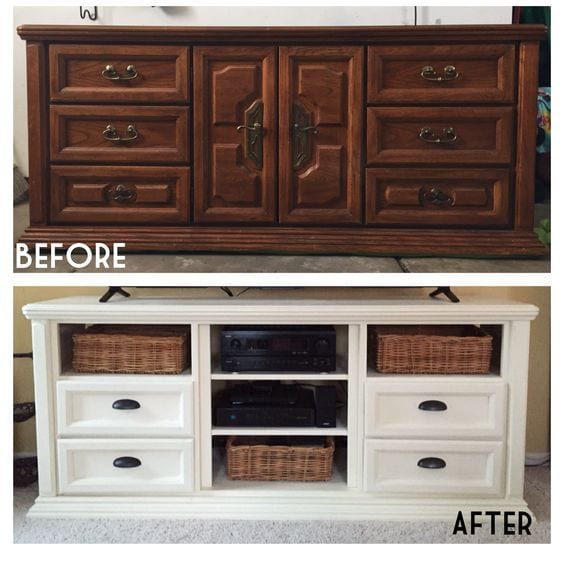 6. Shop thrift stores, yard sales, and estate sales. This can sometimes result in very useful finds, though it takes a lot of time and effort to comb through other peoples used items.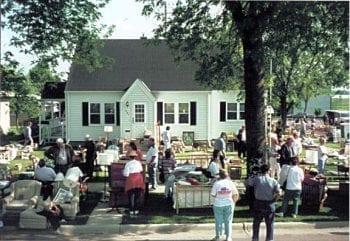 7. Build what you can! There are a million and one ways to reuse a pallet and many free building tutorials can be found online. This will save to money and earn you some real genius creative points when friends ask "Where did you get that!?"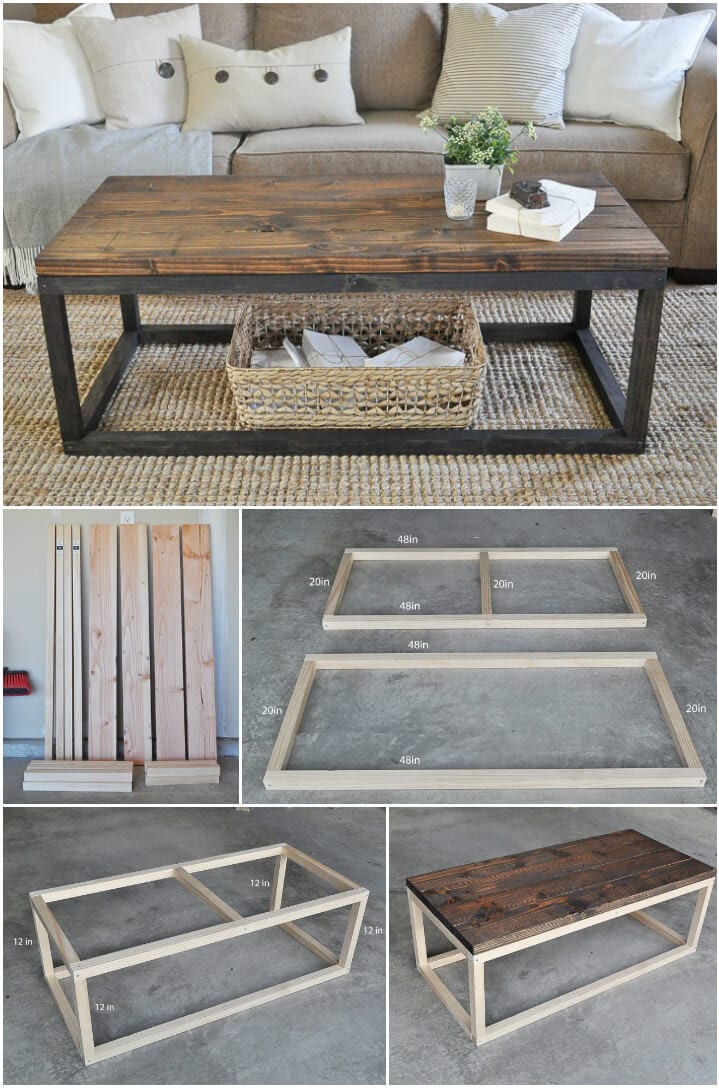 8. Ask for specific home furnishings as Christmas and Birthday gifts. Kids need a new dresser? Be sure to mention it to Grandma and Grandpa when the next birthday rolls around!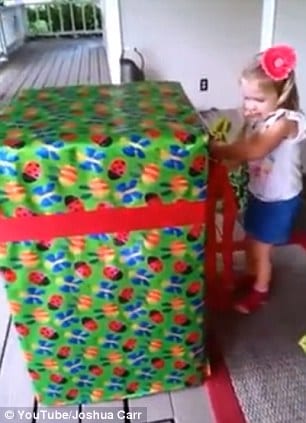 9. Browse online yard sales, craigslist, and other classified ads. Many towns will have entire Facebook pages dedicated to selling used/new goods from other community members. Keep in mind that many old and outdated pieces of furniture can be refurbished and updated with a fresh coat of paint or stain.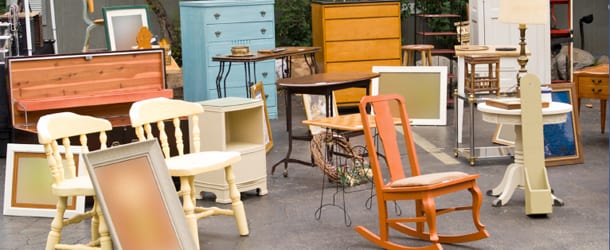 10. Buy only what you need. It's easy to collect item after item because it's pretty or because you got a good deal on it. Just remember that too many things in your home will detract from the peace of mind that comes from a clean and orderly space.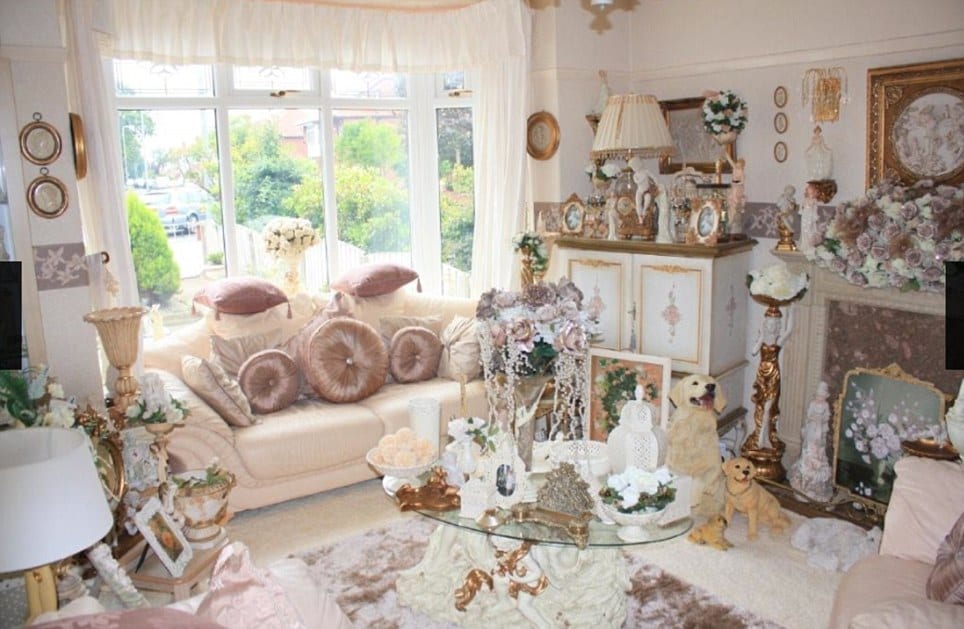 Resources:
http://deals.simplyshellie.com/5-tips-shopping-70-off-target-toy-clearance/
https://www.dontpayfull.com/at/theshoppingchannel.com
https://www.rcwilley.com/blogs/Community-Events-Blog/36/2015/8/5710/Red-Tag-Clearance-Event
http://www.lifewithfive.com/the-new-marshallshomegoods-opened-last-week/
https://www.pinterest.com/explore/refurbished-dressers/?lp=true
http://www.dailymail.co.uk/femail/article-2562988/The-heartwarming-moment-three-year-old-girl-opens-ultimate-birthday-present-military-dad-Afghanistan.html
http://www.dailymail.co.uk/news/article-2509608/The-post-war-semi-nook-cranny-crammed-knick-knacks.html