Confessions of a perfectionist woman: empty toilet paper rolls stress me out of my mind. They accumulate in the blink of an eye! If you're like me, try some of these lifesavers for fun, simple, and resourceful crafts.

Holly Homer is the queen of crafts. This train from toilet paper rolls is the perfect activity for kids–before before, during, and after!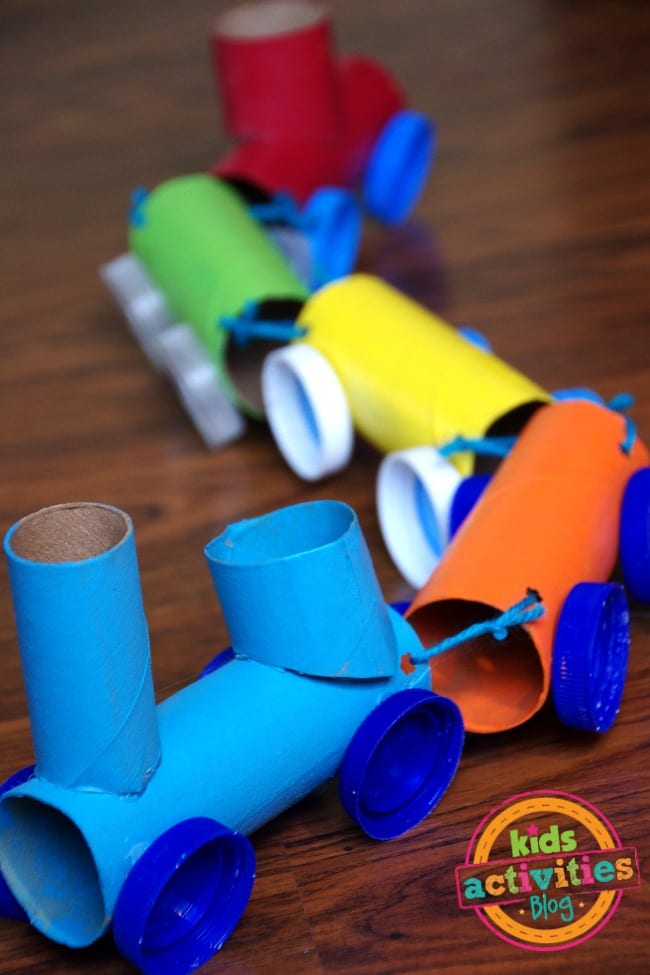 What kid (or adult) doesn't love watching birds? So, isn't feeding them just one step better? Annie Moffatt took that step using a toilet paper roll to make a bird feeder. I am so impressed!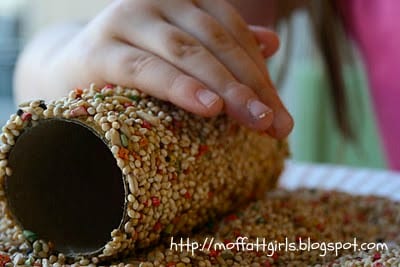 If you are starting up a little garden, talk to Carolyn. Her simple tutorial makes toilet paper rolls look like $30 planter pots. Kudos!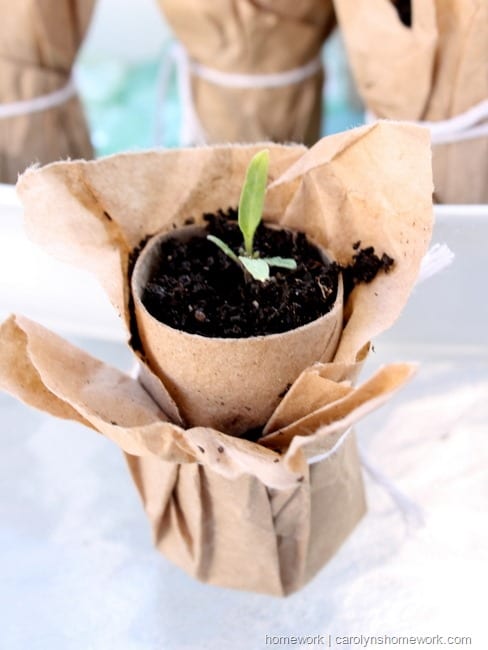 I saw this and just about lost my cool. Alisa has the kind of mind I would kill for. Using toilet paper rolls as the foundation for jewelry never would have crossed my mind. These are beautiful and oh so thrifty.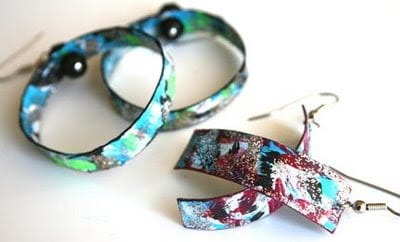 Kara, how I love thee and thy ideas! What a fun way to store pencils or other store supplies. Forget throwing down the dough at the school sales, just make your own pencil case!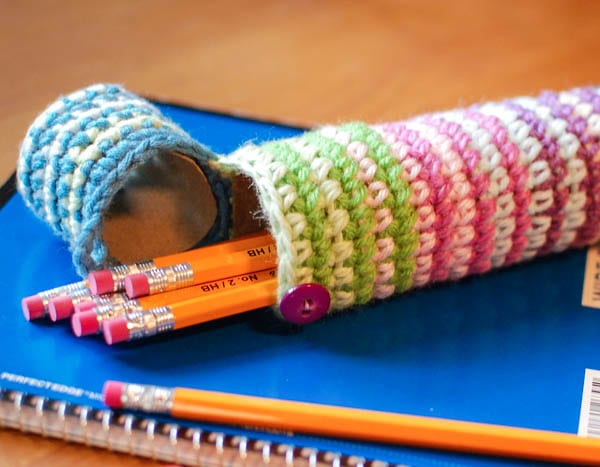 I think we're all used to seeing toilet paper rolls in the bathroom…how about on the wall? They sure look amazing when Rachel dolls them up!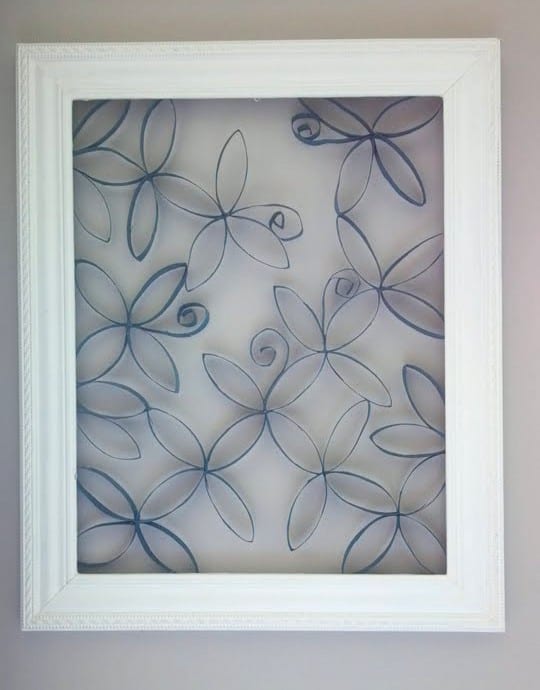 Molly Moo–cute name for a cute blog and a DARN cute project. I love this knitted bracelet. It's a great activity for older kids.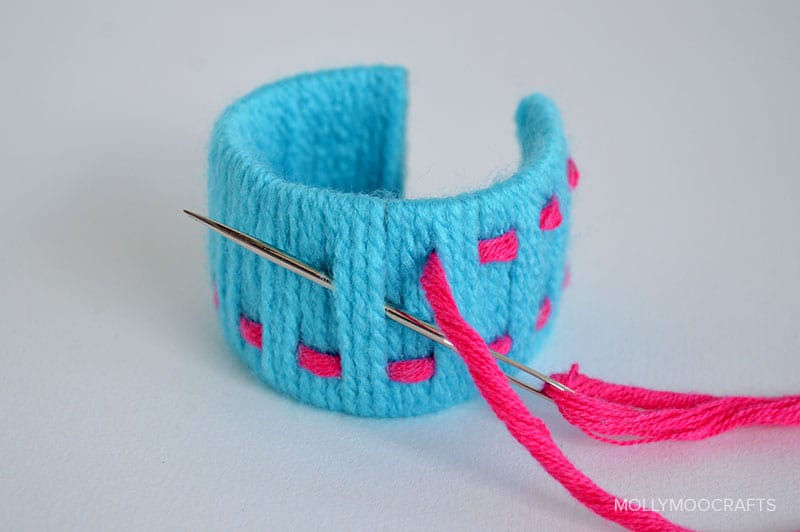 I love elephants. Oh, how I love elephants. Therefore, oh how I love Kate for her darling tutorial on making elephants from toilet paper rolls. These are so cute! I will treasure them forever!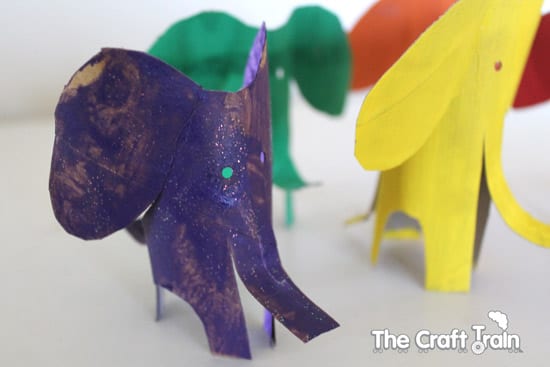 None of us would be complete without the castles of our lives. Real or imagined, they are a part of us all. Make your own with Michelle's awesome tutorial and your princes and princesses will be entertained for many magical moons.