Paper cups have two roles in my house: hello, and goodbye. I'm certainly going to branch out and try some new things, and these tutorials are the inspiration! A paper cup isn't just a paper cup. It can become….well, look and see.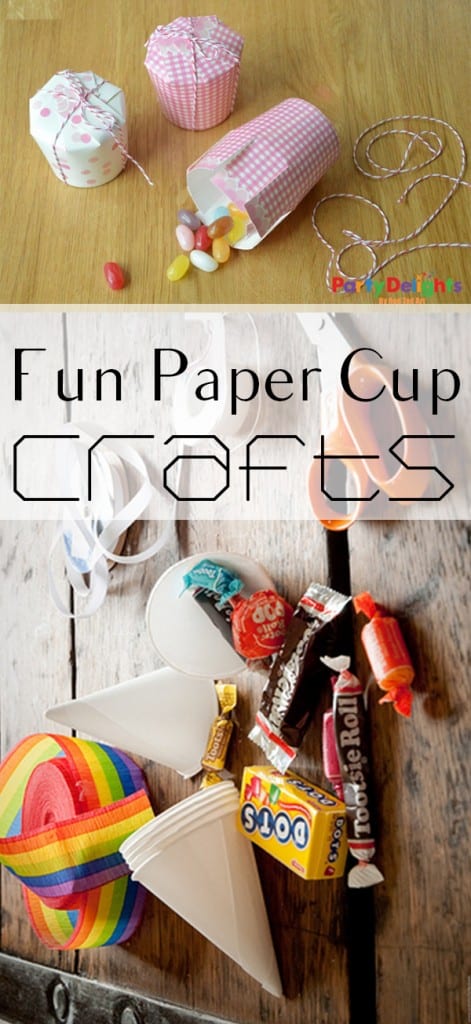 We'll start with Rebecca. I was going to wait to uncover this one because I love it so much, but I thought I might as well pique your curiosity. Don't these paper cups look fabulous! Her tutorial shows how to make them into gorgeous hanging lights for a bedroom.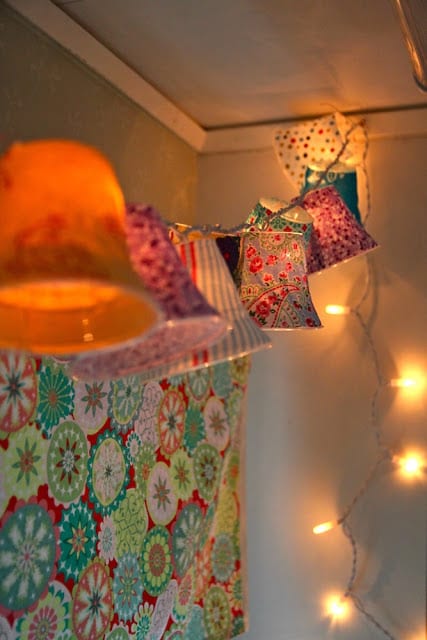 If you're looking for thrifty party ideas, Party Delights is the place to start. Send guests home with goody bags made from (they'll never guess) paper cups!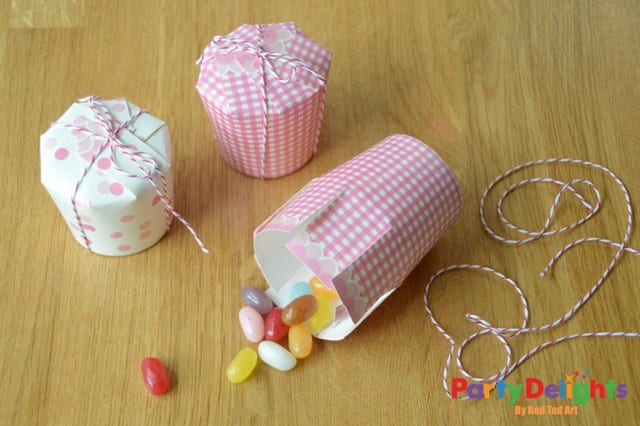 A fun after-school project for the kids can be found over at Kids Chaos. Using paper cups, and a few other odds and ends, add a whale to the family!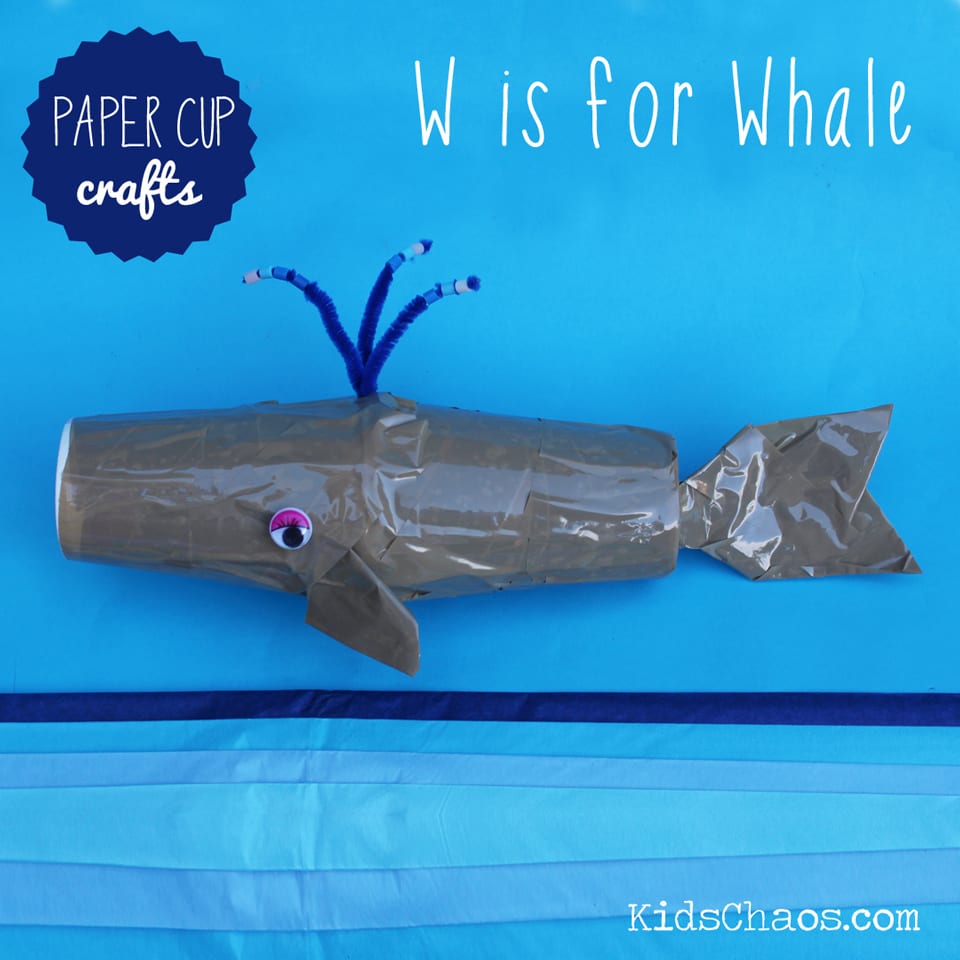 If a whale wasn't enough, how about a dragon? Preschool Crafts shows off the cutest dragon I have ever met. A friend for kids, parents, and teachers alike in the making and in the keeping.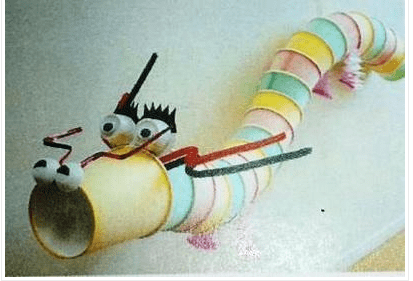 You thought animals were fun, now add plants! Design Sponge goes above and beyond with this cute tutorial showing how to spruce up paper cups to make planters for your favorite flowers.
The grand finale is Jodi with this adorable mini pinatas. I am so in love with these! So simple, so cute, and so thrifty! Amazing.