There is something absolutely enchanting about the elegance of tree branches. I mean, it sounds a little bit silly, but there are few things more beautiful than the nobility of those incredible branches. Use that charm and class in decor, both for you and for kids.

I saw this idea from DIY Tag and had to pick my jaw up from the floor. This is glorious. The first time I saw it I thought it must be wickedly complicated, but it's actually quite simple. Amazing!

How about this one from A La Mode? I'm so impressed by the charm of this beautiful mirror. The tutorial is amazingly descriptive and it is absolutely gorgeous.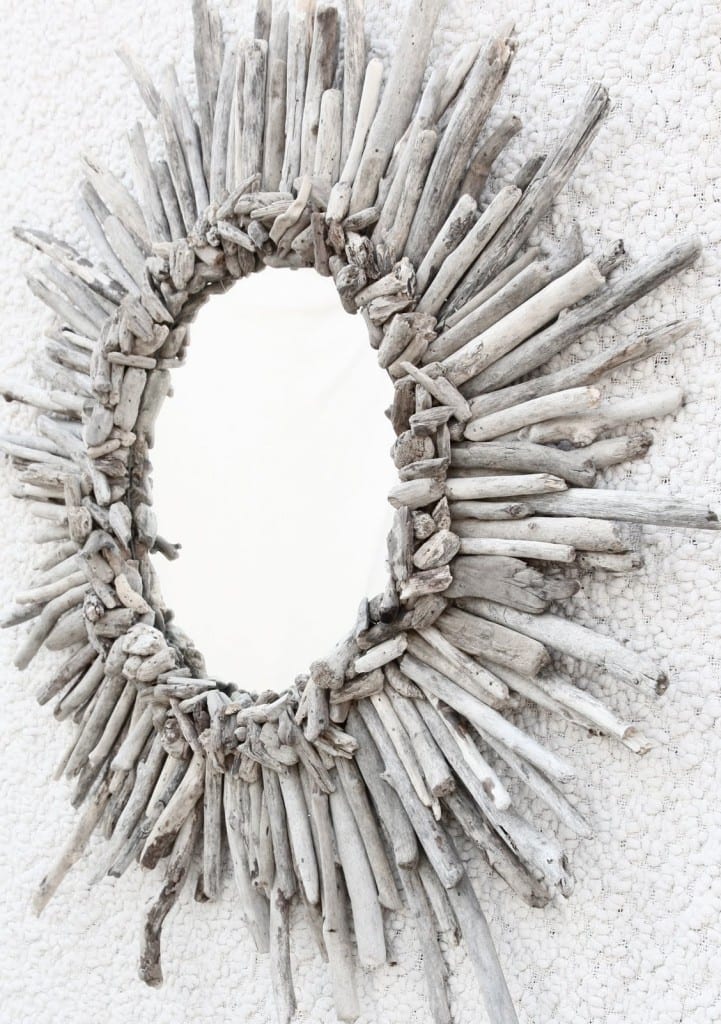 Similarly, Zoe at Creative in Chicago came up with this elegant artwork that takes my breath away! I really like this idea both as a masterpiece for an empty wall and simply as a project! Kids can certainly join this one too.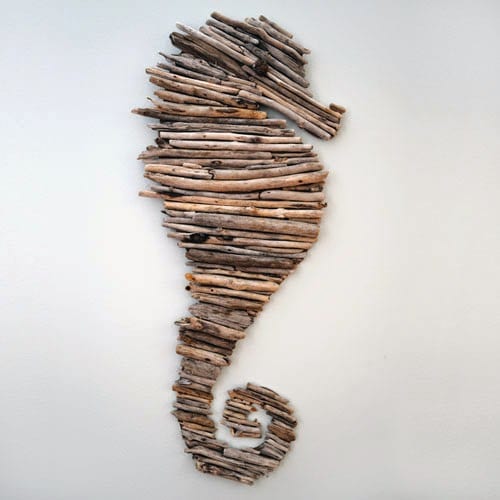 Slim Jim at Instructables sets up a tutorial that makes DIY literal–even for those of us who struggle moving from expectation to reality. This beautiful little table will catch everyone's eye and add a rustic feel to your decor.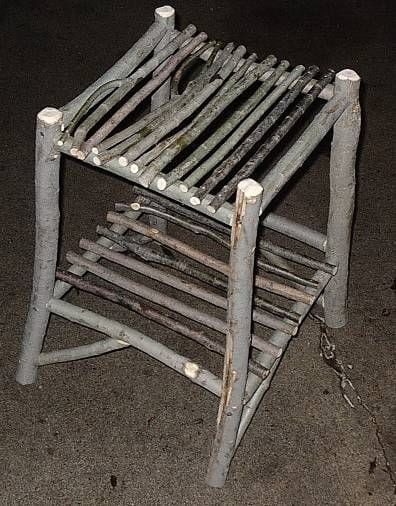 I can't get over this one from Craft Warehouse. Please check out their blog–it is amazing. This looks very complicated but actually the only tricky thing is rigging up the lights to this art-piece. I love it!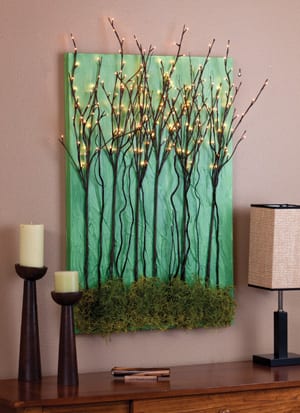 From Do-It-Yourself Bride's Diary I found this fun idea for a family tree. It looks absolutely beautiful but quite simple as well. Any pictures you want to display will be great here!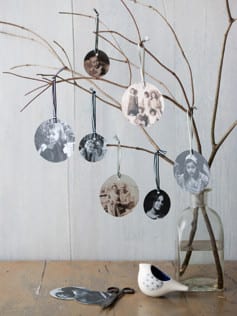 Kudos to Betz White for this clever idea. This is a perfect project to work on with kids, and it adds some spritz to rather bland tree branches.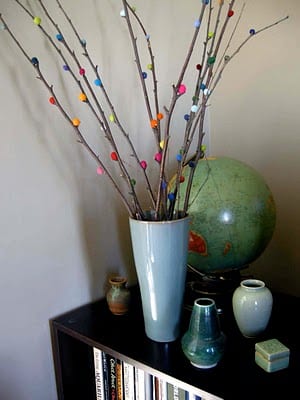 Lady Jessica won my heart with this beautiful idea for keeping Fall all year round! This is especially great if you don't get all 4 seasons where you live.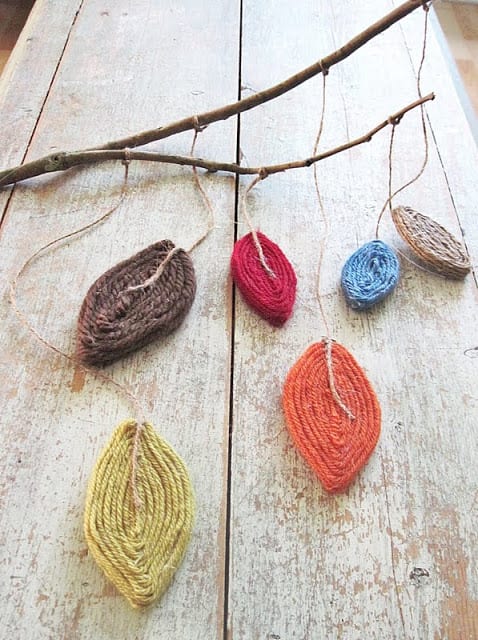 This is a stunning project for a rainy (or not rainy) day. Kids will love this project from Abbey. Good heavens, so will you!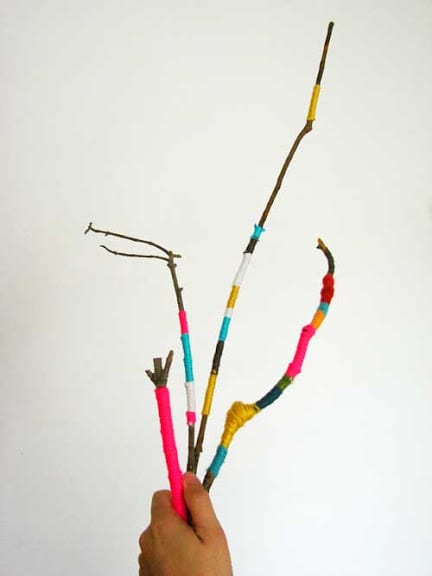 Dear Scott, you are a genius. The tutorial from his blog is absolutely thrilling, showing you how to make this beautiful bowl out of branches. Awesome!