Trying to spice up a present? Let's be honest, we've all face that moment when your gift wrap looks so awful you don't even want to give the present. Weep no more! The following ideas will elevate your gift wrapping to a whole new level.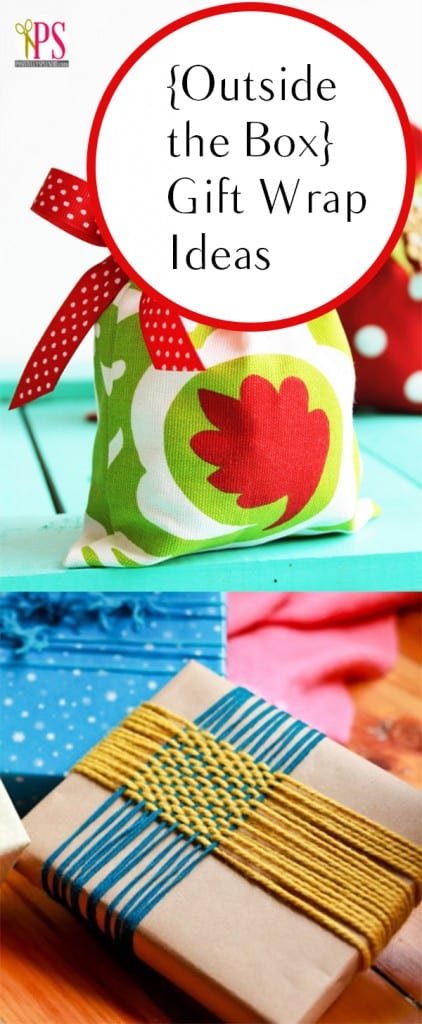 Amy is a seamstress extraordinaire but she makes her projects quite do-able in her step-by-step tutorials. I love this idea for wrapping gifts–2 gifts in one!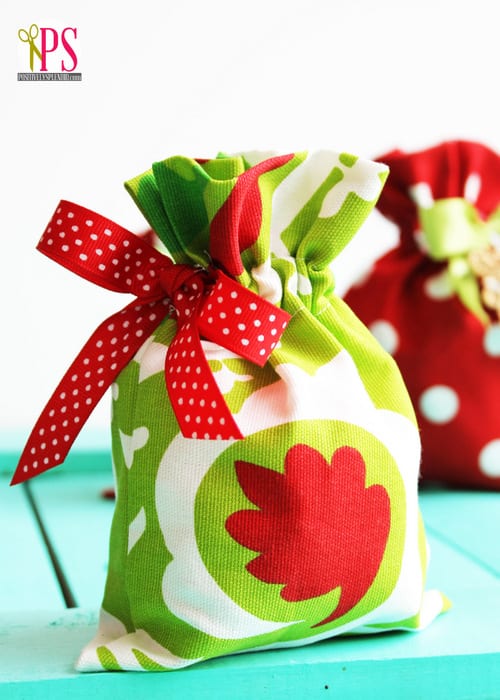 Here's a great idea from Lisa Storms to spice up brown paper to such an extent that it looks like a masterpiece all on its own!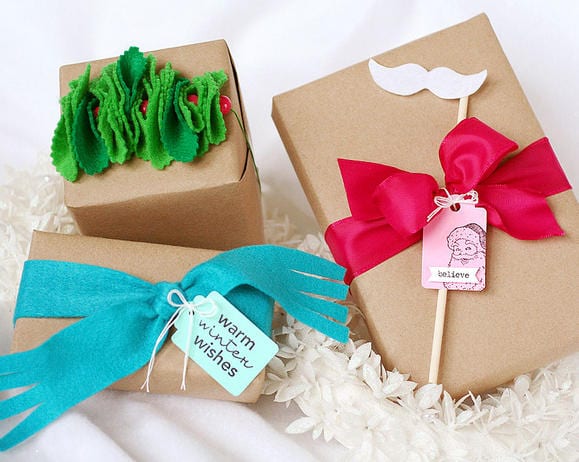 How about this one from Lion Brand? Take some yarn and pull that brown paper into a genuine work of art.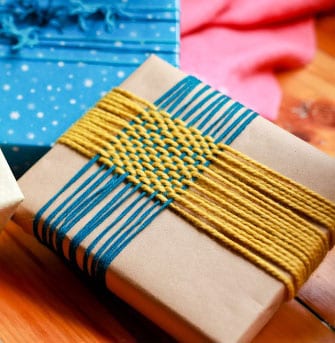 This one is inspired by traditional Japanese paper folding, found on Evermine Blog. It looks absolutely stunning but the tutorial makes it simple for anyone.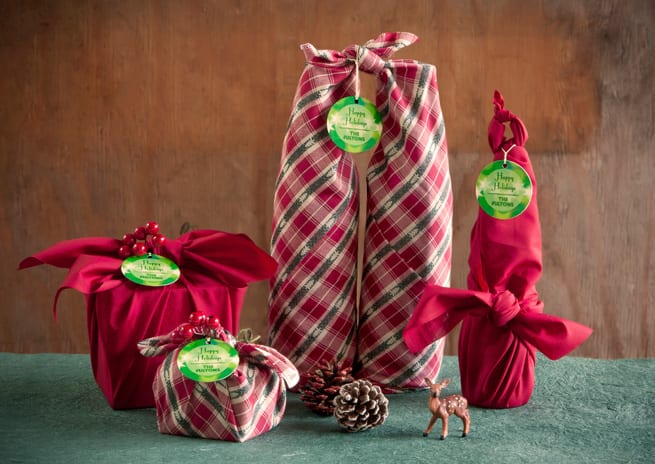 I love the hands-on feel of this gift wrap from Jamie. Both charming and home-made, everything about this is warm and sweet.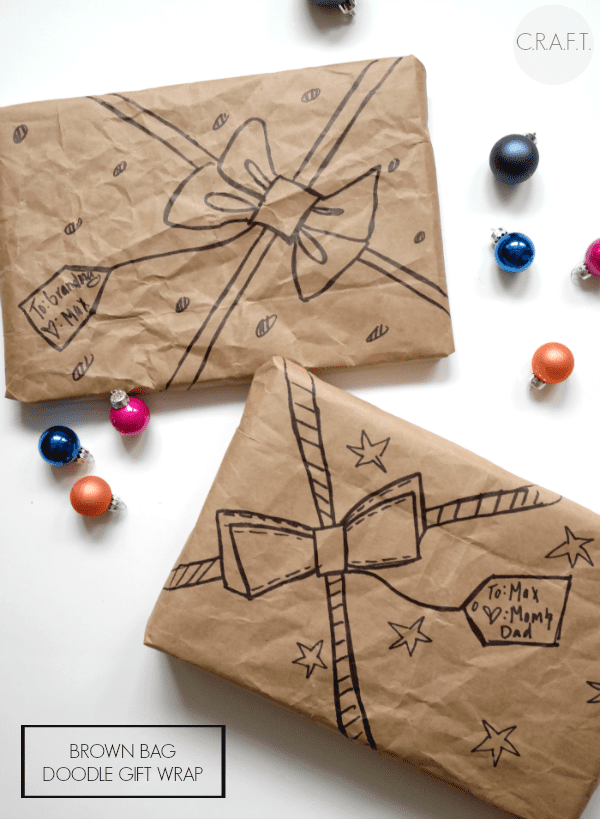 For those presents that are just awkward to wrap, Michelle saves our skin! This wrapping is just glorious.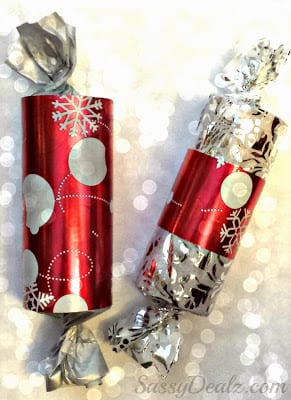 If you don't have any on hand–or you're just as awesome as Natalie–make your own wrapping paper! This is amazing.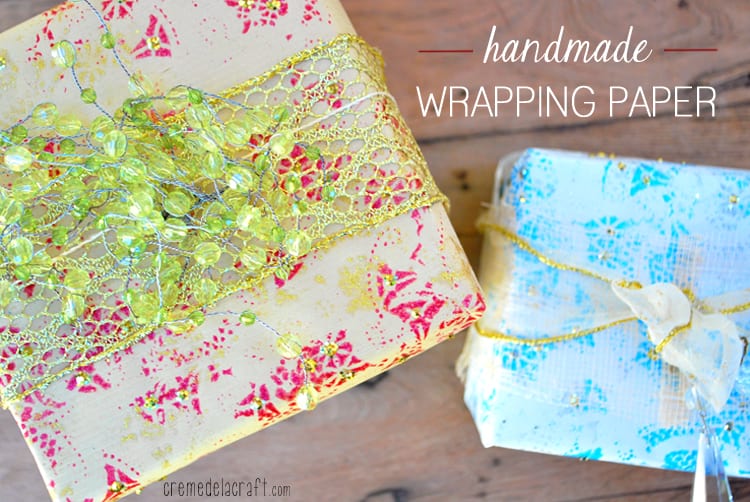 I'm enchanted by this project from Heather. How beautiful is that? They're also quite simple and totally reusable.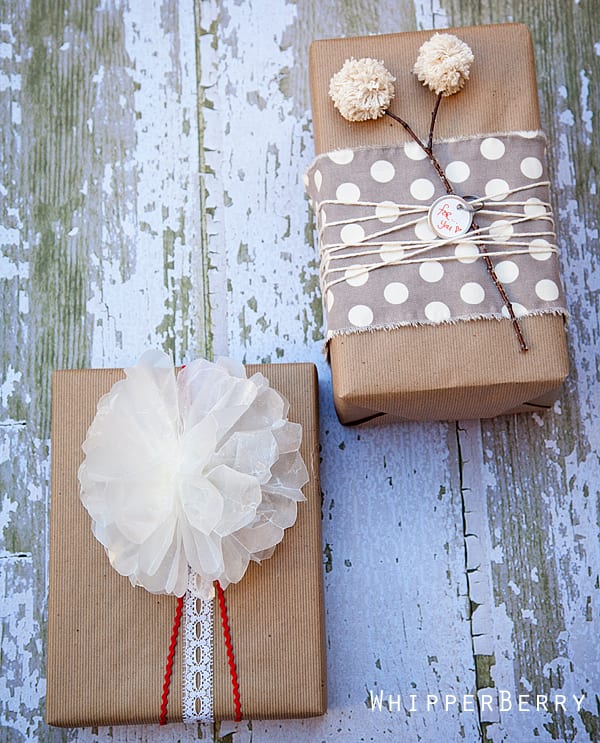 Tess adds some girly glitz and glam to simple paper in a sparkling gem of a wrapping job that will bring a wowzer!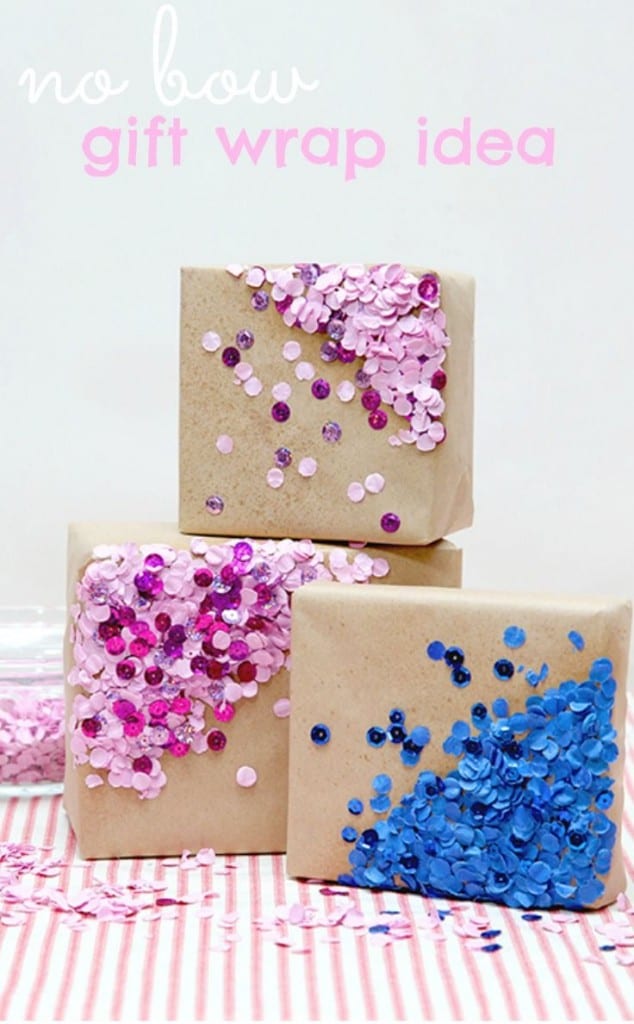 All you need for this one is some paper. Check out the for Giusto's Rectangular Box from Creative Creasings.