Once you've sat on, looked at, or used a pouf, your life can never be the same. They can be elegant, cute, fancy, boy-friendly, girly, or a million things in-between. Instead of coughing up the money to buy them, why not just make some yourself?

First up from our favorite Emma and Elsie. Gorgeous, as always, this tutorial is equally simple.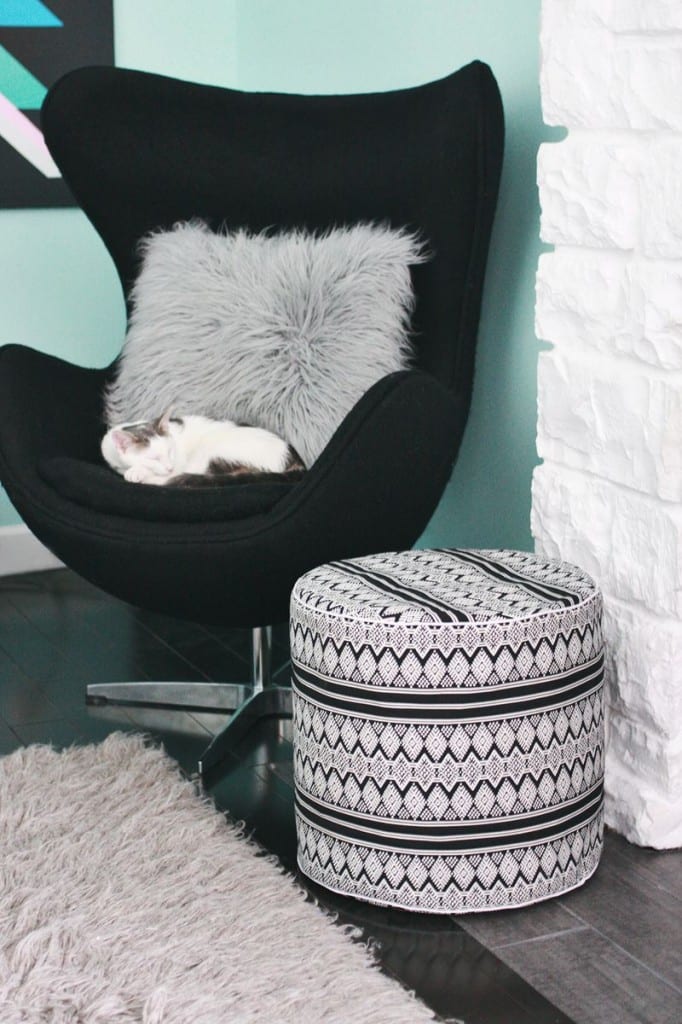 I love this more homey feel from Erika. The material gives this pouf an adult feel with a splash of personality.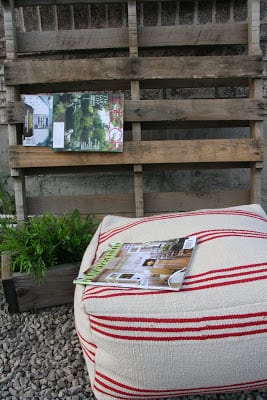 Oh, dear Design Sponge, you are wonderful. A piñata pouf will charm the socks off of everyone.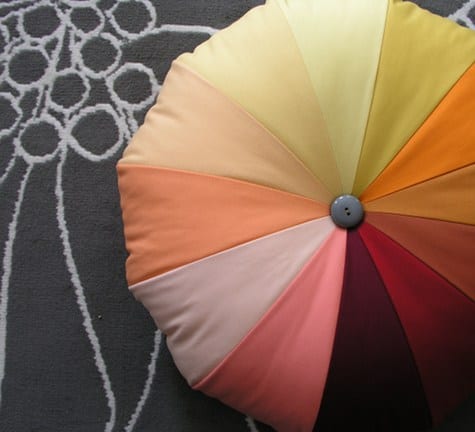 Living with Punks….the title says it all. For those of us who really do live. With. Punks., this kid-friendly option is both portable and posh.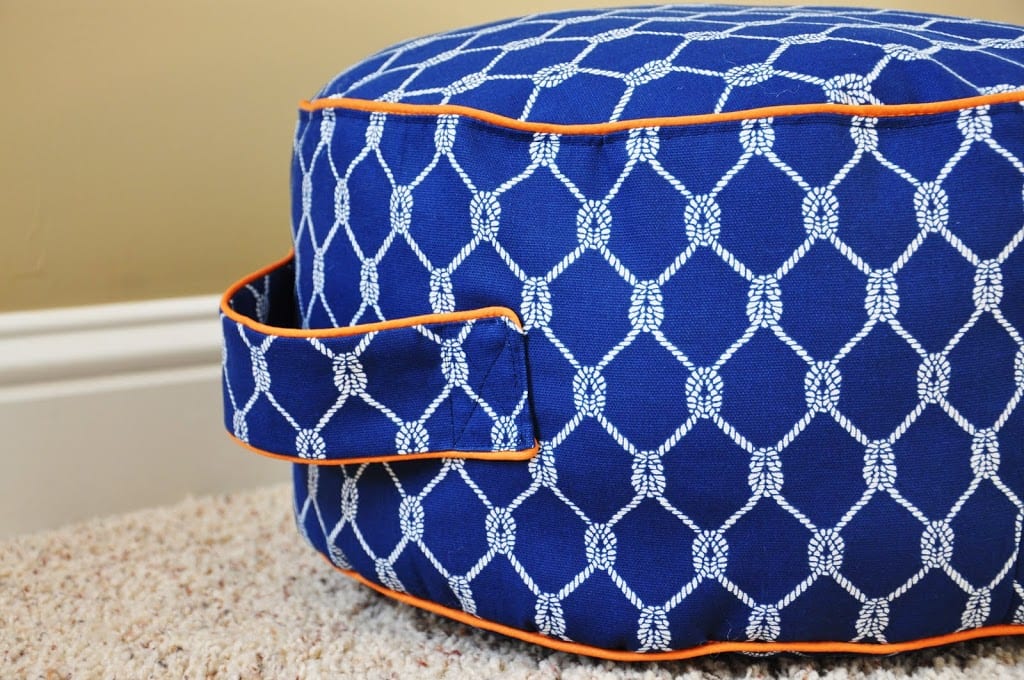 Jill knows how to frugally use the material you already have. I love this clever design, and it looks amazing!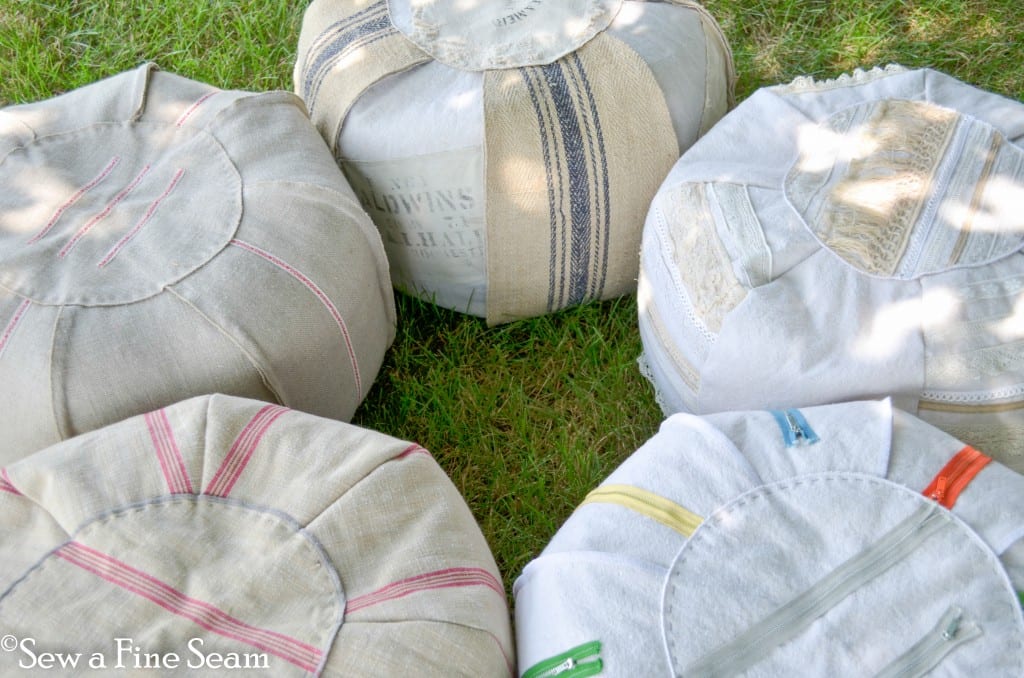 Oh, yes. From Twin Dragon Flies I proudly present the stunning pattern that will add flair and pizazz to a retro-space.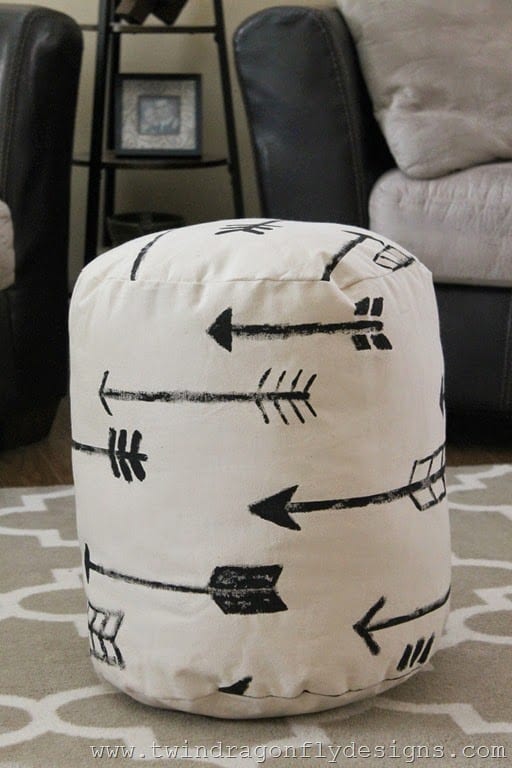 I can't even look at these without catching my breath a little. Thanks to Allison for the idea and tutorial.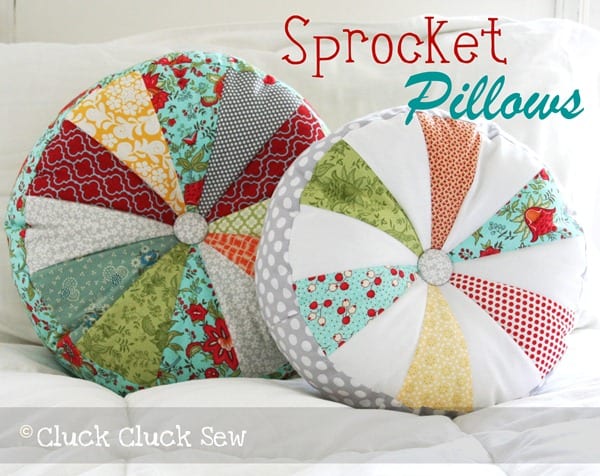 From Courtney, this pattern looks deceivingly complex. It's actually amazingly simple and absolutely stunning to boot!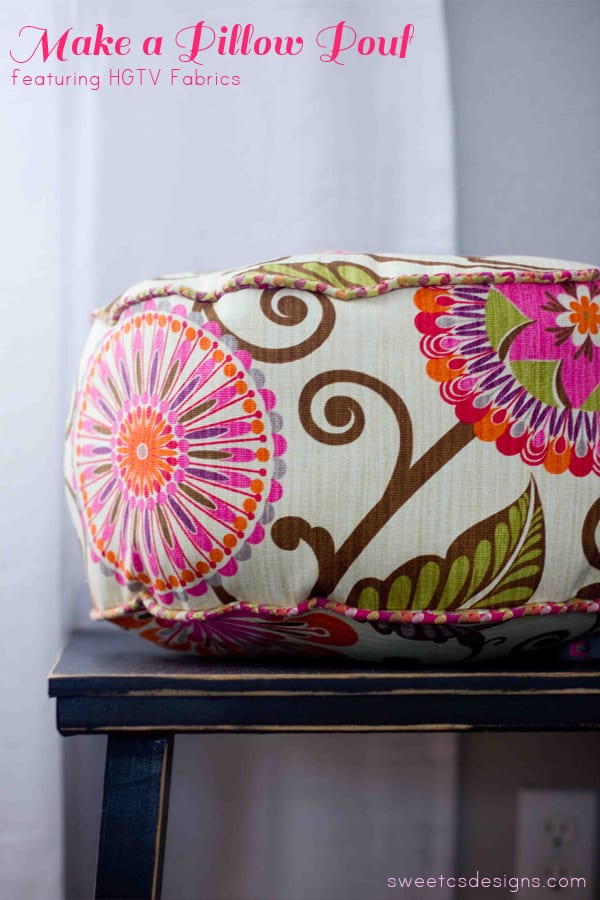 Love this hippie mode from Camille. Definitely a retro hipster feel going in, with a charming, personality-filled pouf coming out.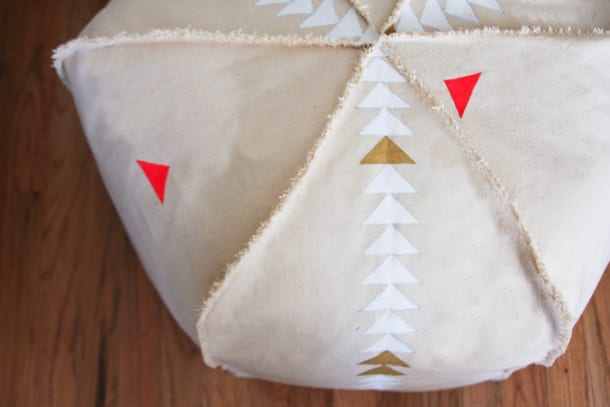 And finally from Martha Stewart, these poufs have comfort written all over them. They're amazingly simple to make and look deliciously comfortable to just sink into.