'Tis the season! Winter is retreating and spring is hopping her merry way into the breath of fresh life. With the sun at our backs, it's time to make plans for the great outdoors. Take a weekend–or even just one day–for that long put-off project that will transform your backyard!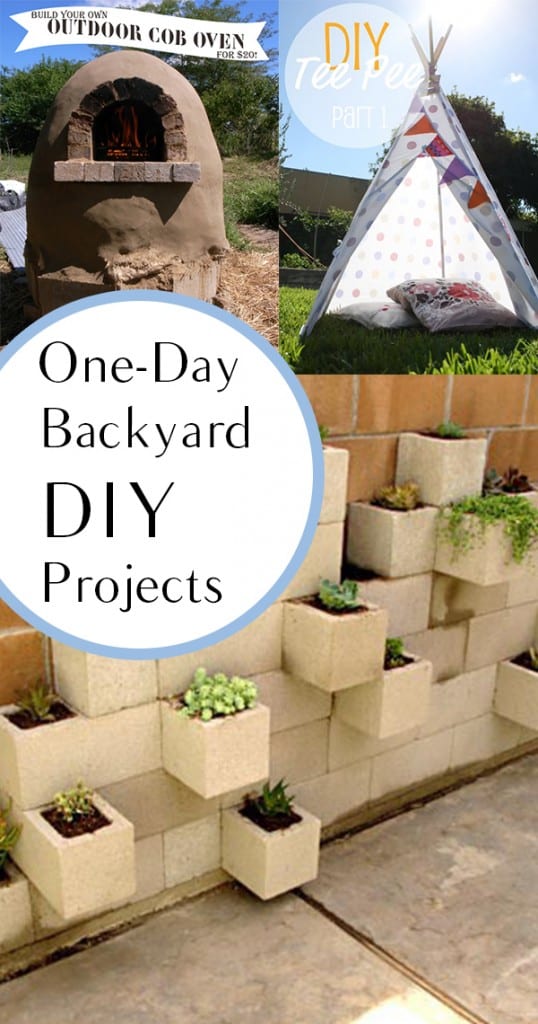 I am in love with this idea from Cintia. What a fun idea to create your very own teepee! This will be fun for the whole family…and the family's family. And the neighbor's family. And the neighbor's neighbor's family.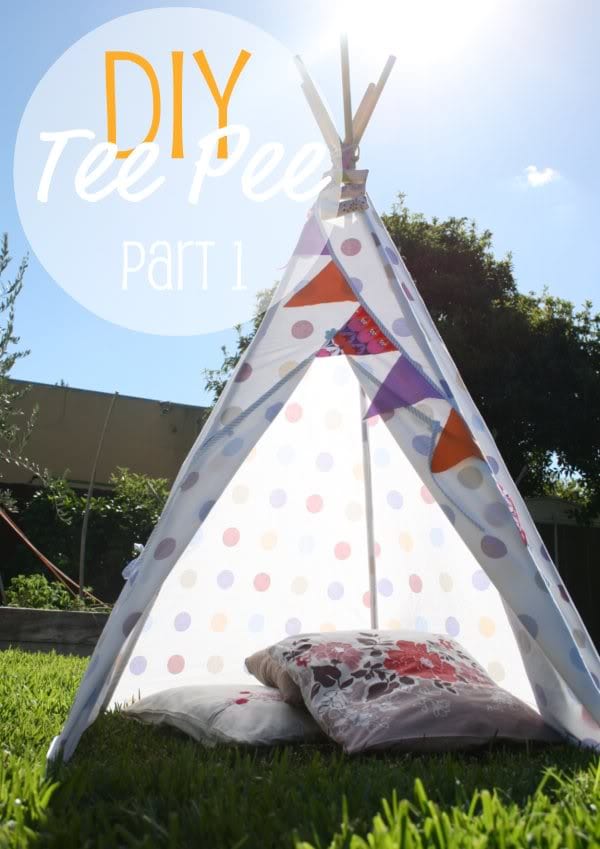 This one from Eric just screams summer to me. What could be more chic than your own outdoor oven, ready and waiting for a delicious pizza to cook? I'm sold.
Huge shout out to Family Handyman for this fabulous idea. Spice up that ugly area directly surrounding the house with this classy weekend project: paving!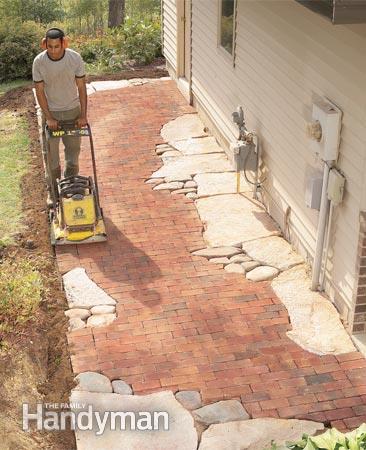 Mostly because I'm obsessed with the outdoor oven thing (I mean, tell me you're not converted to stone-roasted pizza…) but here's another idea from Homegrown and Healthy to give your yard that rustic feel.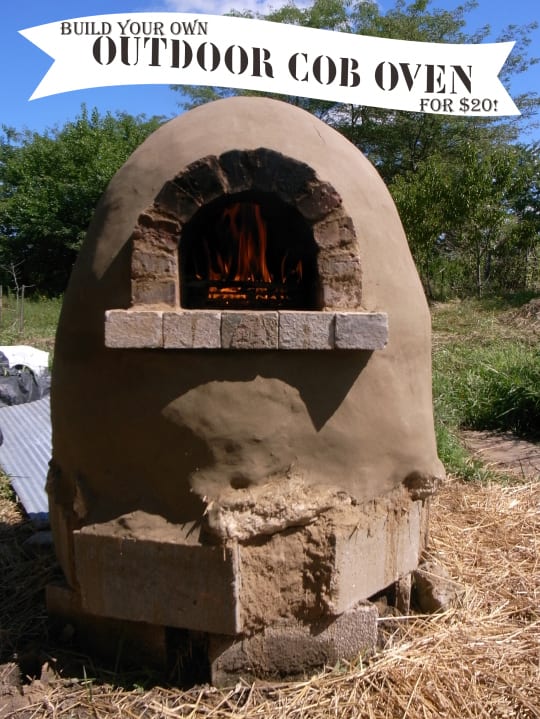 This is classy and modern. Thanks to Lonely Cactus Flowers for this quick project that will change your entire backyard space.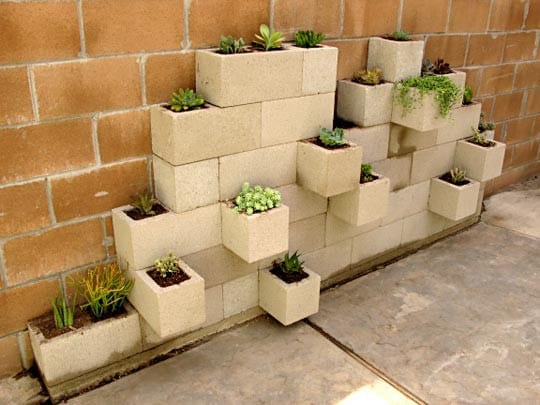 I am so impressed by this beautiful bench from the O'Niel Sisters. It's a fun project and will contribute a beautiful snippet of brightness to that backyard!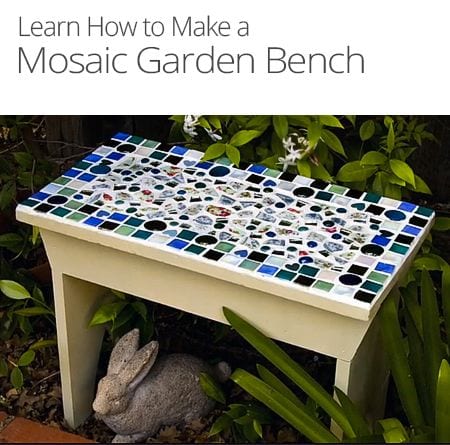 Here's the secret, friends. Daisy used headboards to make this bench. You read that correctly. Headboards. And look how amazing! Such a simple project with such an elegant feel.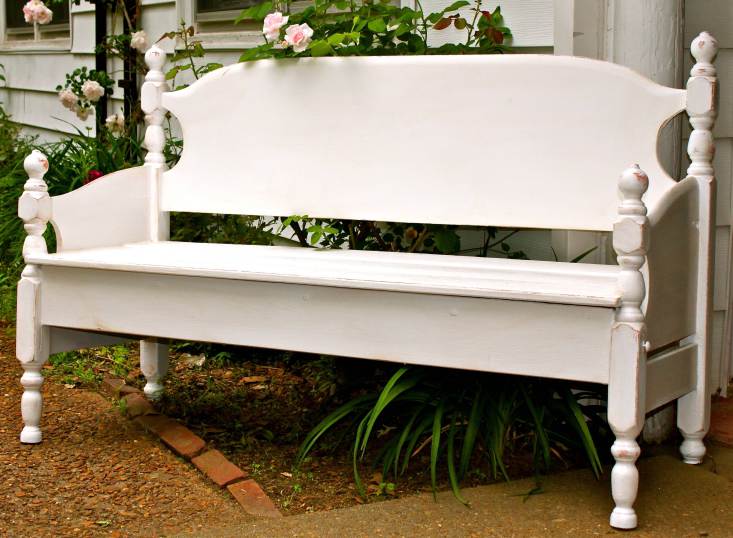 I am just enamored with all things waterfall. Manuela gives a great tutorial for making your own rippling outdoor elegance.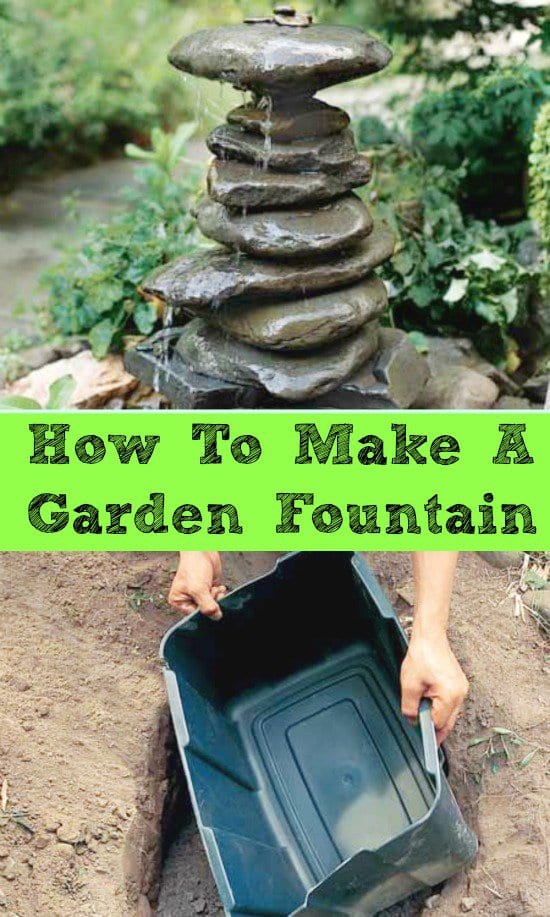 A million salutes to A Cultivated Nest for this fairy-like idea. A gorgeous little teacup becomes the cutest birdfeeder you will ever see.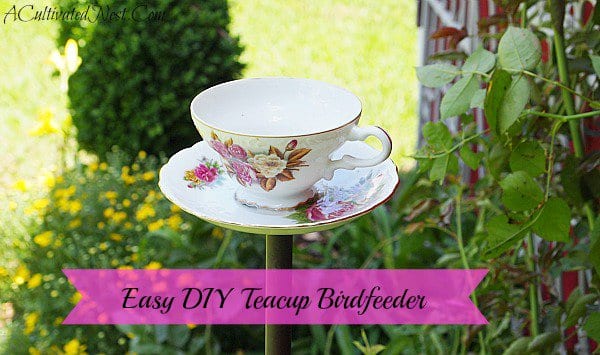 In case you're going for more of a rustic look, here's another birdfeeder genius from Craft Foxes.