When you feel all hope is lost with your remodel, think again. The following are a few heartwarming, hope-giving signs of life. The end of the road is ahead! Transformation from worst to bad to good to great to gorgeous is truly possible. Check out these real-life photo testaments to confirm.

From View Along the Way (I recommend checking out the whole website, I've highlighted a few of the especially amazing ones) we see this stunning baby girl nursery.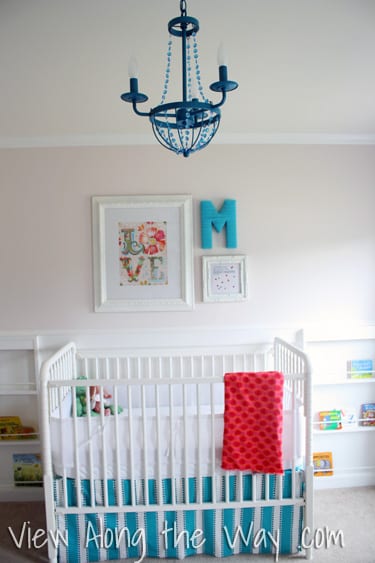 Another highlight from View Along the Way is this office. Hold your breath when you see the before and after. You won't believe your eyes!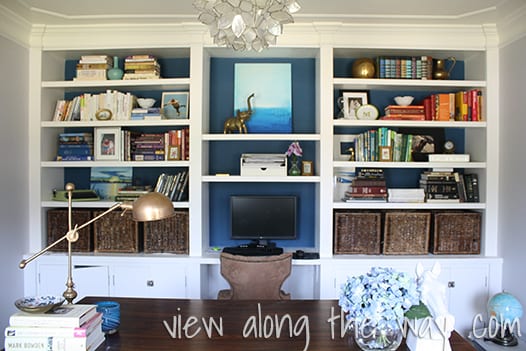 Laundry rooms can be total nightmares. Don't we all know it. The Hatched Home took theirs from a bad dream to a glorious vision.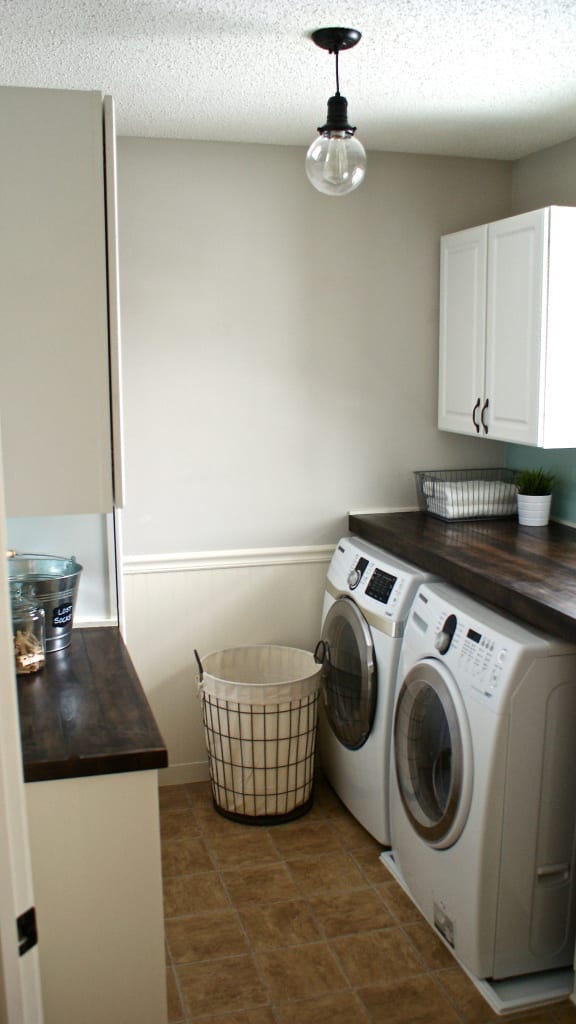 From Live Love DIY comes the most epic master bedroom makeover I have seen. It is incredible.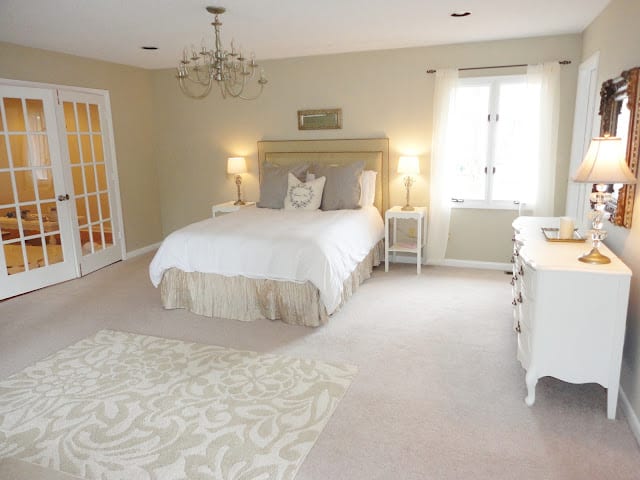 How about this awesome peek from Nest for Less? The living room gets a transformation you won't believe.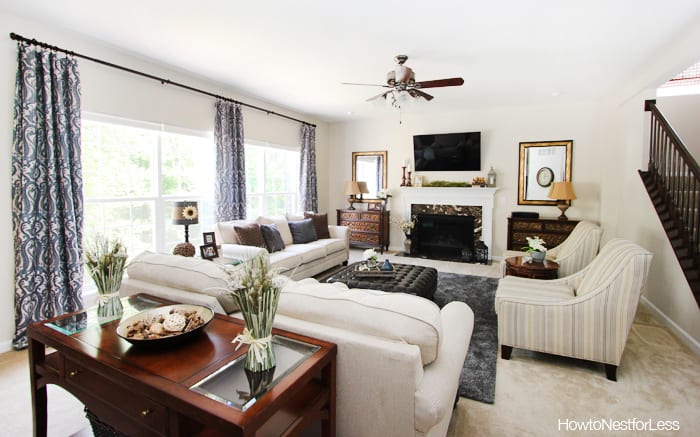 Home Talk is nothing to sneeze at. This space revamp absolutely took my breath away.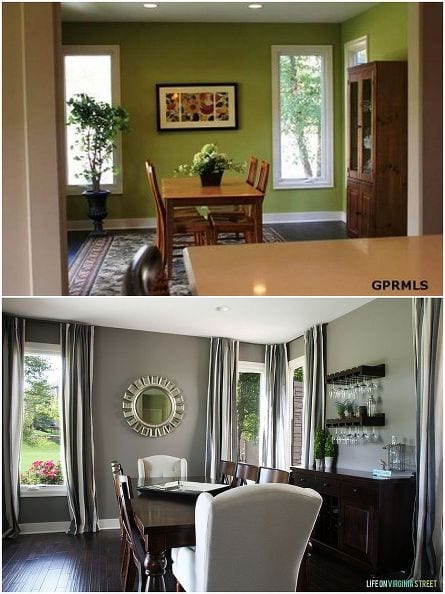 I always just love HGTV. Check out their website for some absolutely stunning, jaw-dropping remodeling jobs.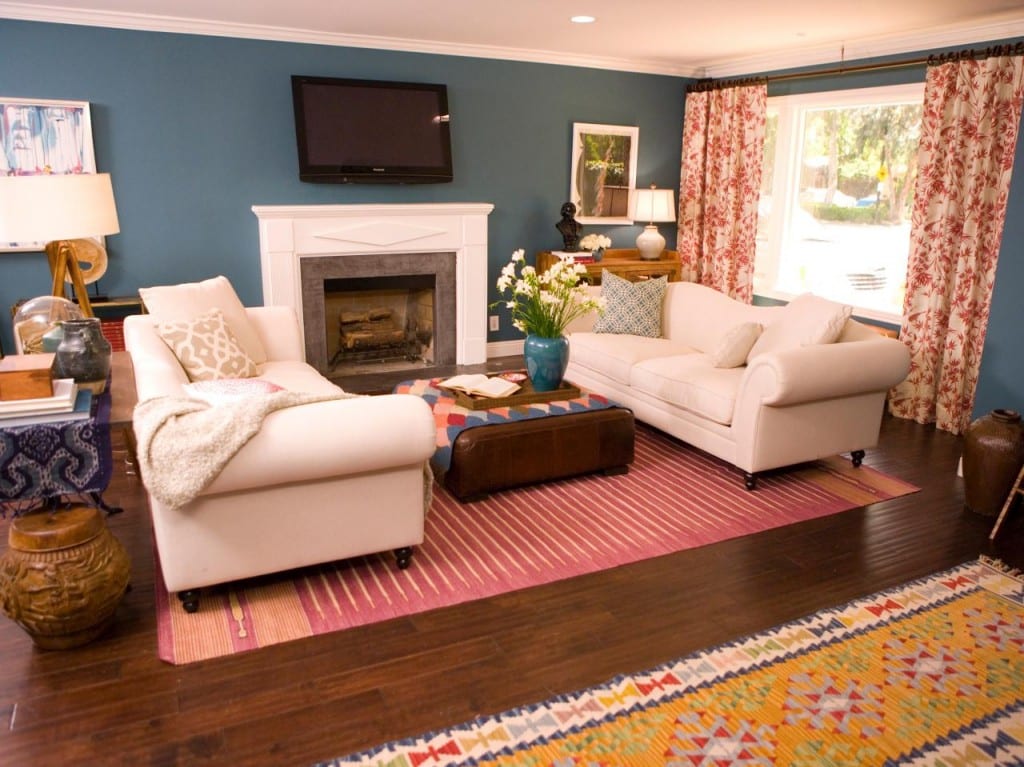 Here's another one from Home Talk. I'm so converted! The kitchen is barely recognizable after this brilliant makeover.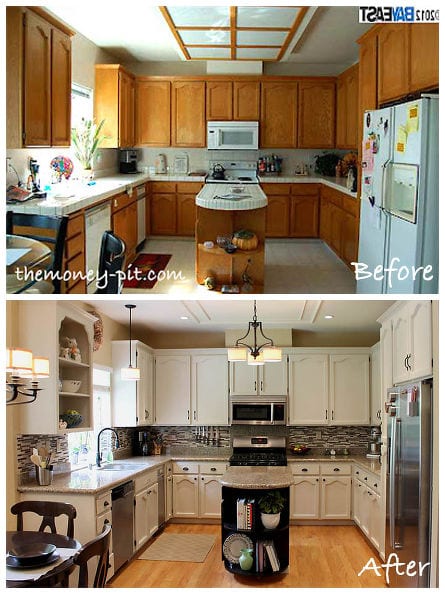 I couldn't help myself. I added anothe one from View Along the Way because the transformation is so huge. I am so impressed!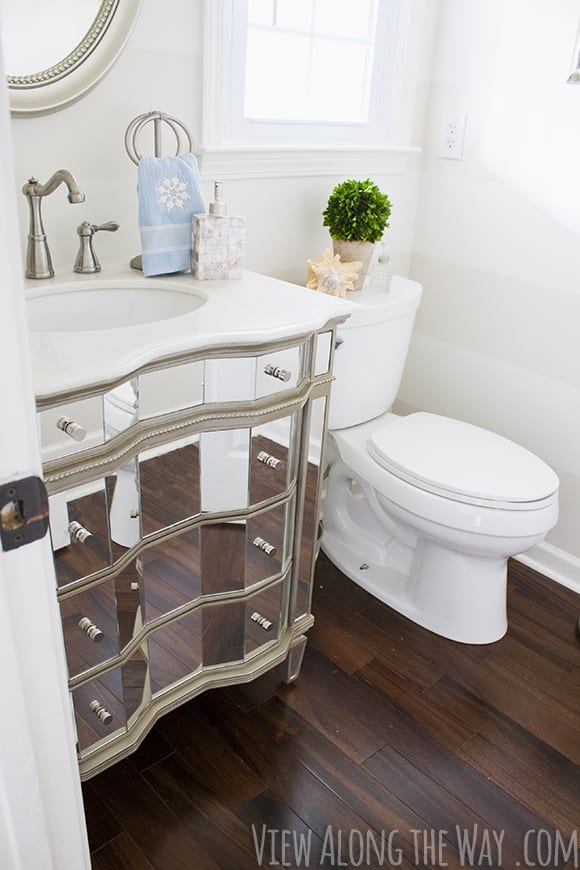 For that playroom that makes you want to scream. Six Sisters took matters seriously and got to work. The makeover is out of this world.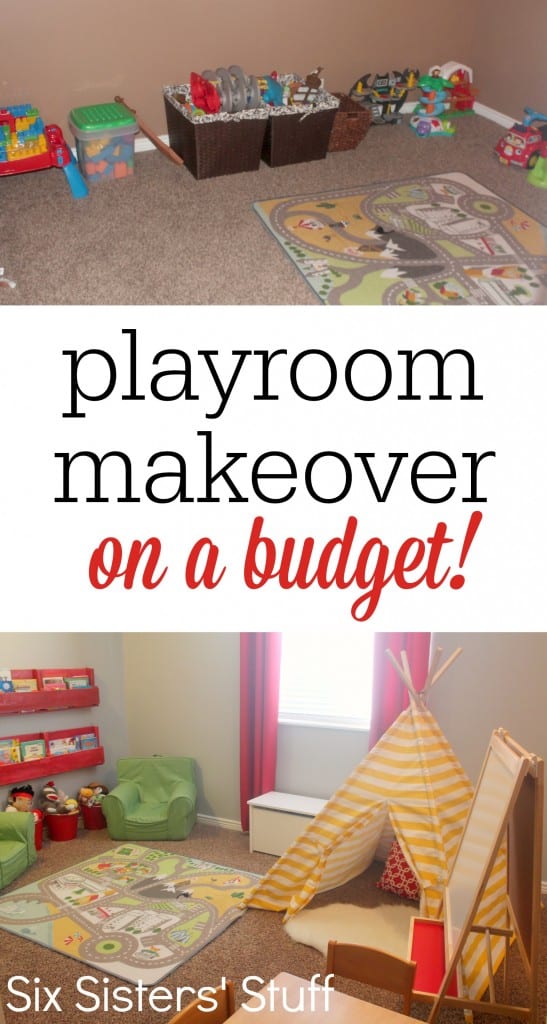 Talk about taking a bathroom to town. Design Sponge did that and so much more in this bathroom remodel. They play to win!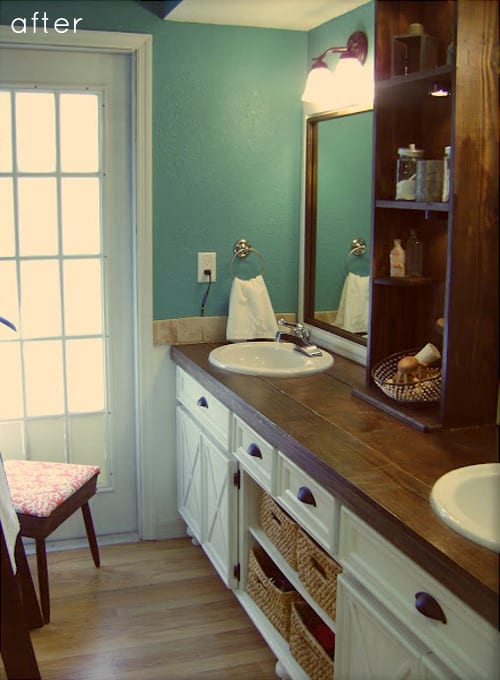 At Home with the Barkers models a makeover of a teenage girl's bedroom that no one can blink out. This is rad!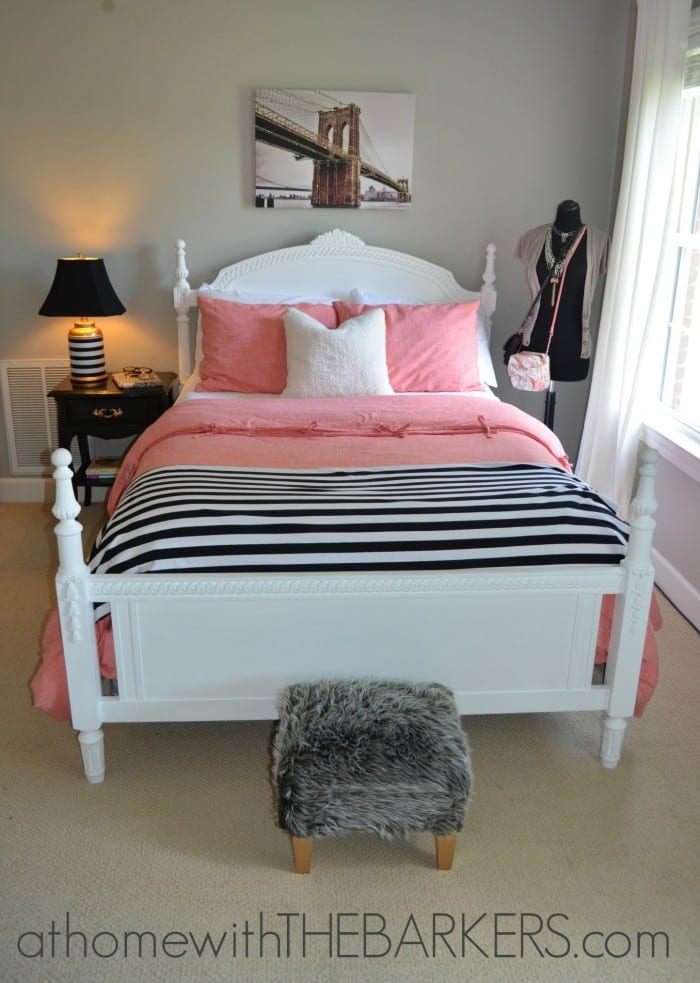 Thanks to Cristina for this makeover poster child. The kitchen gets a revamp like nobody's business, and it is sittin' pretty.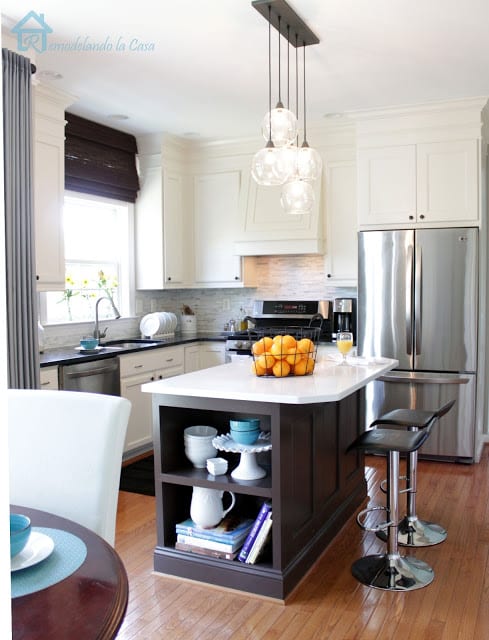 How about this master bedroom from Designed Decor? The pictures say it all.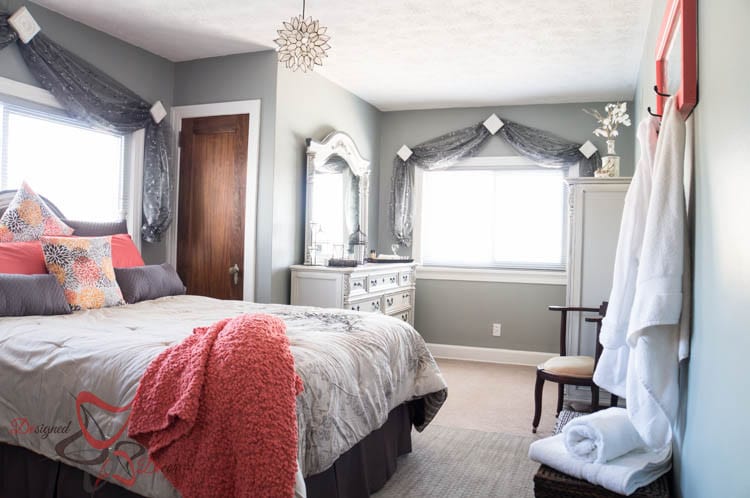 And last from Decor Chic, a mudroom you can actually be proud of! This I must use. Love it.