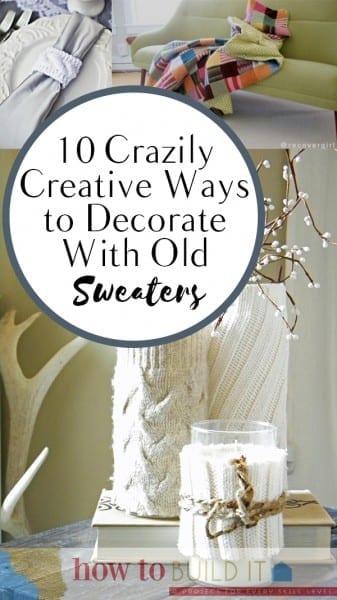 You can turn an old sweater into a new and colorful pillow or pillow cover! You'll need some sewing skills, but it shouldn't be too hard! Just take that sweater that you love but can't wear anymore and then make a pillow out of it!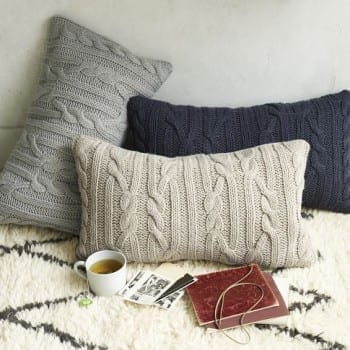 You can also sew a bunch of old sweaters together to make the most comfortable blanket ever! It's fun, cute, cheap, and is a great memory to have!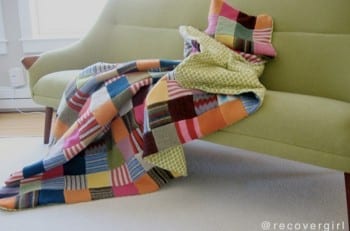 For winter and the related holidays, make this super cute snowman decoration! It's nice and rustic, plus you don't have to spend any money on it!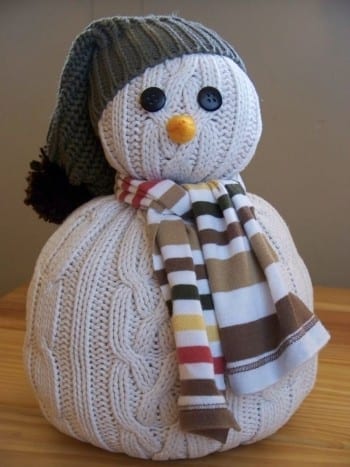 Grab some pinecones and use strands of old sweaters to decorate and wrap them. The more colorful, the better, I think, but you can do what you think is best!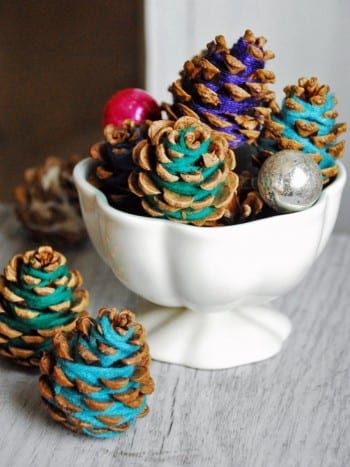 If you have a lot of old sweaters that you want to upcycle, then make these super cute fabric trees! There a great decoration for winter, but you can really keep them around all year long depending on the color scheme you use.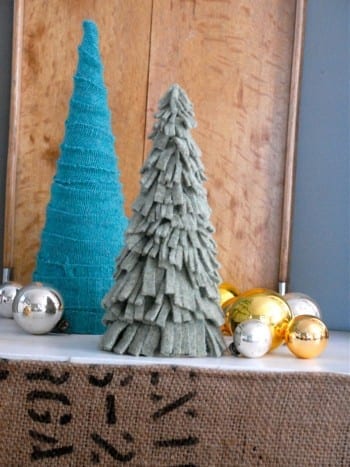 For something a bit smaller and simpler, try this napkin ring. I think a solid and simple color is best (like this white napkin ring).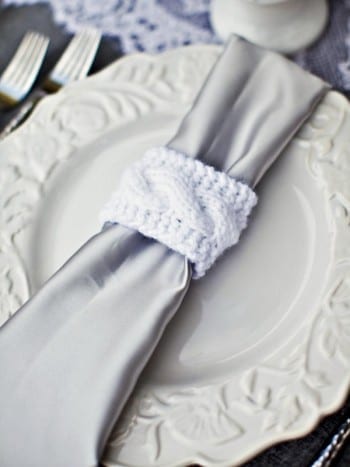 Turn your old sweaters into a gorgeous lamp shade cover that you can put in pretty much any room of the house! It's nice and cozy, which makes your whole house seem better!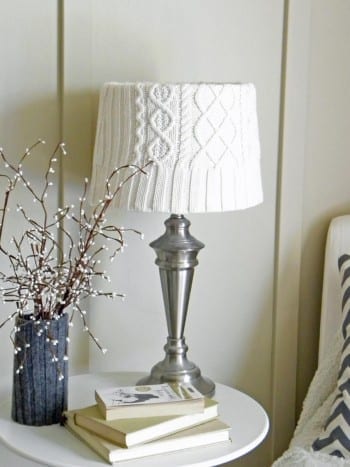 Add a little pizzazz to your serving tray with a bit of sweater decoration. Just make the decoration big enough to slide over the serving tray.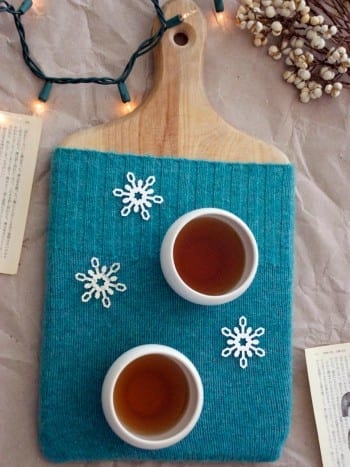 Take those old sweaters and turn them into cozies perfect for vases and jars. It's such an easy and simple way to add color, style, and texture to your home! You can even pair the colors of the sweater with the colors of the plants in the vases!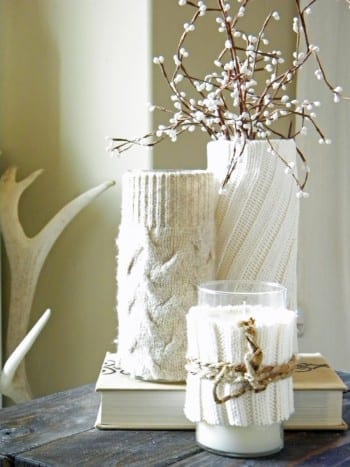 Another great option is to make a pot cover. You just slide these right over the top of the pot and it will make it look so much better! Again, find a color that complements the flower or plant in the pot! So cute!