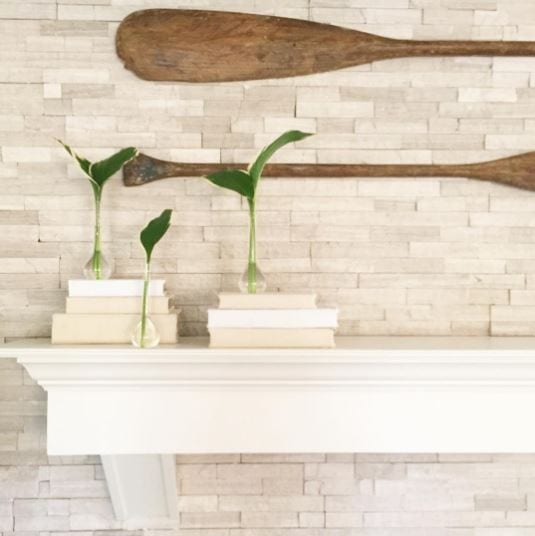 Remember, when it comes to interior design, more often than not, less is more! It may seem like a good idea to overload your home with colors, textures, and décor, but a simpler design is almost always better!
If you are redoing your home and are afraid of it looking outdated in just a few years, then go for black and white tiles. This is a timeless and classic look that won't ever go out of style!
When redoing the interior design of your home, try to add some texture! You can do this with furniture, wallpaper, or anything else you want.
A great way to save money and time on your interior design is to restore instead of replace! Not only can you find a classy and elegant structure, but you don't have to gut and get rid of a ton of stuff!
When you're looking for interior design hacks, remember that DIY is good! You don't need to go out and buy a bunch of new stuff. Make your own DIY projects for a fun and unique home!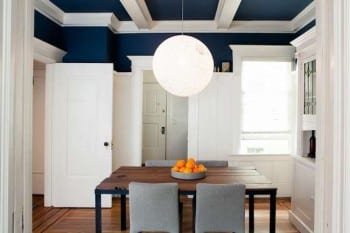 To add some personality and color to a room without much work or money, just paint the ceiling! Choose a fun and bright color so your room looks brighter and more open.
Although you may not be having a dinner party any time soon, having a tablescape helps your home look so much better. It can be a simple idea with just a jar of flowers, but make sure you have one!
Add mirrors to any rooms or hallways (especially small ones) to make it feel bigger and brighter. The mirrors reflect light, making things so much better!
You can't ever go wrong by adding a few plants to the inside of your home. Choose plants that match the colors of your home and put them where they'll survive!
Before you go out and buy a bunch of random stuff for your home, pick a theme. Do you want a rustic farmhouse, a relaxing beach home, or something else? Find a theme and then stick to it!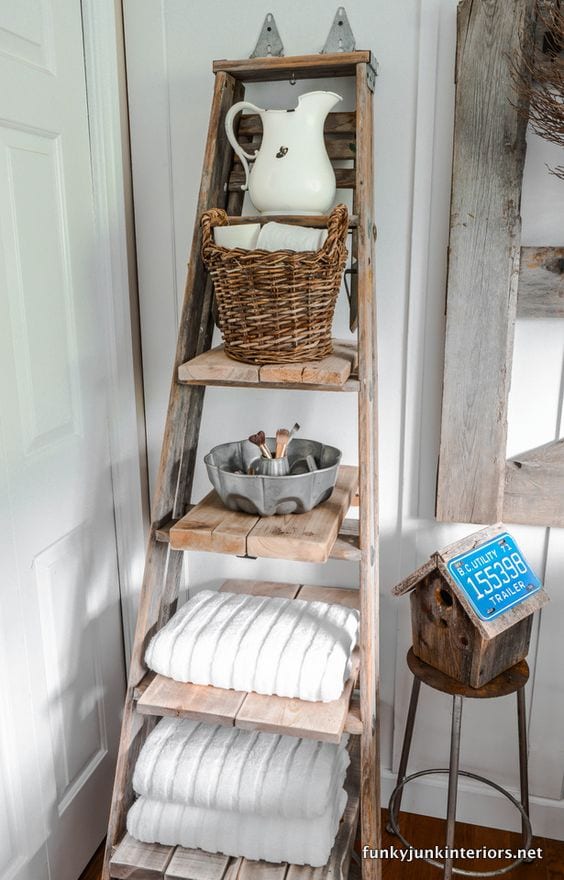 Learn to repurpose some of the objects you have around your home! You can use things like washboards, window frames, ladders, and other materials as new décor in your home.
When finding storage, make it decorative! You can get really cute and fun items that also work as storage and organization devices so you have extra space.
If you want to make a room look better and brighter, add an accent wall. Just paint one of the walls a new color that really pops.
You can also add some accent furniture if you don't want to paint the wall. Accent furniture can be any size, shape, style, or pattern, but just make it look good!
If you have a thermostat, AC unit, or other wall mounted device that you absolutely hate seeing, then try this. Just add a hinged picture frame or other object to cover it!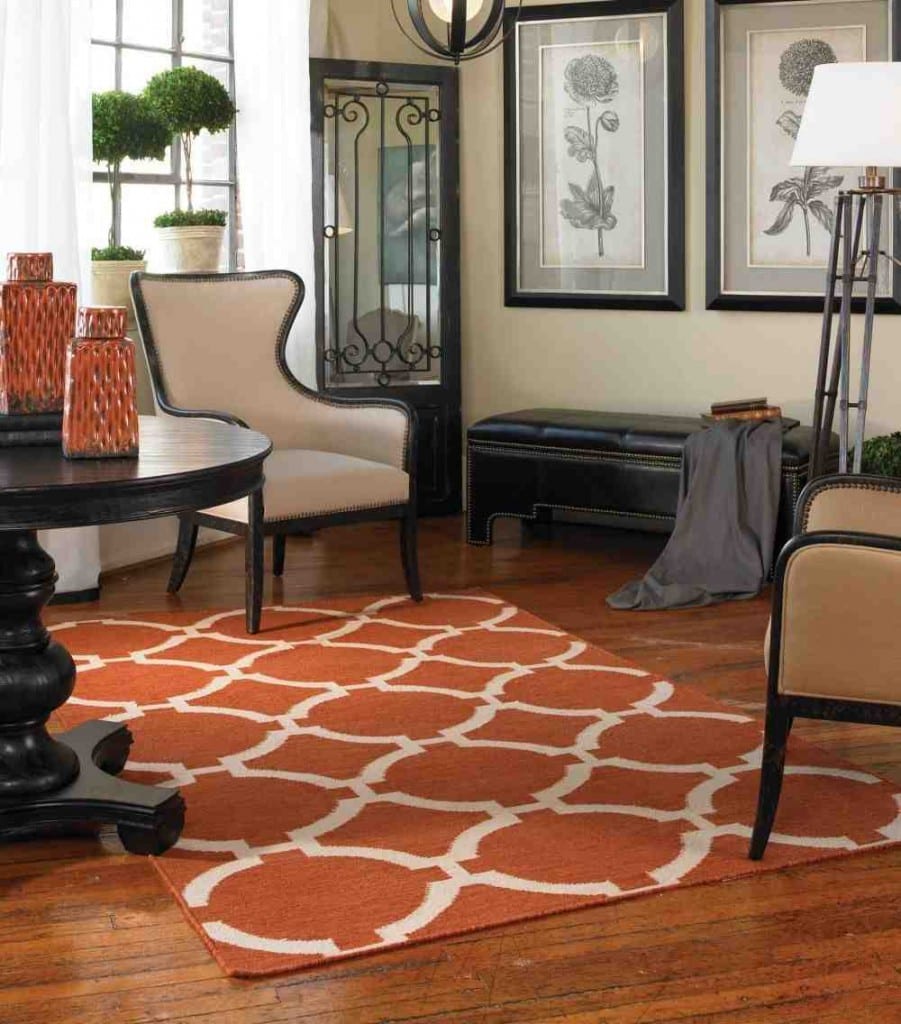 Rugs are a great way to add color, style, and pattern to your home without much work at all! Just put it in any room that needs a touch of style!
Consider installing open shelves or floating shelves to add more space to your home and make it look more open. Not only that, but it also makes your dishes on display instead of just being tucked away!
If you want your home to have a cool, vintage look, then it's time to distress your furniture. There are a few different ways to do this, depending on the material, but usually some sandpaper works well.
Change your light fixtures out to add some style and personality to your home. Instead of just boring and bland ones, find fun and creative light fixtures!
If you need some extra space in your room but still want a nightstand, then get a hanging nightstand! It doesn't take up any floor space and still looks great!
One of the best ways to make your house look cleaner, brighter, and bigger is by letting in natural light. To the best of your ability, arrange your furniture and lighting to let in as much natural light as possible.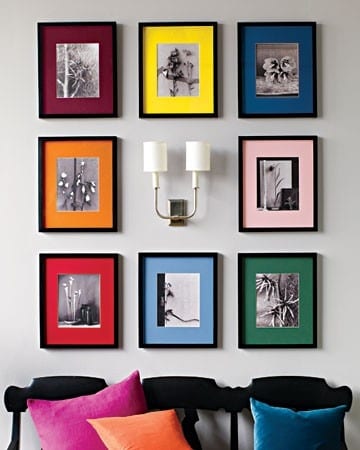 If you have a wall that's just looking a little too bland, then get some fun wall décor. This can be anything from colorful picture frames to your own tape designed wallpaper!
Make your own DIY doormat that you can put in your home! This is a fun addition and also looks great. You can even make it specific for each season!
Make some decorative vases that you can keep around your home to add a nice splash of color, style, and personality! You can paint them, fill them, or do anything else you want!
If you have a bunch of wires around your home, keep them hidden with this cute little picket fence! You just attach it to the wall, with the cord behind it, so the cord stays safe and hidden.
Make your very own wreath that you can hang up anywhere around your home. You can make a wreath to match the color or theme of your home or even the current season!
Get some fun drapes, shades, and curtains to add some personality to your home! You can choose anything from a soft color to fun and bright polka dotted patterns!