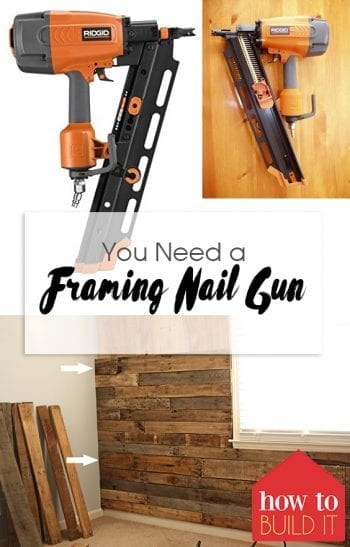 Of all the tools in the DIYer's tool belt, the framing nail gun has to be one of the essential must-have's.
It's Super Easy To Use
Anyone – and I'm talking anyone – can learn how to use a framing nail gun. With the added safety features, surprisingly lightweight, and simple loading mechanism, a framing gun is an easier tool to use than a basic nail and hammer.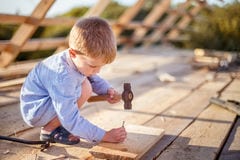 There Are So Many Ways To Use It
A framing nail gun is NOT just for building the frame of a wall. In a pinch, you can use that sucker to repair a broken couch leg, line an entryway wall with wooden paneling, or build just about any DIY wooden pallet project on the web. Purchase one here!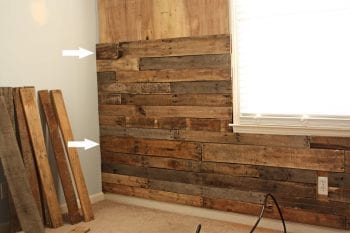 Faster Nail Driving
Your work time will be significantly reduced with a framing nail gun. Instead of the usual "bang, bang, bang, bang – Oops – I bent the nail – gotta start over", inserting the nails goes like this:
"POP" – one nail inserted perfectly.
"POP" – another nail inserted perfectly.
"POP, POP, POP" – three more nails inserted perfectly.
No More Smashed Thumbs Or Dented Walls
You'll never wack your thumb with a nail gun. You know what we're talking about.. We've all done it. It's the kind of pain that makes your eyes water and bring swear words to your mind you didn't even know 5 minutes ago.