Thrift store shopping can save you tons of money, especially when these tips are kept in mind. We don't have a magic trick to help you find the best jeans on the rack in no time at all, we do have these great tips and tricks to help you find the most incredible "stuff". Perfect for college students and mothers alike, here is your perfect guide to mastering the bargain bin.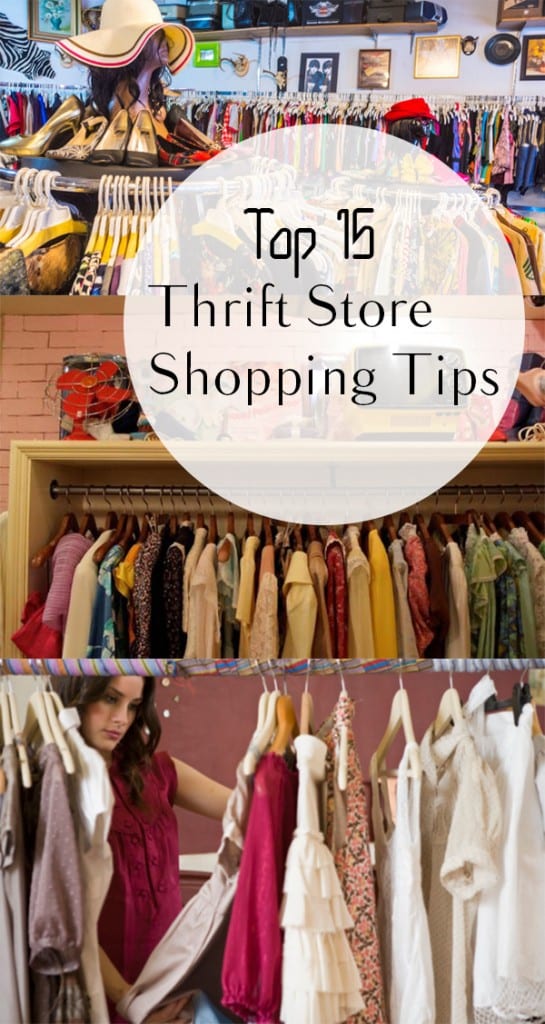 #1 Visit the thrift stores in nicer neighborhoods. Sometimes location is everything and that is definitely true in this case, the stores in nicer area will likely have items of a higher quality. You may even find some designers!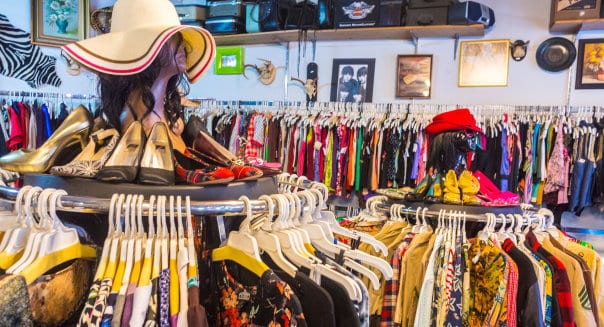 #2 Goodwill gets shipments from Target on Friday. You better believe it! If timed correctly, you could be getting brand new Target merchandise at a fraction of the cost. Days may vary by location. Tip from here.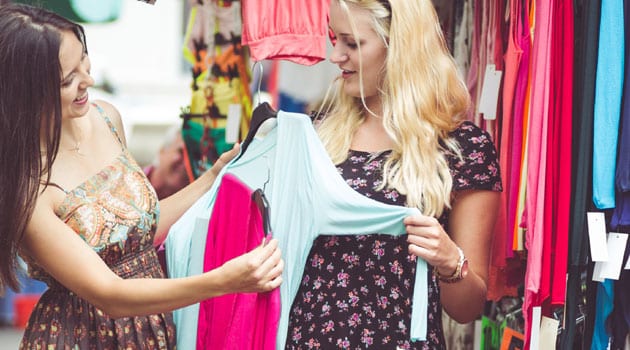 #3 You may think this is obvious, but go out of your way to avoid buying hats or any sort of under garment at the thrift store. The saying "you don't know where that's been" can really be brought to life here.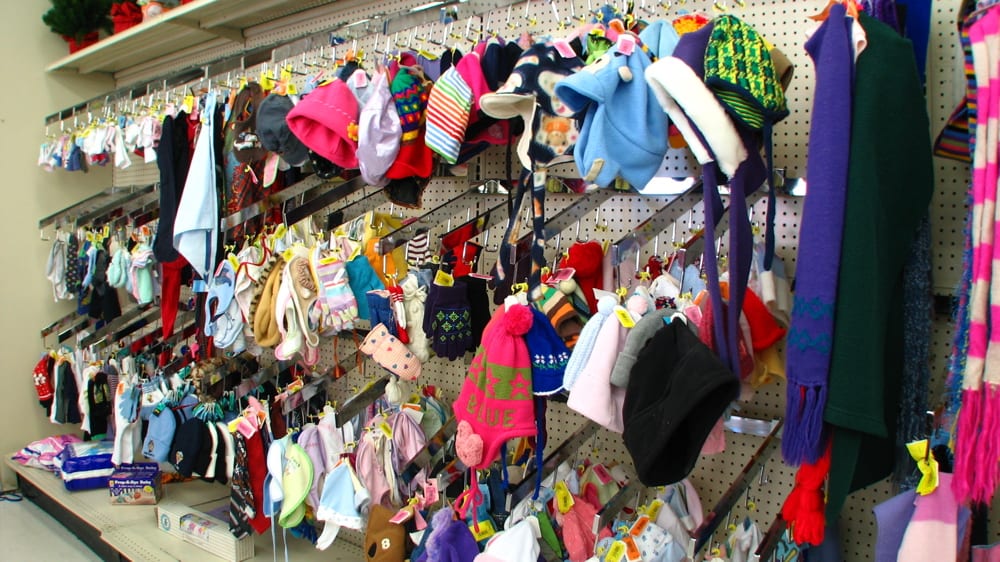 #6 Always check the coat section of the thrift store. You can find some gems, without spending over $100 on a coat for the winter. Coat check please!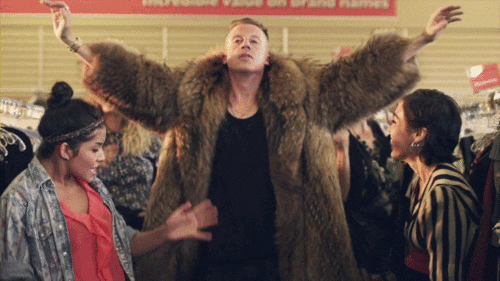 #7 T-Shirts are in abundance here. Most of the time, with the original tag still on it. Because lets face it, you have at least fifteen shirts at home that you bought with the intention to wear (but didn't). If you have them, so does someone else! You may even find a vintage band shirt from a band you loved in your youth!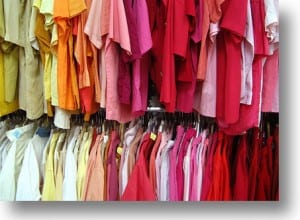 #8 Some people actually forget this crucial step, and trust us, it IS crucial. The first thing you should do when you return home is wash every item you bought in hot water. Kill all of the germs and whatever else may be hiding in those jacket pockets.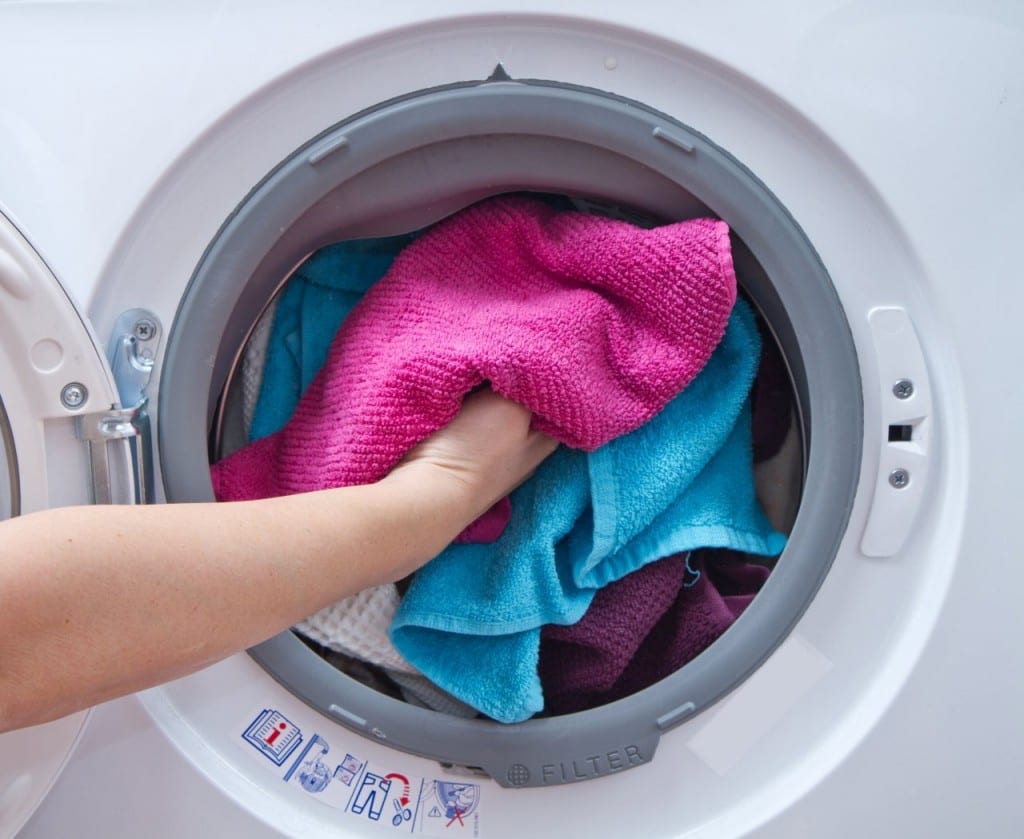 #9 Always shop around the change of the seasons. Especially in the spring! Most people clean out there homes around the time that the seasons change, and this is naturally when thrift stores are stocked with the best stuff!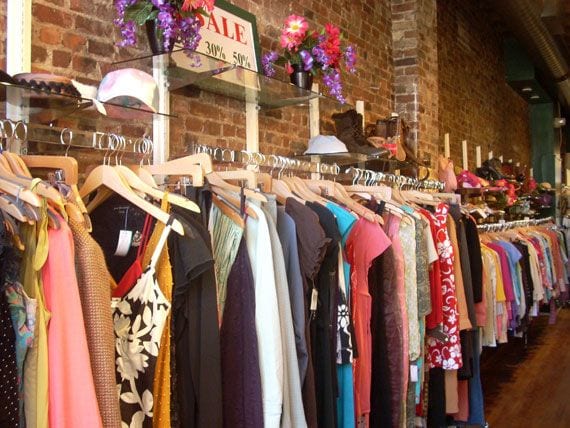 #10 The more you visit, the more you'll find. Good things move quickly in thrift stores. For good reason, too! Live Love DIY suggests going once a week. You are sure to find the best!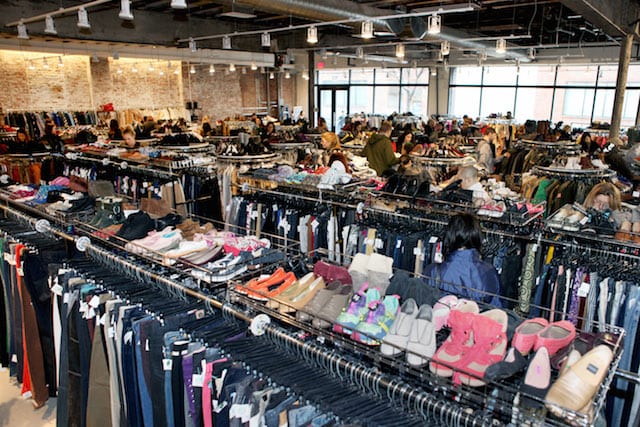 #11 It's okay to leave empty handed. Thrifting is different from shopping in that, when you shop you are sure to find what you want (at a higher cost). Thrifting is all about looking!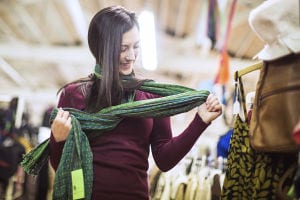 Image from Wichita on the Cheap
#13 Thrift store shopping is a give and take. Make sure that you are donating unused items and helping someone else find a great piece of furniture or a great jacket.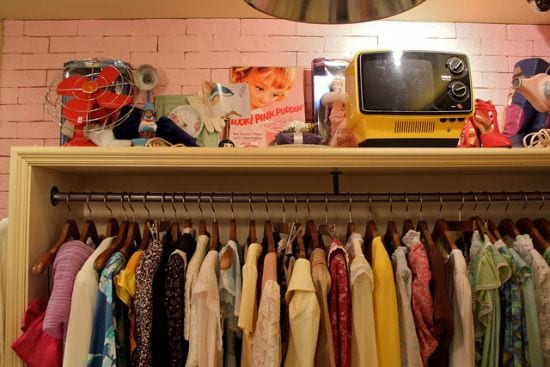 #14 Check your items thoroughly, as it is easy to get swept up in the killer prices. Many stores don't allow returns so make sure you take notice before you buy that t-shirt with a hold in the armpit seam!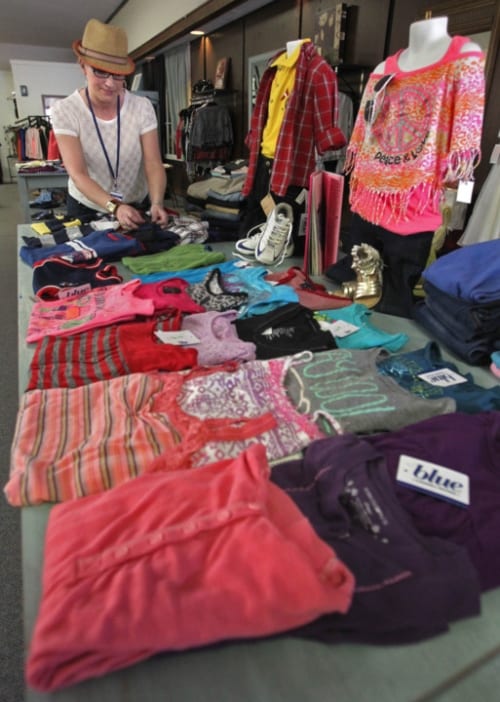 #15 Pace yourself when shopping. It may seem like a killer deal to buy 5 sweatshirts for $20, but you probably aren't going to wear 5 sweatshirts. If you over buy, chances are, it'll end up right back at the thrift store when you donate it.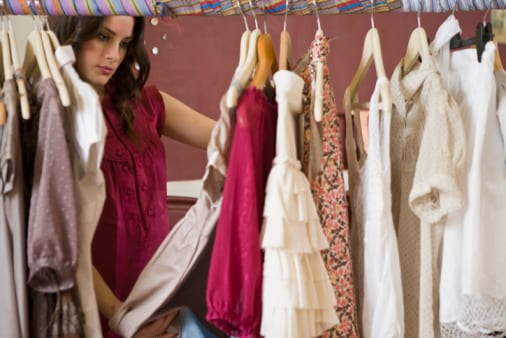 Image from The Arc Store