1. Snag Holiday Clearance Deals
Check by the contractor station for holiday clearance deals. To get rid of holiday items, Home Depot will mark them off by nearly 90 percent.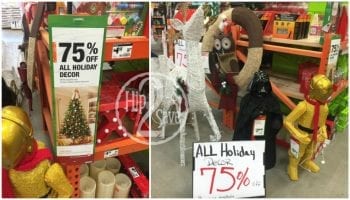 2. Free Kids Classes
You can sign your kids up for a free kids construction class at the Home Depot on Saturday mornings.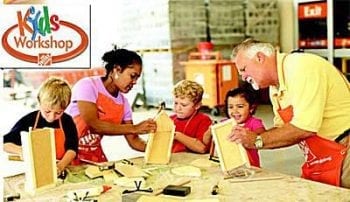 3. Buy Paint During A Holiday
Home Depot has paint sales during memorial and labor day weekend. You can save big bucks when you save big painting projects for these two weekends of the year.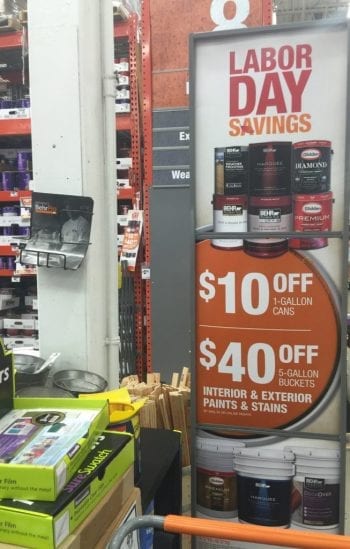 4. Buy Damaged Goods
You can ask for 10% off products that are dented and damaged.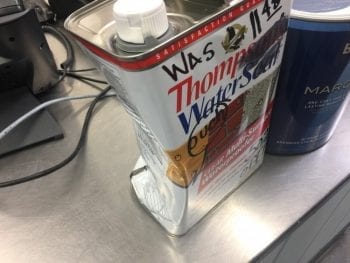 5. Served Your Country?
All military members and veterans can receive 10% off their purchase when they show a military ID at Home Depot.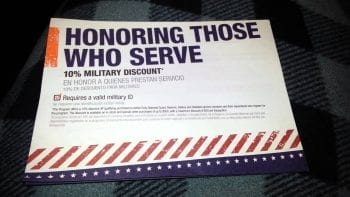 6. Move For Less
If you reserve a moving truck through homedepot.com, you can save 20% on your truck rental.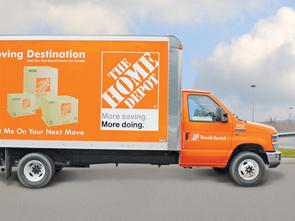 7. Buy In Bulk
If you're starting a big project like painting or redoing the floors, buy materials in bulk and save 20% if you purchase more than a thousand dollars worth of goods at once.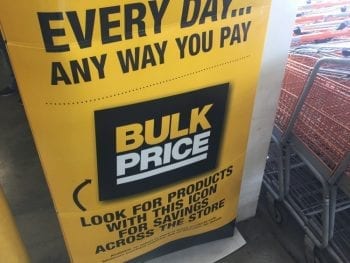 8. Buy Returned Wood Scraps
The next time you feel like DIYing a Pinterest project, check out Home Depot's selection of wood scraps. You can save anywhere from 30-80% on the cost of wood.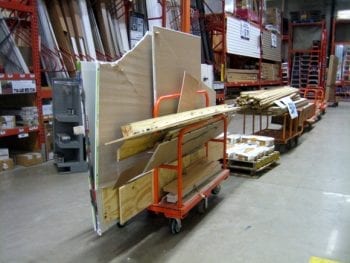 9. Always Check Out The "Oops" Bin
You can buy large buckets of paint for less than half the normal cost from the "oops" section near the paint. You never know, you might just see something you like!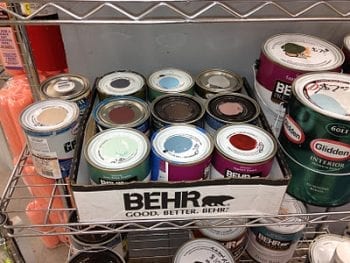 10. Return Your Dead Plants
If a plant you purchased from Home Depot doesn't turn out so well, you can return it to the store if your purchase was less than 365 days ago. Save a few bucks by swapping it for a re-do.