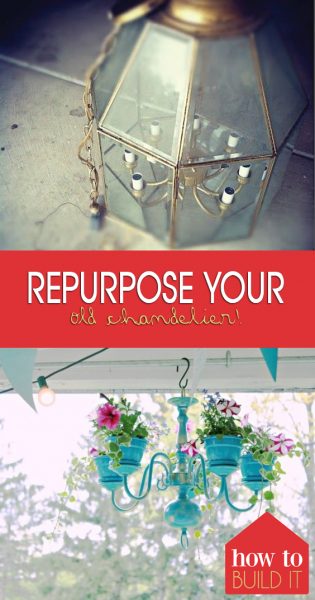 It can be heartbreaking throwing out perfectly good lighting once you've torn the outdated stuff off the ceiling. But what if you didn't have to? Here are 8 different ways you can repurpose that old chandelier…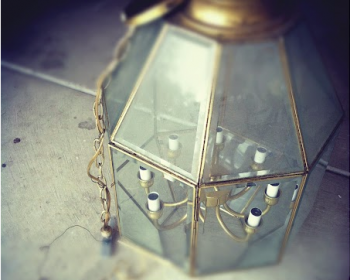 1. DIY Terrarium
Using a little foil tape, you can disassemble your old chandelier and create a gorgeous terrarium.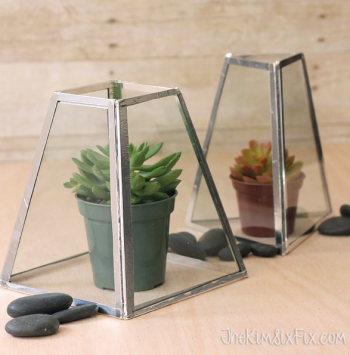 2. Create Your Own Candle Holders
These candle holders make for great center and mantle pieces!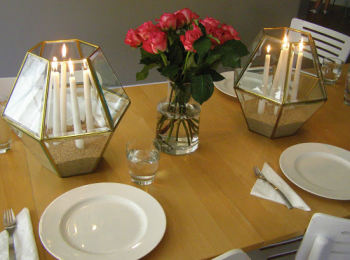 3. Make A Jaw Dropping Glass Accent Mirror
Blogger Sarah pulled apart an old chandelier and reassembled the pieces to make this beautiful design piece for her dressing room.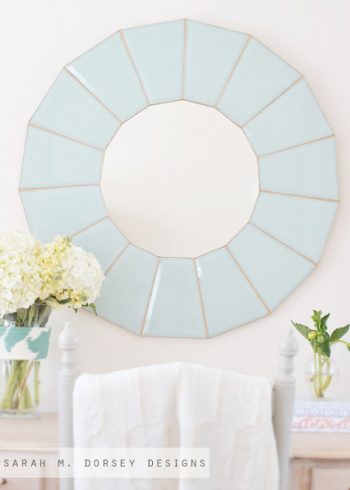 4. Etched Works Of Art
Using the glass panels from an outdated chandelier, you can turn these into Christmas ornaments or make a trophy for 'Dad of the Year!'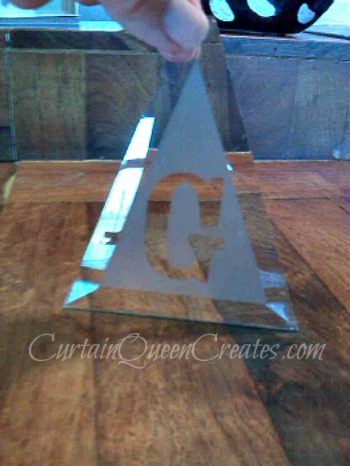 5. Update The Look and Leave It Hanging
Why buy new lighting when you can update what you already have!?
Before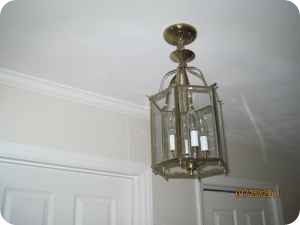 After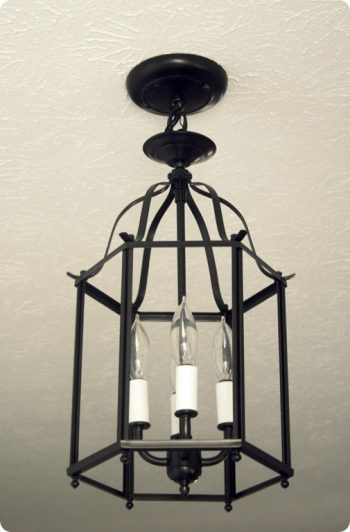 6. Solar Power Your Chandelier
With a few updates, you can take your ugly indoor chandelier and power it to light your lawn!
7.  Pot Your Plants In It!
Remove the bulbs and secure small planting pots instead. Spray paint the whole thing to match and ta-da!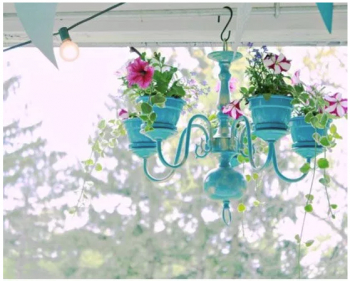 8. Serve Up Party Treats
With a snip here, and some glue there, you can make quite the cake display out of an old chandelier.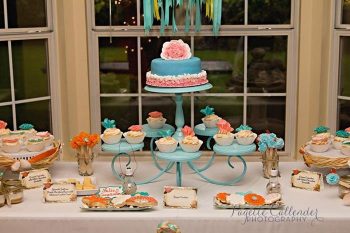 Resources
sarahmdorseydesigns.blogspot.com