For years, it's been a dream of my husband to install an outdoor kitchen bar in our backyard. We've always dreamed of hosting our summer parties out back, and my husband DOES love to cook in front of an audience. After years of wishing for something like this, we finally made it happen last summer and we've never been happier with our decision.  If you're dreaming of doing something similar, check out these outdoor kitchen bars. I love all of these ideas!
Outdoor Kitchen Bars: Essentials
When it comes to choosing an outdoor kitchen bar for your own backyard, always look for three things. Make sure your kitchen has a sink, a stove, and a meat spit. As long as you have those three things, you can make just about anything you could ever want. We didn't think we would need a sink at first but we regret it. It's always nice to have easy access to wash your hands when cooking with meat, so I highly recommend it.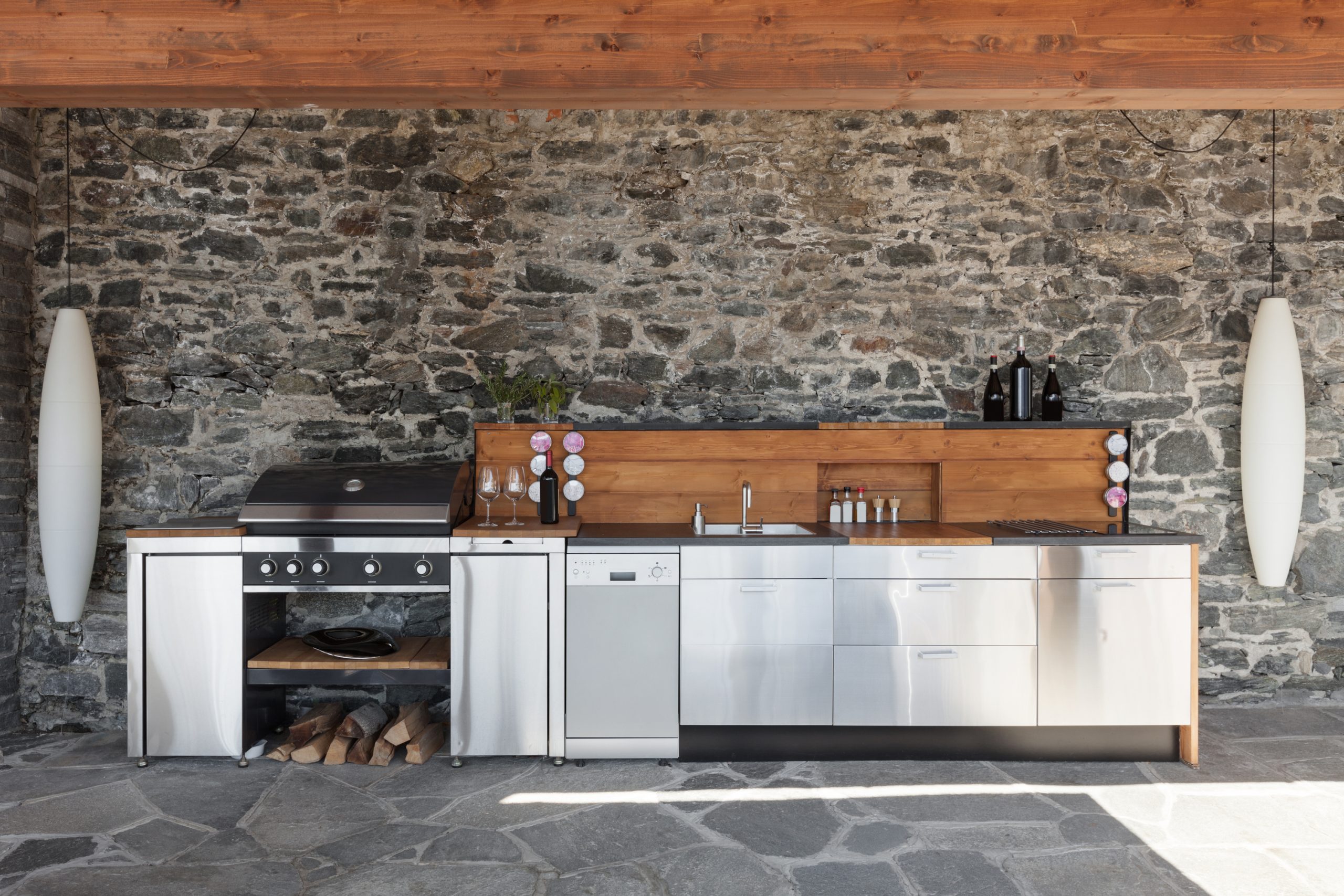 Outdoor Kitchen Bars: Entertaining
If you love to entertain, your outdoor kitchen bar definitely has to reflect that. Make sure you have plenty of seating so your guests can find a place to kick it wherever they feel most comfortable. It's important to have something more than tables and chairs. Of course, make sure that you do have a table large enough to accommodate as many guests as you would like. To make your own outdoor kitchen table, check out
this tutorial of mine.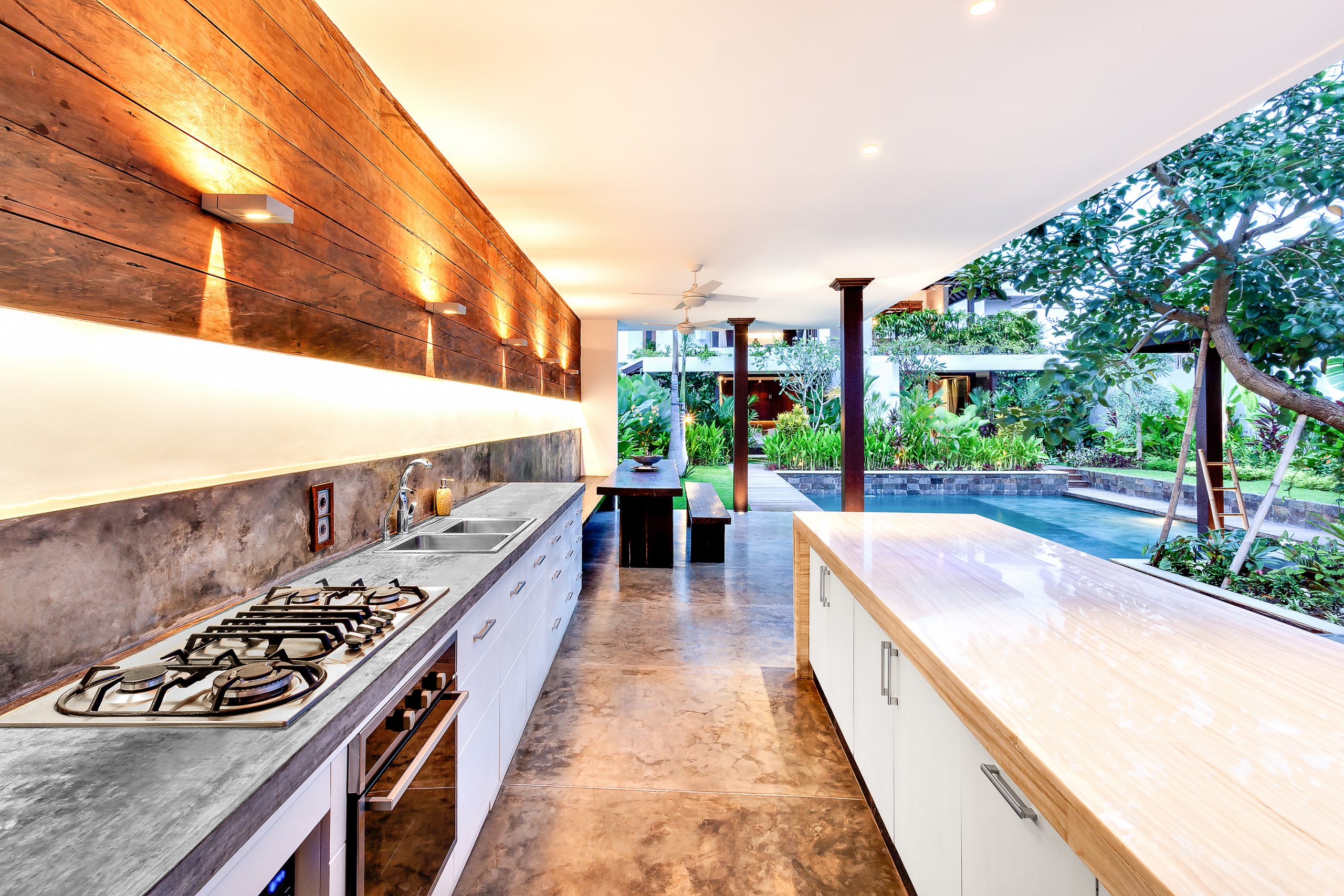 Outdoor Kitchen Bars: DIY
Though it would probably take less effort to have a team install and create your own outdoor kitchen bar, it is definitely more expensive. To save some money, consider building one yourself with one of 
these plans
. There are over fifteen to choose from. It's easy to find a plan that works well for your home and space constraints. If there is one project you tackle this year, let it be an outdoor kitchen bar!