Who doesn't love a few absolutely delicious Valentine's Day recipes? I'm all for having a nice fancy dinner but on holidays? Forget it! There is nothing I hate more than fighting crowds, lost reservations, cold nights…No thanks! To combat that I've decided to make Valentine's Day an event at home. Breakfast. Lunch and Dinner. BOOM. So here is the plan.
Breakfast: Berries n'Cream Crepes. And scambled eggs because my littlest just doesn't appreciate the finer things in life. This is one of the most delicious Valentine's Day recipes!
Morning Snack: Fruit Kabobs with yogurt dip. Yummo.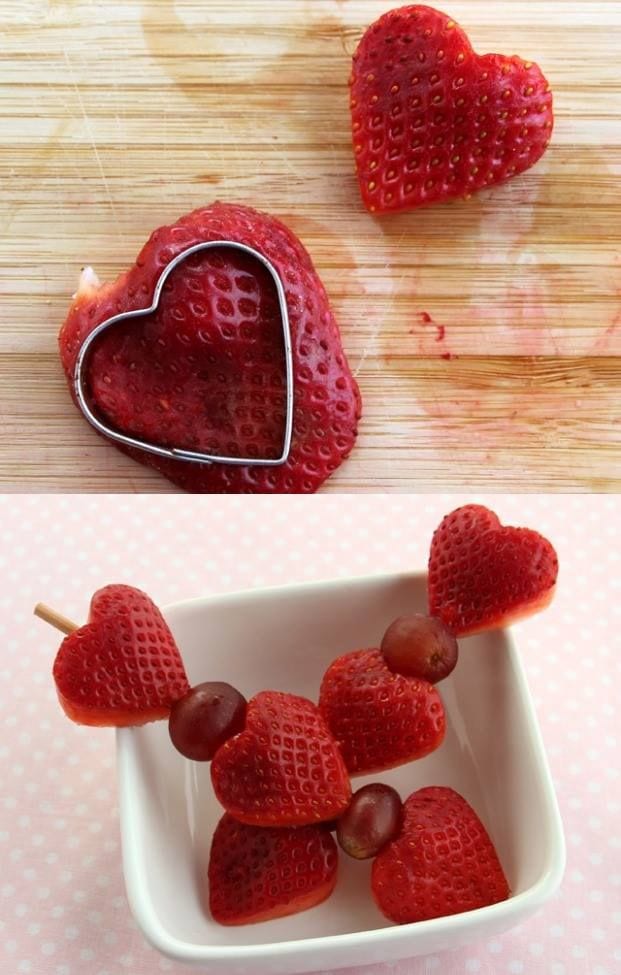 Lunch: Tomato Basil and Heart Shaped Grilled Cheese.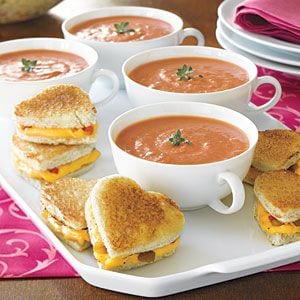 Afternoon Treat: Chocolate pudding popsicles.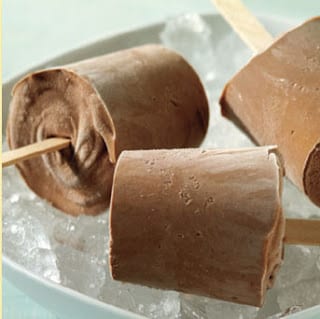 Dinner: Carbonara with Pan Seared Scallops. For those of you thinking, "How in the world are you going to get your kids to eat this??" Um…confession. My parents are taking my kids this year for Valentine's Day (actually, the whole weekend)!!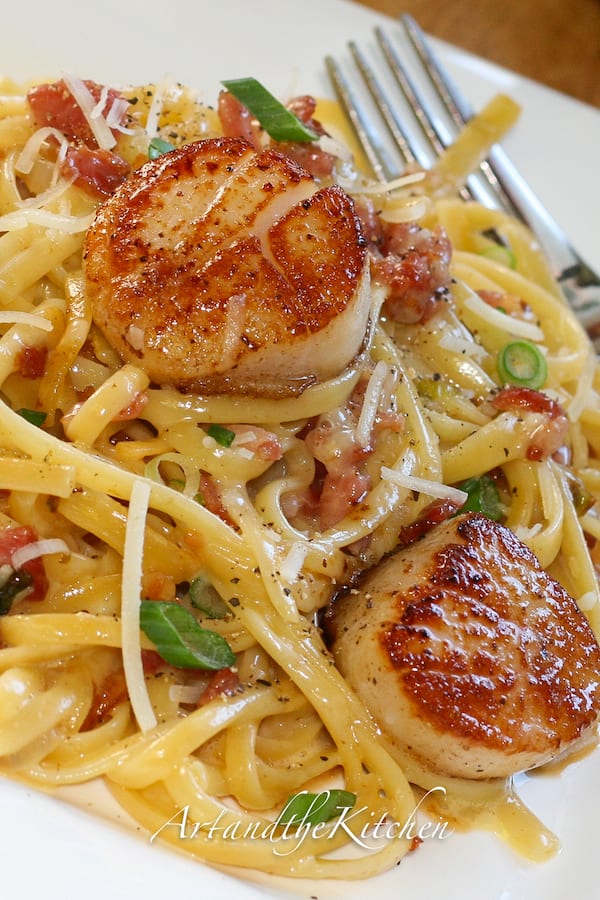 Dessert: Cheesecake. But, let's be honest. I'll probably just go buy one.
Find other Valentine's Day recipe's on How to Build It here:
15 Delectable Valentines Day Desserts
20 {Easy} Valentine Boxes Your Kids Will Love