For most of us, the chilly months of winter have set in, and the heater has been put to work. It's great to be warm, but it's not so great when you get the utility bill. Here are some great ways to save money this winter by winterizing your home:
Insulate the Attic. The attic is a heat-sucker, so make sure the door to it is insulated and fully sealed when shut.
Insulate the Windows. Don't worry, this doesn't mean you have to buy new windows. Consider using window insulating kit to increase efficiency our simply hang heavy drapes over the windows.
Weatherstrip the Doors. Don't let warm air escape out the door. Keep it inside by adding or replacing weatherstripping on the sides and bottom of the door. All of these are great ideas from The Huffington Post.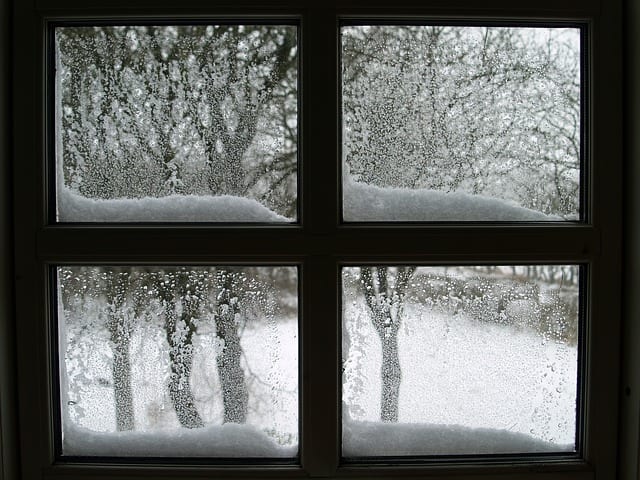 Check Your Heating Filter. A bad filter can cause your heating system to work inefficiently and eventually break down, costing you lots of money. Having your system maintenance annually will help minimize this problem.
Use Free Heating Solutions. Blankets and sweaters keep you warm and are FREE to use. Using them allows you to keep your thermostat a little lower.
Install a Programmable Thermostat. A programmable thermostat will automatically turn the heat off when you leave the house and kick it back on when you come home. You can also program it to work less during the night. All of these great money saving ideas are from Practical Money Skills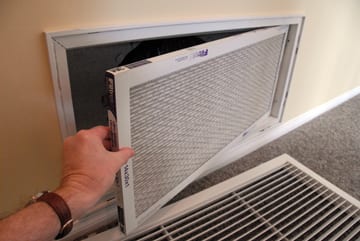 Run fans in reverse. By changing the direction that your fan runs in, it can circulate warm air trapped near the ceiling around the room.
Insulate Stairs. By insulating or covering stairs coming from the attic, it will keep the stairs warmer, and will also keep you warmer!
Dress Warm. Now, this should be a given. By dressing warm, you will be less inclined to turn up the thermostat, saving you money in the long run! Ideas from Productivity 50.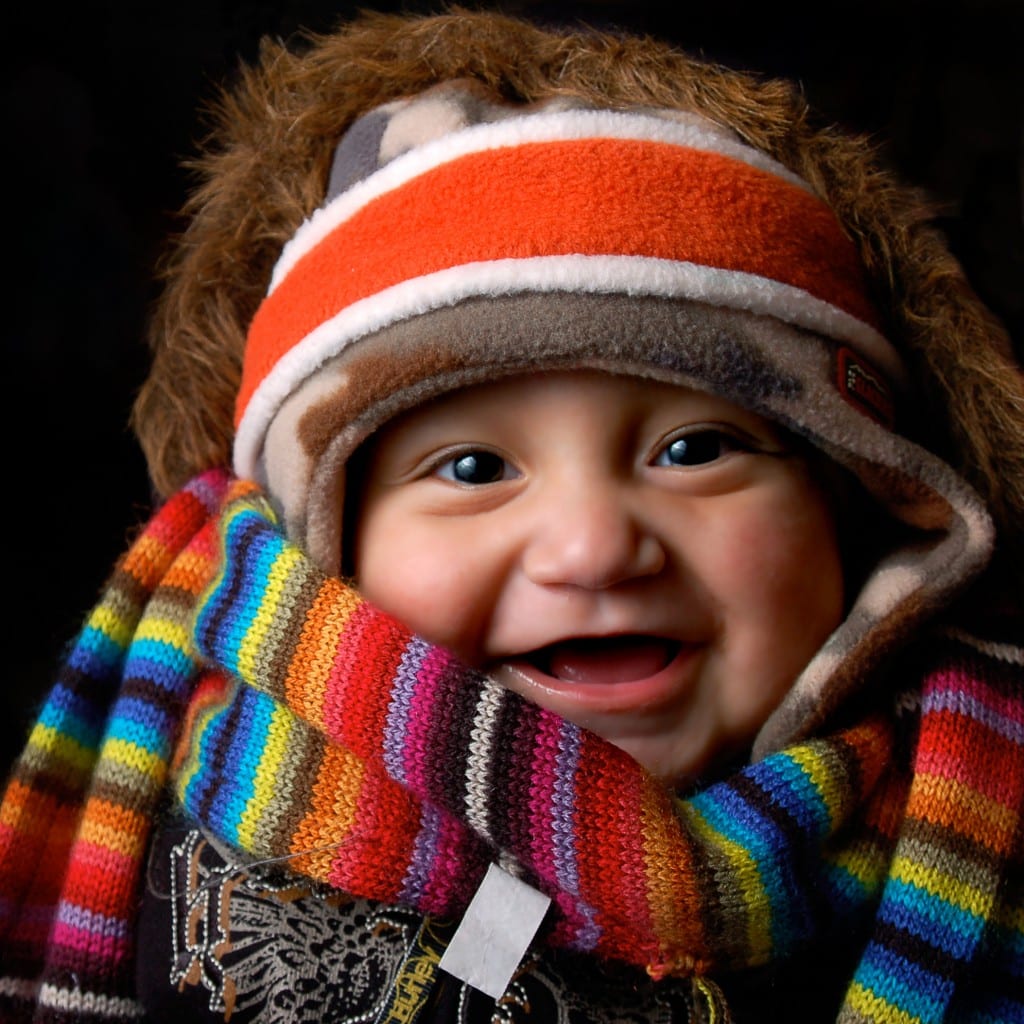 Image from here. 
Don't waste all your funds on utilities this winter! With all the money you can save by using these tips, you could buy a lifetime supply of hot chocolate mix or something else just as awesome!