Don't throw out those old windows yet! There's so much you can do with them! Take a look at my favorite repurpose ideas: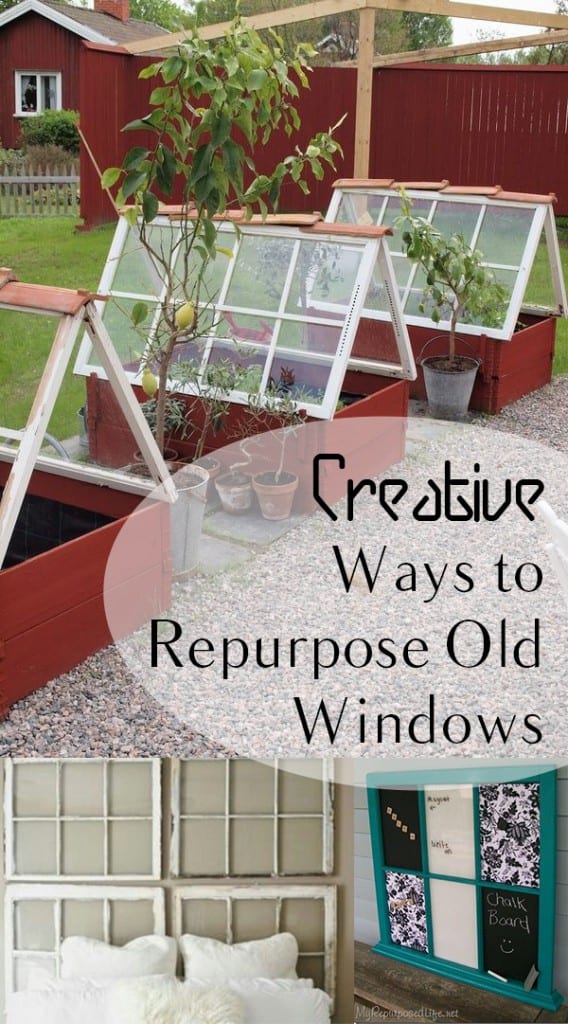 Hooks and Message Center.
I think this could be great as a kid station. Each child could have their own hook for their coat and backpack, and reminders, permission slips, love notes from mom, etc. could be posted on the cork board!
Pot Rack.
Hang an old window from the ceiling and attach hooks to it to create this nifty, adorable pot rack! You can paint the frame to either match your kitchen's colors, your pans, or both of them!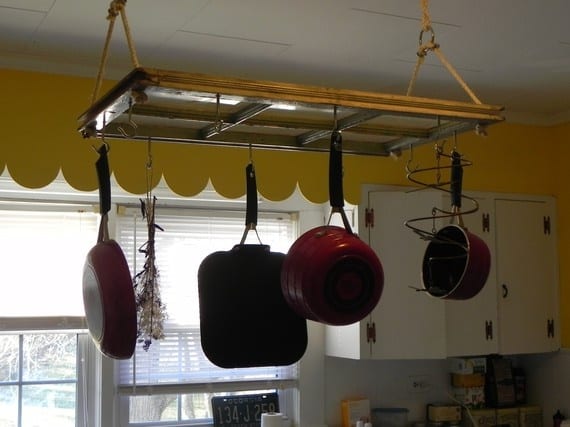 Mini Greenhouses.
What a clever idea! Not only are you being responsible and fiscal by using nature and Mother Earth to grow your plants, your also doing that by re-purposing your windows! it's a win-win for everyone!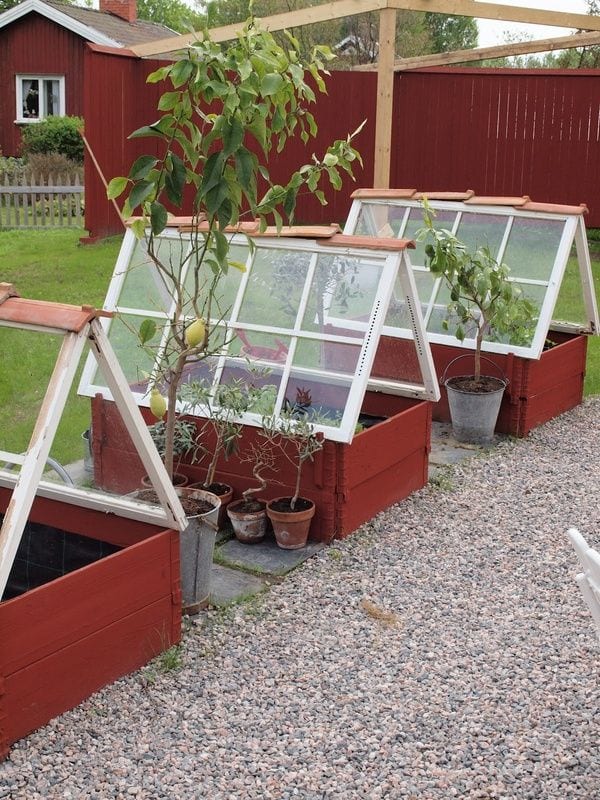 Coffee Table.
Simply gorgeous, and so creative! The perfect way to re-purpose that old, stained coffee table you have. Just make sure you have coasters or something to keep the wood from getting warped or the glass from breaking or getting scratched.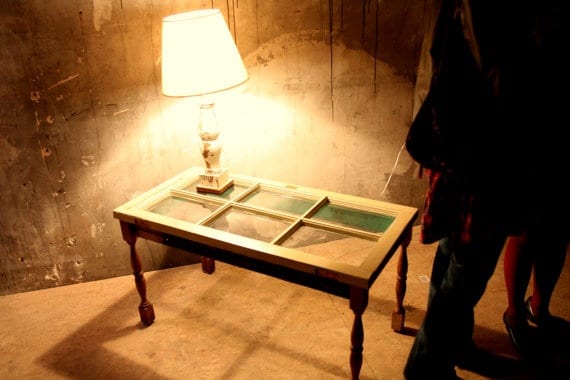 Multi-Use Message Board.
This re-purposed window serves as a magnet board, chalk board, and whiteboard ALL AT ONCE! Paint it fun colors and decorate it to make it unique and one-of-a-kind!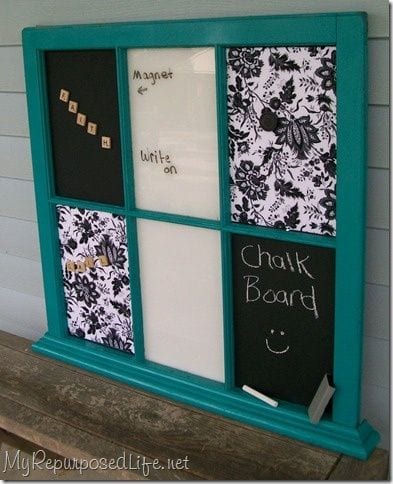 Window Headboard.
I think this headboard makes for a very delicate, cottage-esque look. Love! Just simply hang the windows above your bed or, if you want, paint them and distress them to get an even better look!
Picture Frame.
Windows are easily re-purposed into picture frames and add a unique touch to your display. You can leave the window how it is or decorate the edges with glitter, paint, and anything else you think would look good.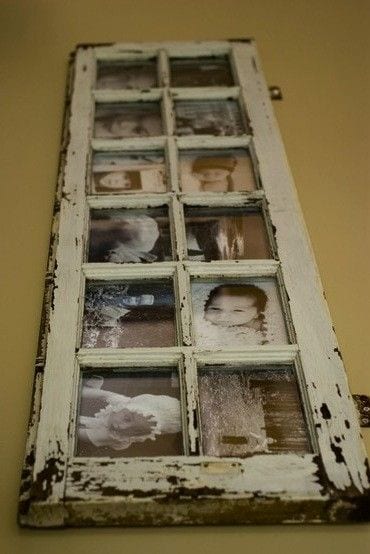 Jewelry Organizer.
Use knobs and wires to create this fun jewelry organizer. Each pane can be used to hang a different kind of jewelry: necklaces, bracelets, earrings, etc.