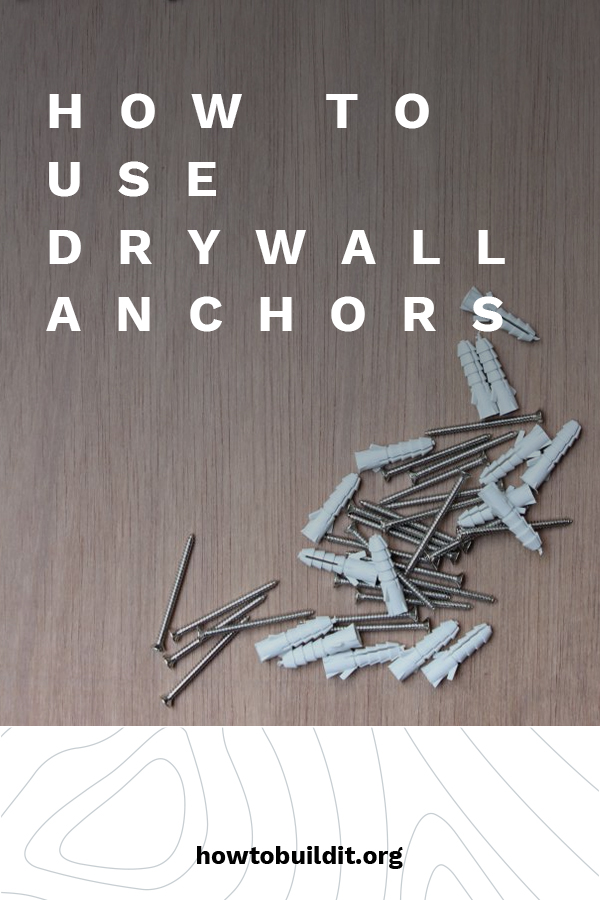 For a long while, I never thought that I needed to use drywall anchors. I mean, I was only hanging up picture frames and heavy (ish) wall decor! However, I hung a heavy mirror in my home a few years ago without the help of anchors, and ended up absolutely destroying my drywall! It was such a rookie mistake and my husband was so disappointed in me. Not only that, but it was expensive to repair what was damaged! Since then, I'm happy to report that I haven't made the same mistake! I use anchors for everything now! And guess what? The process is surprisingly easy! Use my tutorial below to install drywall anchors in your own home today.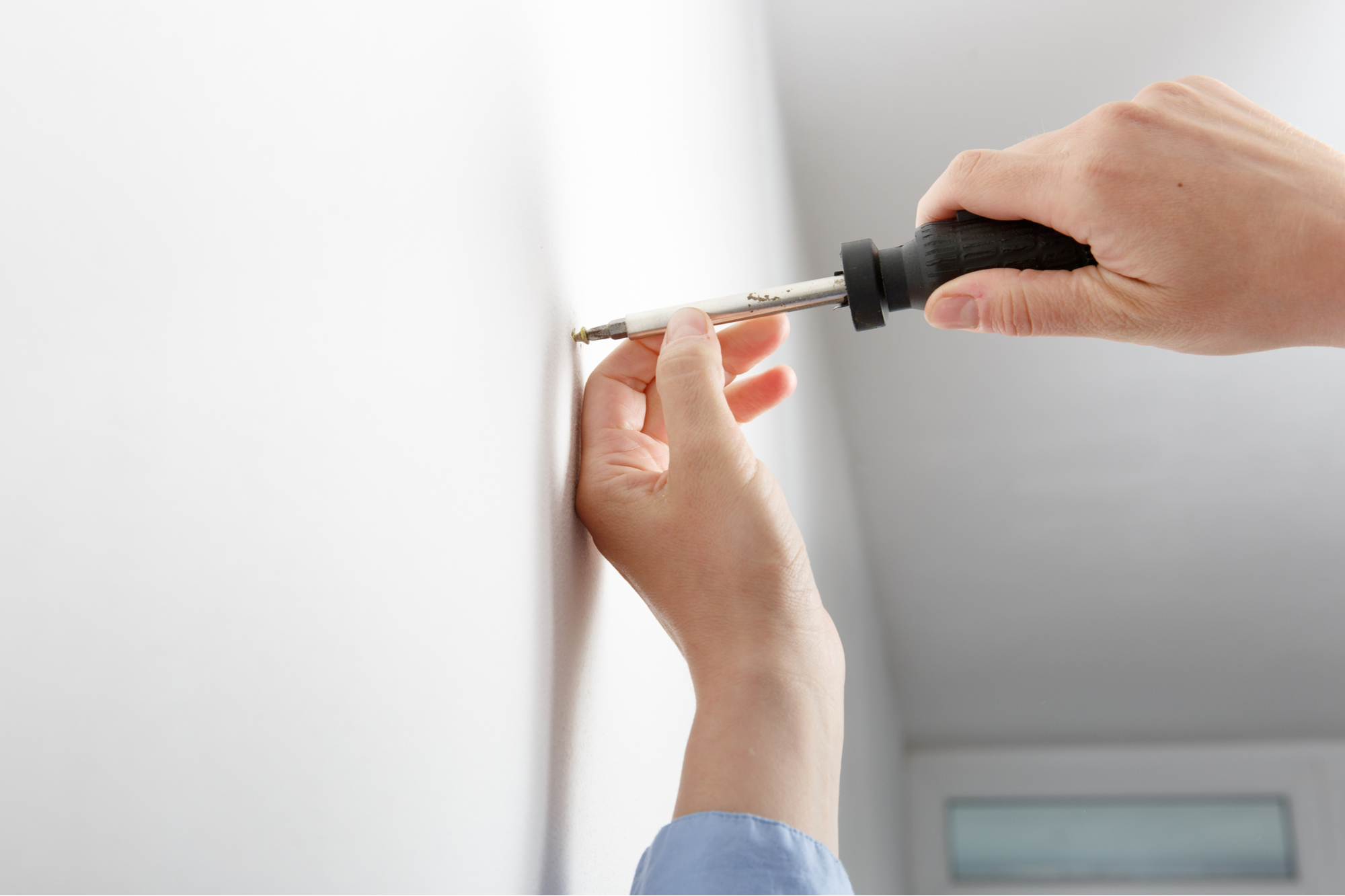 Here's What You'll Need  To Install Your Own Drywall Anchors:
-A set of threaded drywall anchors (make sure they can support the weight you plan to put on them!)
-A screwdriver (you don't even need an electric one for this project!)
Step One
First, determine where on your wall to place the anchors. Mark off the area on your drywall with a pencil or a washable market.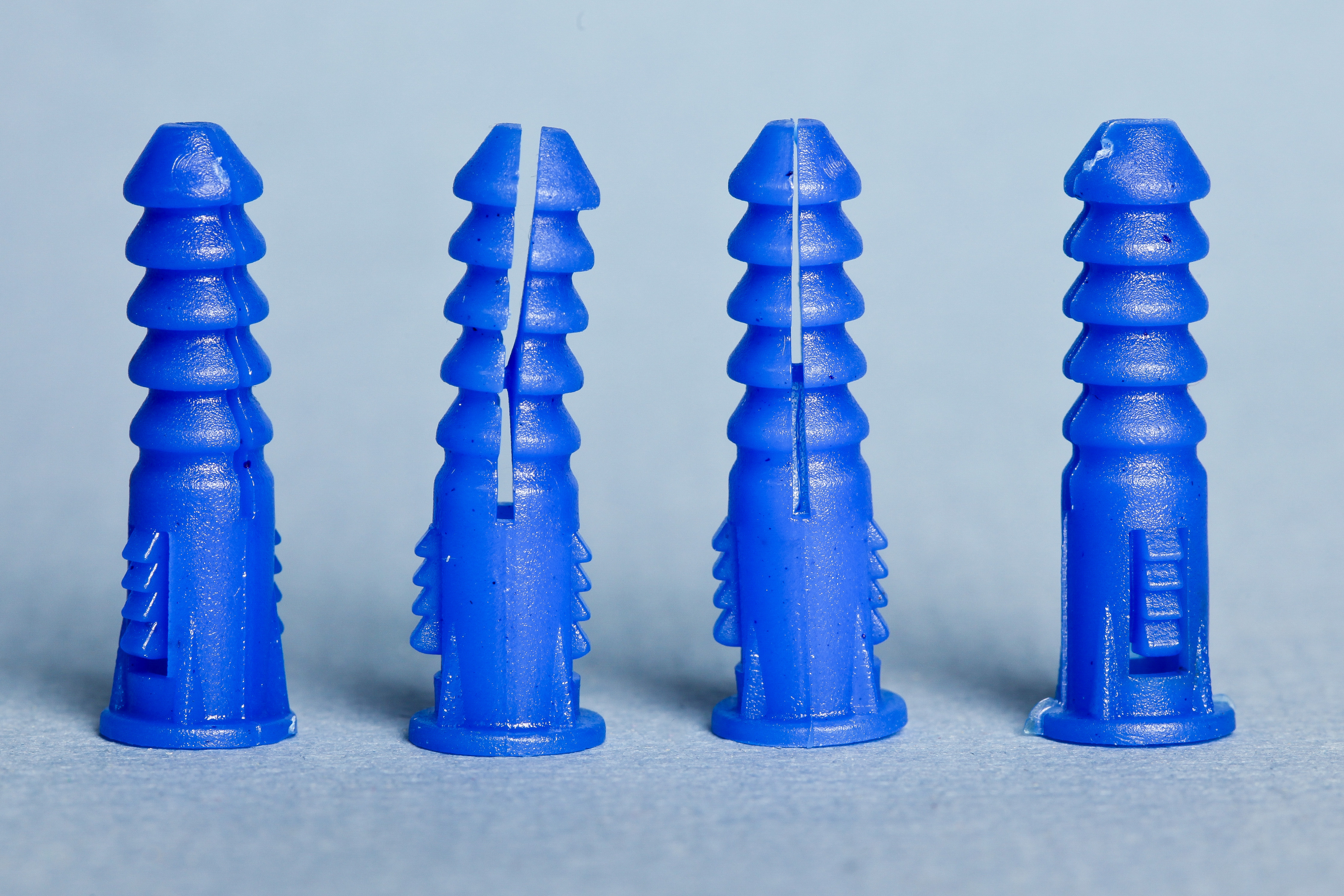 Step Two
Using a hand-held screwdriver, place the point of the drywall anchors into the pre-marked dots on your drywall. Press hard and screw them in with the screwdriver, applying even pressure throughout the process to firmly attach your anchors.
Step Three
Once the drywall anchor has been completely attached, you can install your wall hanging or mirror. Screw your mirror or wall hanging into the wall by placing it through the hole of the drywall screws.
And that's it! You're done! Wasn't this DIY project super easy? Installing drywall anchors will help keep your drywall looking beautiful and undamaged by providing a sort of "buffer" between your wall hanging and the wall. Just using drywall anchors can help protect your home from costly damages.