Sometimes bathrooms can be scary places. And thinking about remodeling just feels expensive. Take courage! You can have your dream bathroom on a budget! Check out these ideas to find out how.

A grand old story from Carla details how she upgraded her own bathroom. It's amazing, boys and girls. Just amazing.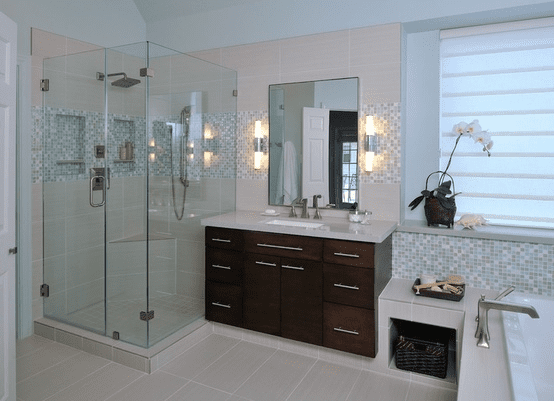 Need to doctor up that tile? Here's how to caulk right from How To Nest For Less.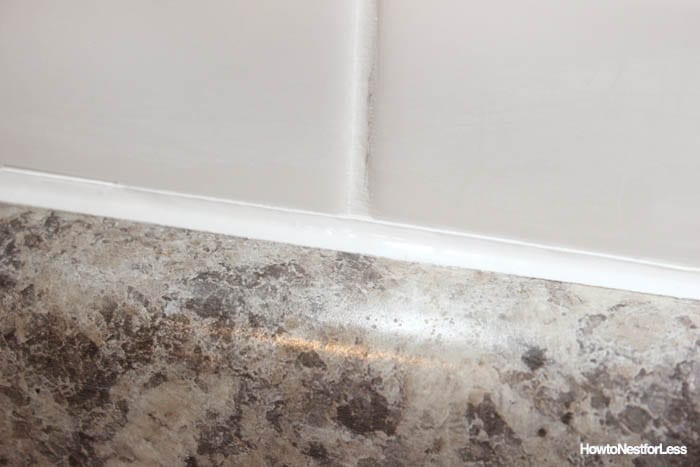 And on that note, check out Porch for how to tile a floor. For dummies like me, this is perfect.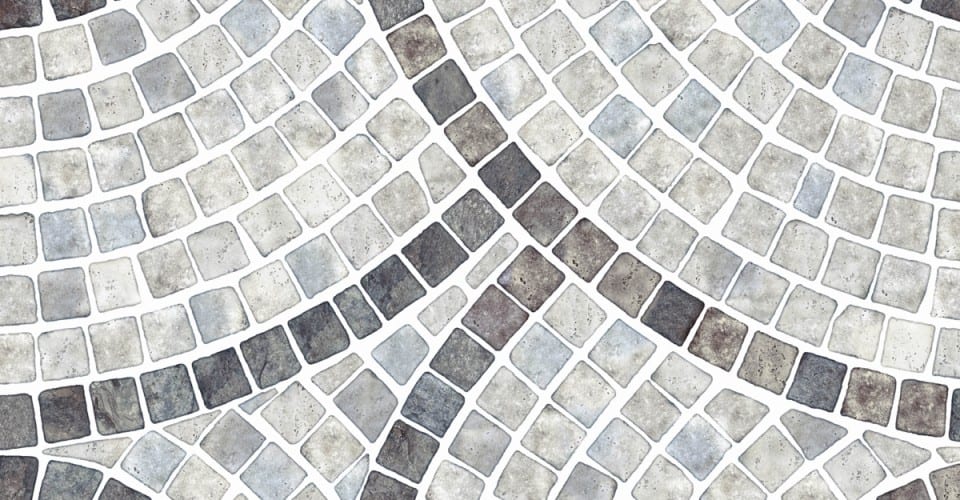 Jeanie gives lots of ideas for how to make paint your best friend. You will be in good hands at her place. 🙂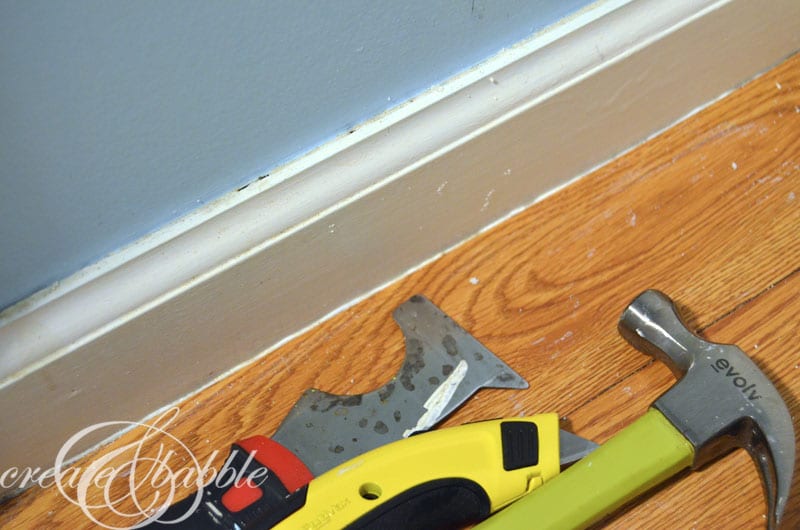 From our friend Jillian we are wowed with incredible bathroom upgrades. Hold your breath, things are about to get wonderful.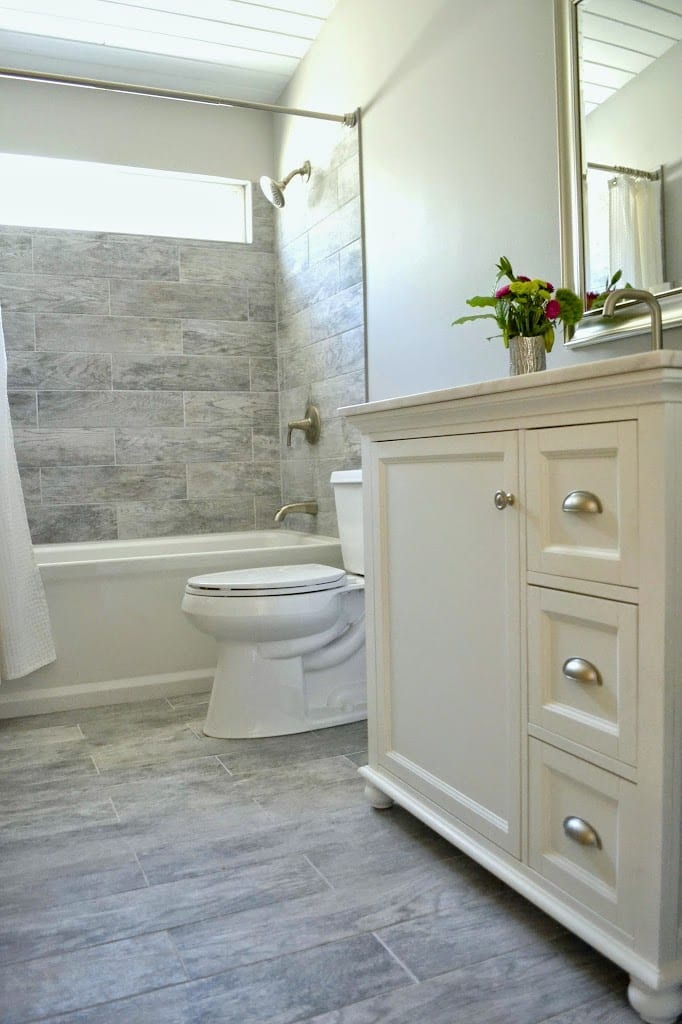 We can't all afford $200 per square foot tile. But good news. Someone (who should be knighted) invented peel and stick tiles. They look like the real thing, but they're a fourth of the price. Check it out at Lowes Peel and Stick Tiles.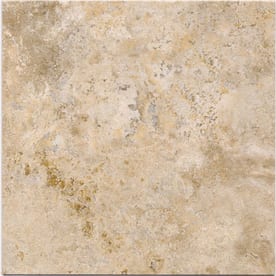 Mmhmm from  Home and Garden. This bathroom is like the transformation of princes Mia in the princess diaries!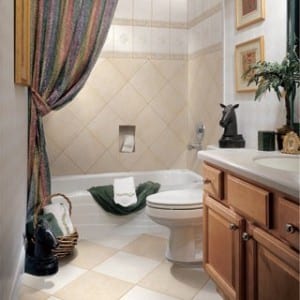 I love HGTV for a million reasons, and here's a few more. These upgrade ideas are spectacular.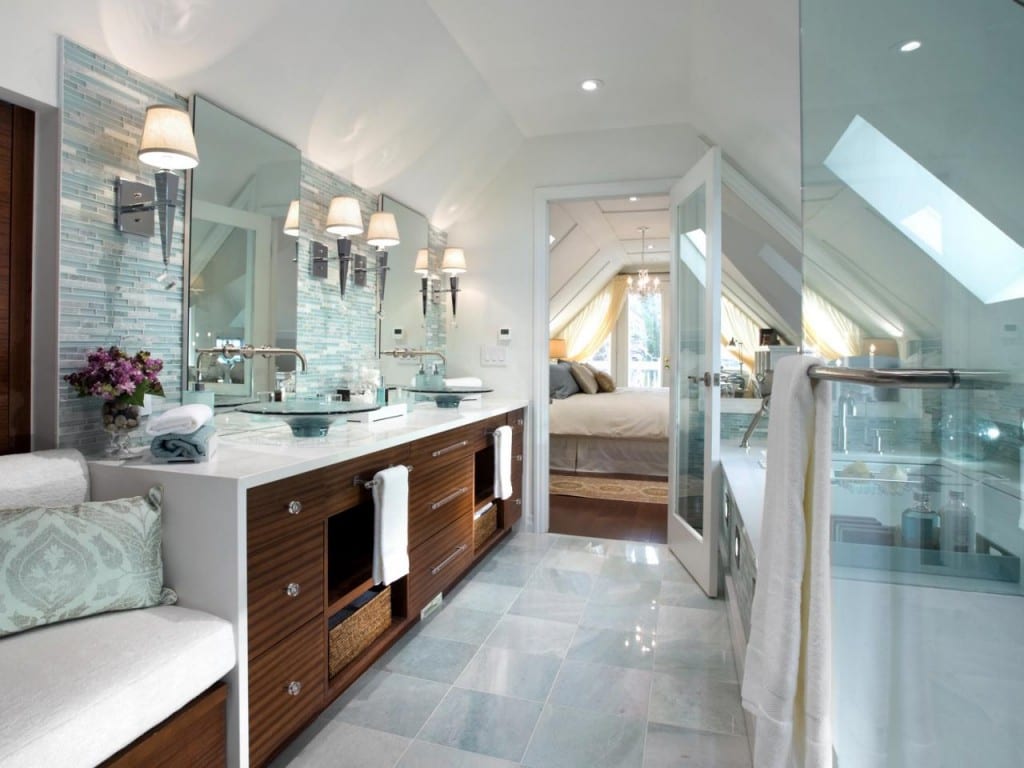 And straight from DIY Network, some bathroom remodel ideas are just waiting to delight you.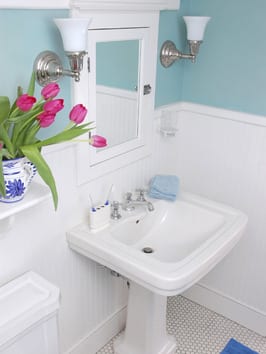 I have fallen in love with This Old House. The transformation of their bathroom is phenomenal. Please please please check them out!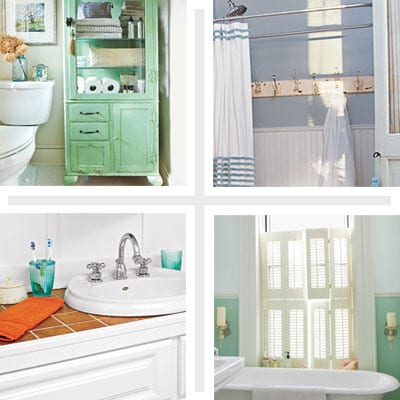 Straight from Improvenet, and they really mean it. These ideas will genuinely improve your bathroom. 😉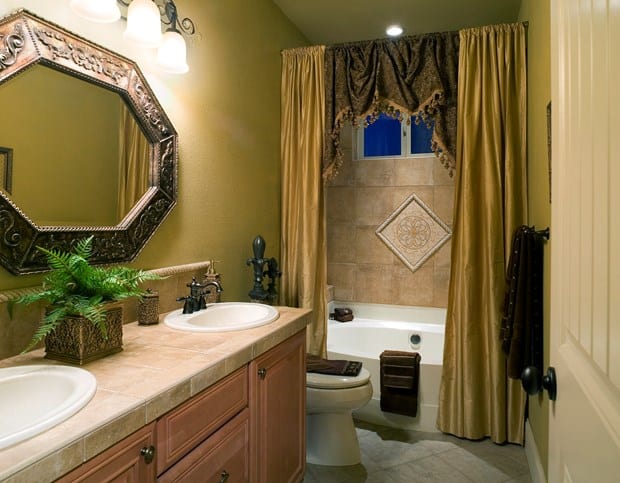 And finally, Reader's Digest. That's right. They blew me away with some of the ideas on the site. I think you might be impressed also.