A heated pack feels great on cold feet during a winter evening, but, it is well known that heat also helps to soothe sore muscles. Applying heat to sore muscles will soothe tightness and helps to promote better blood flow. It's even said to be more effective than cold therapy when treating muscle and arthritis pain. If you are in need of some serious muscle TLC, use this awesome tutorial on how to make microwavable heat packs to help you to get back on your feet.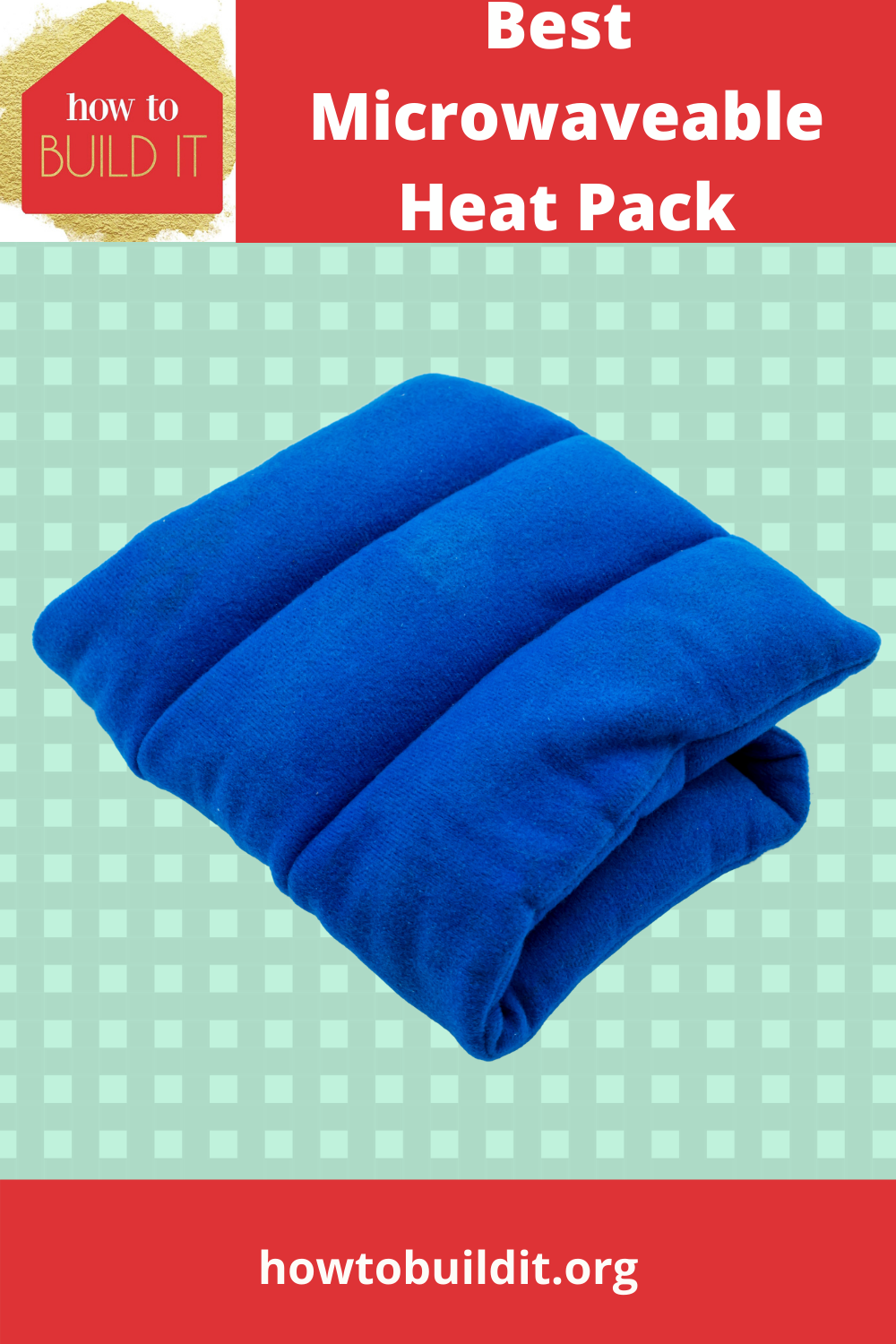 How To Make Microwavable Heat Packs
Step One Gather Materials
The basis of every great craft project begins with the gathering of materials. You will need these items:
– Thread
– Filling (corn, rice, barley, oatmeal, beans, cherry pits)
– Two pieces of cotton material.
*Additionally, you could add a few drops of essential oil to further promote healing. This is optional.*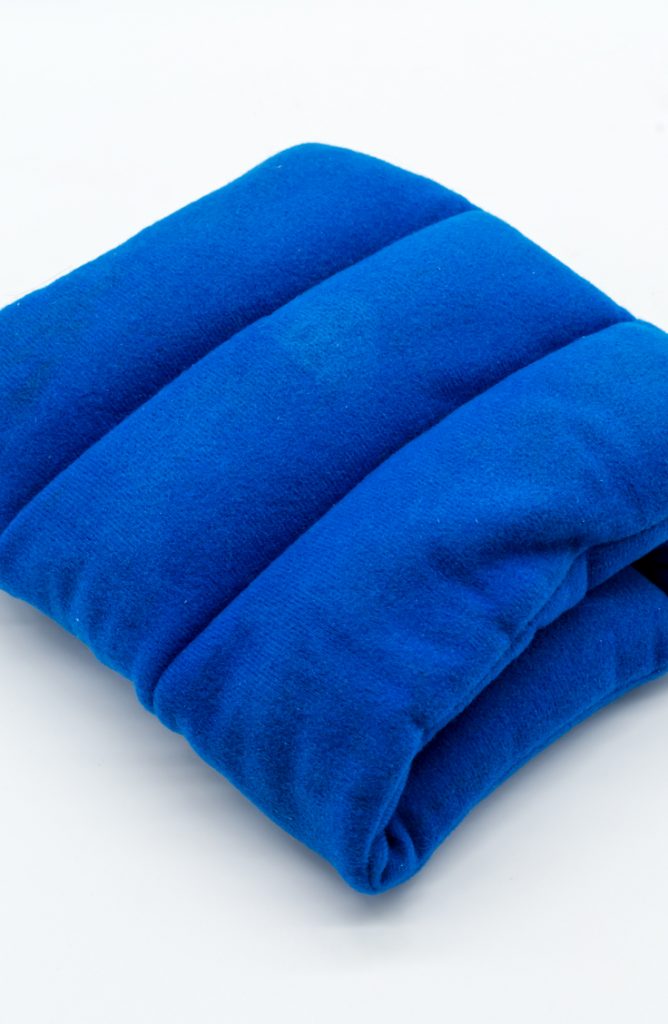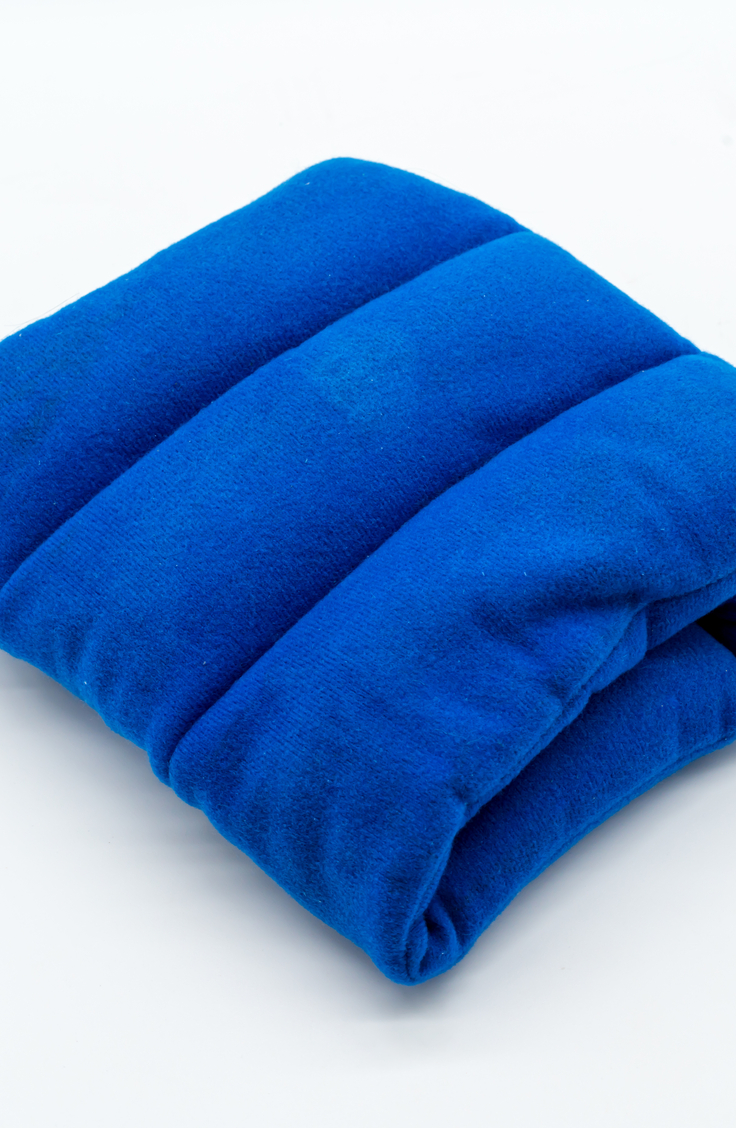 Step Two
Pin the edges of your cotton material pieces, making sure the backside of the fabric is on the outside. Pinning them together ensures a straight sewing line, and prevents any issues with unevenness.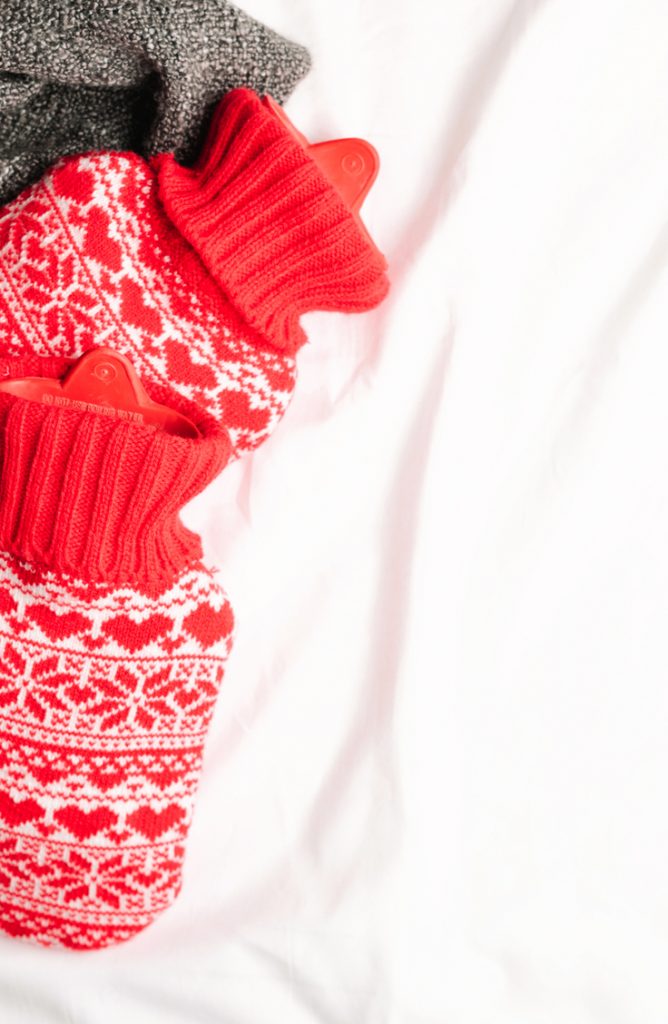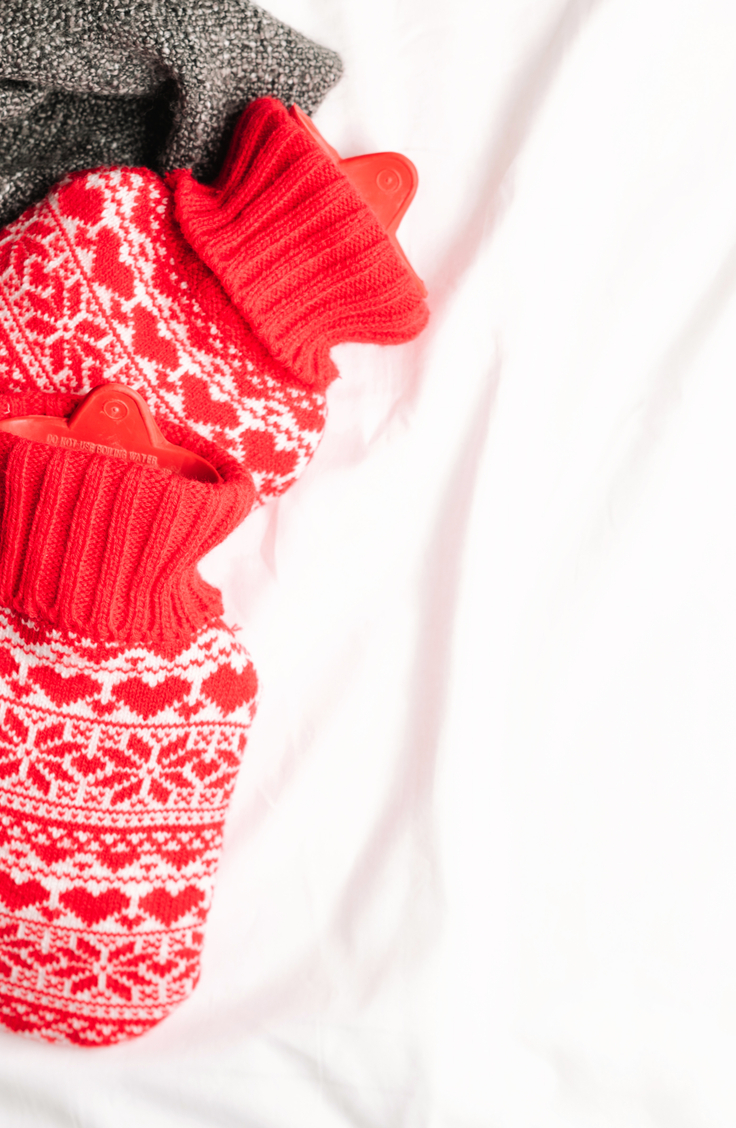 Step Three
This is the part where things get a bit tricky. Sew the pieces of fabric together, using the pins as a sewing guide, be sure to remove them as you go! Leave a section open so you can flip the fabric and fill with the material of your choosing.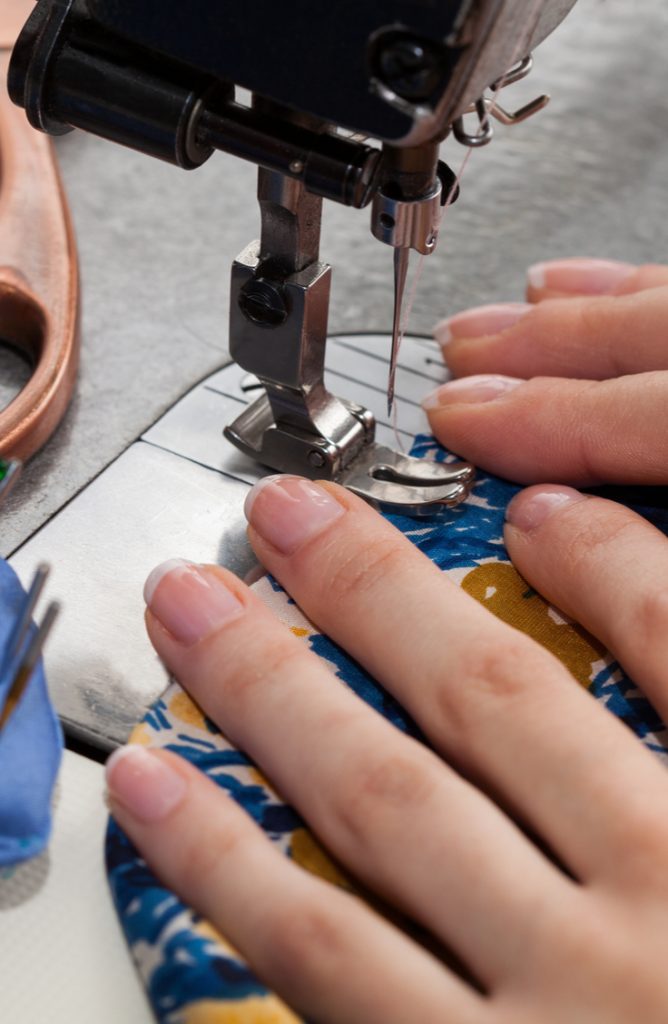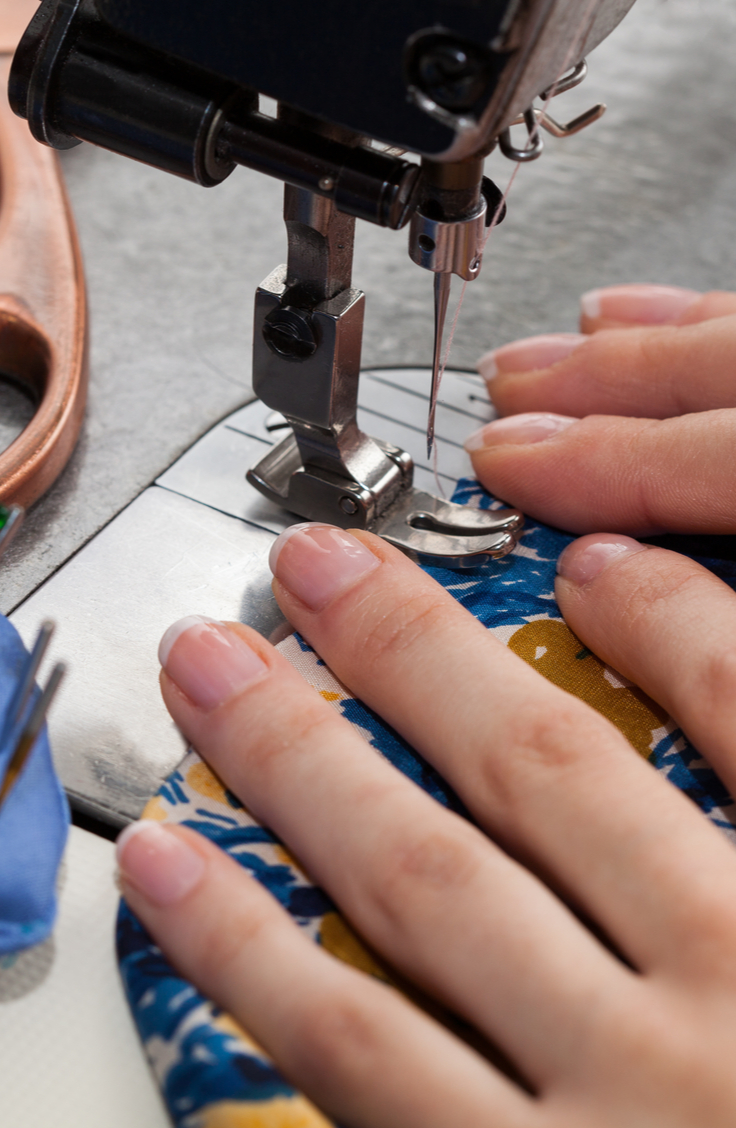 Step Four
Turn the newly sewed heat pack the other way around, and press the seams flat with the help of an iron. Of course, this step can be skipped, but it helps the finished result to look better.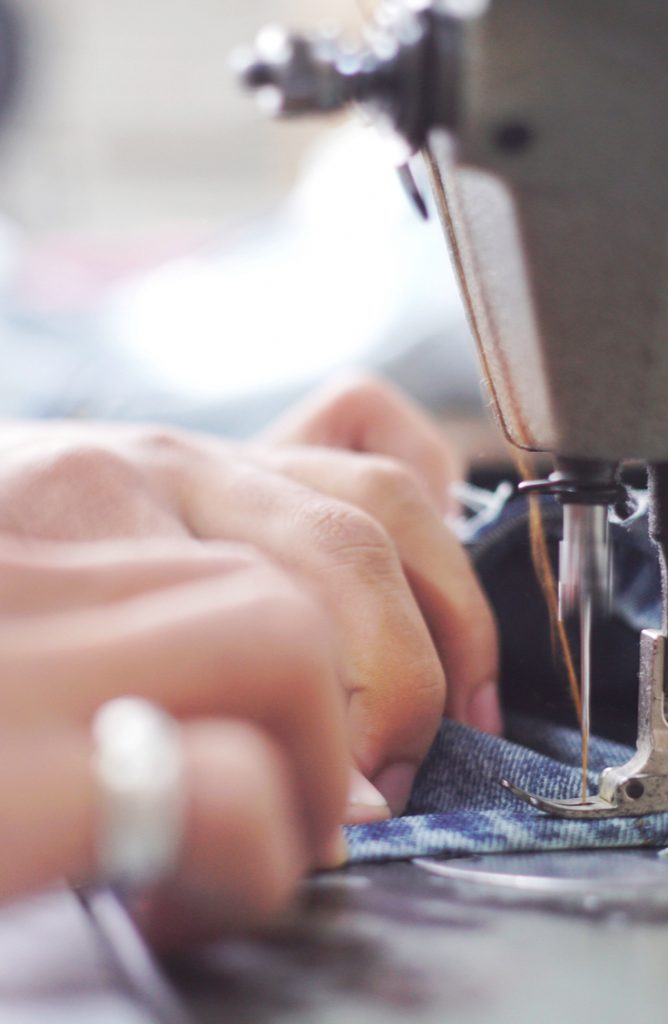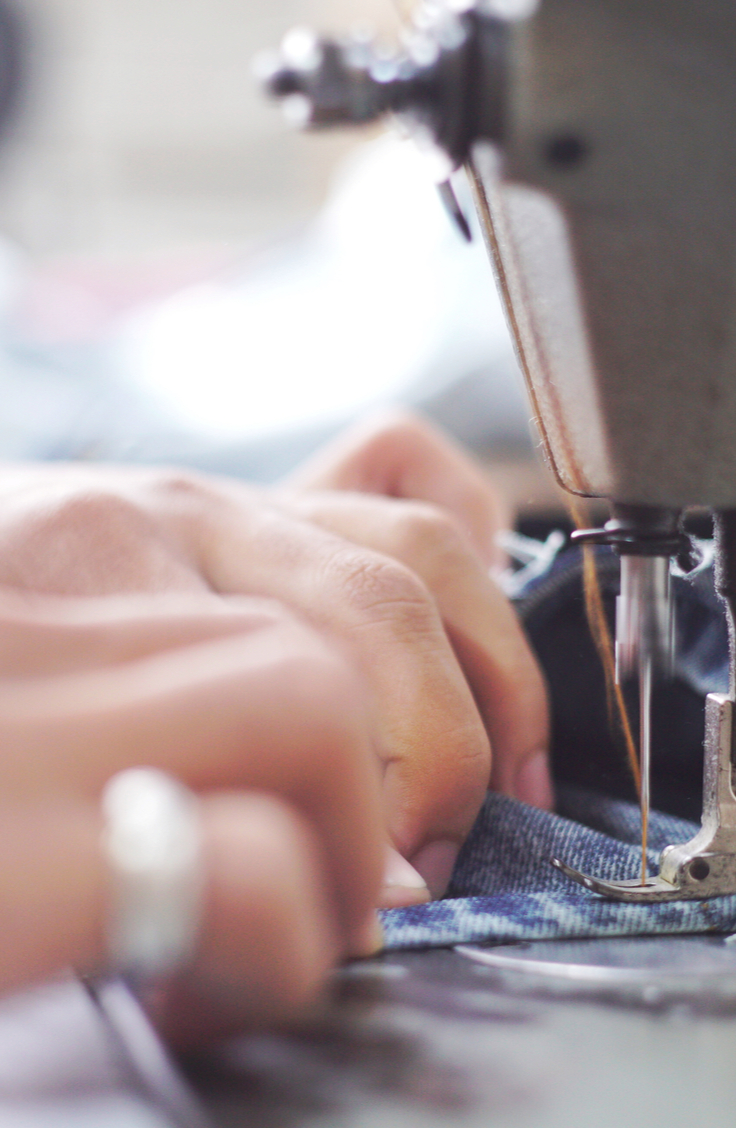 Step Five
Here comes the best part. Use a funnel to help get the rice fully in (this helps to prevent a mess!). Do not fill the bag more than halfway full. Once filled, pin the open section and sew up the hole.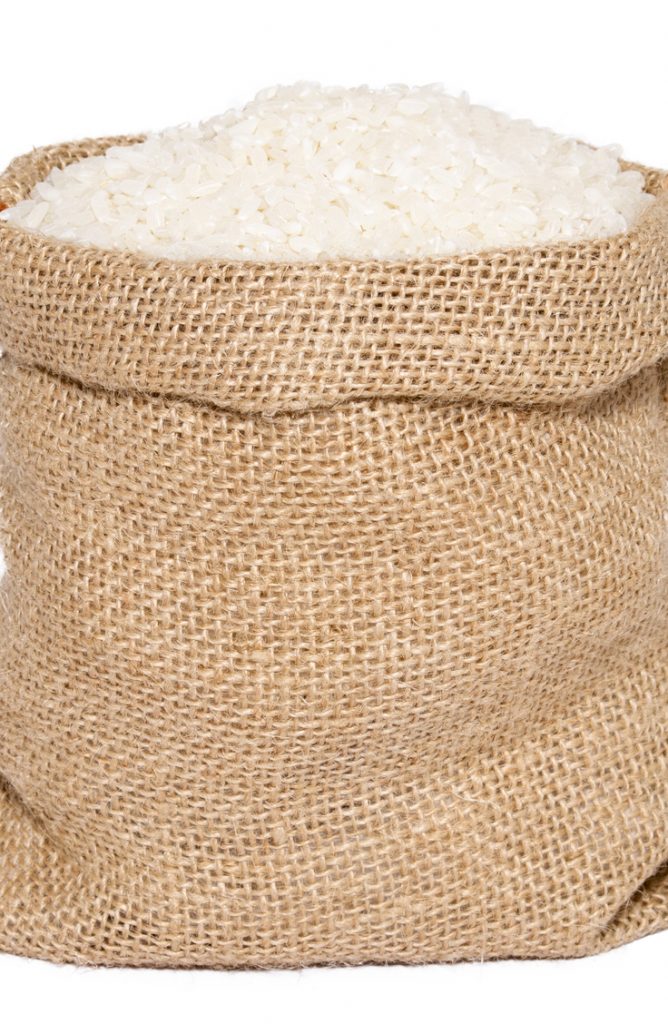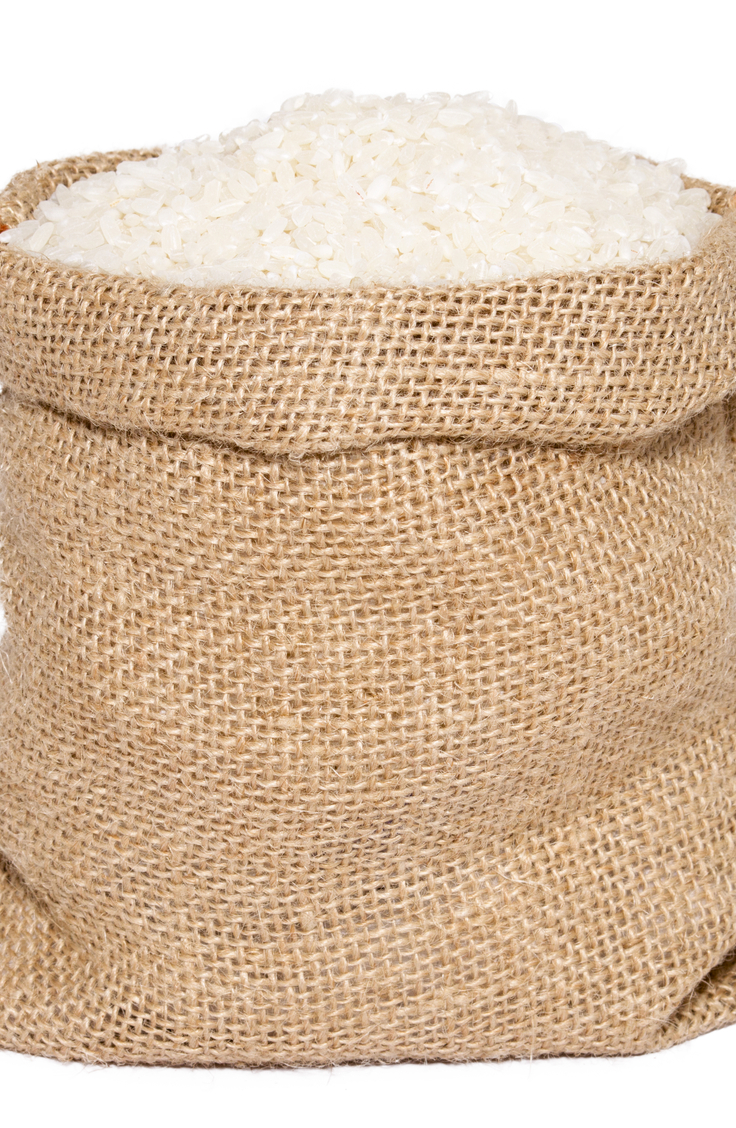 Step Six
We lied, THIS is the best part. Use your newly acquired heat pack to warm your cold feet or soothe that tense muscle in your back. Begin microwaving at 2 minutes, and increase the time as you feel necessary.
If sewing machines scare you, you can always fill an old sock with rice and simply tie it up. No effort is required!