Last summer, I built my kiddos a DIY sandbox with seats and it quickly became the highlight and hit of our backyard. Because my kids loved it so much, I knew it would be perfect to share here. Find my favorite tutorial for a DIY sandbox with seats below!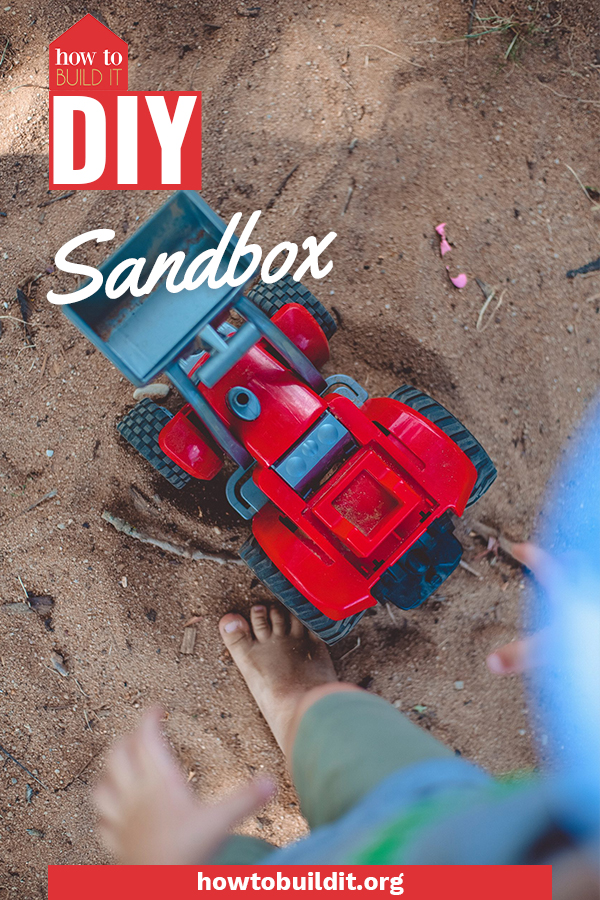 This DIY sandbox with seats for kids is going to SERIOUSLY be a hit! You'll have the entire neighborhood at your house having fun before you know it.
DIY Sandbox With Seats Plans
Follow the easy DIY sandbox with seats plans below. You'll only need a few items from a hardware store to get this project built and ready for use.
Here's what you'll need:
2 – 1 x 8 @ 8 Feet Long
6 – 1 x 4 @ 8 Feet Long
1 – 2 x 4 @ 8 or Stud Length
4 sets of exterior grade hinges
Rope (for the sandbox pull handle)
1 1/4 inch pocket hole screws
1 1/4 inch screws
Wood glue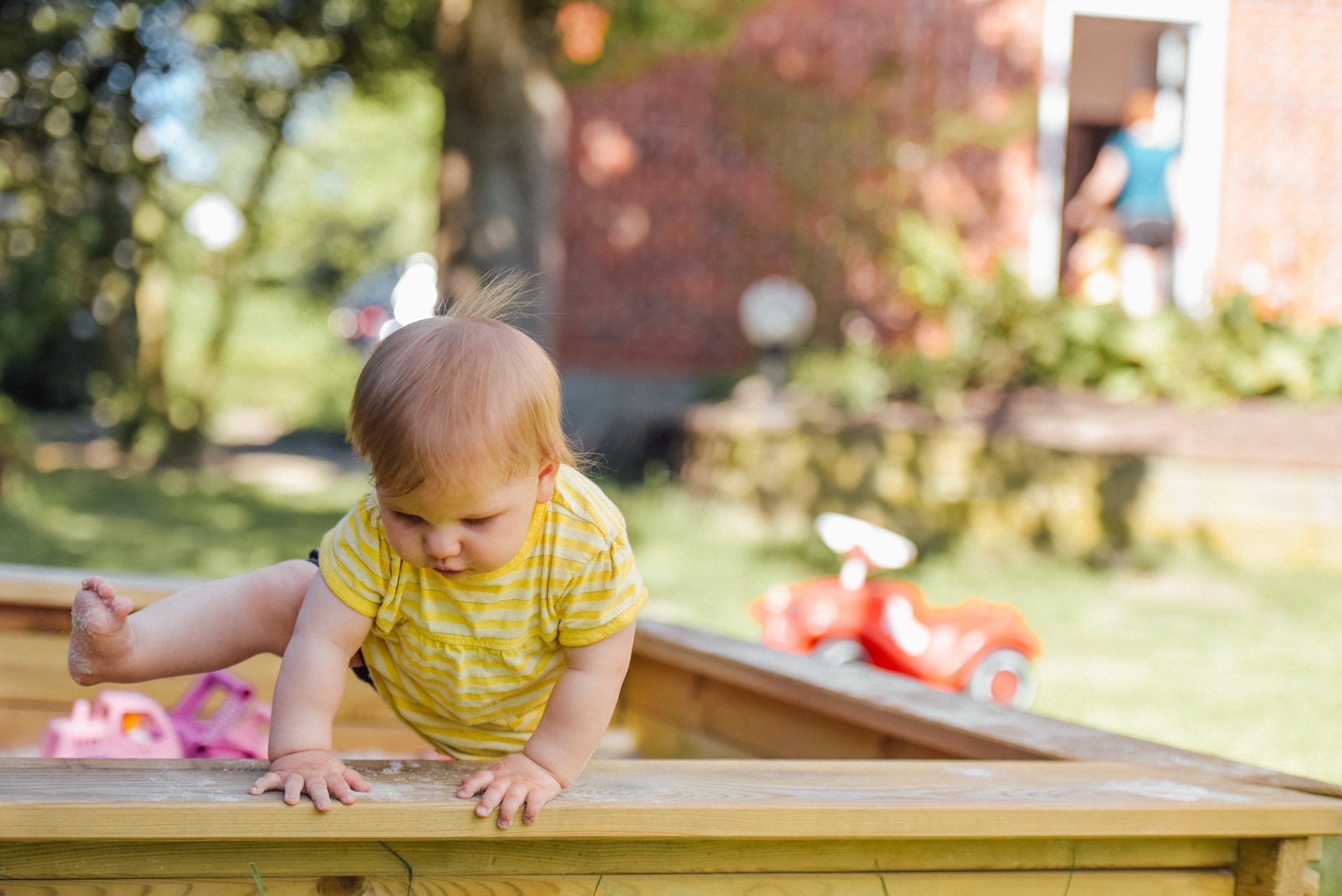 Additionally, to complete this DIY sandbox with seats, you will need to cut your materials to the following lengths. You can find your cut list below:
2 – 1 x 8 at 46″ for the short sides of the box
2 – 1 x 8 at 47 1/2″ for the long sides of the box
12 – 1 x 4 at 47 1/2″ for the top planks
4 – 2 x 4 at 12 1/2″ for the back support/handle
4 – 2 x 4 at 7 1/2″ for the armrests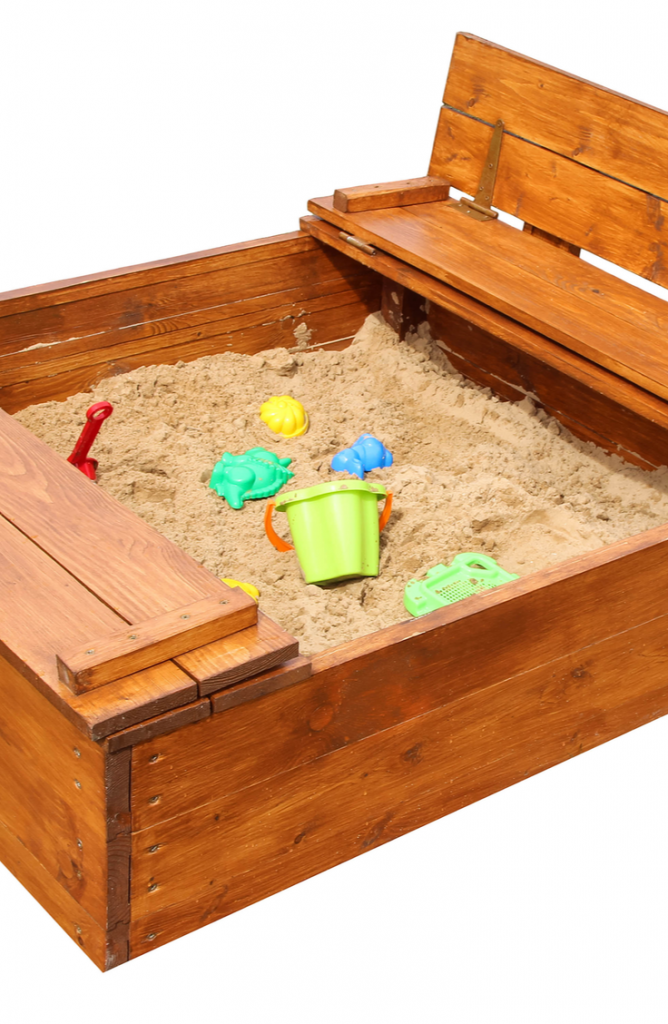 DIY Sandbox With Seats Step By Step
Step One
Cut all of your wood into the size lengths listed above. Next, create a basic box shape using the pieces you have cut out of wood. Use your screws to attach the pieces of wood together.
Step Two
Next, screw two planks on top of the basic box, creating a place for you to screw in the seats. The boards should be about a half-inch apart, make sure you measure accordingly. Now, it's time to make the seat itself. Screw the 1×4 boards a half-inch apart and then screw in the armrests on top of them. Repeat these steps, creating another seat for the other side of your sandbox. These will fold into the sandbox when closed.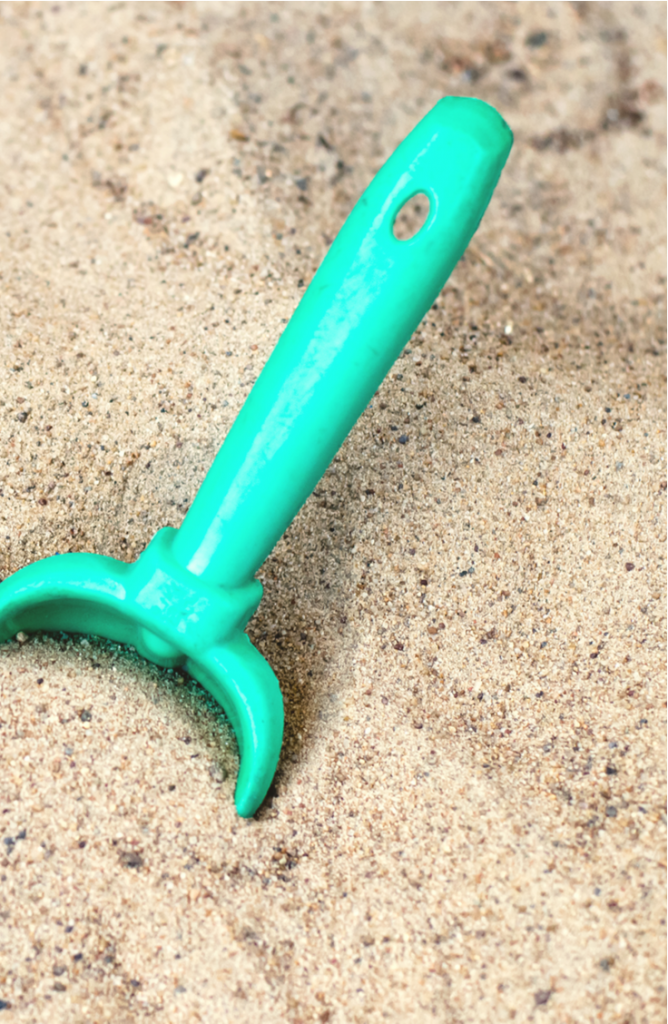 Step Three
Attach the seat you just made to the two planks on the sandbox with a hinge to the seat. As always, space the seat 1/2 inches away from the edge of the last plank to ensure that this folds up as nicely as possible.
Step Four
Now, attach your second set of hinges to the OTHER side of the seat you just put into place. Space them a 1/2 inches apart again. Now, your sandbox should be able to close fully, allowing for any flying sand in the event of weather. When you fold them up to play, the way the wood folds up allows for a great looking seat!