Celebrate St.Patrick's Day with these fun (and adorable!) St. Patrick's Day printables. Use them to decorate your home for St.Patrick's Day. Print out one of these St. Patrick's Day printables today!
Print off this "piece together leprechaun" your kids can make on St Patrick's Day! It will have movable arms and legs, making it a great holiday craft and toy!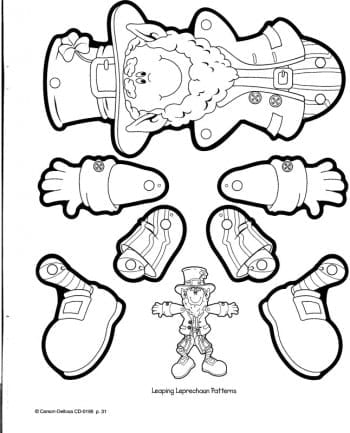 If you plan on handing out St. Patrick's Day gifts (or if your kids will at school), then get these "Our Love Sham-ROCKS" printables. So cute!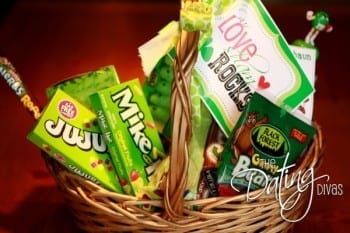 Make your spouse feel great with this little card! You just write down you ten favorite things about them.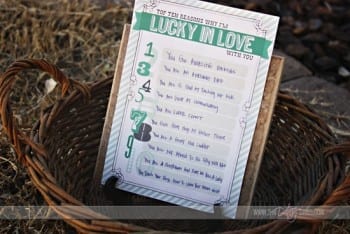 Here's another great printable if you need labels to stick to presents and other little goodies. It's simple and sweet, which is perfect!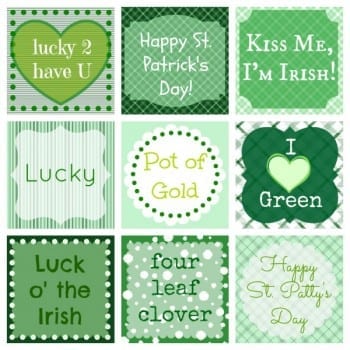 If you're planning on having a legit St. Patrick's Day party, then try these vintage printables you can use for decorations! I absolutely love them.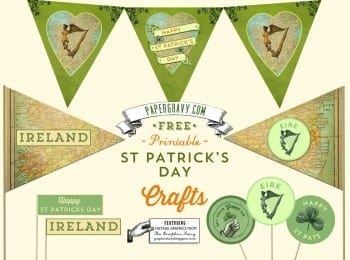 Get the printables for these super cute kisses boxes! I think it's so fun and simple, and everyone you give them to will love them!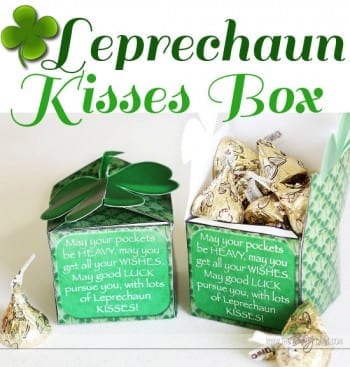 Write a cute little message on the leaves of this clover and make it a scratch off card for St. Patrick's Day! What a fun and clever idea!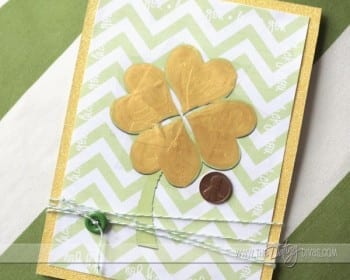 I love how every single one of these printables looks! They're cute, stylish, and festive. Plus, they just fit perfectly into any St. Patrick's Day party!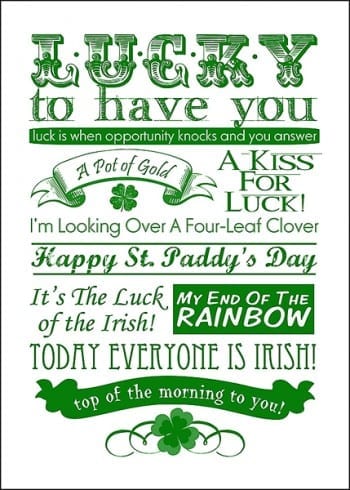 If you're making cupcakes, then use these free cupcake topper printables! This way, you can focus on making the cupcakes delicious and not have to worry about coming up with a decorative topper.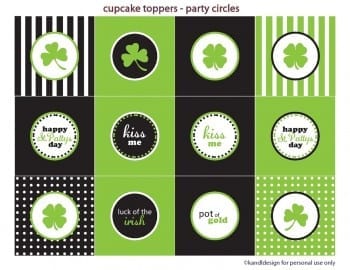 This idea is so cute! If your kids (or you, or your spouse) doesn't have any clean green clothes to wear (or doesn't want to wear green), then print off this card!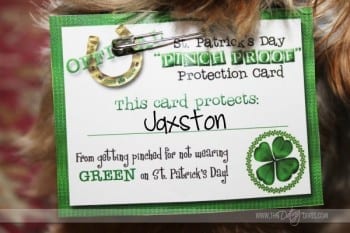 This is another great accessory anyone in your family can use to not get pinched! They're bracelets that all of you can wear. You could even match if that's something you're interested in!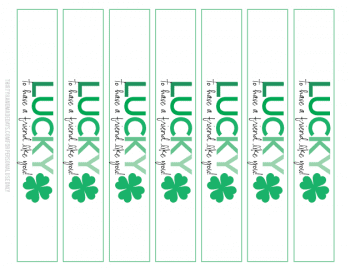 This is a cute little gift you can give to any of your loved ones. It's a cute little jar filled with goodies that are perfect or St. Patrick's Day!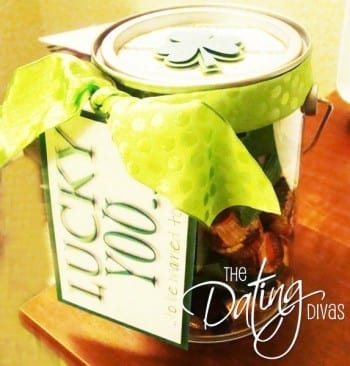 These are just a few of the sections of a banner you can print off for St. Patrick's Day! Whether if it's for a party, your home, or even just a single room, it's a great idea!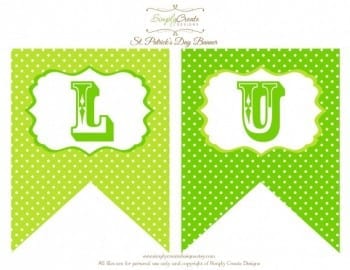 For a little bit of adult fun this St. Patrick's Day, here's a fun (and sexy) idea. Put together this "Taste the Rainbow" basket that you and your spouse are sure to enjoy!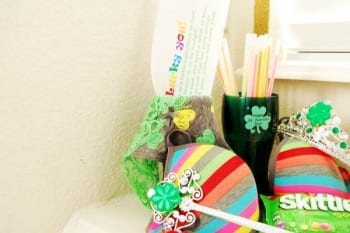 Put together a fun St. Patrick's Day bingo game that everyone can play! It's fun and simple, and it's a great game that's holiday themed! Such an adorable St. Patrick's Day printables!