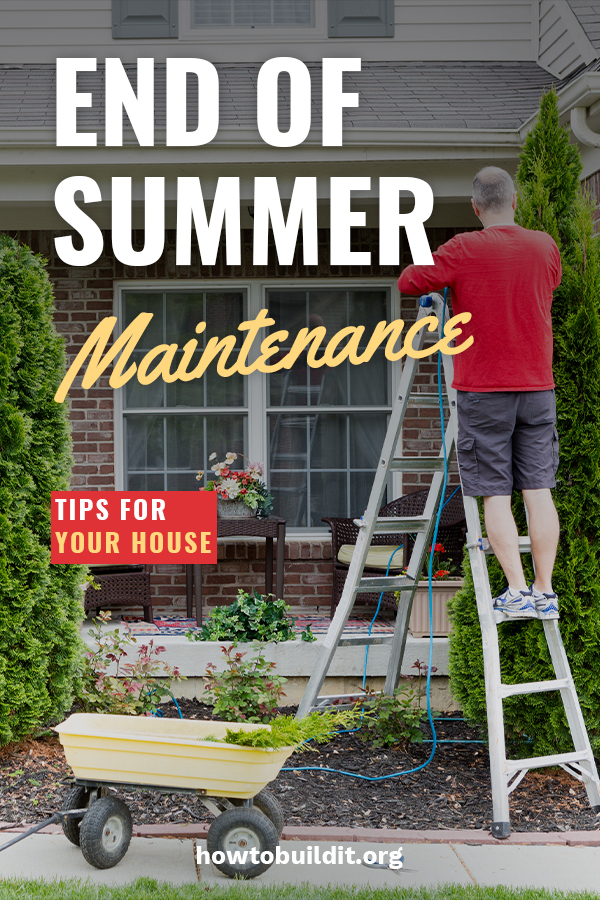 The end of August is coming in hot, and the cool days of Fall and Winter are definitely on their way. However, even though the cold weather might still be a few months out, it's best to prepare your home for it now. I mean, it's pretty difficult to do chores when the weather is poor, so why not get it out of the way now? Take a look at these end of summer maintenance tips that will prepare your home for winter in no time at all.
End Of Summer Maintenance Tips For Your House
Clean Your Gutters
You'll likely have to do this at the end of Fall, after the trees shed their leaves, but it's a good idea to give your gutters a once over now. It will make things easier when you do have to clean them in the fall, and it's always a good idea to make sure that your gutters are functioning properly.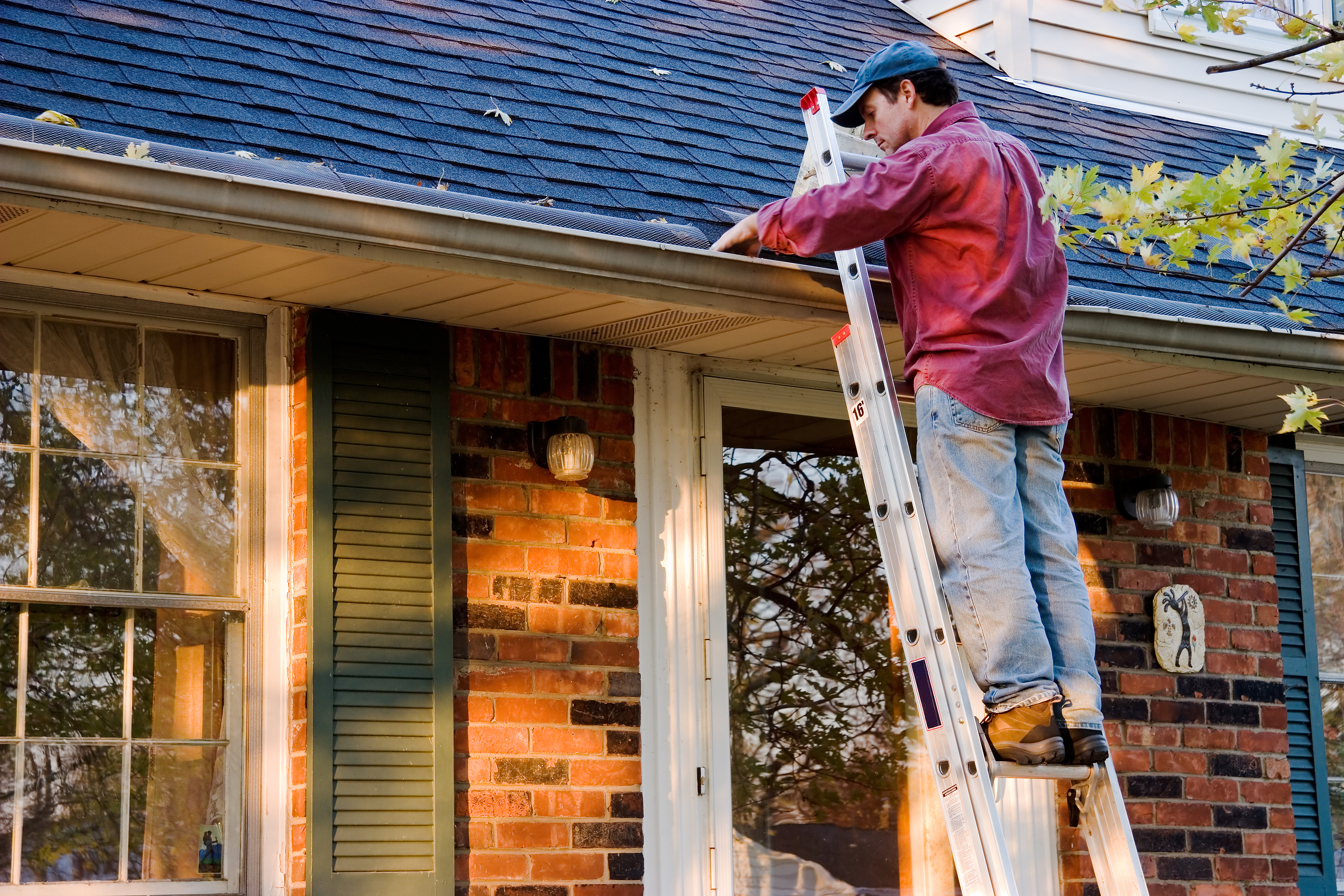 Clean Off Patio Furniture
Give your patio furniture a good hose down with a power washer before storing them away for the winter. It'll be awesome when you can easily put out clean furniture next year, and do you really want to store dirty furniture all winter long? I thought not! Use this guide to ensure that your patio furniture is spotless.
Trim Dead Landscaping
Trim back any dead landscaping and remove any unstable branches should they be necessary. Doing so before any major storms hit can really save you (and your neighbors) on potential costs should something happen.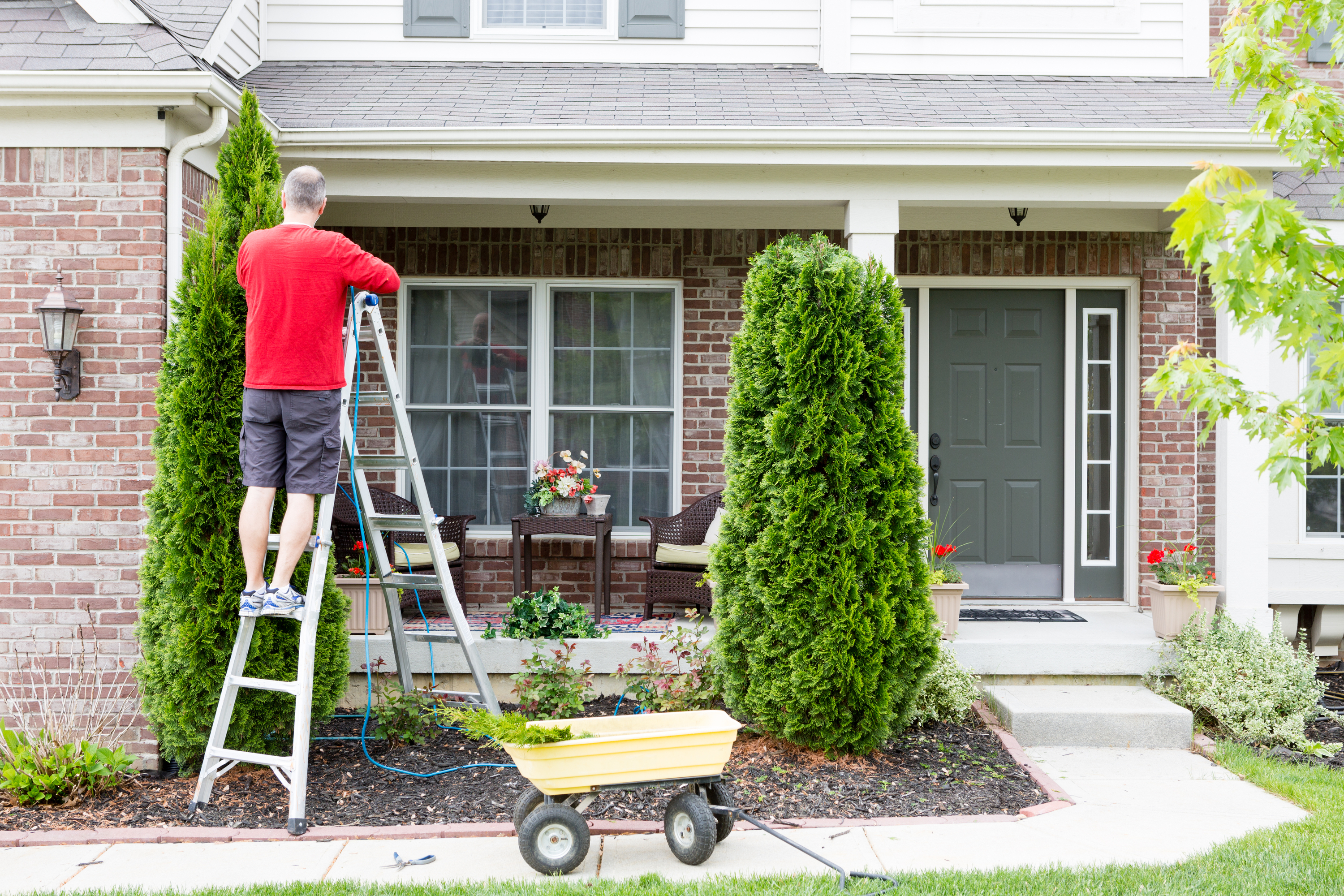 Clean Your Air Ducts
Now is a good time to check your HVAC unit and clean out any air ducts should it be necessary. Check your carbon monoxide detectors and smoke alarms, too. House fires often happen during the winter months, and something as simple as cleaning out your ducts or checking your smoke alarms could really go a long way in regards to keeping your family safe.
Check The Window Caulking
Walk around your house and make sure that your window caulking is secure and that it isn't letting in any drafts or anything like that. This will keep more heat retained in the winter, and could protect against the dreaded foggy windows. Use
this tutorial
to re-caulk your own if needed.