I love to DIY. Obviously. And because I love to tackle any kind of DIY project, I've developed a quite impressive scrap woodpile. One of my favorite things to do is use these pieces of scrap wood to make other incredible DIY projects. This week, one of my good friends moved into a new farmhouse home and I spent the weekend making her some DIY decor for her new house. And guess what? I used scrap wood to complete both pieces for her! Keep reading for a few of my favorite ways to turn scrap wood into amazing farmhouse DIY decor.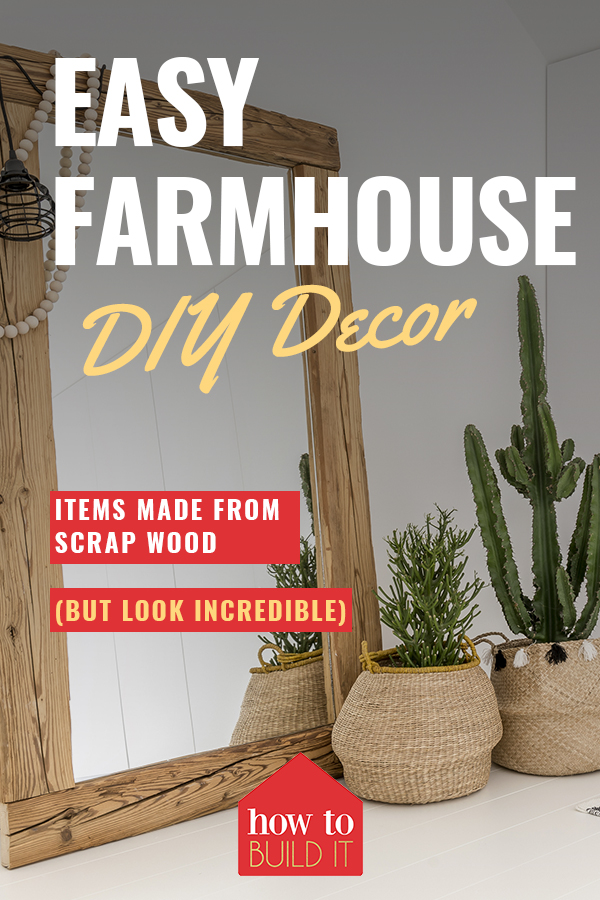 Farmhouse Table
Okay okay. I didn't make my friend a farmhouse table, but I have made one for my own home! This will require a lot of scrap wood (and maybe even a trip to Home Depot if you don't have the right-sized pieces) but its a relatively easy DIY project. Find my
full tutorial here
.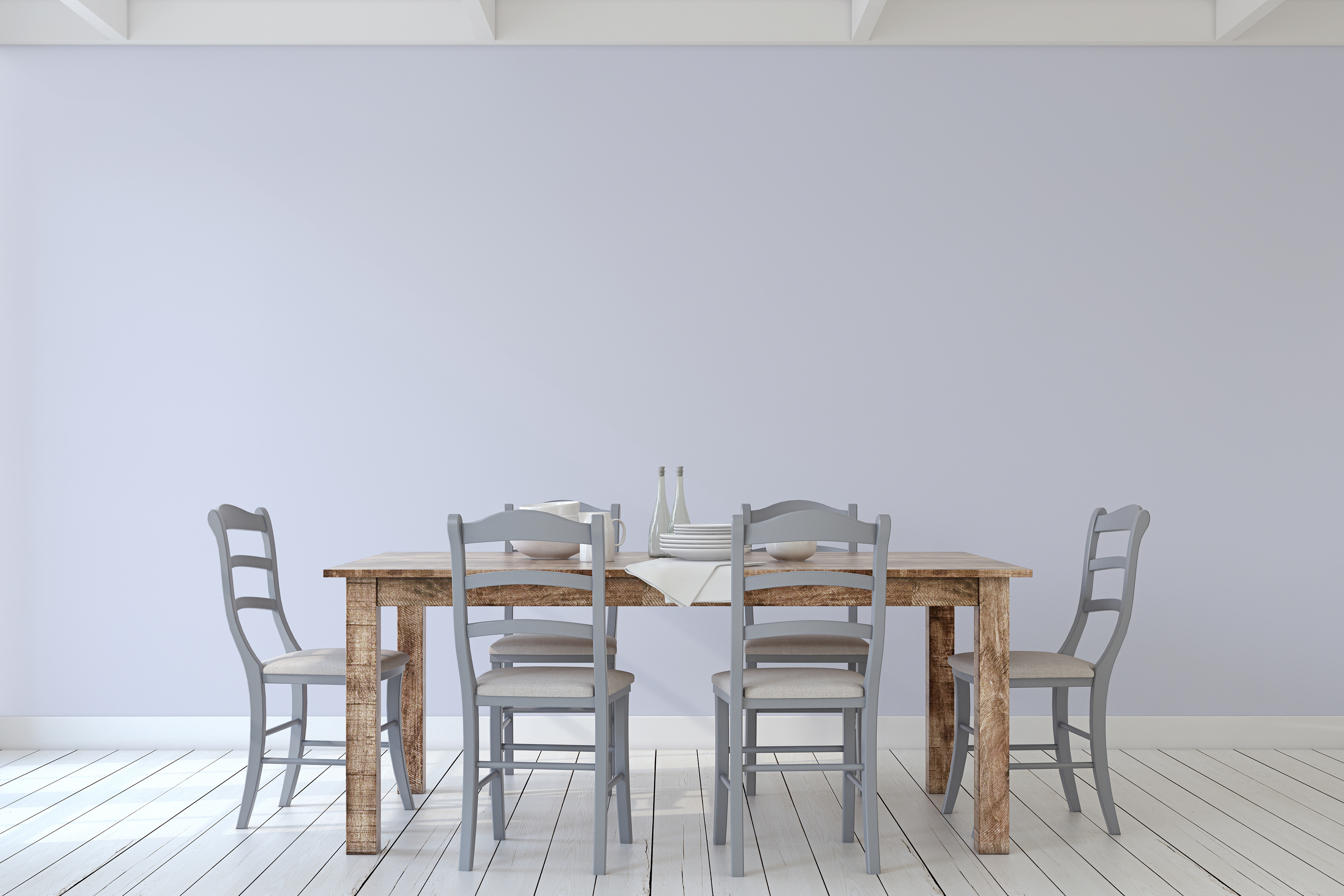 Rustic Wood Frames
I made my friend this chalk message board, and it turned absolutely amazing! To create, you'll need a piece of plywood (for the back of the frame) and some old 1x4s cut to 8 inches each. Cut the 1x4s so the edges are angled, and attach with a nail gun. Cover the frame in your favorite coat of stain, and then attach the piece of the plywood to the back of the frame, covering it in a coat of chalkboard paint. Find the 
full tutorial here.
Wood Framed Mirrors
I love a good floor-length mirror! Without one, it's hard to really put together a good outfit! However, store-bought floor length mirrors can be kind of basic and boring! Liven yours up by creating a rustic wood frame. To create, remove any framing and backing from the store-bought a mirror. Once removed, attach the mirror to a piece of plywood, and add the framing. Full 
tutorial here.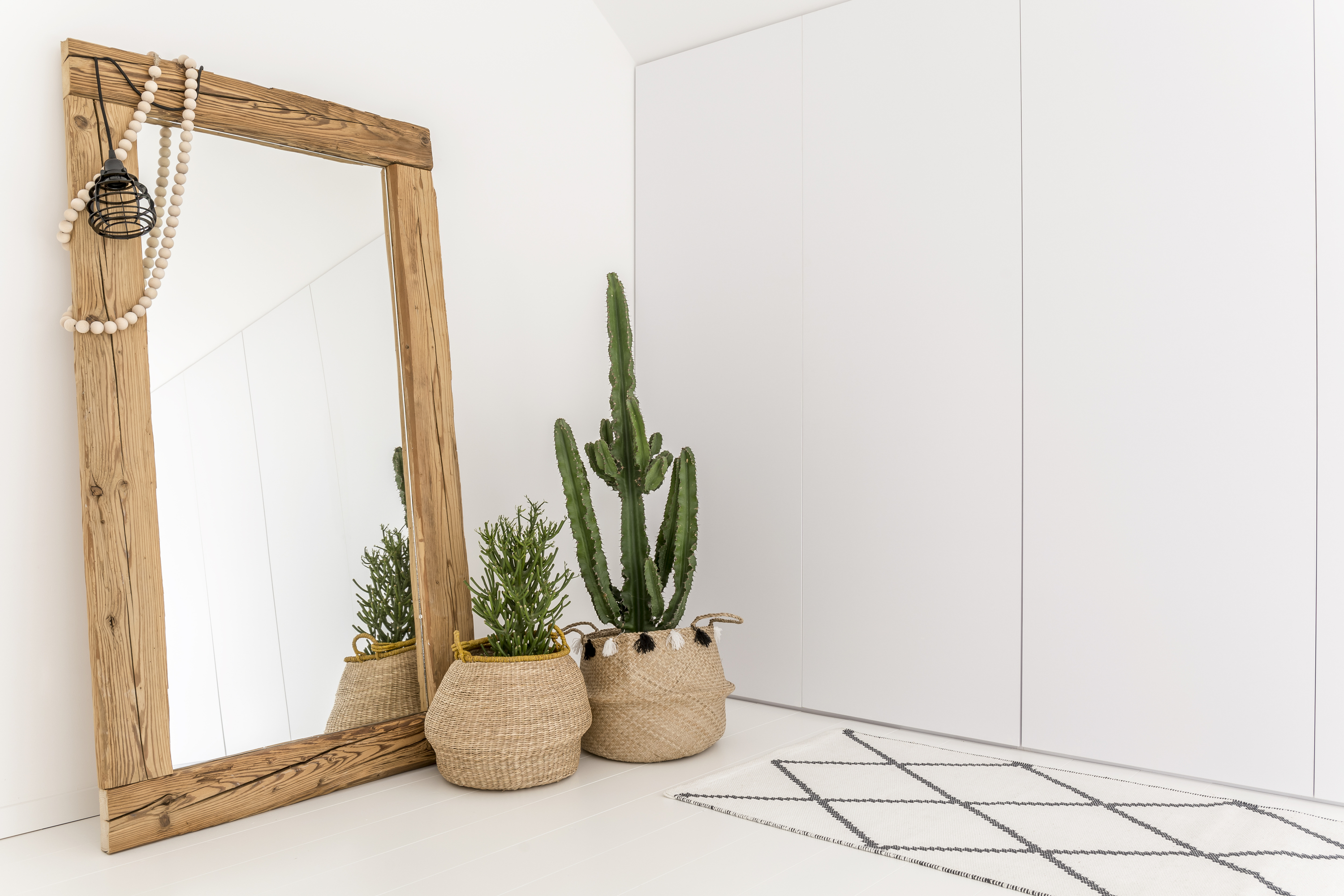 Upcycled Stepladder
If you have an old wooden ladder, you can easily upcycle it into a great storage side piece. All you need are a few 2x4s cut to fit between the rungs of the ladders to create shelving. If you love plants, something like this would be a great way to store them. Find a full tutorial for the 
project here
.
Exposed Farmhouse Shelves
If you have a few extra pieces of wood laying around, why not use them to create your own exposed farmhouse shelves? You can use wood to create the framing system for the shelves, or you can buy an industrial bracket set off of Amazon
. 
Full tutorial here.