I just love the look of distressed wood. It looks worn-in, rustic, and really does wonders when it comes to adding character and texture to any home. And through all of my DIY projects, I've learned that it's just as much fun to distress wood yourself as it is to decorate with! And with the right tools, distressing wood is oh so easy. Here are a few of my must-have tools for the job!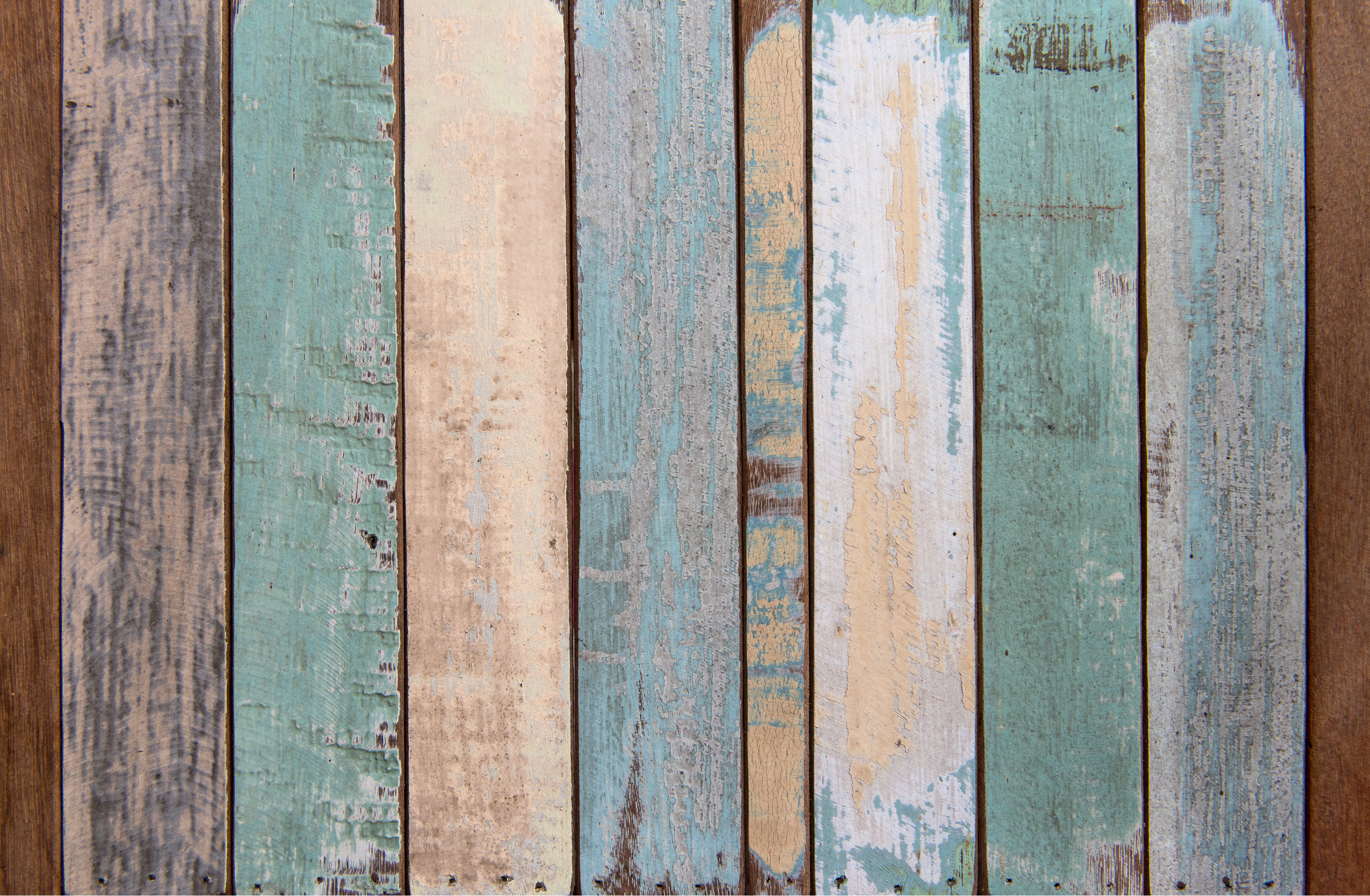 Don't Stress! Distressing Wood Is Easy With These Tools
Steel Wool And Vinegar
One of the easiest ways to distress wood is to use steel wool and vinegar to create a "tea stain." To do this on your own wood you'll need to steep black tea and let it cool for ten hours. While this is happening, soak steel wool in vinegar for the same amount of time. After the time has passed, rub the tea onto the wood and scrub with your steel wool. The vinegar, steel wool combo creates a chemical reaction that darkens and distresses your wood almost instantly. You could even turn this into a science project for your kids.
Hammer, Chains, Screws
Distressed wood often looks like it has been through a lot in life. You can make new wood look the same way by distressing it with a hammer, chains, screws, and other tools. Essentially, you'll use a hammer to "pound" the chains or screws into the wood. If you hit it hard enough, you can create some really neat divots in the wood that make it look really distressed.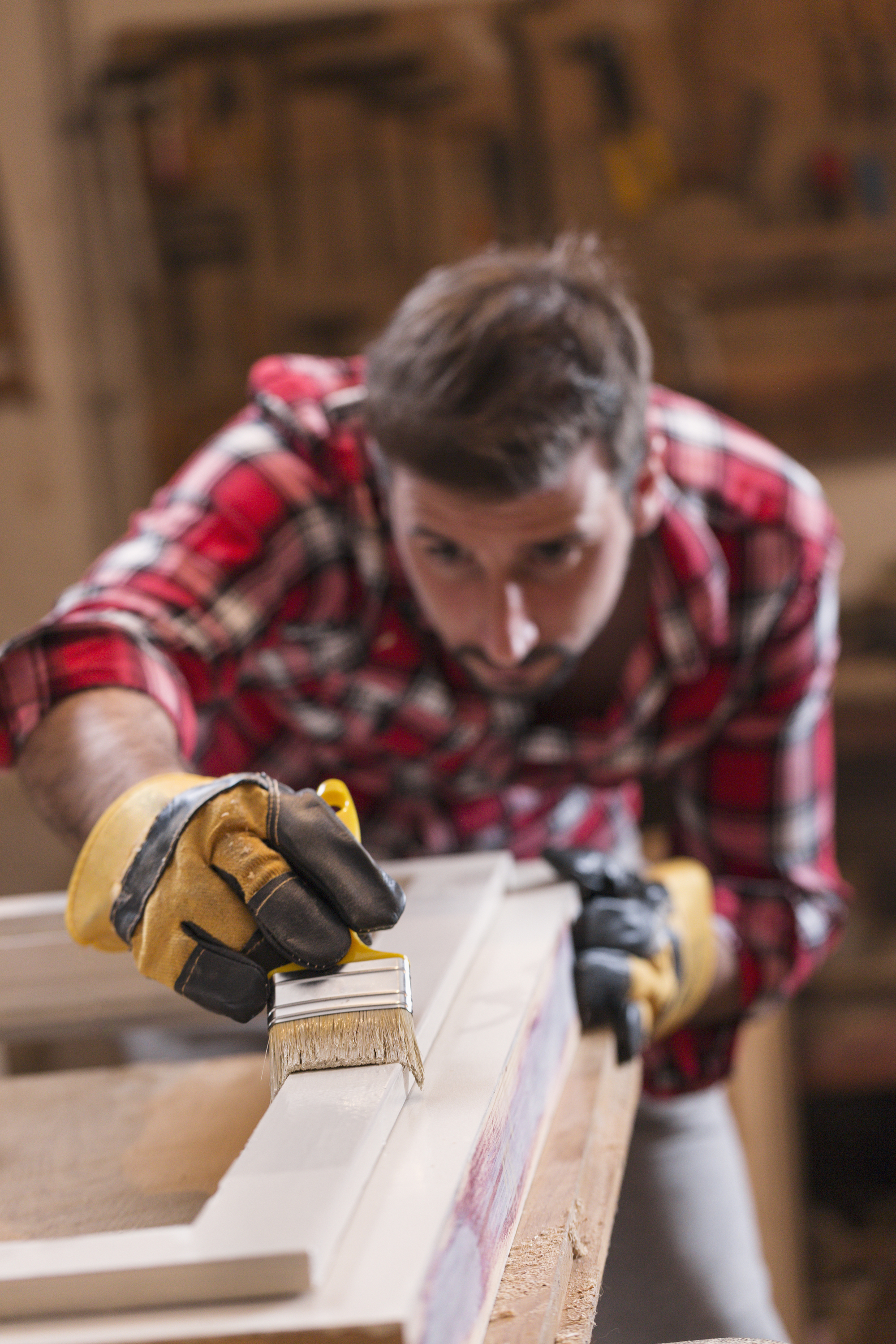 Your Favorite Electric Sander
It's time to whip out your most favorite electric sander because it is going to come in handy for this project! To create a distressed wood look, cover your furniture in a layer of stain or your favorite coat of paint. After the paint has completely dried, run your electric sander over the surface. You'll get to see your wood becoming distressed right before your eyes. This is my
favorite sander
for the job.
White Wash Pickling
I know, I know. You're probably thinking, how on Earth will whitewash make your wood look distressed? Apply 
this whitewash 
onto your wood surfaces and let it dry slightly. Use a wet rag to wipe off some of the paint, creating a distressed look. Repeat as often as needed.