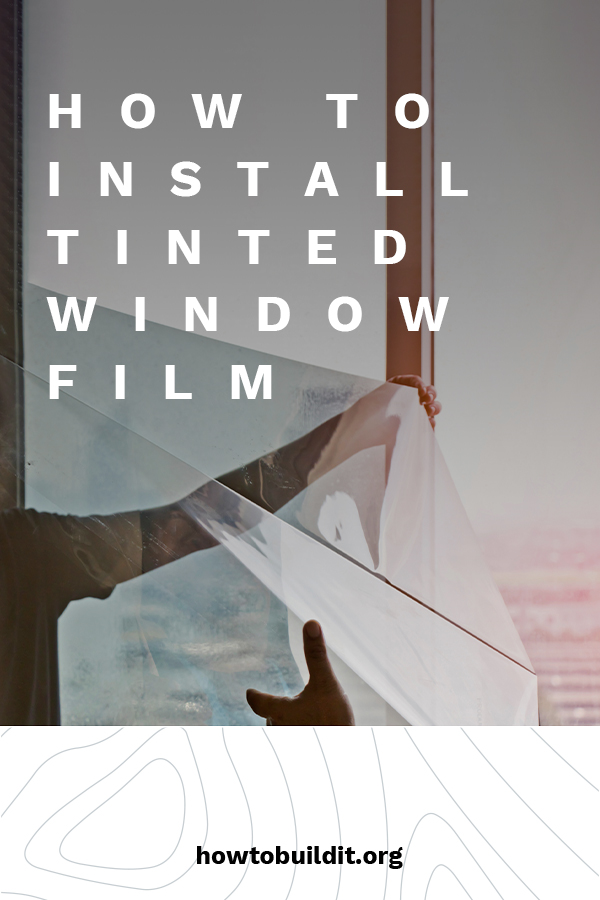 If you're desperate for a little extra privacy at home and curtains aren't cutting it, I recommend installing your own tinted window film. It works so much better than a simple set of curtains ever could. Plus, if you pair a tint with curtains, then you just have tons of added privacy. It's a win-win. And though you may feel like you need to be a professional to tackle this DIY project, with the right tools you can have this completed in just a few minutes. Keep reading below to learn how to install tinted window film in your own home. It really is a breeze!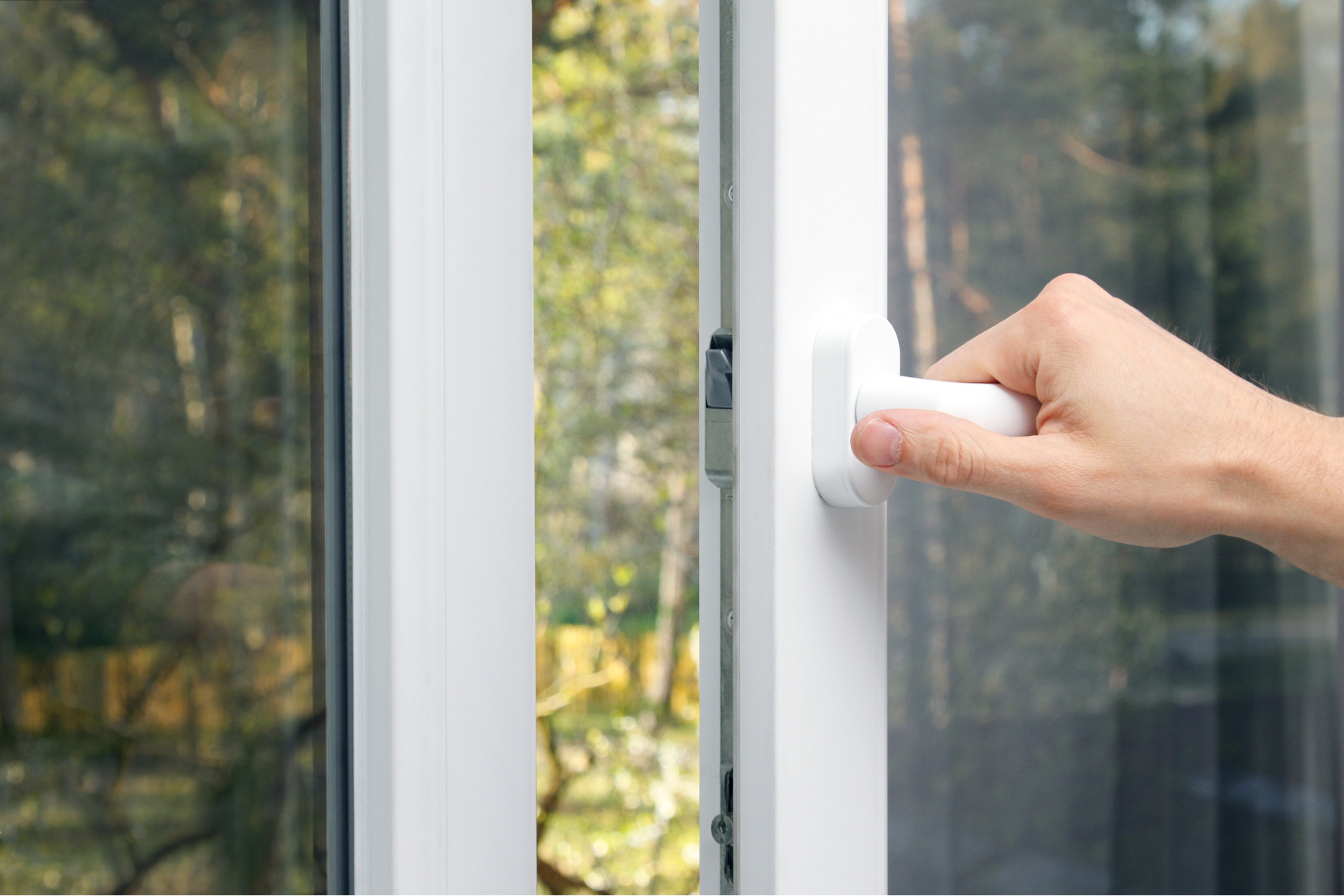 How To Install Tinted Window Film
Here's what you'll need:
-Spray Bottle
-Window Film (head to Home Depot to pick out the variety best for your needs!)
Step One
As with most projects, you'll begin this DIY by thoroughly cleaning off the surface of your window. Use a streak-free cleaning product to get the job done and make sure that the surface is fully dry before moving on.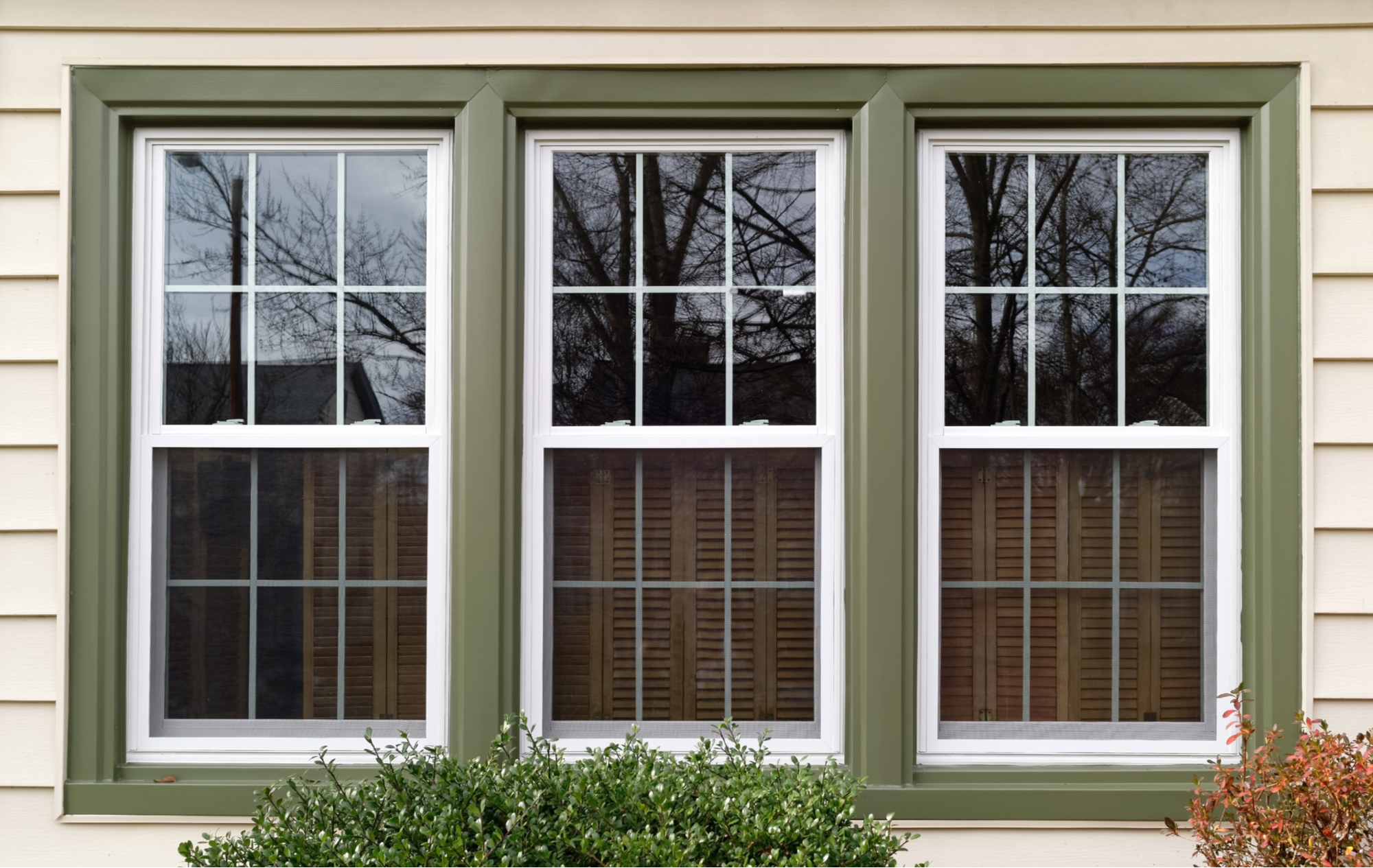 Step Two
Now that your window has been completely dried off, cut the pieces of window film using a utility knife. Measure the pieces so you cut about 1/2" larger than needed to fill the window pane.
Step Three
After your film has been cut, mist your windowpane with a bit of cool water. This will make it easier for you to make adjustments, should they be necessary. Once it has been placed in the way that you like, use a squeegee to press out all of the air bubbles. After things have been smoothed out, use your utility knife to trim any edges.
Step Four
Repeat the process so that all of your windows are covered in the way that you desire. Now wasn't this DIY project easy?