Have you been working on your backyard? If you haven't started yet, this is the time to do it! The weather is amazing, and I've found some pretty amazing DIY retaining walls that have me itching to make some changes to my backyard. I've compiled a bunch of my favorite retaining wall ideas here–hopefully you find something that would fit in your backyard too!

DIY Network posted detailed directions for building a dry-stack stone retaining wall. I love how organic these stacked stones look. This is a beautiful way to define the areas of your backyard space while keeping the look natural and simple.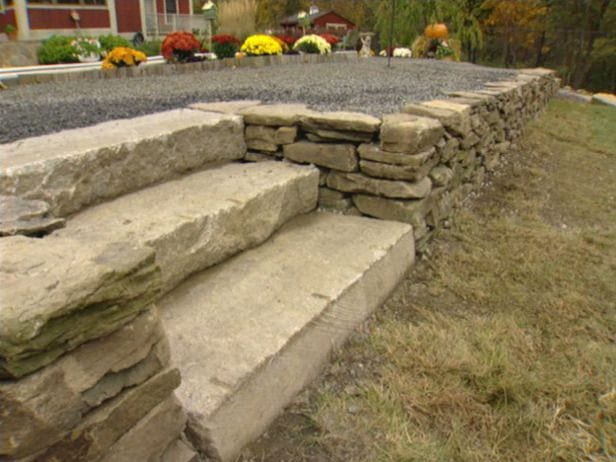 Whites Outdoor sells a relatively easy-to-install retaining wall system that would be great for a more modern backyard space. The wood continues the natural look of the outdoors while the metal connectors add a modern touch.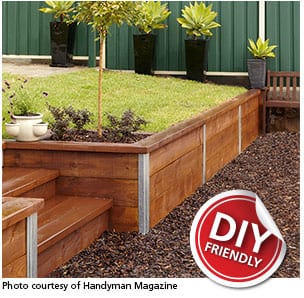 Family Handyman posted this beautiful wood retaining wall that definitely looks like it belongs in the outdoors. Retaining walls are a great way to highlight and protect your garden, and they definitely add value to your yard!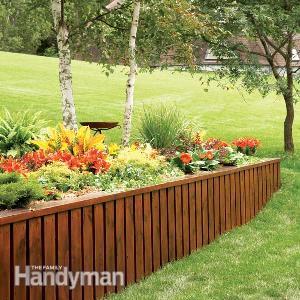 This free-form retaining wall posted by Garden Ideas Picture is so beautiful I can hardly stand it! I love how natural the boulders and pebbles look on the hill. And it's awesome that plants can be mixed into the retaining wall area!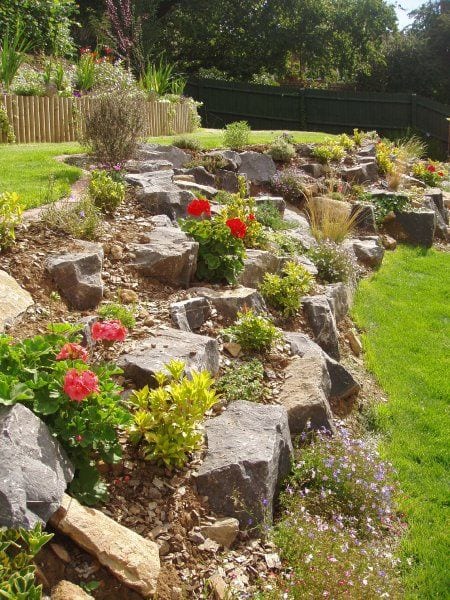 A Gardener's Notebook posted this unique retaining wall idea that would be super easy to do yourself. You simply need to dig a trough where you want your wall, secure metal tubes in the trough, and then fill them with small stones and shells.
Slo Dive posted an example of a lovely stacked stone retaining wall that is definitely one for the books. I especially love the way the retaining wall contrasted with the white steps and brick walkway. The more texture–the better!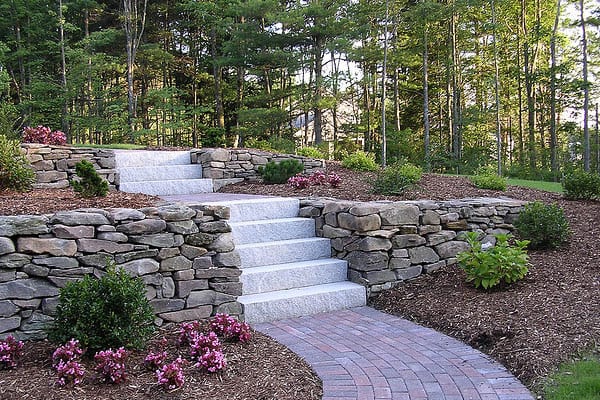 I love this retaining wall found on Flikr. The varied stones, curved shape, and low height make this retaining wall a total winner. Cementing your stones together will help the retaining wall feel more secure, and the cement adds a nice contrasting color.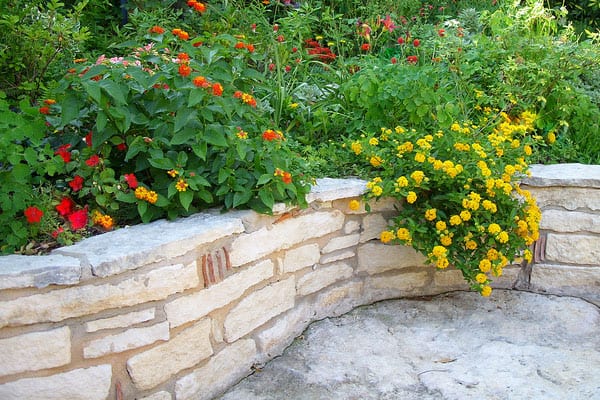 I love this retaining wall posted by Yahoo Lifestyle. The three elements–wood, metal, and stone–look beautiful together and totally add interest to the backyard space. This would be a super fun DIY project–just make sure you've got the carpentry skills!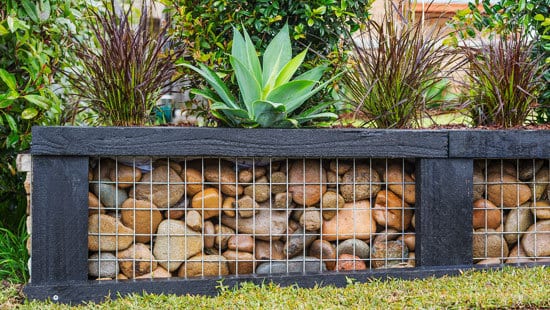 Barkman Concrete posted this beautiful idea for curved retaining walls that add a softer feel to your backyard. Curves are so beautiful on their own, and paired with boulders and flowering plants they're absolutely stunning.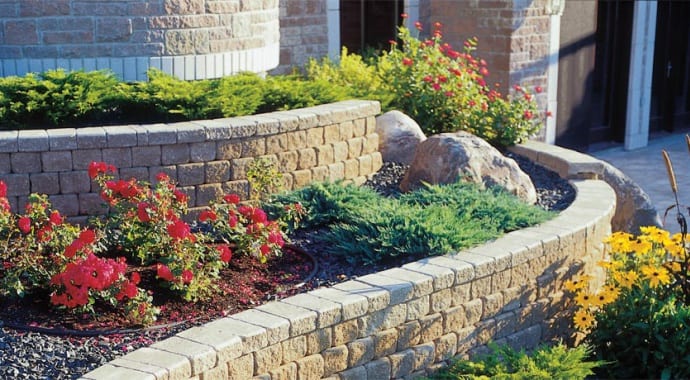 Better Homes & Gardens posted complete instructions for building a retaining wall. I love this example that they posted–they varying heights add interest to the garden, and the steps make the terraced space very usable.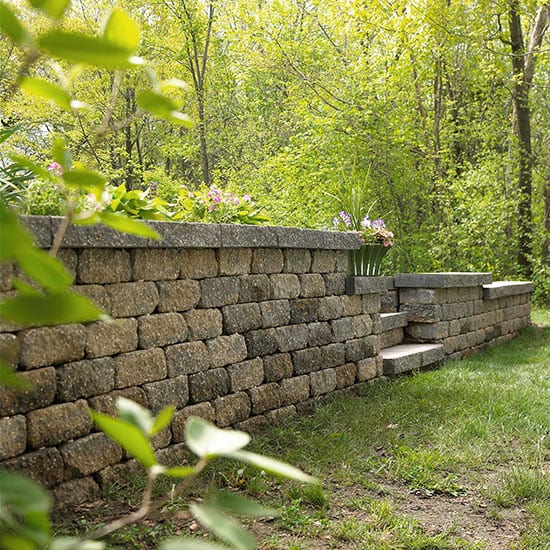 If you want to make a retaining wall FAST, you should probably try this easy method from Lowes. All you need are some cement blocks and the strength to stack them! You can use this method to terrace your backyard or simply enclose a garden space.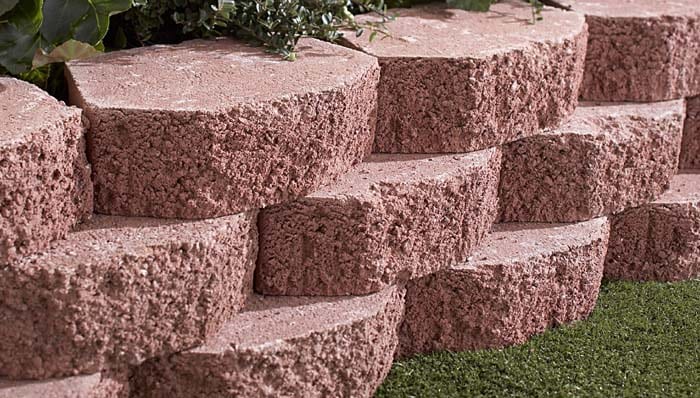 This Old House posted this lovely retaining wall and suggests building walls like this if your backyard is not level. Retaining walls can help you utilize sloped space by terracing your backyard. That way you can grow the most plants possible!