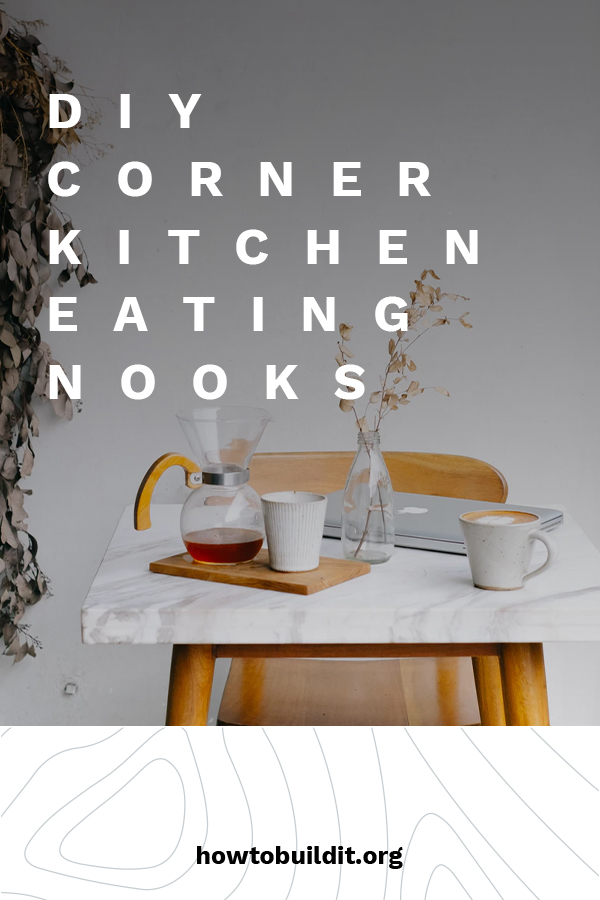 There's something so cozy about eating breakfast around a kitchen eating nook! It's so intimate, and frankly, as a Mom, easier to clean up than a kitchen table would be! My husband and I helped his younger sister install an eating nook in the corner of her kitchen just last weekend. It turned out really incredible! So incredible that I can't help but want to make a few upgrades in my own home! I've spent the week checking out what's new in the world of eating nooks, and I have to say that I am impressed! Check out some of my favorite kitchen eating nooks below, and comment on this post to help me decide which one I should convince my husband to let us build!
DIY Corner Kitchen Eating Nooks
Modern And Comfy
I love how this homeowner used this space to create a cozy eating nook! While this may not be possible in my own home due to size constraints, I love the way the circular couch was paired with the table and chairs. The wall of snake plants in the corner also gives you a little privacy while still enjoying the morning sunshine. What's not to love?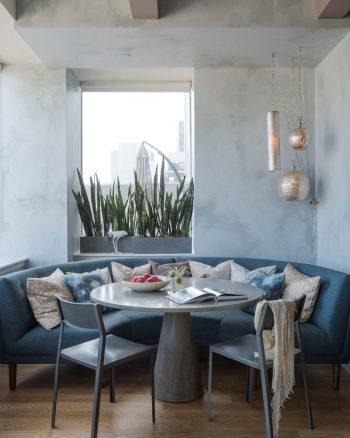 Simple And Sophisticated
After a quick trip to IKEA, you'll have pretty much everything you need to fill in an awkward corner of your kitchen with a fabulous eating nook. As you can see below, you really don't need a whole lot to create a wonderful place like this in your own home!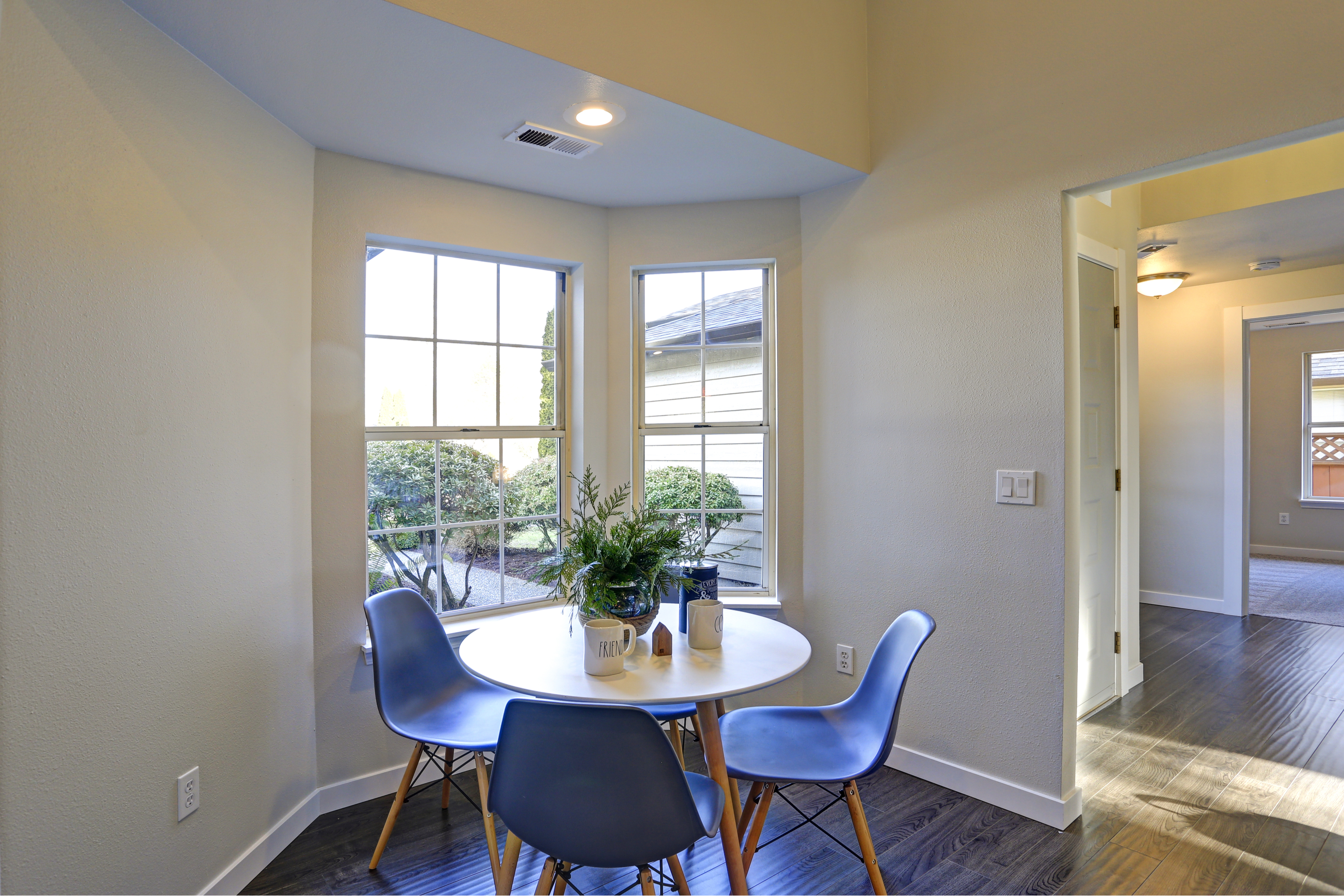 Plush and Chic
I love the idea of using big, plush chairs in my own kitchen eating nook. They create a really awesome statement but the space isn't too overwhelming thanks to the minimalistic table. It just needs a wall hanging or two, and this would be perfect! I think this is the very look I am going for in my own home.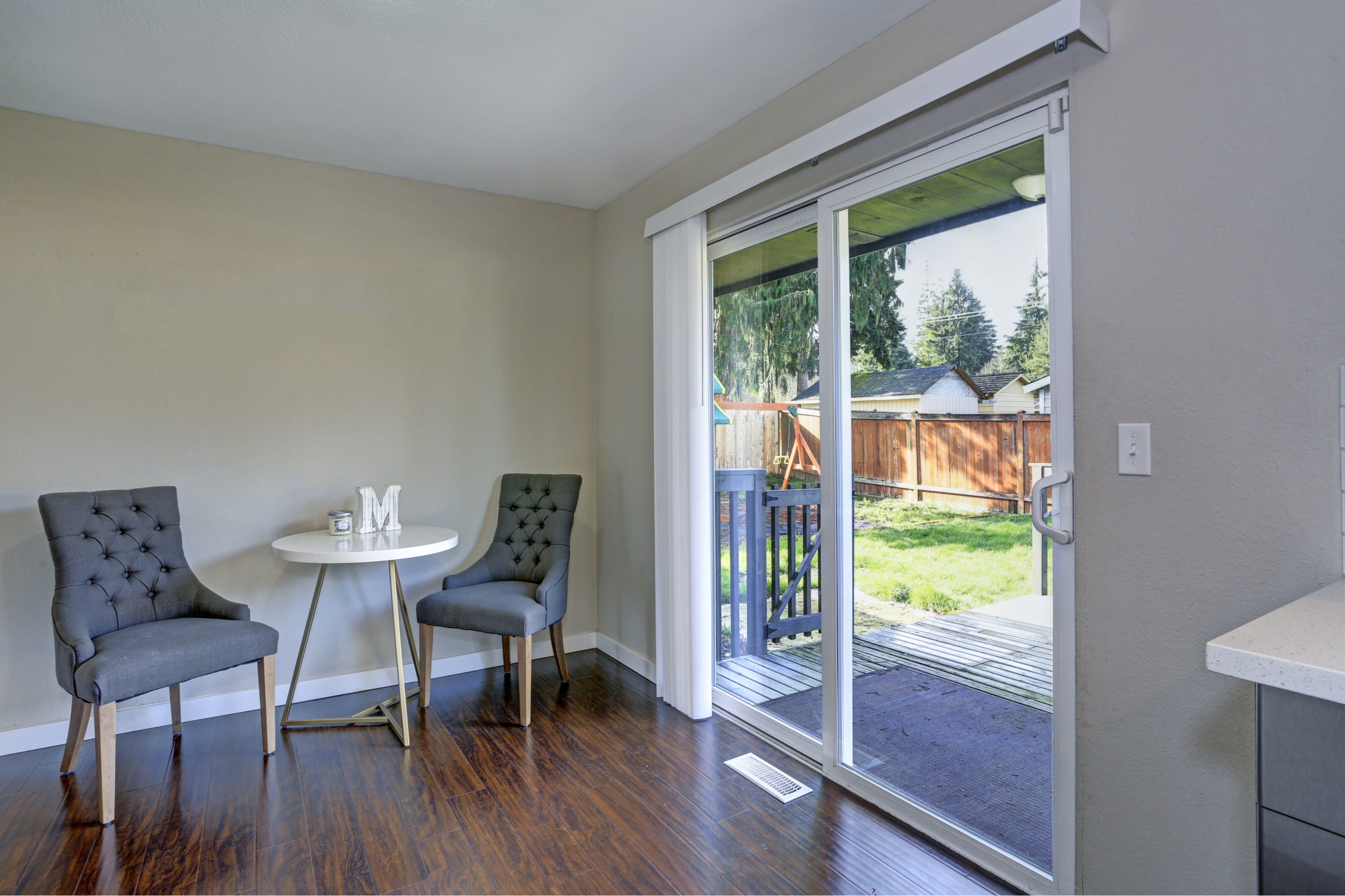 Window Seat Eats
My sister-in-law has a window seat just like this in her own kitchen! We reinforced the supports a bit, sewed her a new cushion, and found the perfect table so her kids could sit here and eat breakfast. Plus, it's honestly a great place to catch a little sun. We've since caught her lounging around reading during the day. She definitely deserves it, and I totally get it! Her kitchen eating nook is the dreamiest spot of her entire house.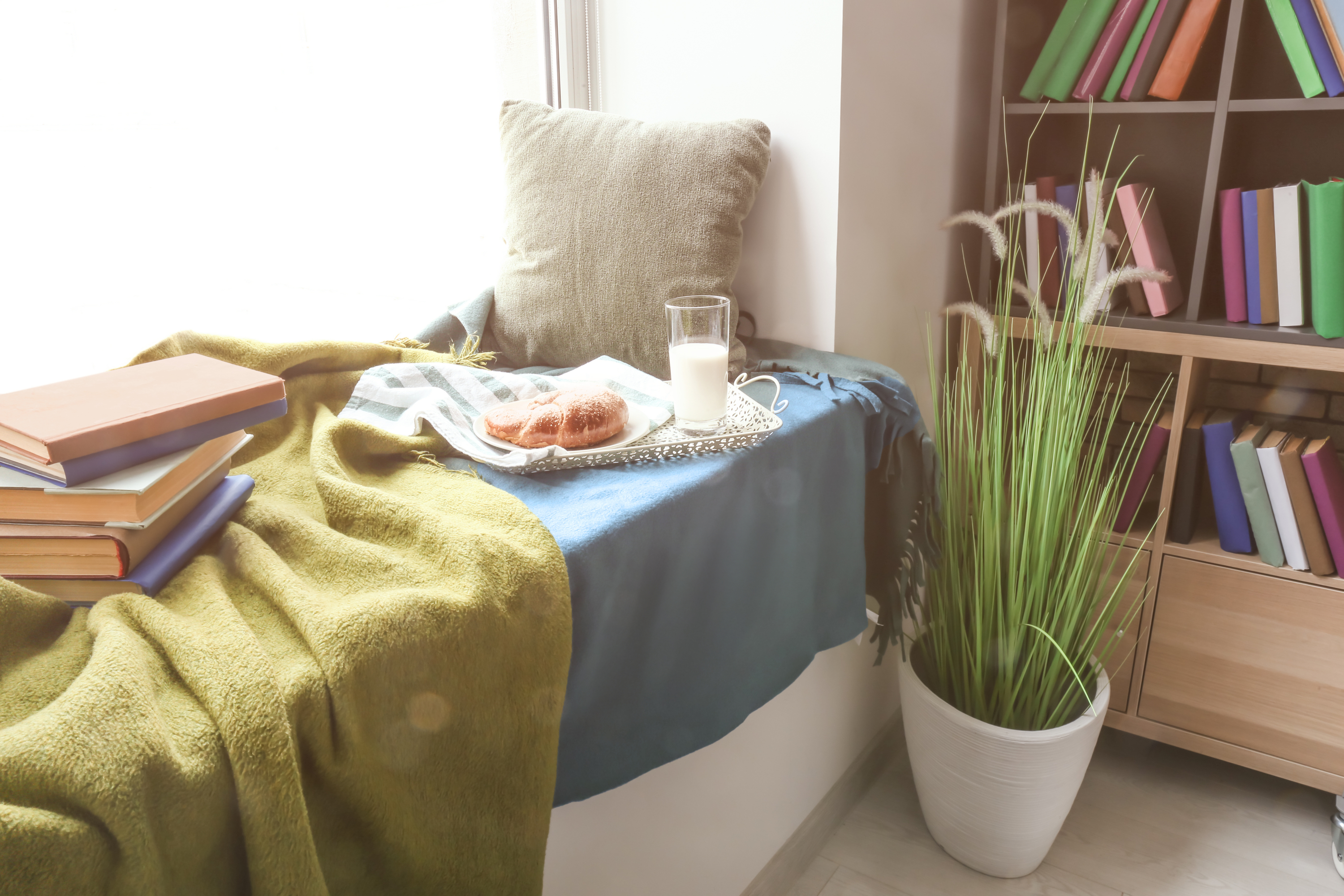 Built-In Eating Nook
If you have space, install your own built-ins! This kind of seating looks perfect in an unused corner of your kitchen. Believe it or not, this project can also be completed in eighteen steps with this simple tutorial from Instructables. After you build and paint, all that's left is to fill it with throw pillows. And we all know that's the best part.