Is money tight? If so, you'll love these 12 DIY Curb Appeal Ideas on a budget. They really make your house POP!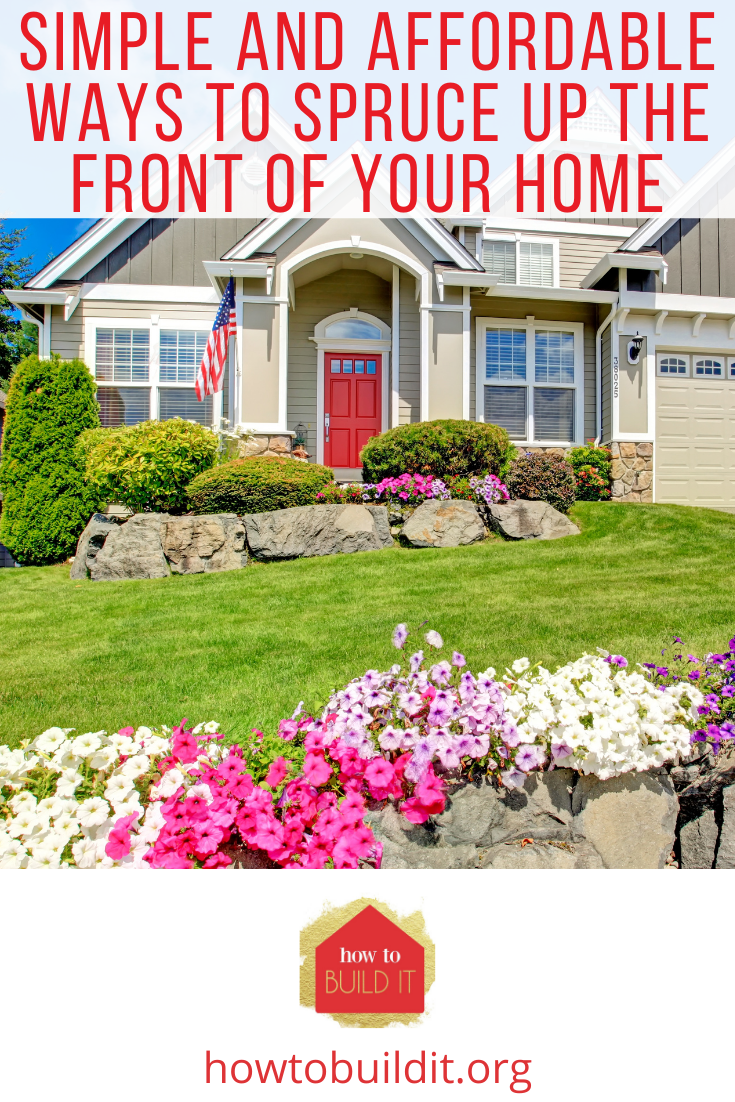 DIY Curb Appeal Ideas On A Budget
Front Yards Flower Beds
Update Your Edging
Boosting your curb appeal on a budget is easy to do when you use out-of-the-box materials. Consider re-edging your flower gardens with recycled wood, terracotta, or stone.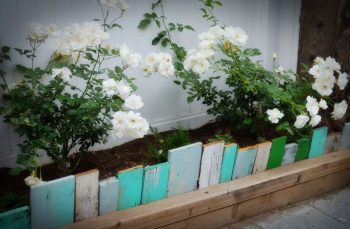 Home Improvement
Cover the Foundation
Another curb appeal project on a budget is simple: cover up visible foundations with something a little prettier.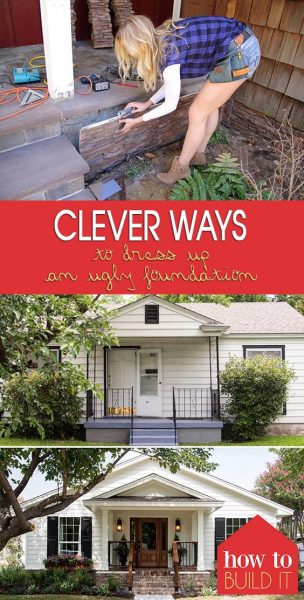 Porches
You'll boost your curb appeal when you add more sophistication to your porch pillars.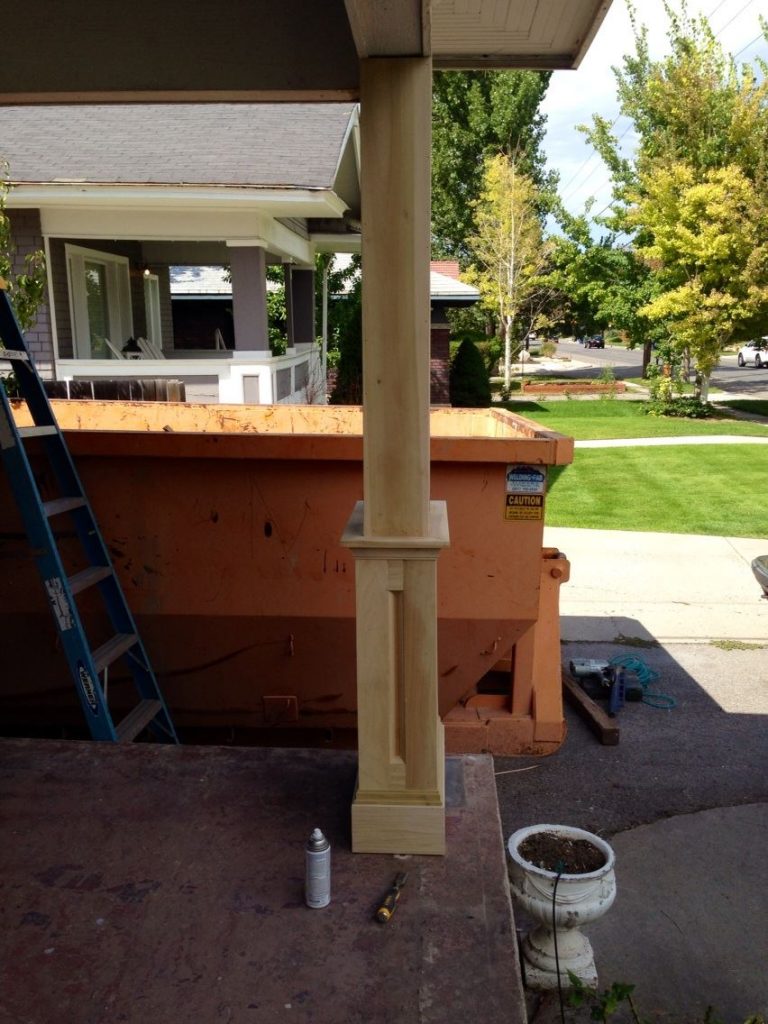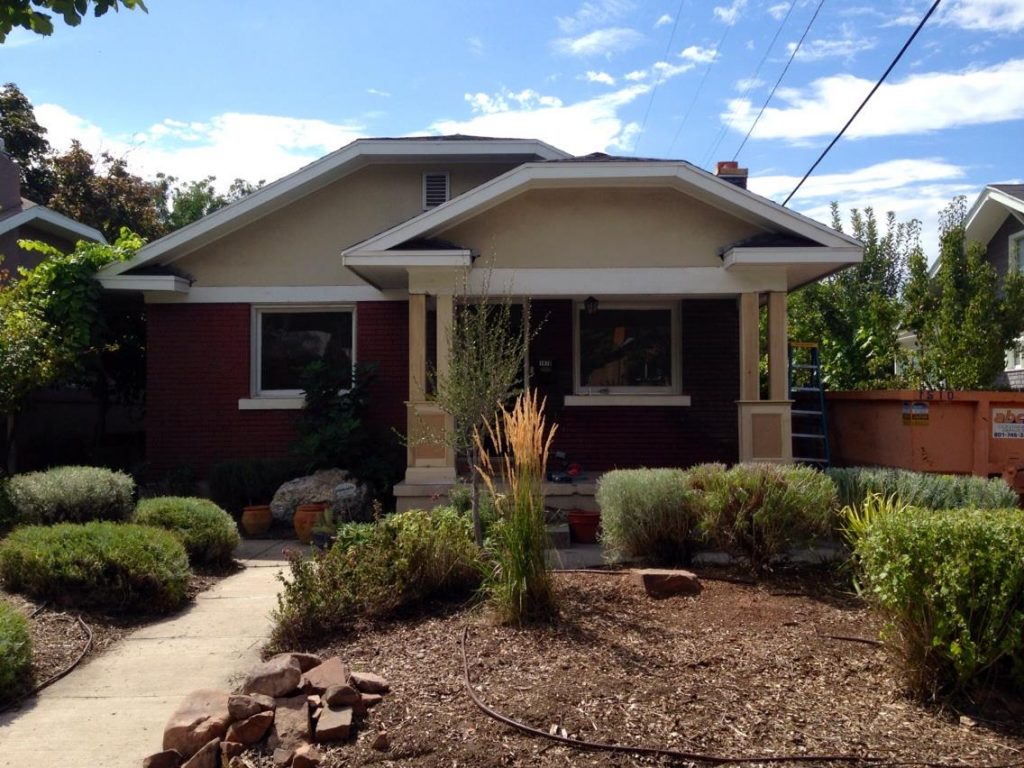 Garage Door Makeover
This garage door makeover gave this home a huge boost in curb appeal and it was much cheaper than replacing the entire garage door. The homeowners used peal and stick vinyl. What could you do to improve the look of your garage door?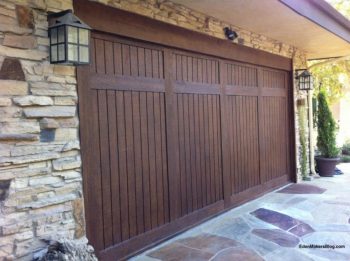 Garage Door Arbor
An arbor is simple to build and would look great over the garage or front door. Growing vines will add privacy, shade, and character to your home for an instant boost in curb appeal.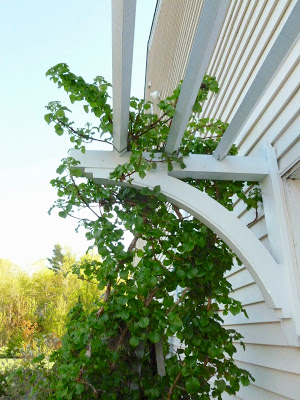 Front Yards Window Boxes
Take an afternoon to fill flower boxes with new plants. If you don't have any flower boxes, maybe there are a few places you could build them to boost your curb appeal. Can you think of any?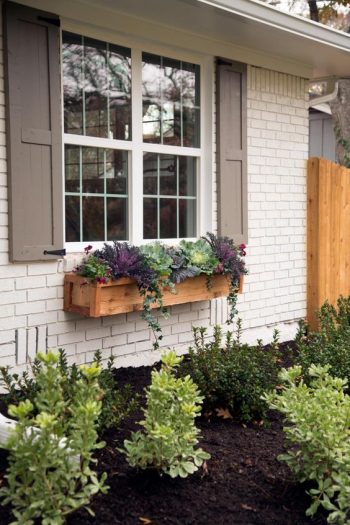 Address Sign
Boost your curb appeal by giving your address sign more character.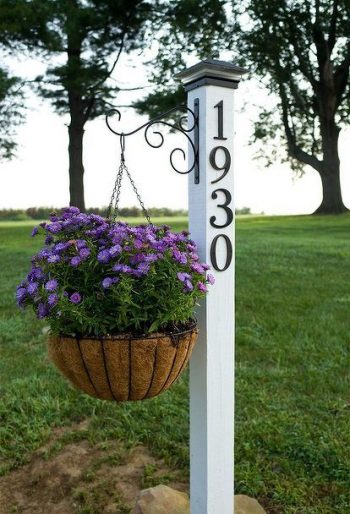 Landscaping
Reseed The Lawn
A dead lawn is a huge turn-off to potential buyers. If you're looking to impress the neighbors, start by making sure your lawn is in healthy shape first.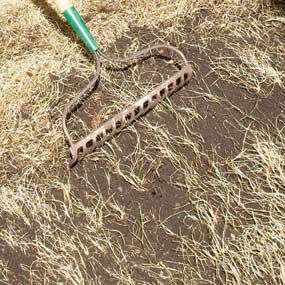 Hide the Trash
Boost curb appeal by simply hiding the trash bins. You can buy items like this on Amazon or you could get creative and make your own.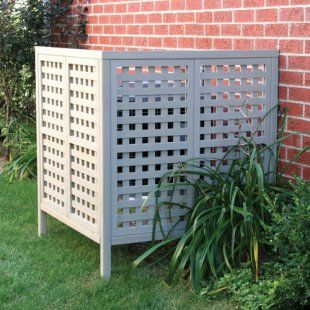 Refinish Lawn Furniture
Give your patio furniture a facelift to boost your curb appeal. This tutorial shows you how to repaint plastic so it doesn't chip or flake.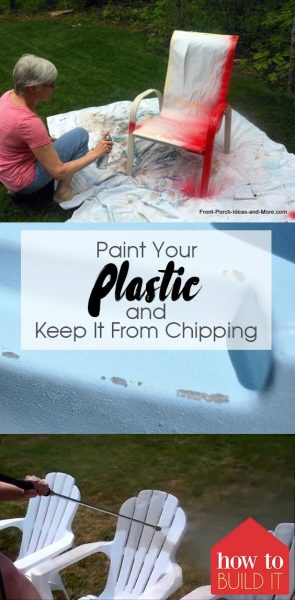 Paint Utility Boxes
Discolored utility boxes and meters stick out like a sore thumb. Make them less visible to passers-by by painting them the same color as your house.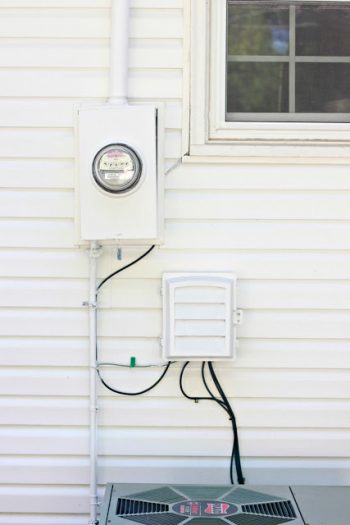 Walkways
Increase your curb appeal by thoroughly cleaning walkways and drive ways. Heck, even the siding of your house could probably use a good rinse.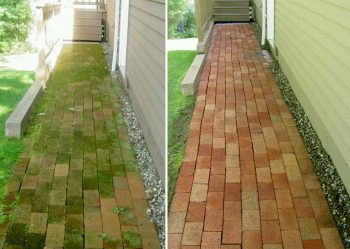 Resources for these curb appeal projects came from the following: