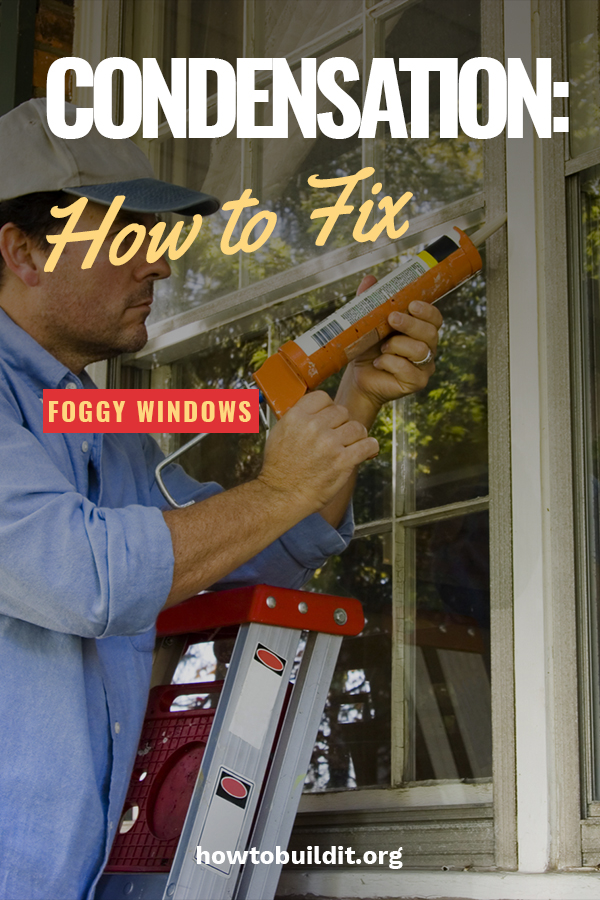 Isn't it annoying on rainy, humid days when the glass windows of your house fog up? And not only is it annoying to look at, but it's embarrassing when guests see, too.  Fortunately, there's a quick and easy fix, find out more below, here's how to fix foggy windows fast!
** Note: When working on windows, there is a chance something goes wrong and the window breaks. Be prepared for that to happen before beginning this DIY project. **
How To Fix Foggy Windows
To fix foggy windows fast, you should drill two small holes on the lower side of the glass pane closest to the outside of the house. This will help fix foggy windows because the small hole gives the fog (caused by wet condensation) somewhere to easily evaporate, thusly, clearing your windows. Finish things off by plugging the holes and resealing your windows to ensure the problem doesn't return. Check out the step-by-step below.
Here's What You'll Need:
– A drill
-Caulk (to reseal your window frames)
-Caulking Gun
-1 Inch of Plastic Tubing (same size of the drill bit)
-Clear silicone glue
Step One
Before you start working, make sure the weather is perfect! Extreme temperatures can put more stress on windows, causing them to shatter when working on them. Pick a cool, slightly cloudy day for best results. Clean your windows, inside and out! To truly "know what you're working with," so to speak, you have to start with a clean surface.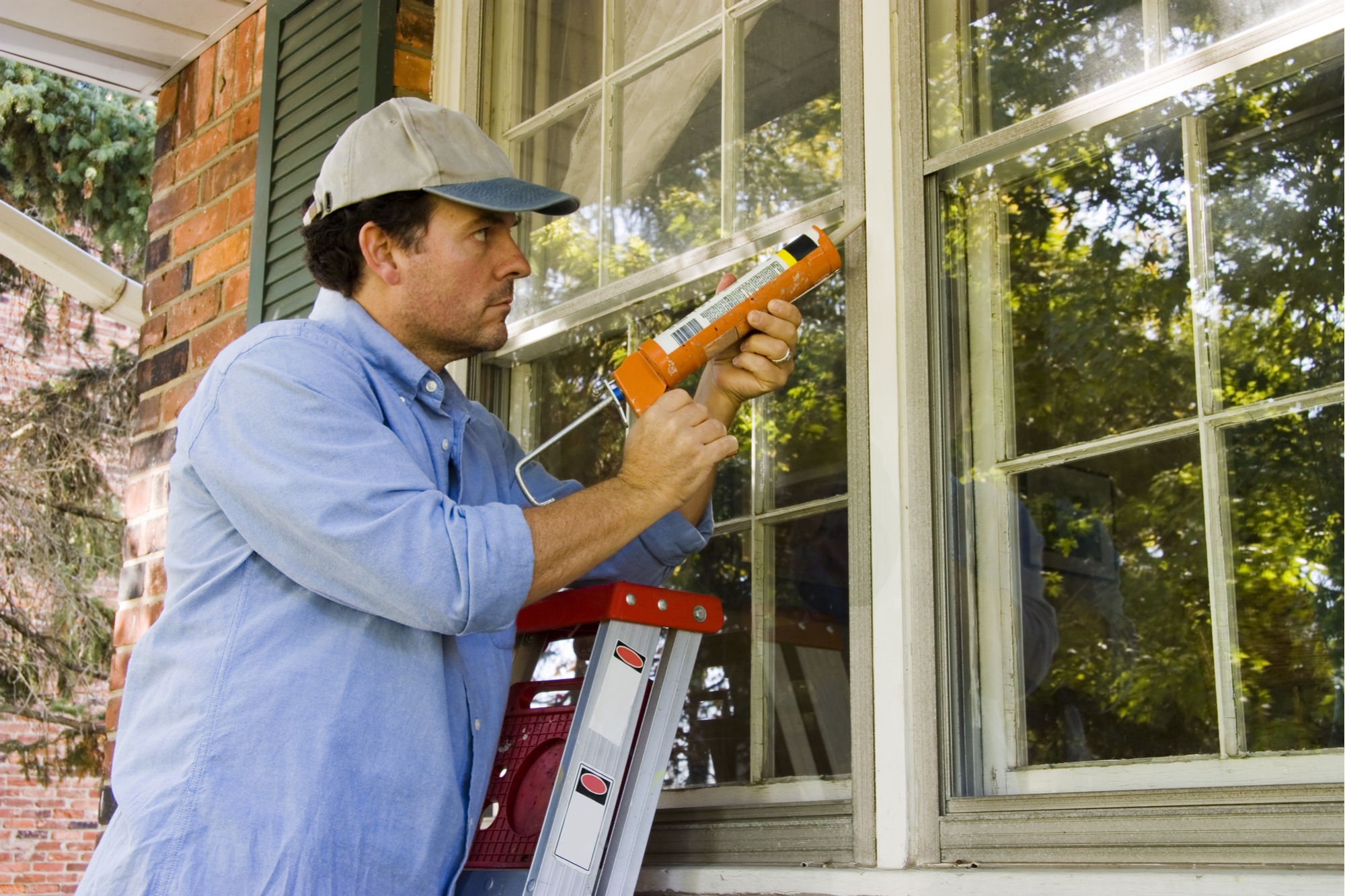 Step Two
Now that's out of the way, it's time to get to work. First, determine if the problem is contained to one window pane. Next, check for signs of rot. If you should see any, it's best to just call in a professional for help fixing.
Step Three
Drill two small holes on the lower part of the outer window pane. Leave the window open like this for a few days, allowing all of the trapped moisture to truly evaporate. Just make sure that rain does NOT get into your window or you will be immediately worse off than you started.
Step Four
After the moisture has evaporated, you will want to plug the holes in your window frame. To do so, plug them with a 1-inch piece of plastic tubing. Trim off the excess, and seal the hole with clear silicone glue. Next, use caulk in your desired color to reseal the window frame (scraping off the old caulk if need be). And you're done!