Achoo! Time to get the dust in your home under control! Dust drives me crazy, and it seems like there is no end!  Nip the problem in the bud with these PREVENTION tips that will help you breathe easier: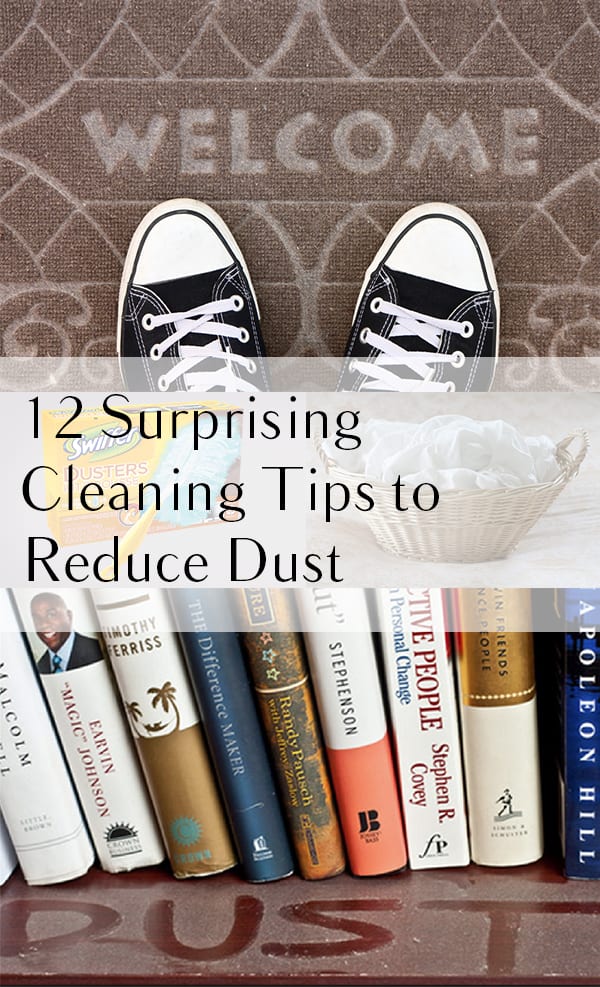 Fabrics are a major source of dust (tiny fibers get rubbed off, float away, and settle). To keep those dust particles contained, keep linens stored in plastic containers and put clothes you rarely wear in garment bags. Image from The Day of the Chic.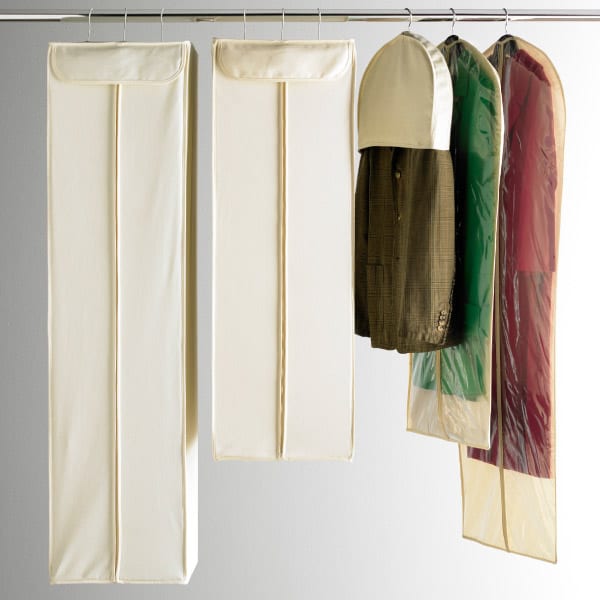 Replacing your furnace filter can help reduce dust. Here's a guide on what to get: Image from Home Tips.
Good: standard fiberglass filters
Better: pleated filters
Best: pleated electrostatic filter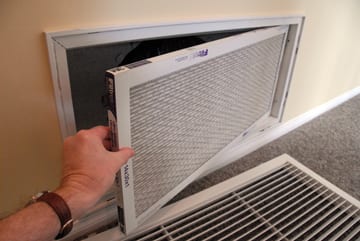 Another major source of dust is people—our skin is constantly flaking off. To reduce the effect of this kind of dust, wash your bed sheets and pillows weekly. Shake out your blankets and bedspreads. Image from Small Notebook.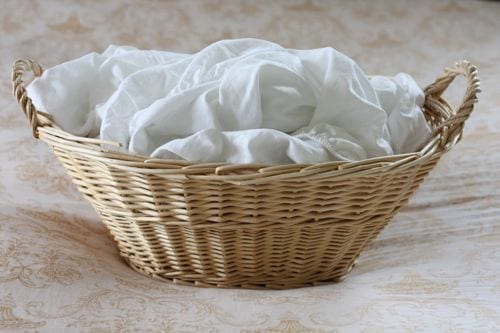 Use wet rags or electrostatic cloths to cling and remove dust, rather than just spread it around. Swiffer is a great option. Also, everyone ends up with a leftover sock after mate goes missing in the dryer. Turn it into your designated dust sock. Socks are perfect for blinds and fans.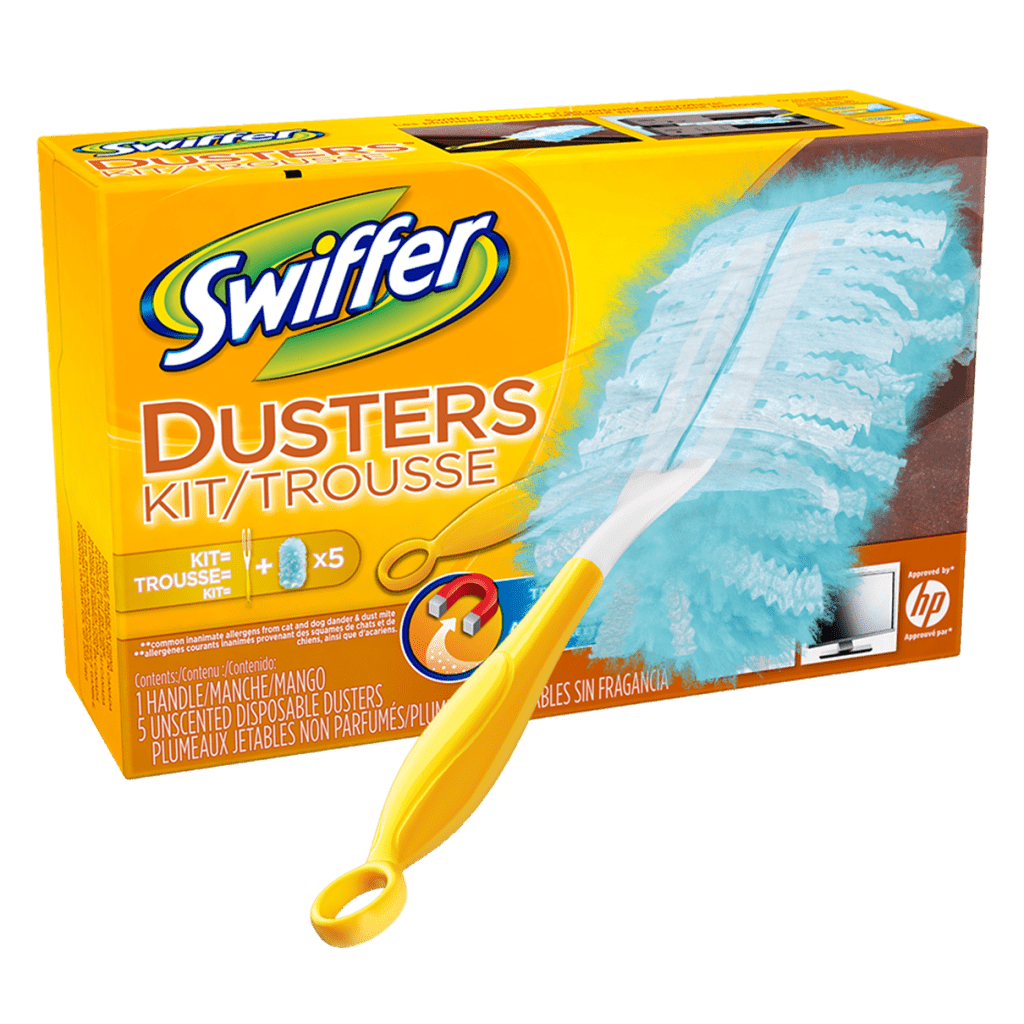 Shake out your rugs often—they love to collect dust. Image Family Handy Man.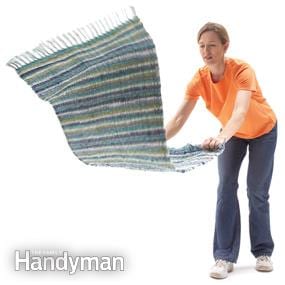 Vacuum your couch cushions weekly and occasionally take them outside and beat them with a tennis racket to remove deep dust. If you can, take off the slip covers and shake them out or wash them.Image from Pure Clean Carpet.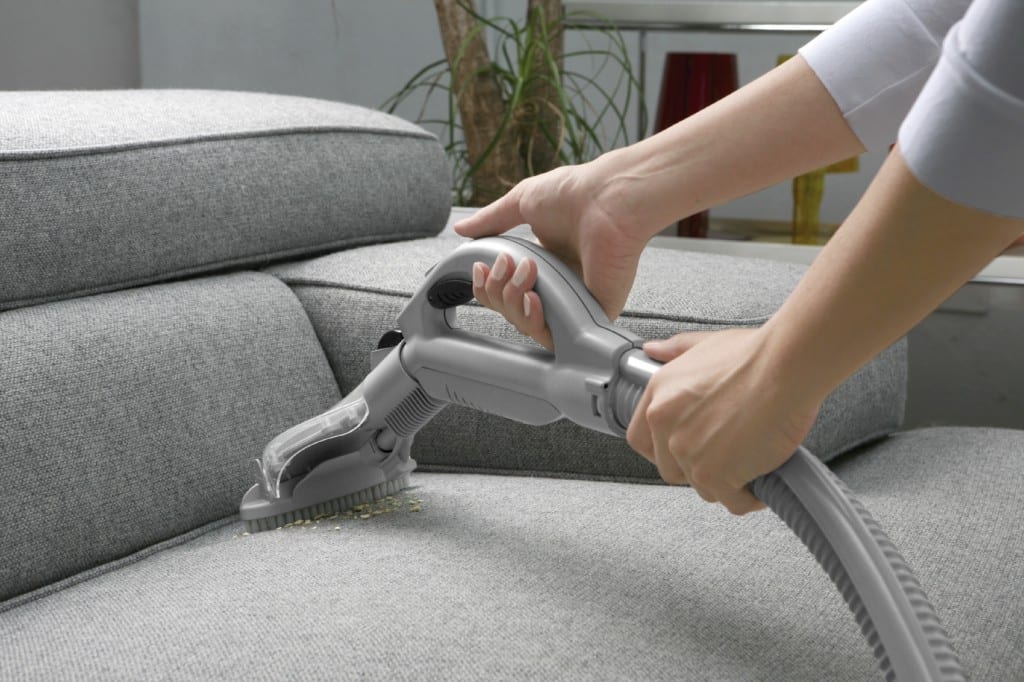 Get rid of excessive décor items that only gather dust. (Do you really still need that collection of ceramic cats anyway?) Image from Comfort Air.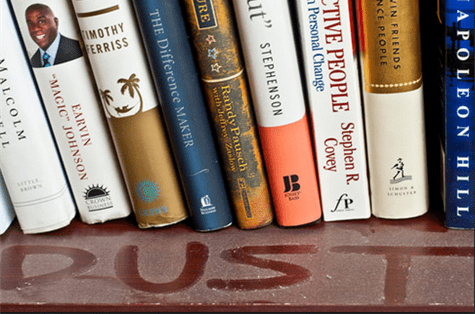 Place doormats outside each entrance to your home AND convince your family to use them!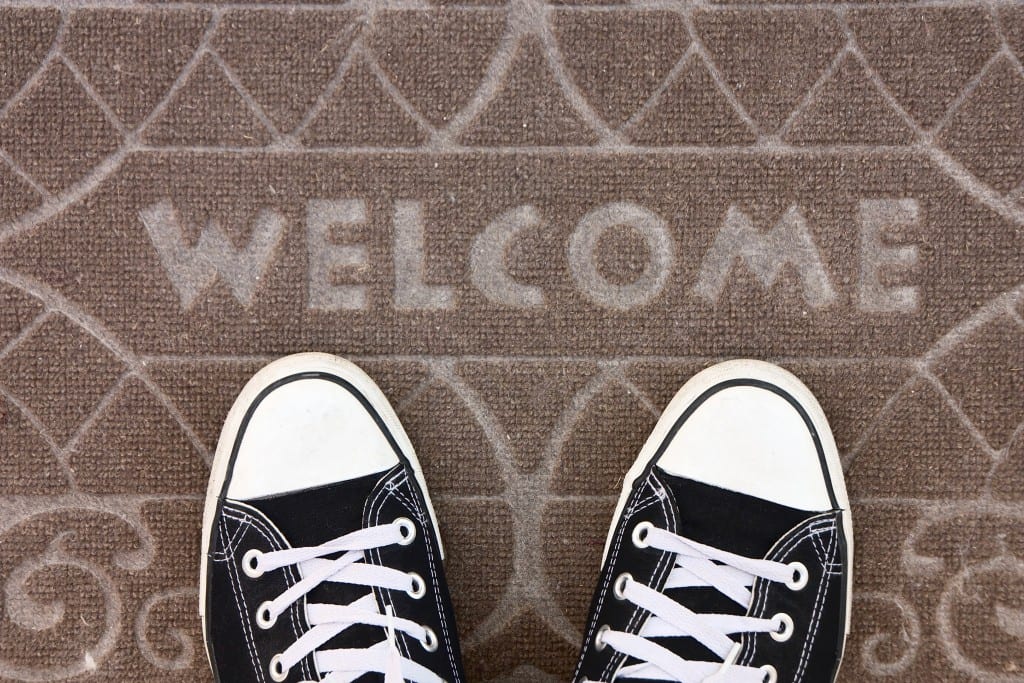 Replace dust-collecting drapes with wood, metal, or plastic blinds or shutters. Image from Four Scan.

Turn to the "fan on" setting on your thermostat while you clean until 15 minutes after you're done. This will help filter the air while you're kicking up dust during the cleaning process. Image from InspectAPedia.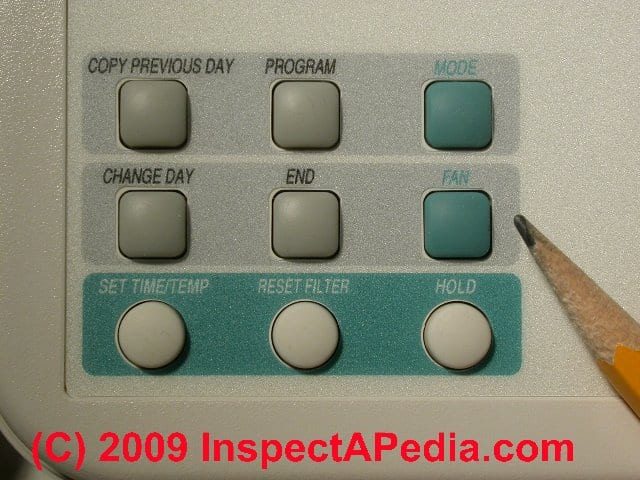 Air purifiers can help filter particles in the air and relieve allergy and asthma symptoms. Be aware they only filter small spaces—you might want to get one per room. Image from Top Air Purifier Reviews.