Are you looking to buy a chandelier for your home? Look no further than a capiz shell chandelier. Many people use capiz shells for centuries for decorative use. Originally, they started as a replacement for window glass in the Philippines. You can find them in shallow waters. They are collected, cleaned and then polished together. Thereafter, they are then sold in bulk.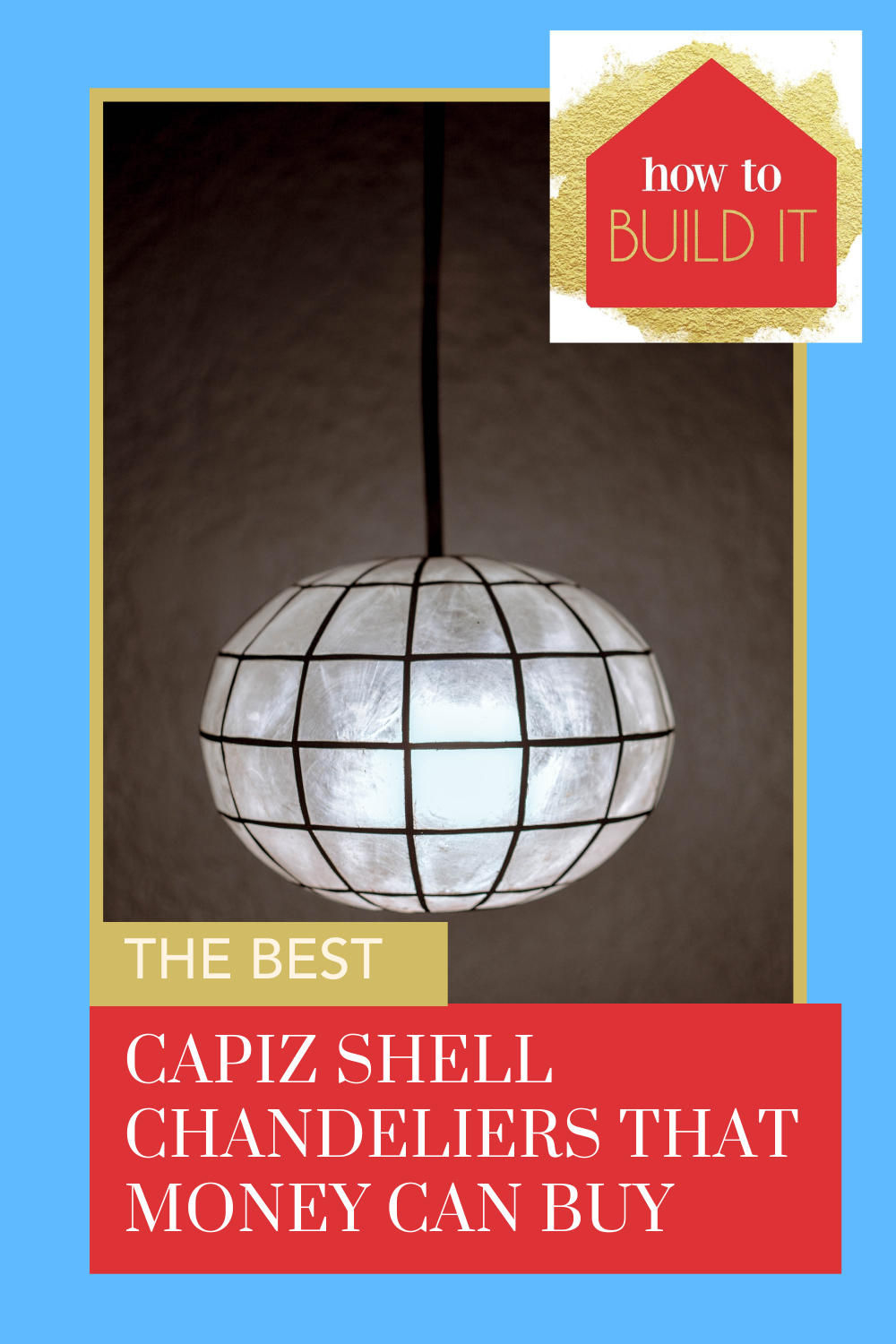 What makes these shells special is their translucency and durability. When hung or used as a chandelier, they give off a beautiful effect as the light gently passes through them. They have a unique texture, which also adds to the way a capiz shell chandelier's light reflects through.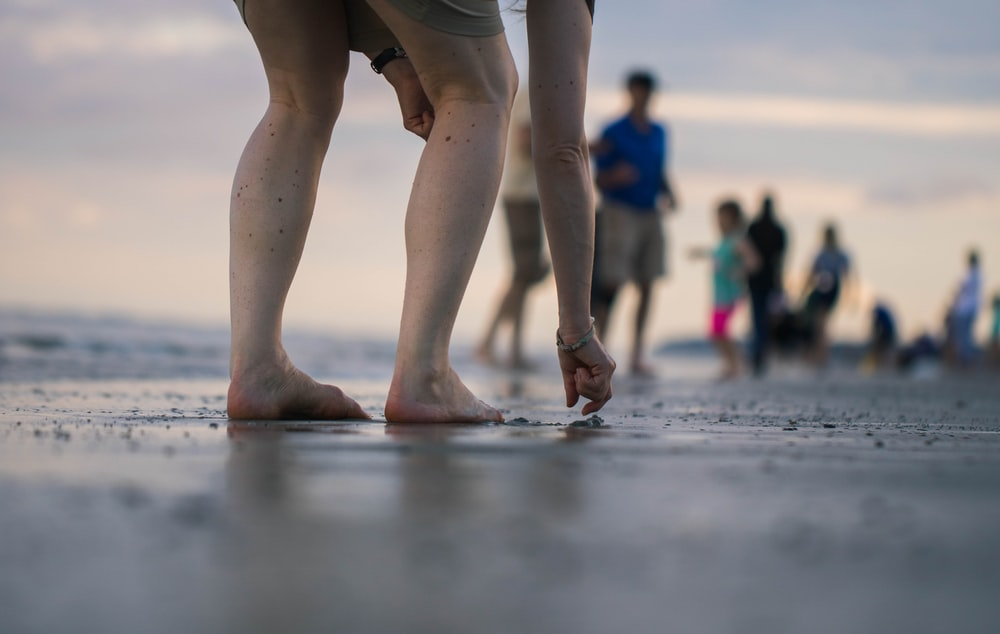 Generally, the shells' natural color is white. But, many people dye them to other colors. One of the best things about them is the delicate sound that they make when wind passes through them. So, a capiz shell chandelier will bring the sea to your home!
Buying a Capiz Shell Chandelier
A capiz shell chandelier can be handmade, however, it can be slightly challenging. These chandeliers are available in shops and online. They are made from natural shells. These chandeliers come in different shapes, sizes and designs. Some may be harder to make than others if they have more shells. This means that all those shells need to be drilled.
Given the delicate nature of the shells, this isn't always easy as some may crack. Therefore, it requires a great amount of time and effort. This is also the reason some of capiz shell chandeliers may be more expensive than others.
Best Capiz Shell Chandelier for Your Home
Here are our top 5 Capiz Shell Chandeliers that will mesmerize you.
Aero Snail Capiz Seashell Chandelier
If you're looking for a capiz shell chandelier for your home, then look no further. This Aero Snail Capiz Seashell Chandelier is perfect for your bedroom, living room or dining room. It will add a contemporary feel to your place. The chandelier consists of many stunning champagne colored capiz seashells. The seashells are handcut and come with a golden frame. They are tied to the golden frame and are hand-cut. To add to that, the shells are made from natural materials. Hence, they look more authentic and add a touch of the sea. This gorgeous piece will add a lot of character to your space, making it look elegant and modern.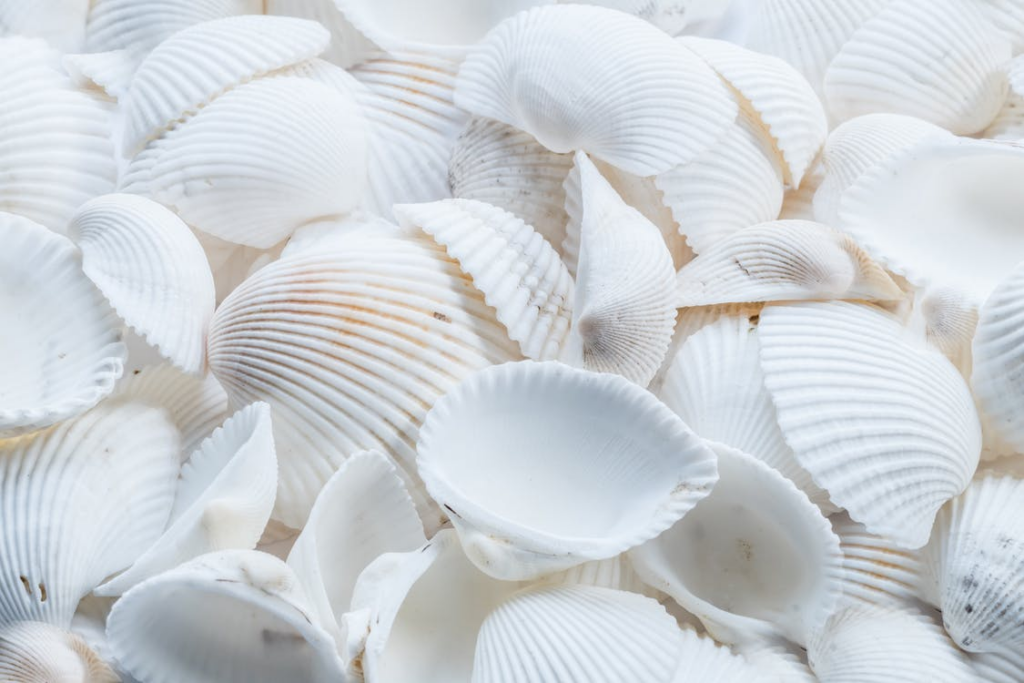 Wellmet Natural Capiz Shell Chandelier
A perfect blend of classy yet bold, this capiz shell chandelier is your go-to piece if you want to make a statement. It will go perfectly in your kitchen, bedroom, dining room or living room. This gorgeous chandelier will make a delicate sound when the wind blows, creating the ultimate coastal experience. It is made from natural shells, which gives off the authentic beach experience.
LightInTheBox Ceiling Light
This lightinthebox ceiling light is all you need for your living room. It'll perfectly set the tone for the space, making it look elegant and classy. You won't need to add anything else because this in itself will create enough of an impact. Bigger in size as compared to the other ones, this capiz shell chandelier will give more light and create a vibe in your space. It is a work of art that will be a great conversation starter for parties too!
Lovedima Island Pendant Light
One of the best chandeliers out there, this hanging pendant light will bring with it warmth and positive vibes. Place it in your dining room or living room and see how it transforms the place.
It consists of natural shells, which make their way downwards into a rectangular shape. This light adds greatly to the coastal vibe. The shimmering mother of pearls brings in a touch of the sea, making you feel calm and happy. One of the best features of this light is that it's dimmable, so you can set it according to the ambience.
Maxax Shell Chandelier
If you really want to create an impact, this capiz shell chandelier is the way to go. The Maxax shell chandelier features natural white capiz seashells. These stunning seashells look like they've come directly from the ocean. The capiz shell chandelier is scratch-resistant and durable. This chandelier has a personality of its own and will liven up any space. It's particularly great for your bedroom, dining room, kitchen, living room, etc.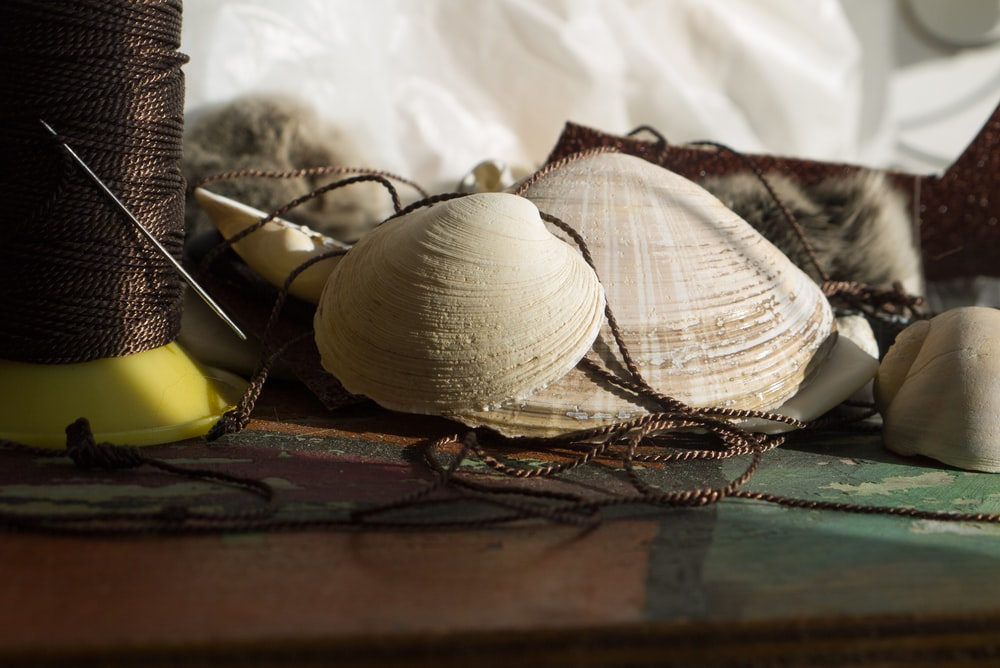 How To Clean Your Capiz Shell Chandelier
One of the biggest dilemmas you may face when getting a capiz shell chandelier is how to clean it. However, you can easily clean these chandeliers. For this, you can use a solution of half water and ammonia. Spray the solution over the shells. Wait for the dirt to come down by itself. Once done, rinse it with water and leave it in the sun to dry. It's important to remember that you should never wipe them with a cloth. Do it regularly so that it doesn't collect too much dust. Otherwise, it'll only be harder for you to clean.
End Note
Each of these capiz shell chandeliers is one of a kind and possesses its own charm. They will bring character to your space, brightening it up and setting a vibe. Put a capiz shell chandelier in your bedroom, living room or dining room, and it will be the perfect accessory to any room in your home!